For the past year or so, I have mostly been repurchasing my trusted Mizon Snail Repair Cream, which doesn't really leave opportunities for as many skincare reviews. But as usual, my skin gets used to the product and doesn't work as well as it used to – which is common for a lot of people.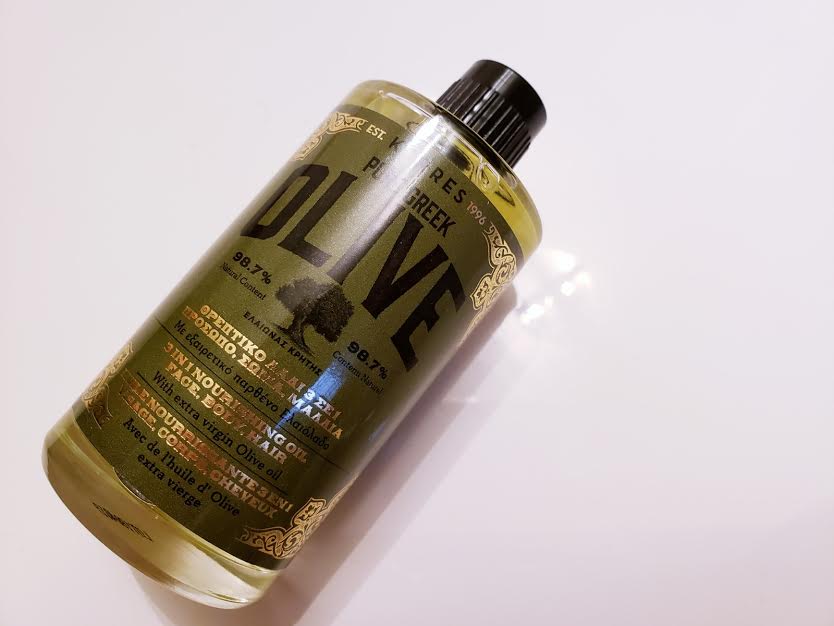 To give my skin a bit of a moisture boost, I was introduced to the new Korres 3 in 1 Nourishing Oil. It is part of their new Pure Olive Oil line that launched this season for the first time outside of Greece.
What it says (taken from press release):
Velvety, luxurious oil without silicones for intensive nourishment of face, body and hair. Rich in organic extra virgin Olive oil and reinforced with a mixture of Vitamins C, E, F and omega-6 fatty acids, to improve the natural skin barrier, ensuring smooth skin with increased elasticity. The unique properties of Olive oil offer shiny, smooth hair, preventing breakage and frizz. Easily absorbed, non-greasy and with a fine scent, the PURE GREEK Olive 3-in-1 Nourishing Oil is ideal for all ages and all skin types.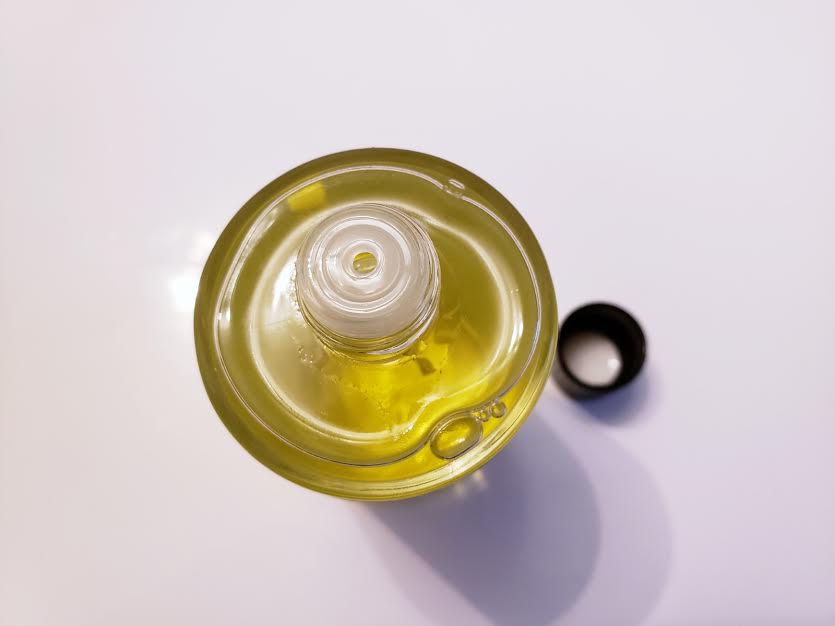 Application: It is called a 3 in 1 oil because the oil is versatile and could be used in 3 places: face, body, and hair. I have been using this mainly on my face day and night, after applying my regular cream above. I usually put around 3 drops on my palm, rub it between my hands, and then pat it over my face.
The oil absorbs pretty fast and is very light weight, and lacks the heavy oil feeling. There is also a pleasant, neutral scent (not too feminine or masculine) that lingers around for a few hours too.
If you have dry hair or split ends, this would be a great product to nourish your hair with and to give it a healthy shine!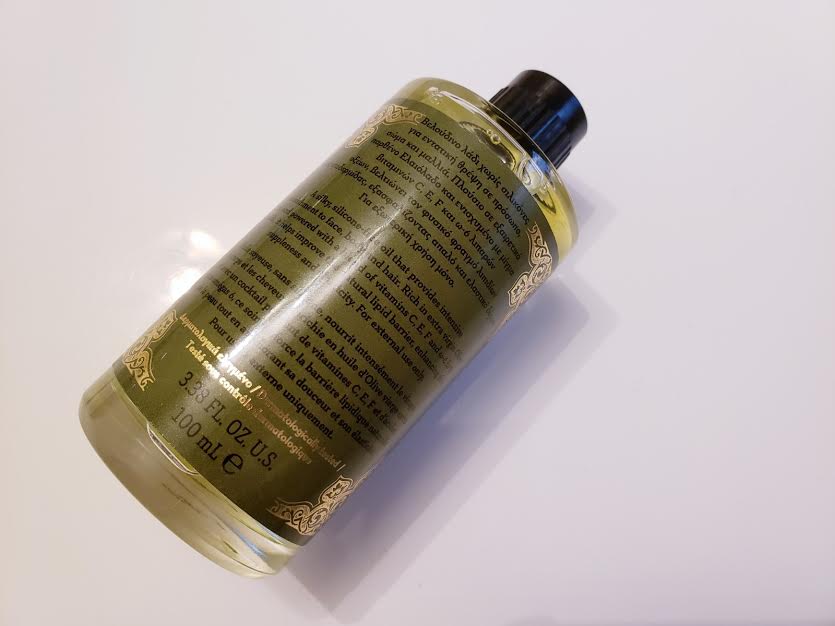 Overall, I like this oil and can't really think of any negatives about it. If I was being picky, I could say that you have to be careful when dispensing the product because a lot could come out at once! Don't completely put it upside down to dispense or your hands will get oily!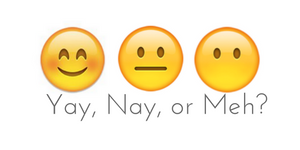 Yay!
Availability: Select Shoppers Drug Mart locations and online at shoppersdrugmart.ca/beauty.
Price: $60 CAD
Press sample featured. Opinions are own.