Brown Bites is a new mini series on my blog featuring places the boyfriend has tried without me, so it wouldn't be my own review. Why the name Brown, you ask? It is named after the Japanese LINE character, Brown. Brown is a cute, shy, emotionless cartoon bear but secretly full of love, and we adore him to pieces! 

The boyfriend was working in Richmond one day back in the summer, and it was time for lunch. He was originally planning on going back to Sushi House which is also in Continential Plaza, but they were closed that day. Dolpan Seoul BBQ was in the same plaza and was open, so he came here instead.
The interior of Dolpan was pretty modern and woodsy. It seemed like a relatively new restaurant based on the decor. At lunch it wasn't that busy, but I heard it gets really busy during dinner.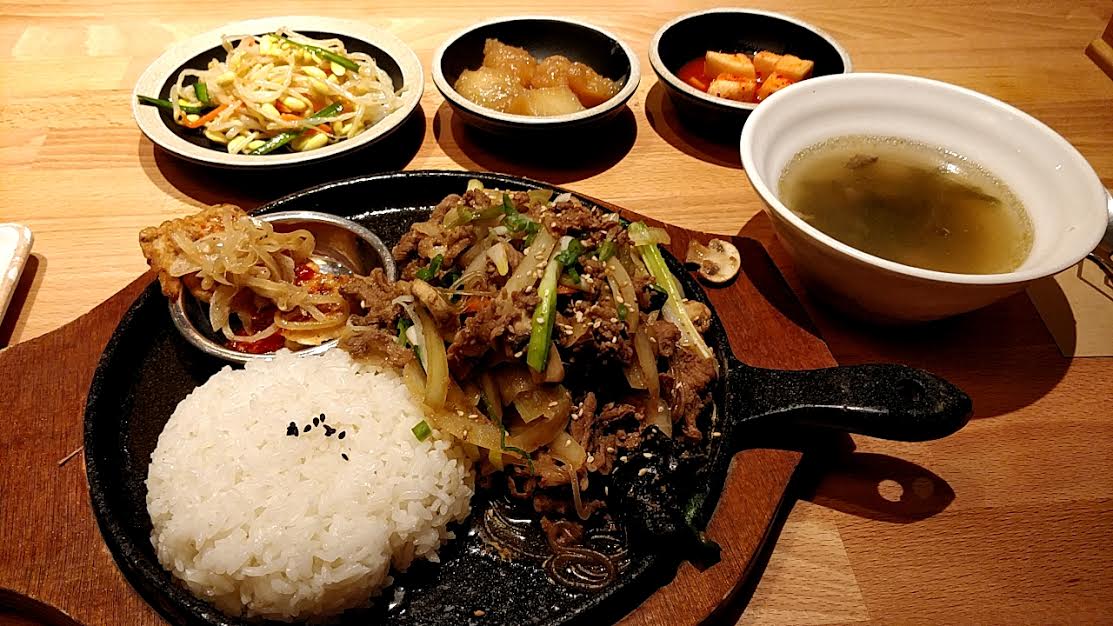 Korean BBQ beef lunch combo: Mmm, looks delicious! He went with the lunch combo which came with a generous portion of sliced beef, Korean crystal noodle (aka sweet potato noodle), and onions. There was also a side of rice, making it a super filling meal!
He really enjoyed his lunch at Dolpan. The beef was marinated very well.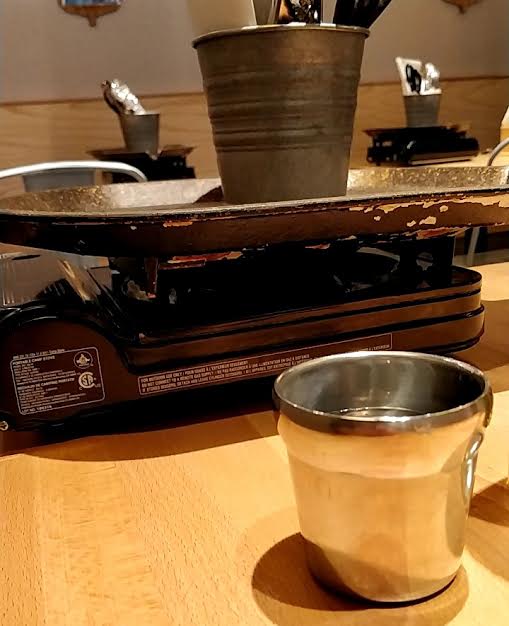 He would definitely not mind coming back! We were actually planning on coming back a few days after since he couldn't stop talking about how delicious it was. But after checking the menu, it didn't seem like they had any BBQ chicken which was what I wanted that night … So I didn't really want to go, teehee.
Don't get me wrong, I love my BBQ beef too but sometimes I just prefer chicken and white meat! It would be great if Dolpan could add some chicken.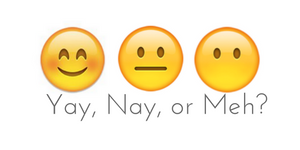 Yay!