One of my favourite childhood movies growing up was Matilda! During our mom and daughter trip to NYC in 2016, we watched Matilda the Musical on Broadway and it was amazing. When I heard that there was a Vancouver production, I jumped at the chance and bought tickets immediately!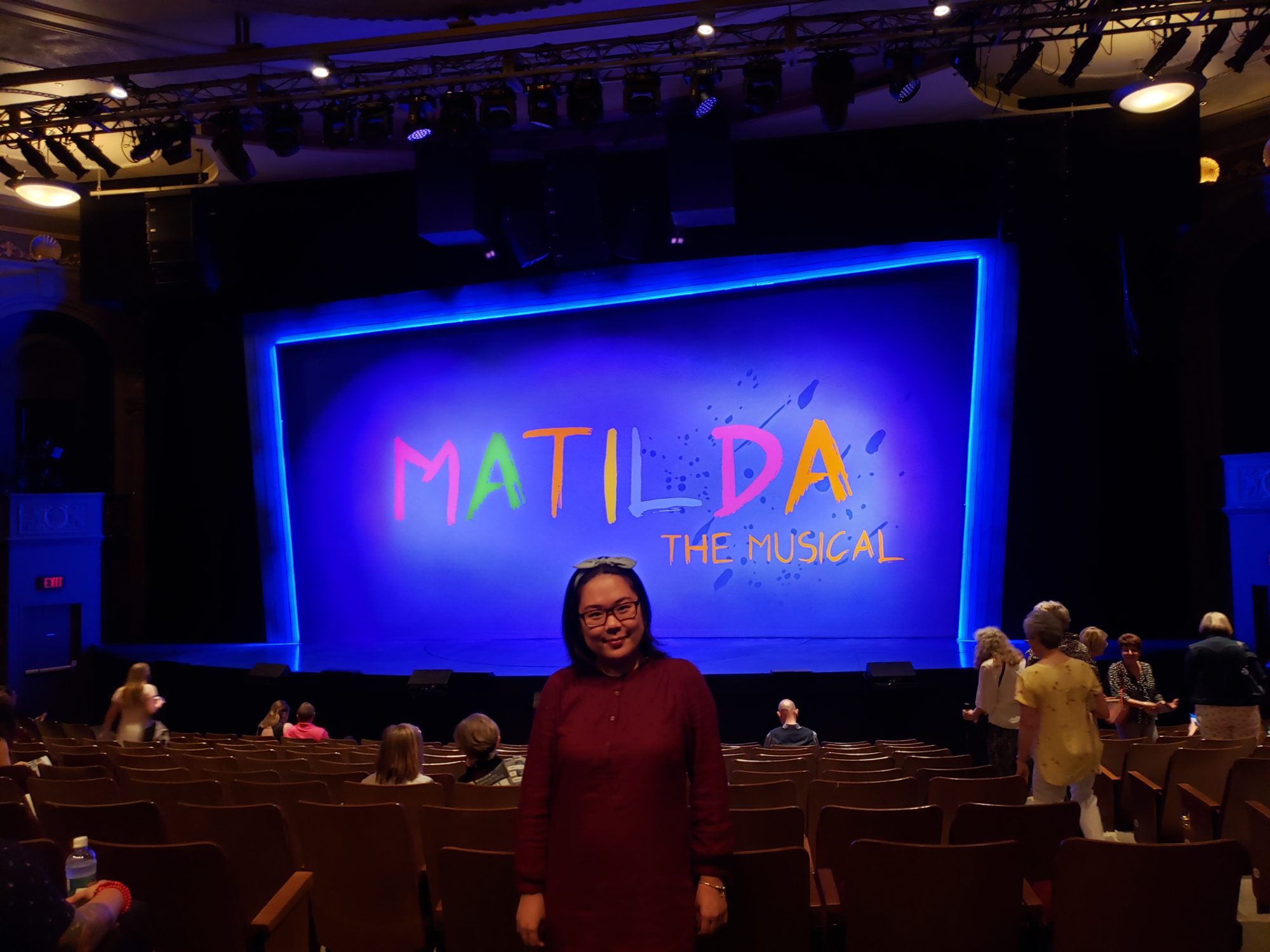 Why is this relevant? Prior to our show, the boyfriend and I were looking for a restaurant to eat around the theater, on South Granville. The Arts Club partners with select restaurants and offers 15% off on the day of the show, but they probably would be super packed with other guests so we decided to skip that and go somewhere else nearby.
So, I found Masa Japanese Restaurant on Yelp which was a 5 min drive from the theater. It had good reviews, but we found it to be meh.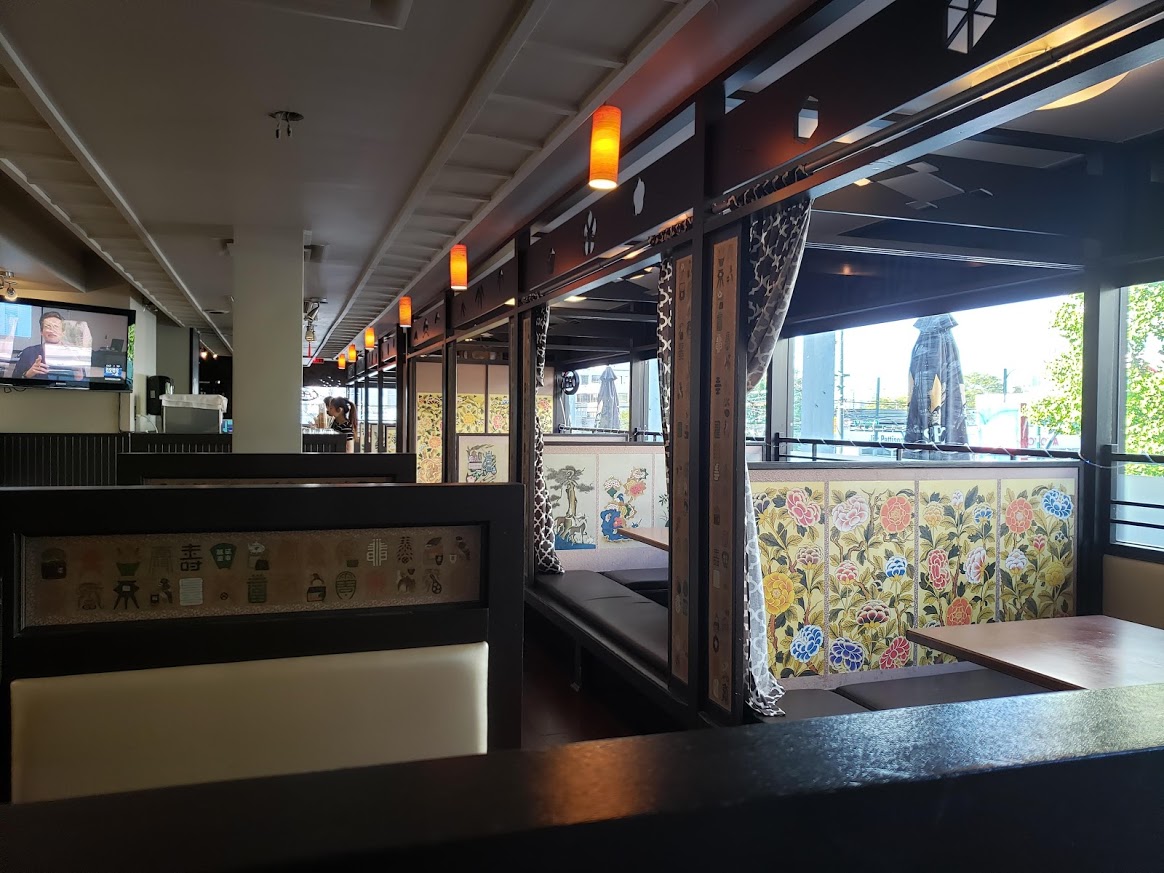 The restaurant is on the second floor, with the bottom floor being a Mac's convenience store. It was quite spacious inside and would be suitable for large groups. We came at 6pm so it wasn't very busy yet, there was only one other table.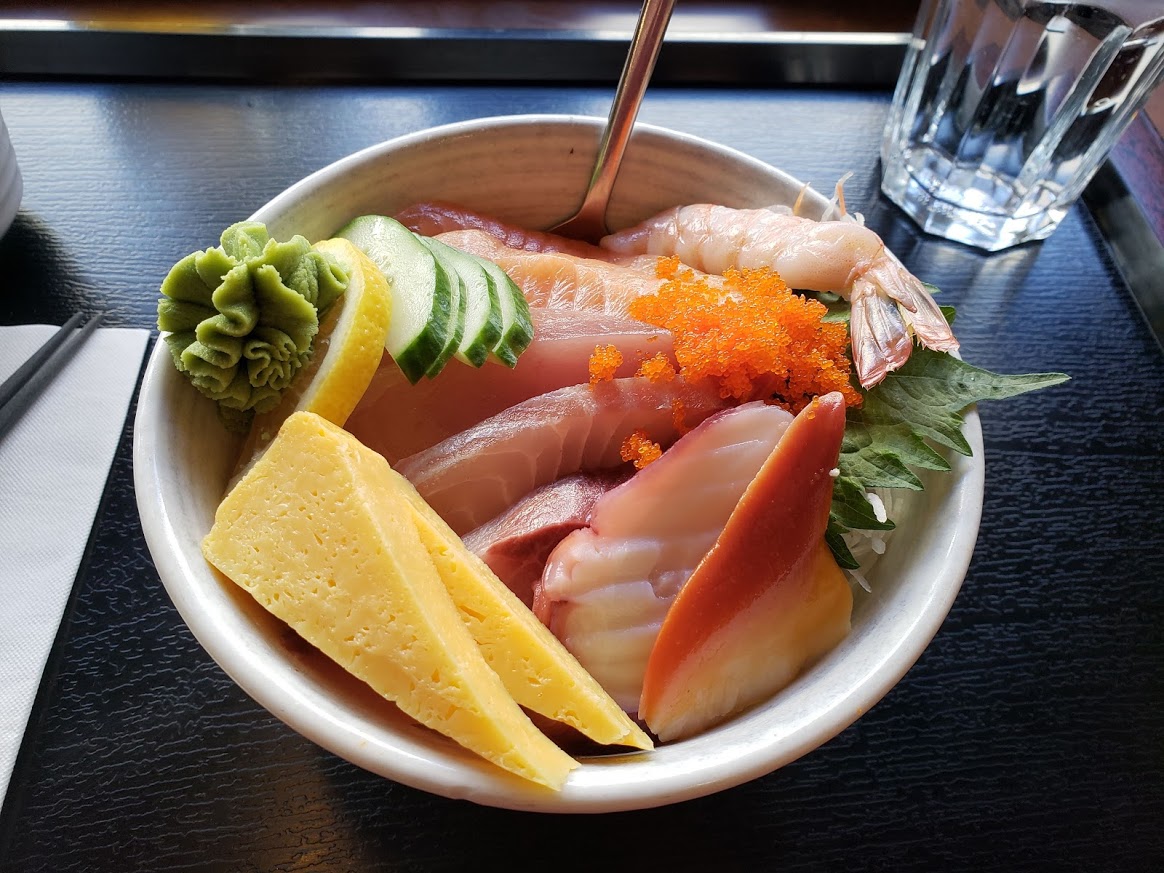 Chirashi don: I've been enjoying my chirashi dons lately, so I wanted to try Masa's take on it. I found it to be alright and unmemorable… nothing special, nothing super bad about it. It was a bit on the smaller size.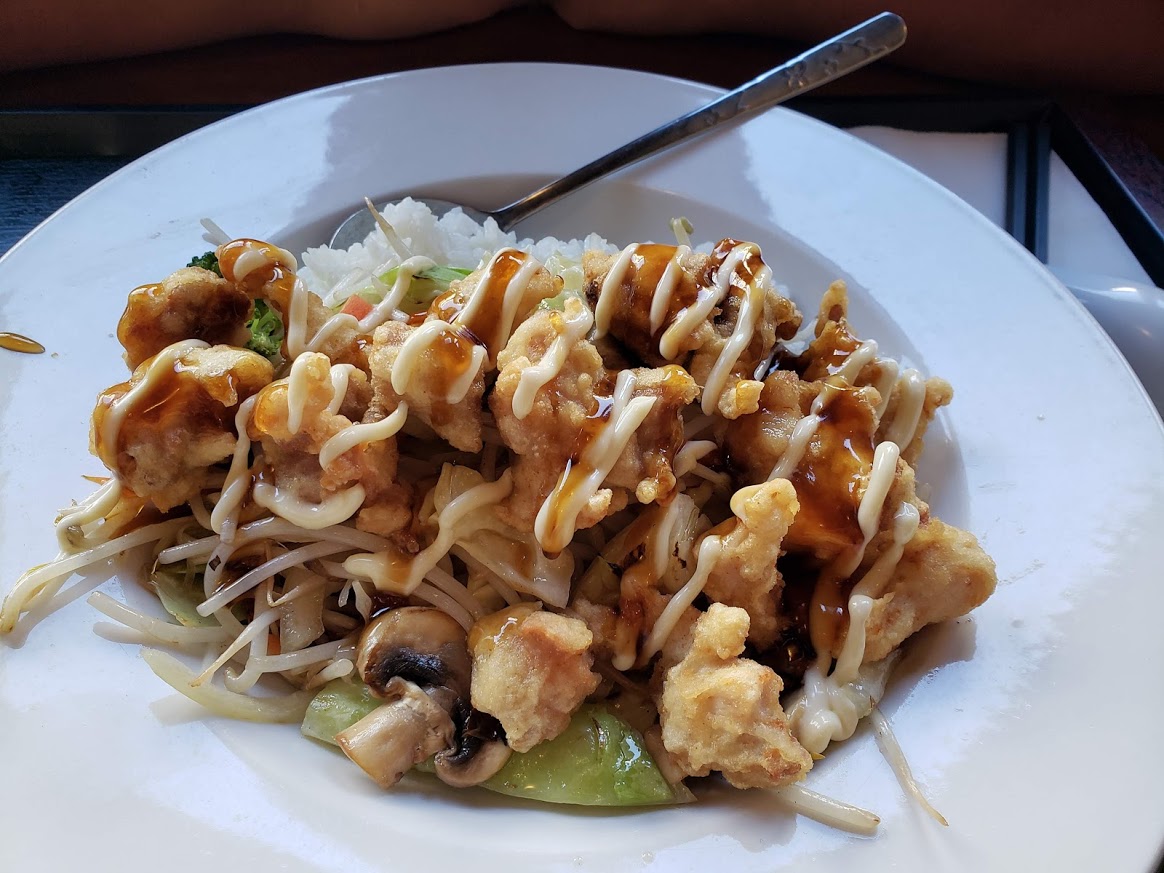 Chicken katsu: The boyfriend was feeling like a cooked dish that night, and went with the chicken katsu. The price was cheaper than most places, $10 for a dinner dish is pretty good!
He found it to be meh as well, pretty unmemorable but filling. Chicken breast was used instead of chicken thigh.
We left neither impressed or unimpressed… it was alright. I wouldn't mind coming back to Masa if I was in the area. At least we left full and ready for the Matilda musical (which was great, btw!).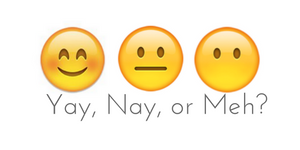 Meh….