Ragazzi Pizza has been a childhood favourite for the husband's family, and I have always heard good things about it throughout the years! We have driven by so many times, but for some reason, never got it. After my work had a catering order with them, I decided to get some for the family try. Cheeseburger loved it and it is now his go-to pizza restaurant!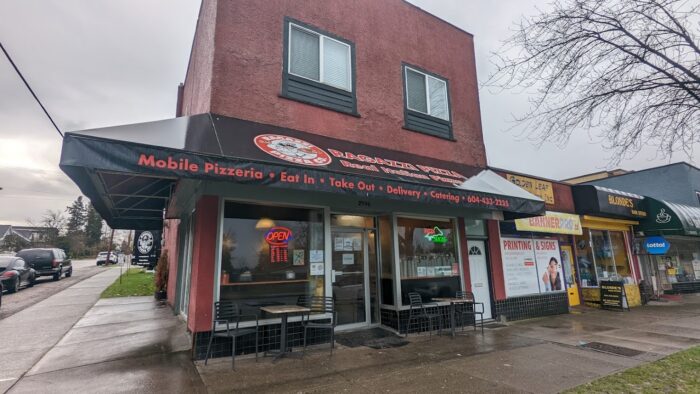 Ragazzi is a small, family owned pizza restaurant in East Vancouver by the corner of Renfrew and 22nd.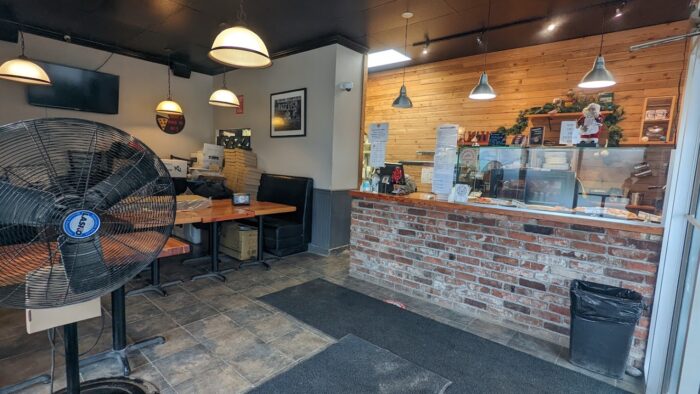 Since the pandemic, they have been doing only takeout or delivery. The tables are gone and the washroom area is blocked off too.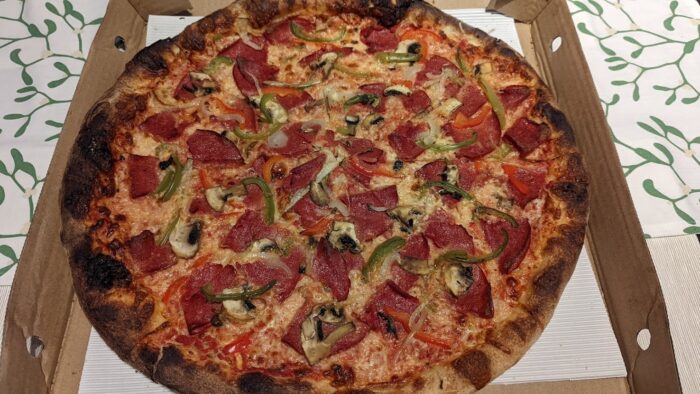 This was our first order, unfortunately I don't remember the names of the pizzas anymore. All of the pizzas were delicious and enjoyed by everyone. The pizza dough tasted fresh and homemade, doughy and soft.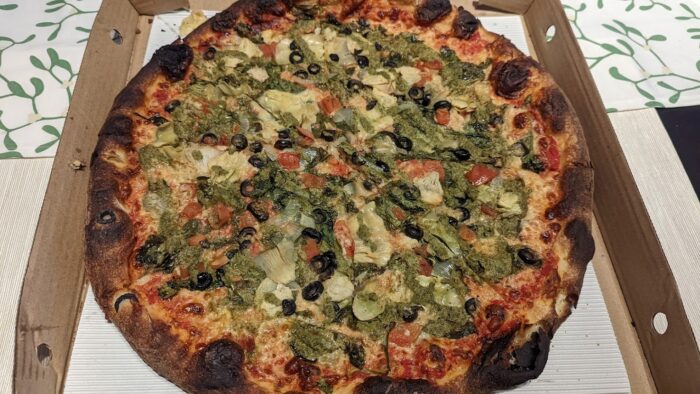 The toppings, such as the veggies, tasted very fresh and good quality too. Ragazzi has more of a thin crust style pizza.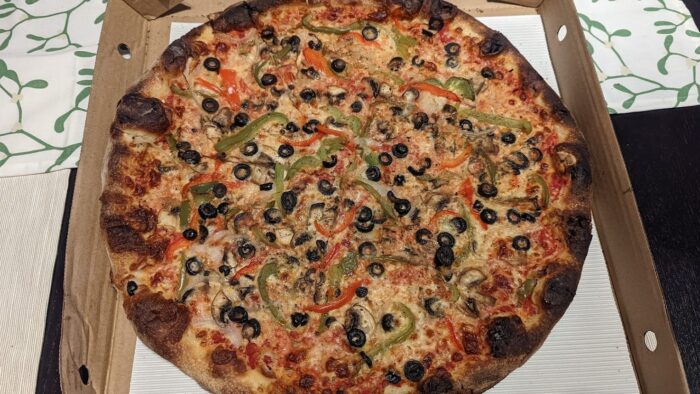 I'm not sure why I haven't tried Ragazzi earlier, but it has not disappointed! Ragazzi is a local gem with fresh pizza that has been around for decades. Since this visit, we have ordered takeout multiple times!
.