Funny enough, I first came across Caprina from the boyfriend! Last year, he was suffering from dry and itchy skin and got so fed up with it that he looked up ways to make his skin less dry. The internet suggested Caprina, and seeing that it was widely available at the supermarket, he gave it a try.
Caprina has been our go-to soap brand and we have purchased this product well over five times in the past year. When I told him that Caprina was going to send me some products, he was very excited to try more of the line out!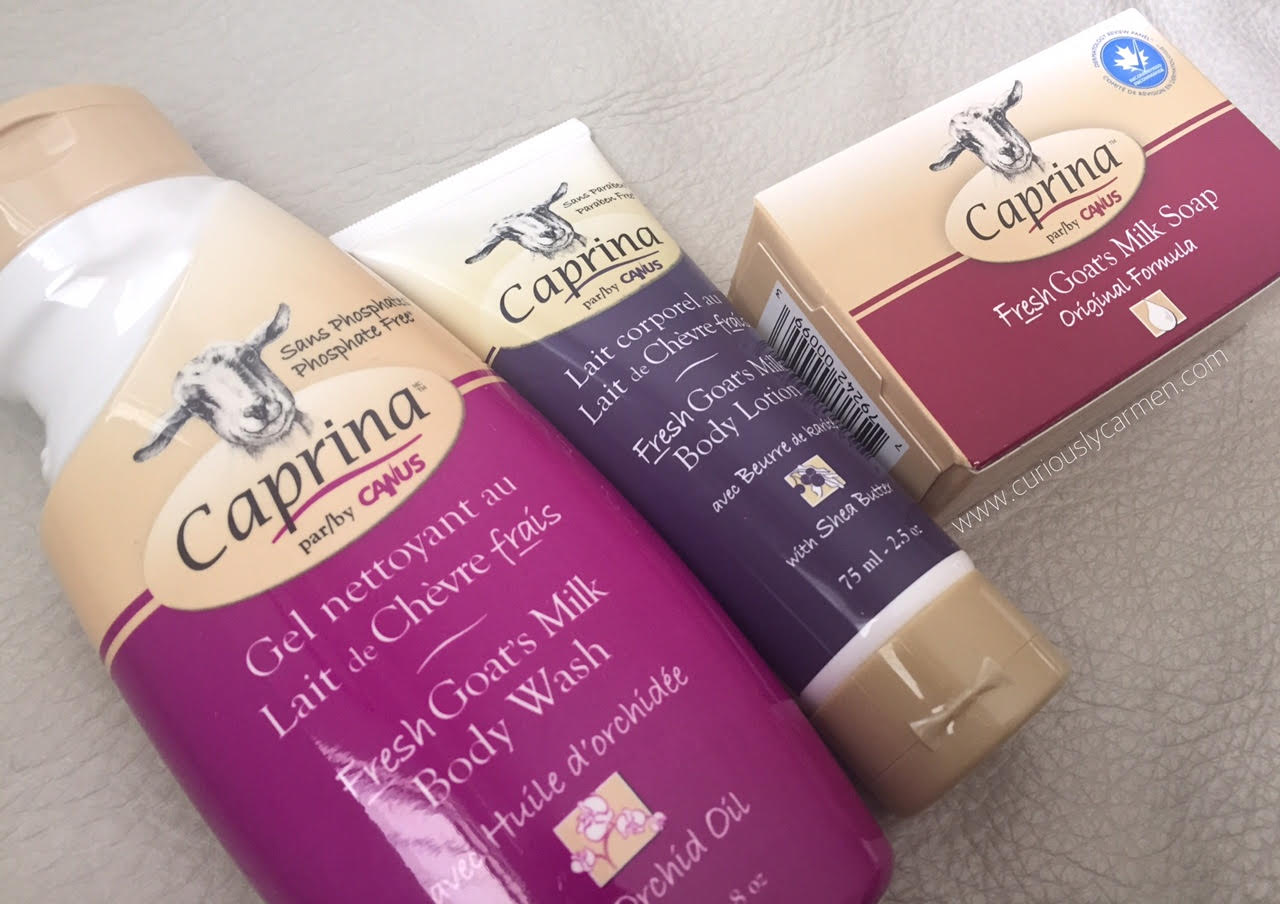 The products I received were the body wash, body lotion, and bar soap. Up until now, the only Caprina product we had purchased were the bar soap in original and olive oil. I didn't like the olive oil one because of the scent, and I found it wasn't as creamy as the original.
The basis of Caprina products is that everything is made with goat's milk. Goat's milk is super hydrating for your skin, along with other ingredients in the products. As well, Caprina is a Canadian brand based in Quebec, so that's a plus!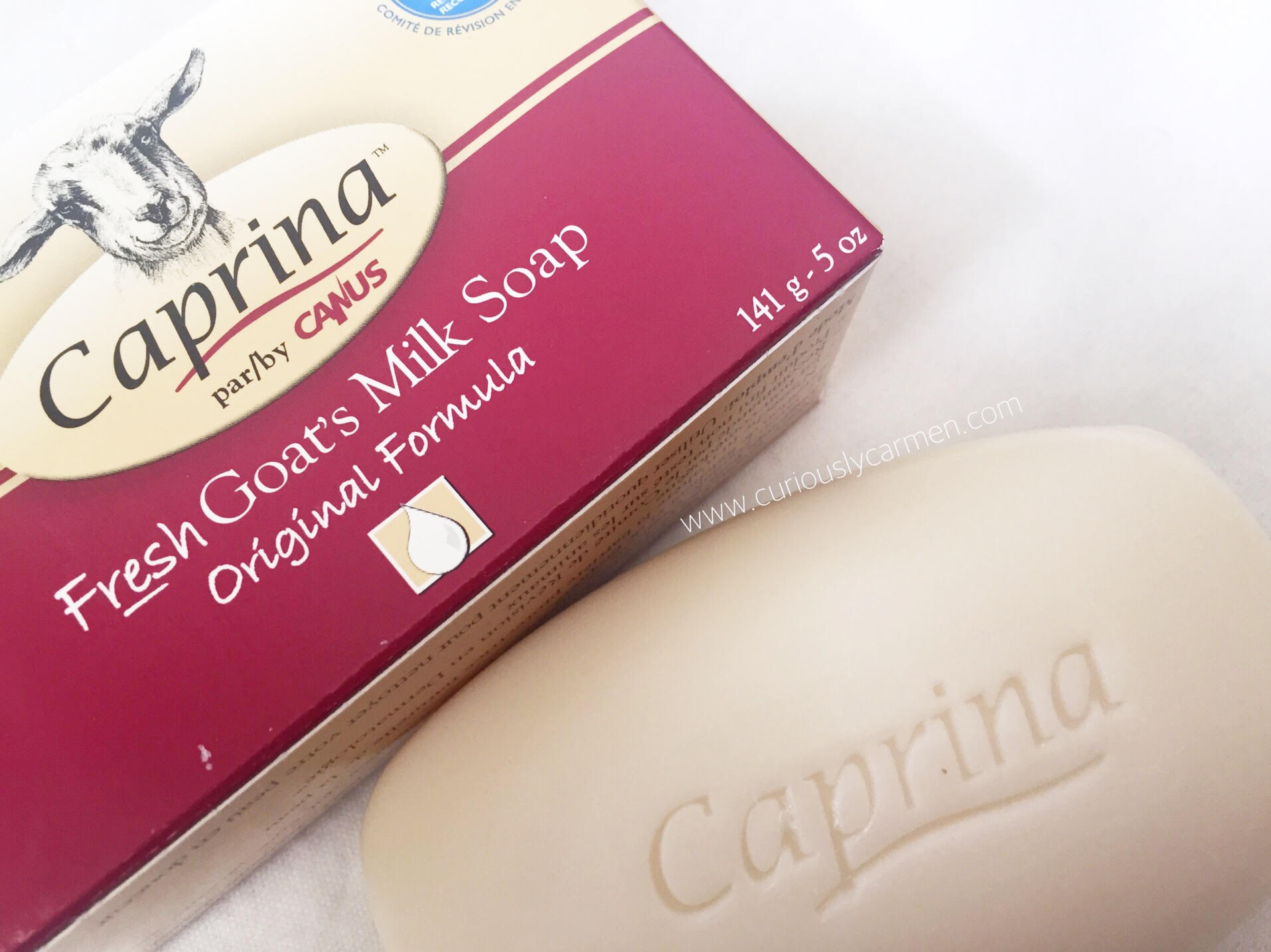 Starting off with the original bar soap, I have been using this regularly for the past year before Caprina reached out to me. I really like this soap because it cleans very well, and has a creamy lather to it. It is also richly moisturizing, which you can tell once the soap becomes wet.
I always feel super clean after using this soap, and it leaves a nice, light scent on my skin. I have nothing but good words to say about the bar soap!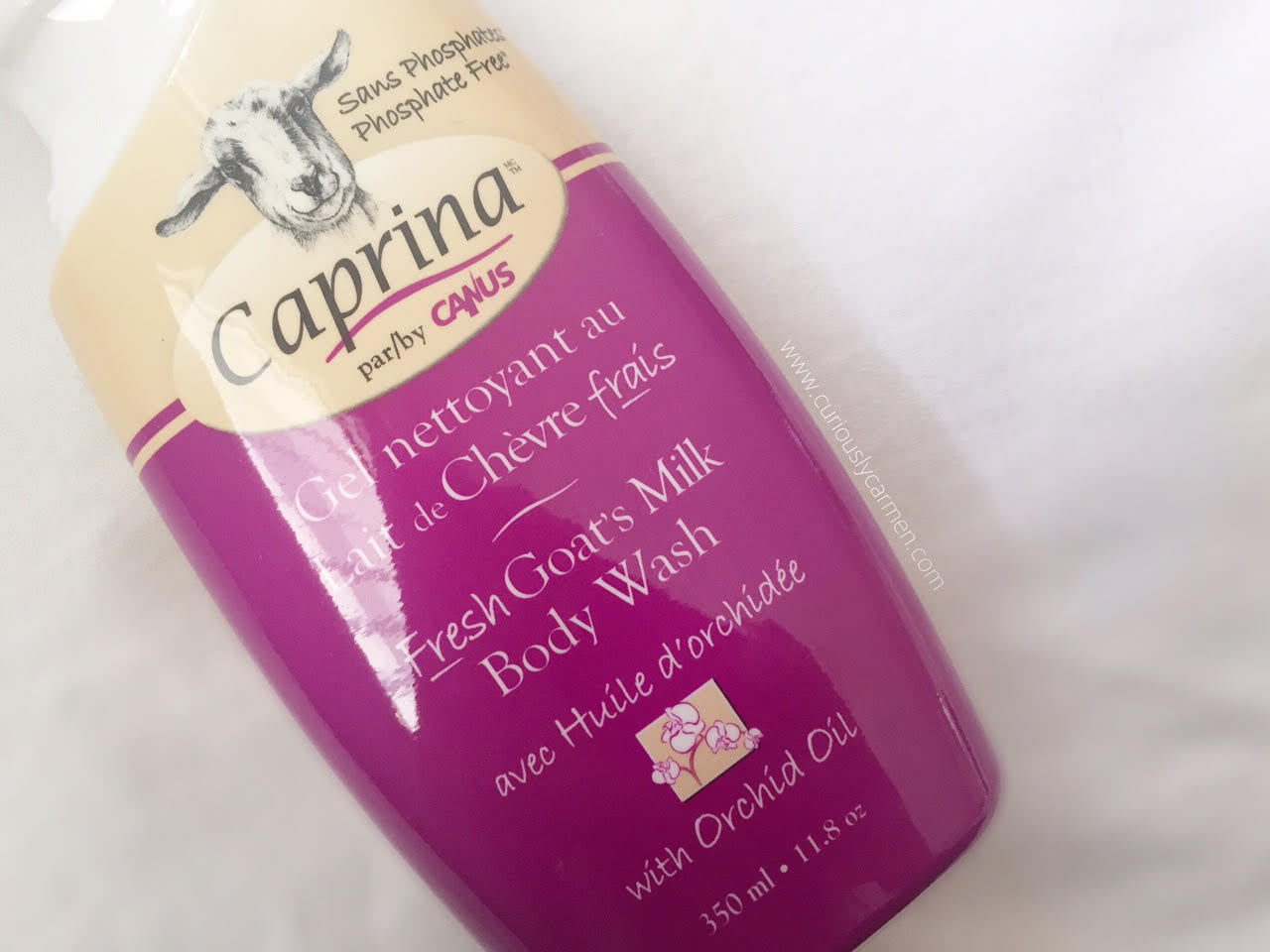 The body wash was new to me, as I had only tried the bar soap. However, I was very pleased when I found out that this product works just as well as the bar soap!
It is also richly moisturizing, and makes your skin feel quenched and clean afterwards. This one has a light feminine, floral scent due to the orchid oil.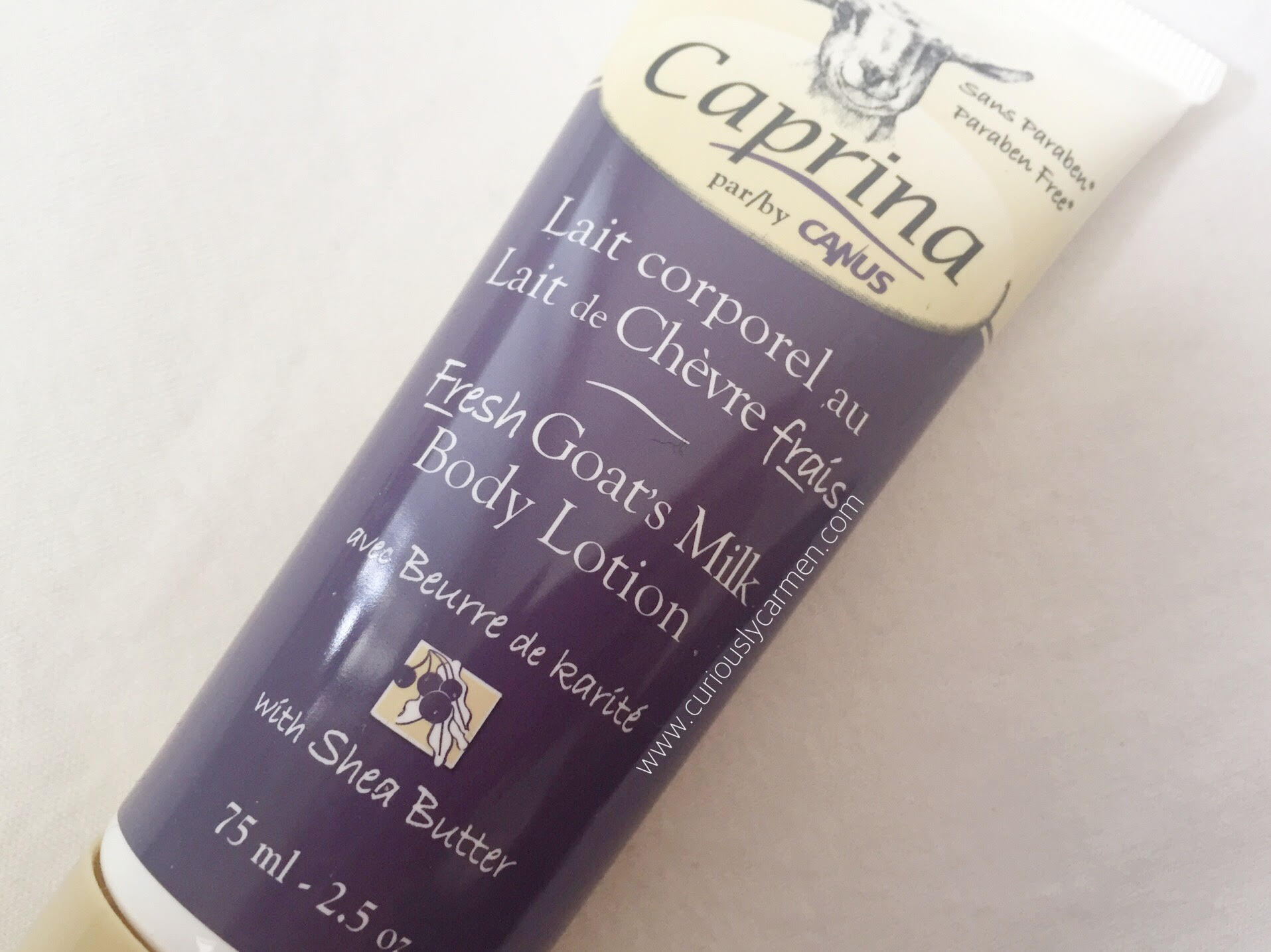 The third and final product I got to try was the body lotion. The body lotion felt light, and absorbed quickly into my skin without being sticky. Compared to the other two products that have a lighter scent, the lotion smelled more fragrant so I wasn't expecting that.
Overall, I really love Caprina's products and am glad that I was able to try two more of their products out! They are also very affordable and great quality. You seriously can't beat the price for how great these products are! We usually pick ours up at Pricesmart during our weekly grocery trips.
The bar soap retails for $2.50 CAD each, body wash $6.99 CAD each, and body lotion $3.99.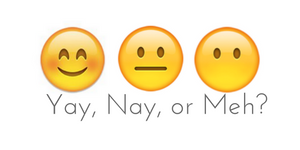 Yay!
Thanks for reading!
Carmen