Since the boyfriend started his new job in trades, his hands have become really dry and cracked due to working outside in the cold and harsh weather. The cream that he usually used was not helping at all! I decided to look for an intensive, heavy duty hand cream that he could bring to work and quench his cracked fingers.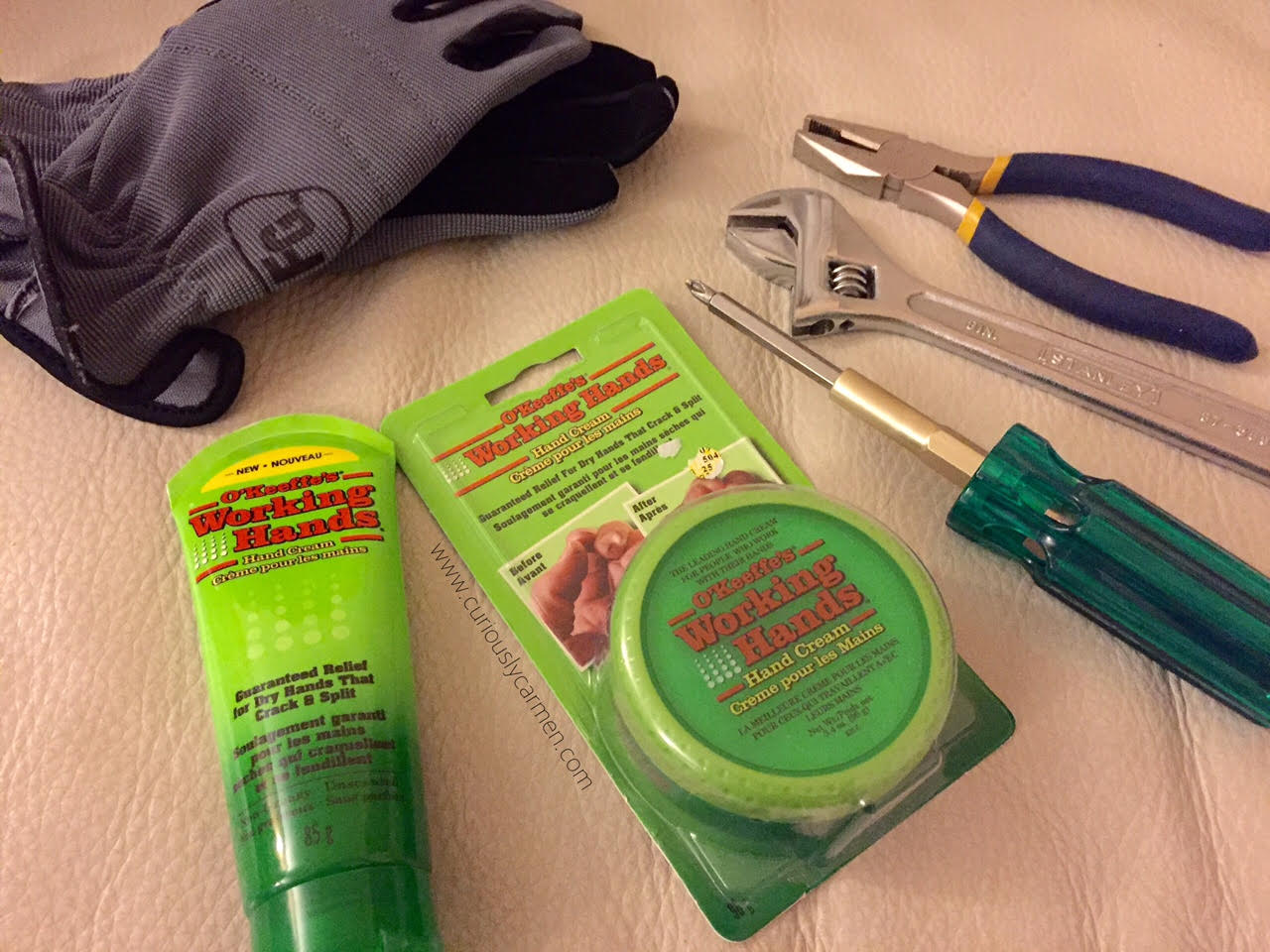 My friend, who is a nurse, recommended O'Keeffes for a really intensive cream. She loves using O'Keeffe's during shifts because it saves her hands. Adding in eczema, wearing latex gloves that trap your hands for hours, and constantly using heavy duty soap that dries out her skin, I trusted her opinion on O'Keeffes and bought one!
It was also on sale when I went to check it out at London Drugs. Normally, a tube or jar (both pictured above) are $10 each, but I got it on sale for $7. I ended buying the jar at a later date, as I'll tell you about below!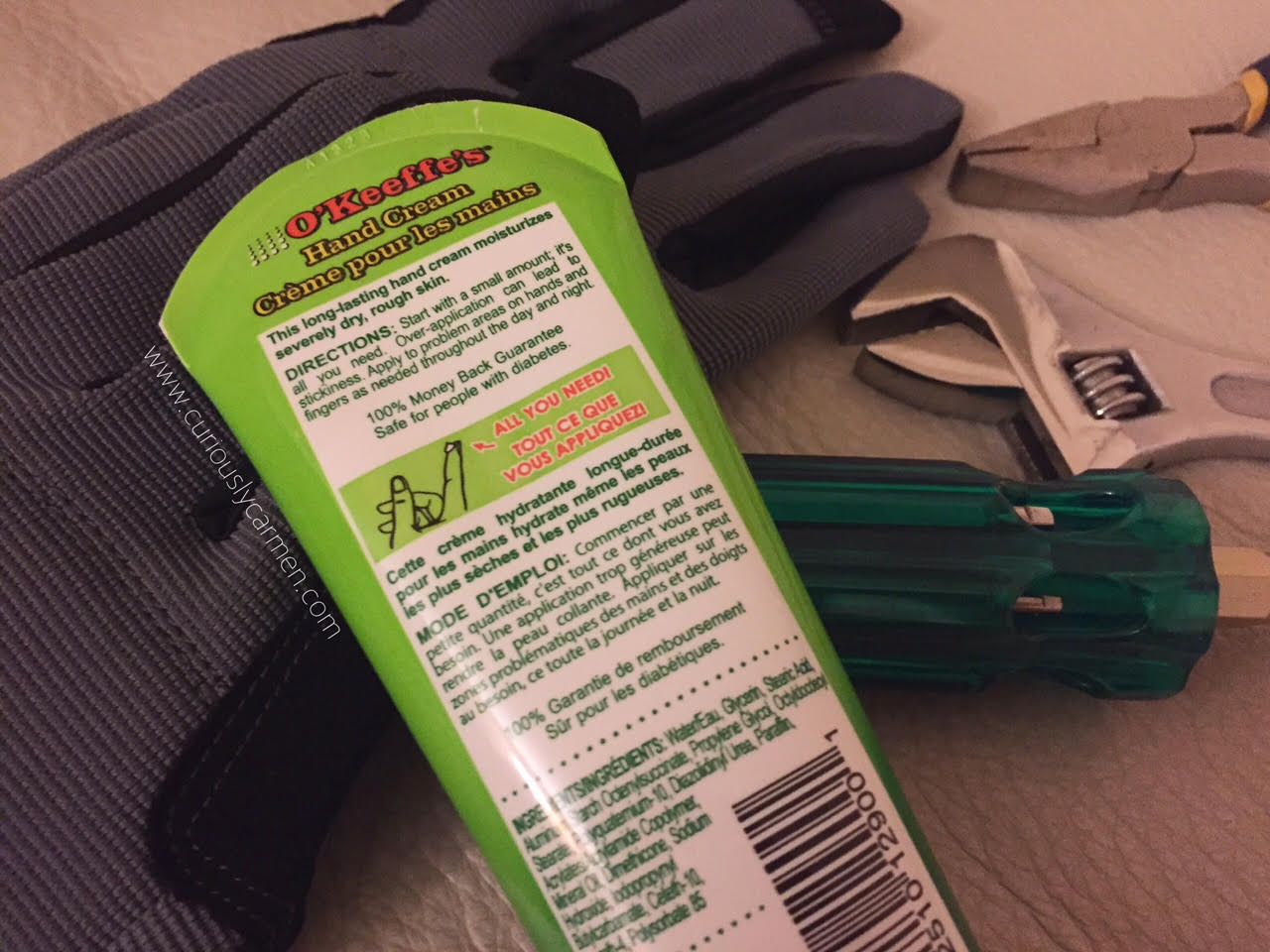 O'Keeffe's does not play around. It comes with a money back guarantee and also says on the front that it has 'guaranteed relief for dry hands that crack and split'.
Everything about O'Keeffe's is pretty simple; none of that fancy marketing stuff. I've actually never heard of O'Keeffe's or seen any advertisements for it before, have you?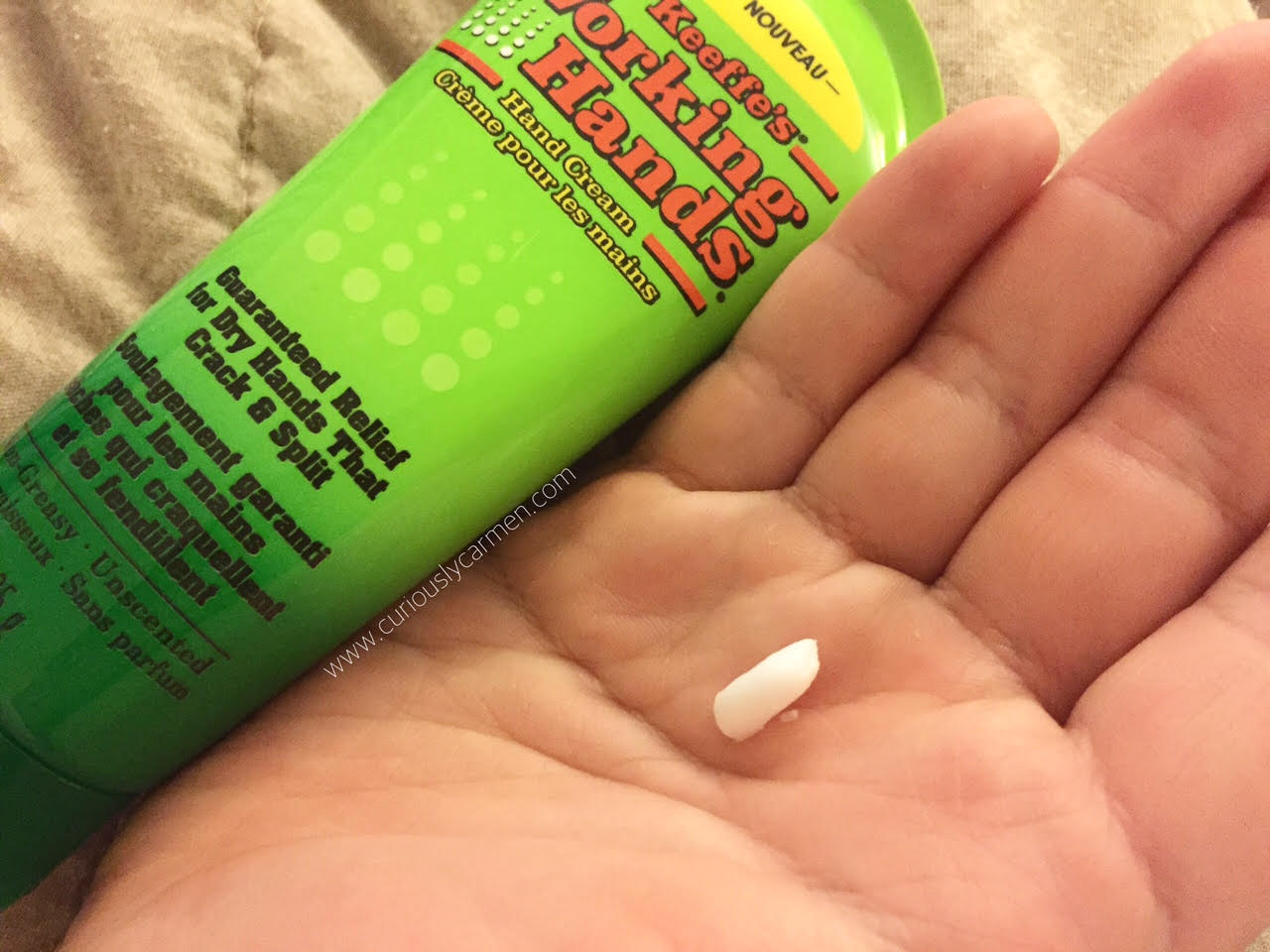 As shown on the back of the product, you only need a really small dab for intensive moisture. It also comes unscented. I've only seen the two O'Keeffes products in Vancouver, so I'm not too sure if they have scented products.
Another great thing about O'Keeffe's is that it is not greasy.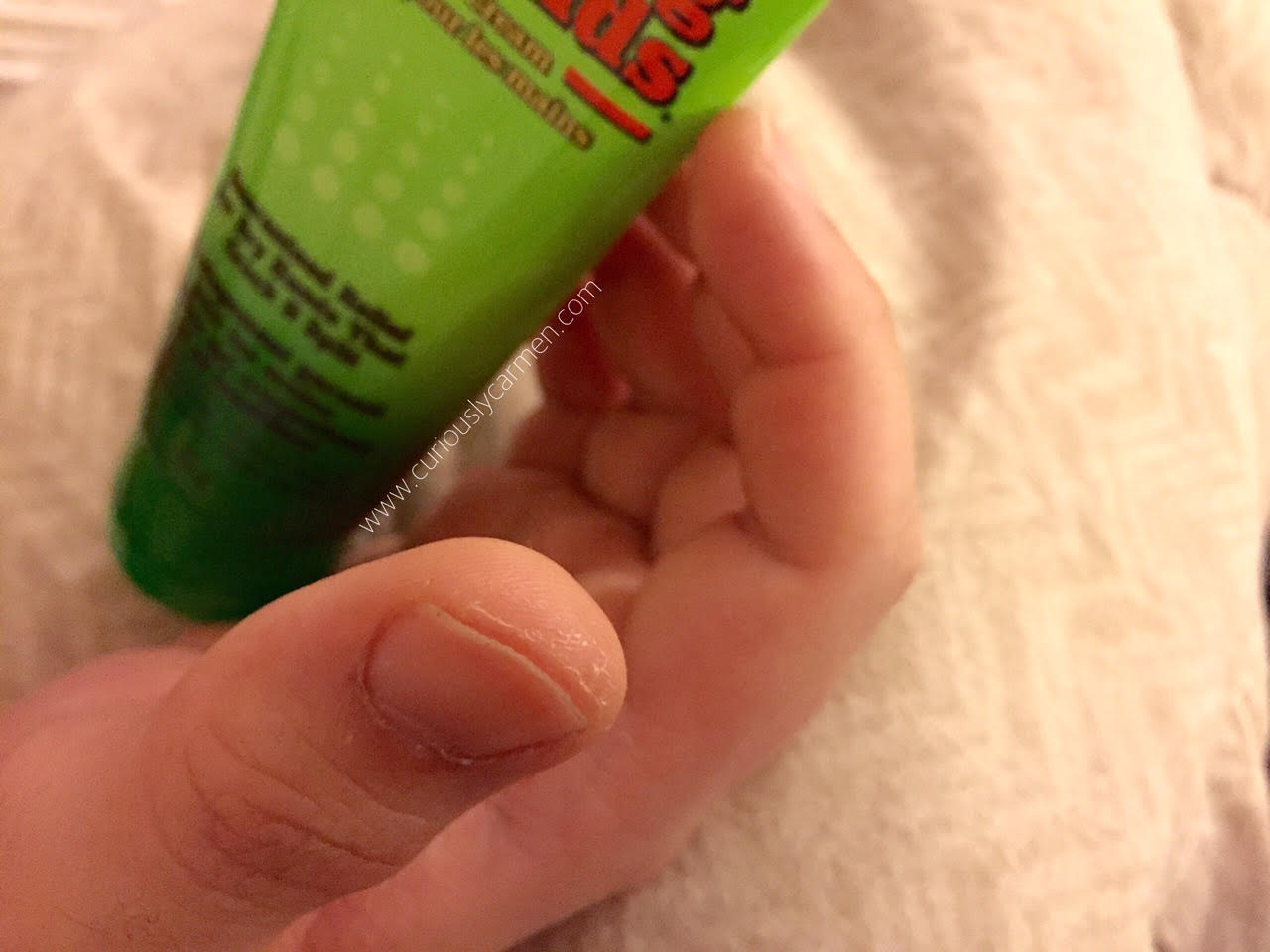 This is two weeks of using O'Keeffe's daily before and after work.
We noticed a definite HUGE improvement in his dry and cracked skin. I wish that I had a picture of his thumb before using the product. Trust me when I say that it was really, rough, cracked and split above the finger nail.
Thanks to O'Keeffes, the boyfriend's broken and split dry skin has improved tremendously. At $10 a tube, it is not super cheap so I would recommend that you get it only if you really need it! Both the tube and jar are $10 each, although the tube has less product. I guess because it is more sanitary than a jar?
Keep your eye out for sales on O'Keeffes! While at Home Hardware last week, I found the jar on sale for 50% off and bought it right away for the boyfriend again.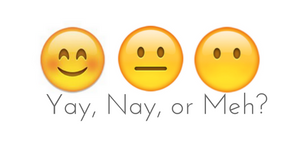 Yay!
Thanks for reading!
Carmen