Prince Seafood Restaurant is located in East Van, just off Renfrew St. While looking for a place to have Mother's Day dim sum with my parents, I suggested this place since we haven't gone here for many years!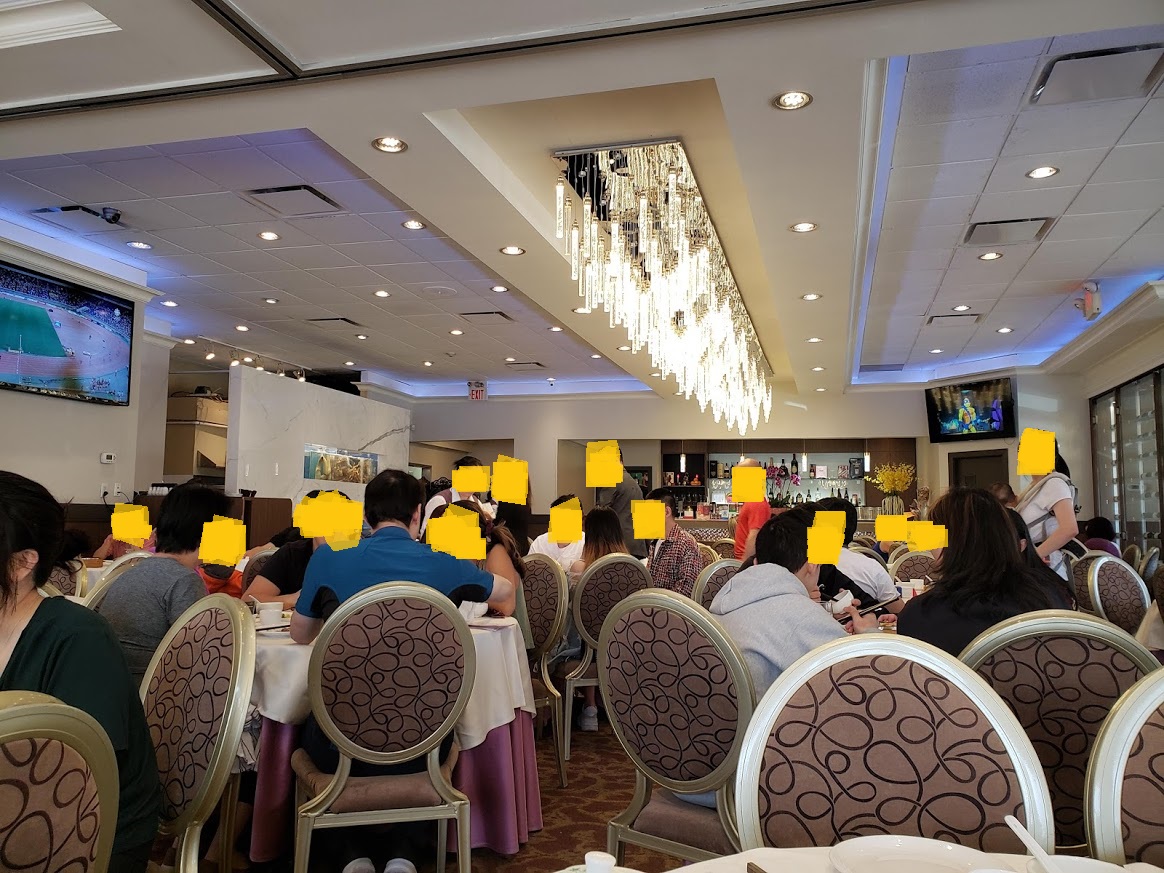 It was quite busy when we first arrived, but that wasn't a surprise since it was Mother's Day weekend. We didn't have to wait long though, maybe about 5 minutes which was nice!
Prince is a bit more upscale than other dim sum places, and the prices reflect that.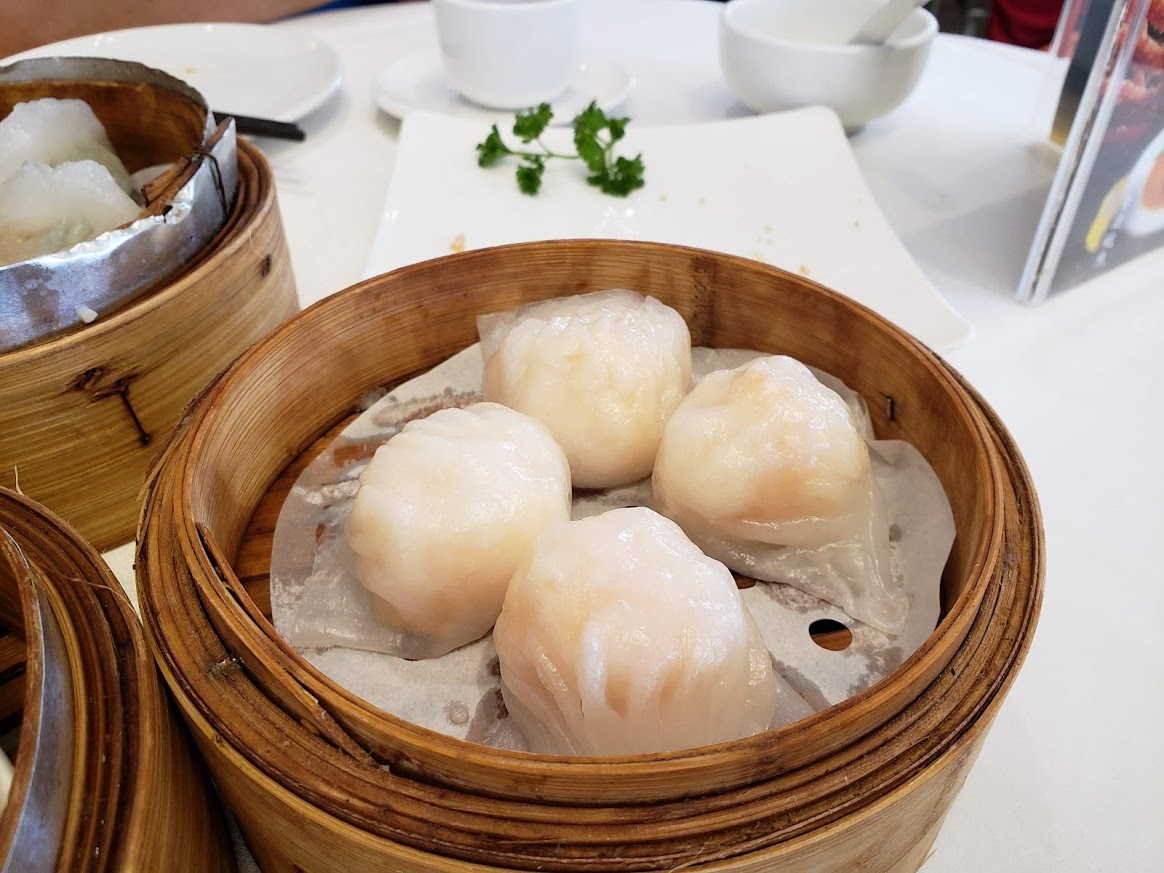 Prawn dumpling: When they first arrived, they were a disappointing sight because of how small they were! Taste-wise, they were pretty good though. The prawn was fresh and snappy. There was also some garlic inside that gave it more flavour.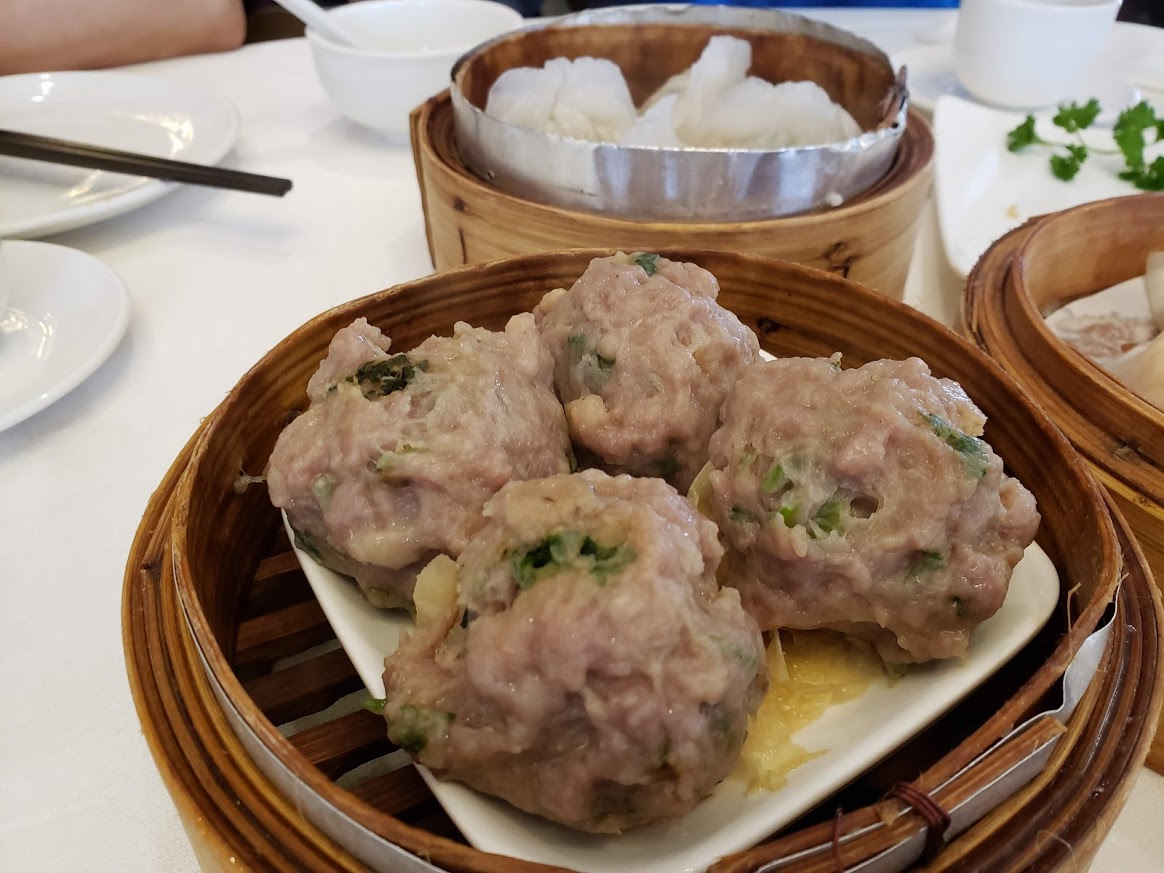 Steamed beef ball: The steamed beef ball came with cilantro and some other vegetables. I didn't try it but everyone else found it tasty, albeit small.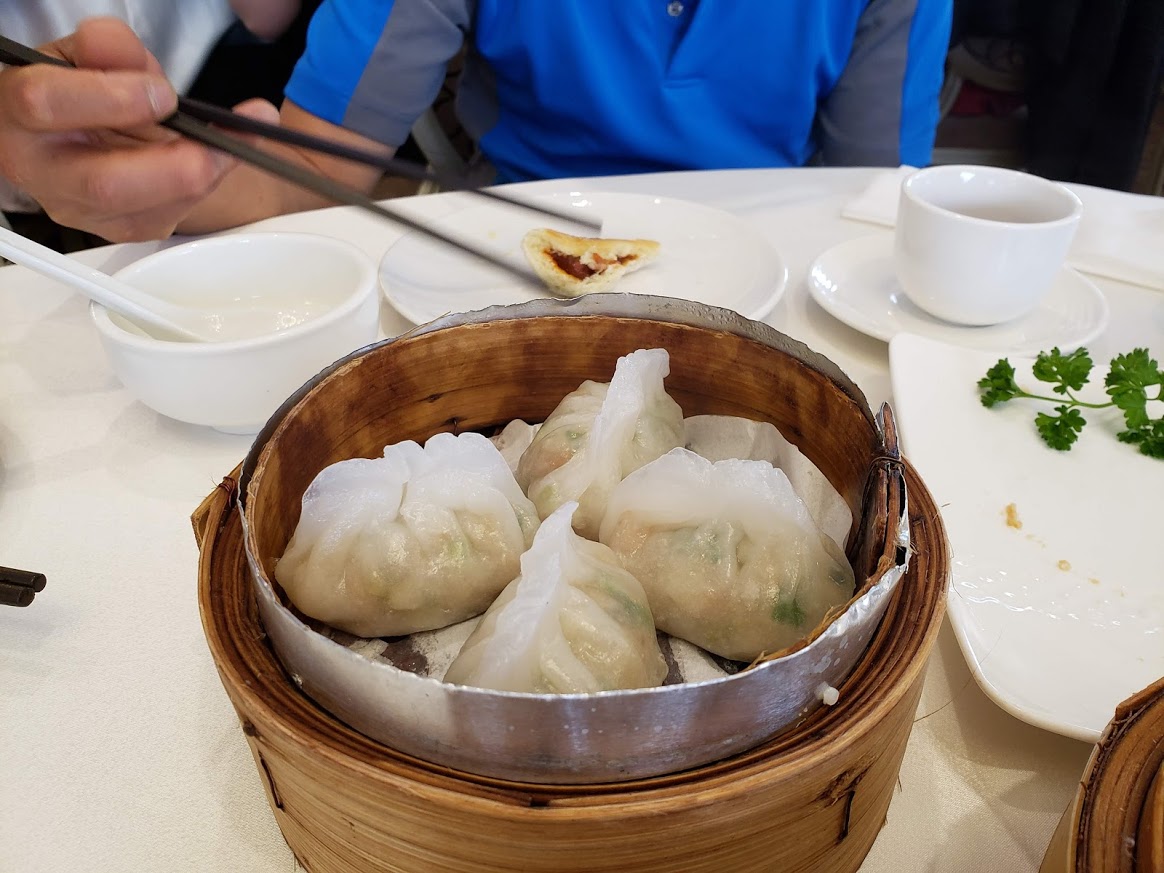 Steamed meat and dried shrimp dumpling: I didn't try this either, but no one had complaints about them.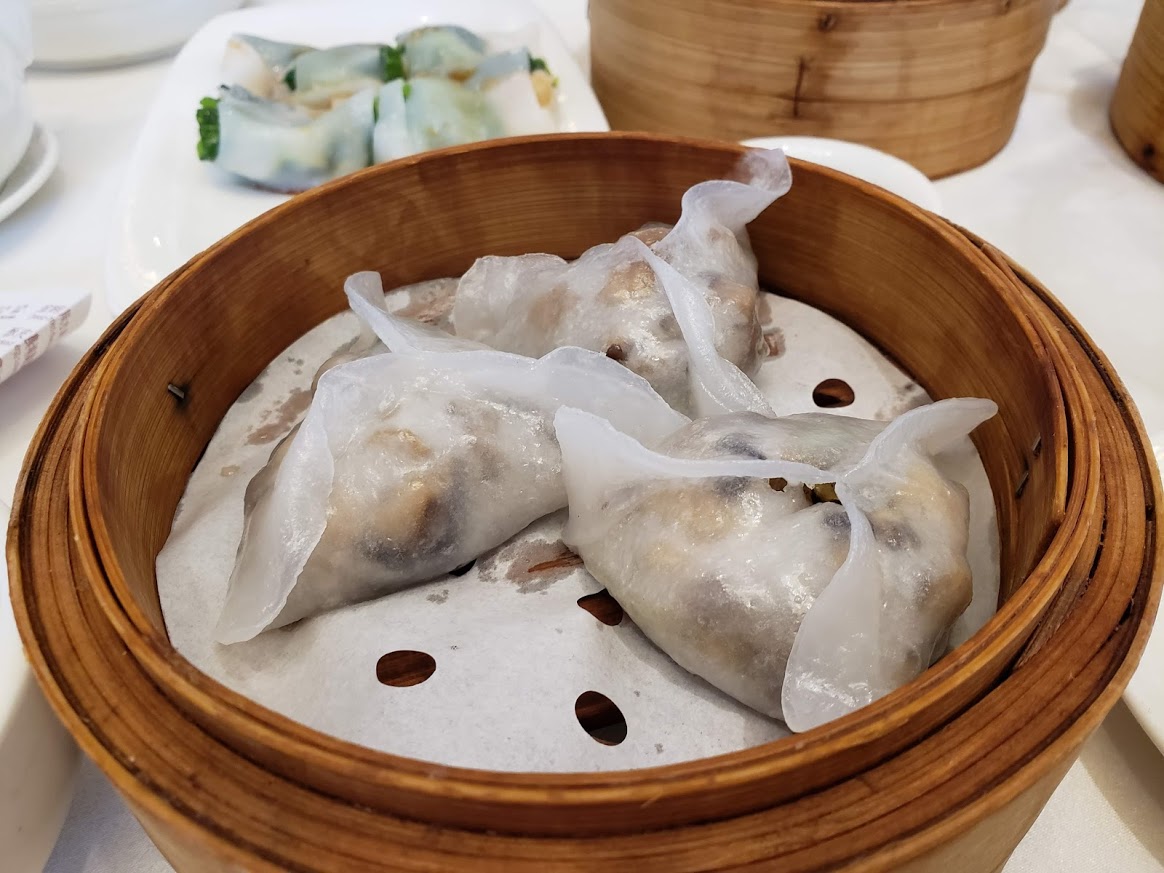 Black truffle and wild mushroom: This was a new dish that I haven't tried before! This was a vegetarian steamed dumpling, which I quite enjoyed.
The mushrooms instead were soft and creamy. Meanwhile, the truffle made the dumpling very fragrant and exciting. I don't think this is a standard dim sum dish but I'd definitely order it again if I see it.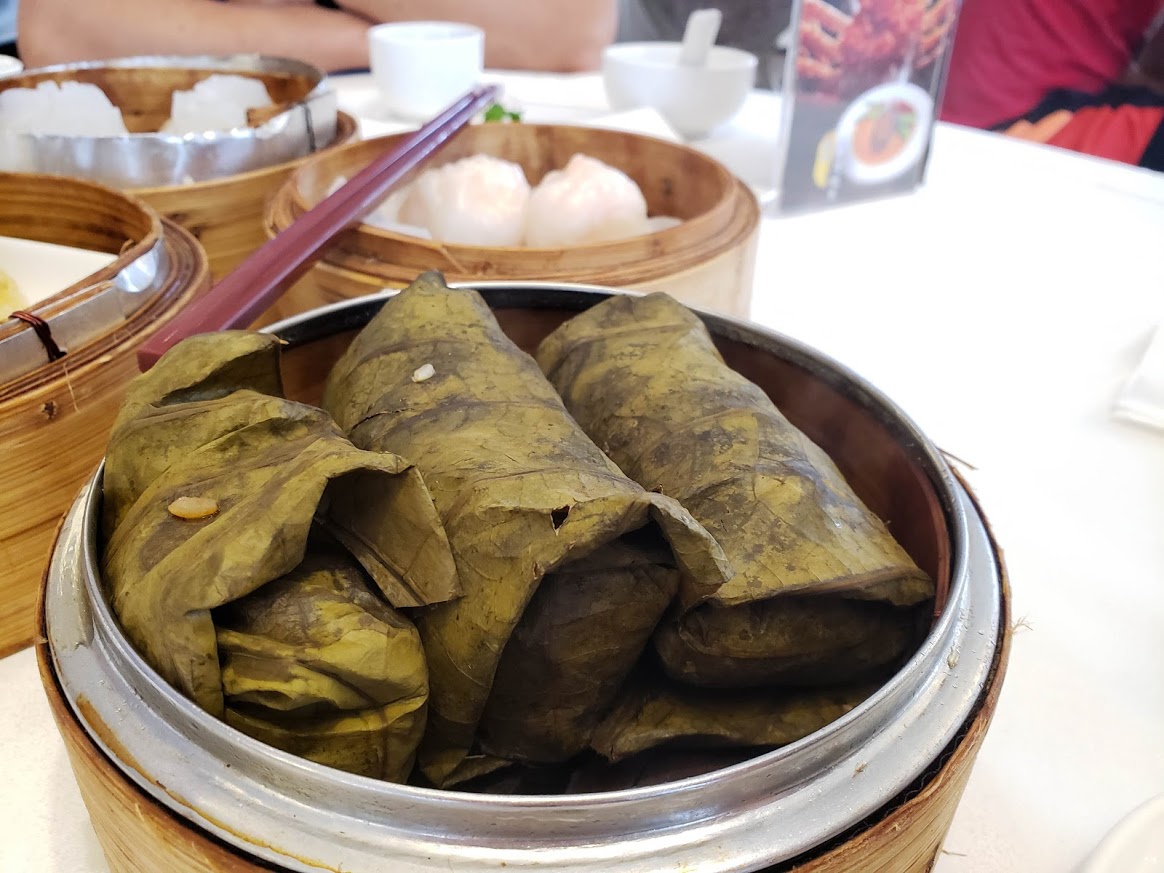 Sticky wild rice dry & dry scallop with lotus leaf: Again with the small portion! We were a bit shocked to see how small the portion inside was.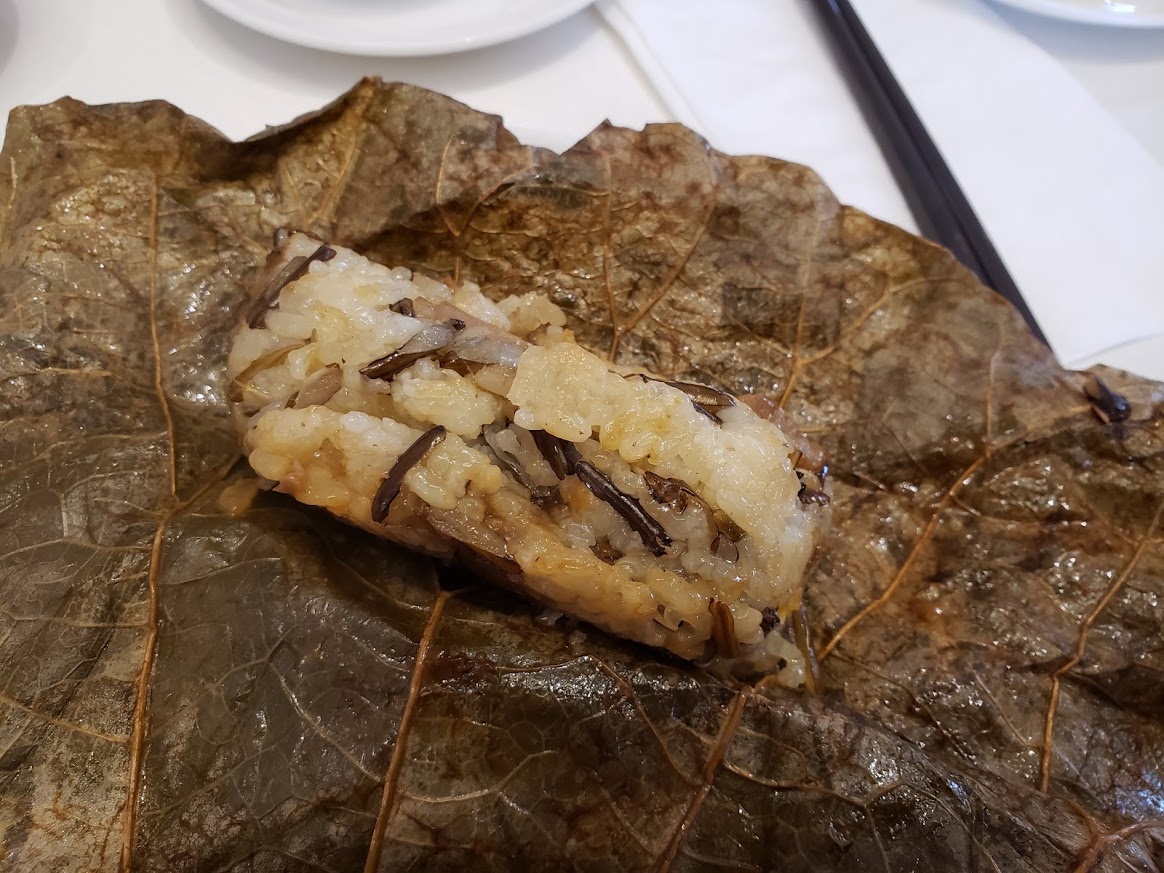 The way that the lotus leaf was wrapped made it seem like there was more. The taste was nothing special, although the wild rice gave it a bit more of a crunchy texture.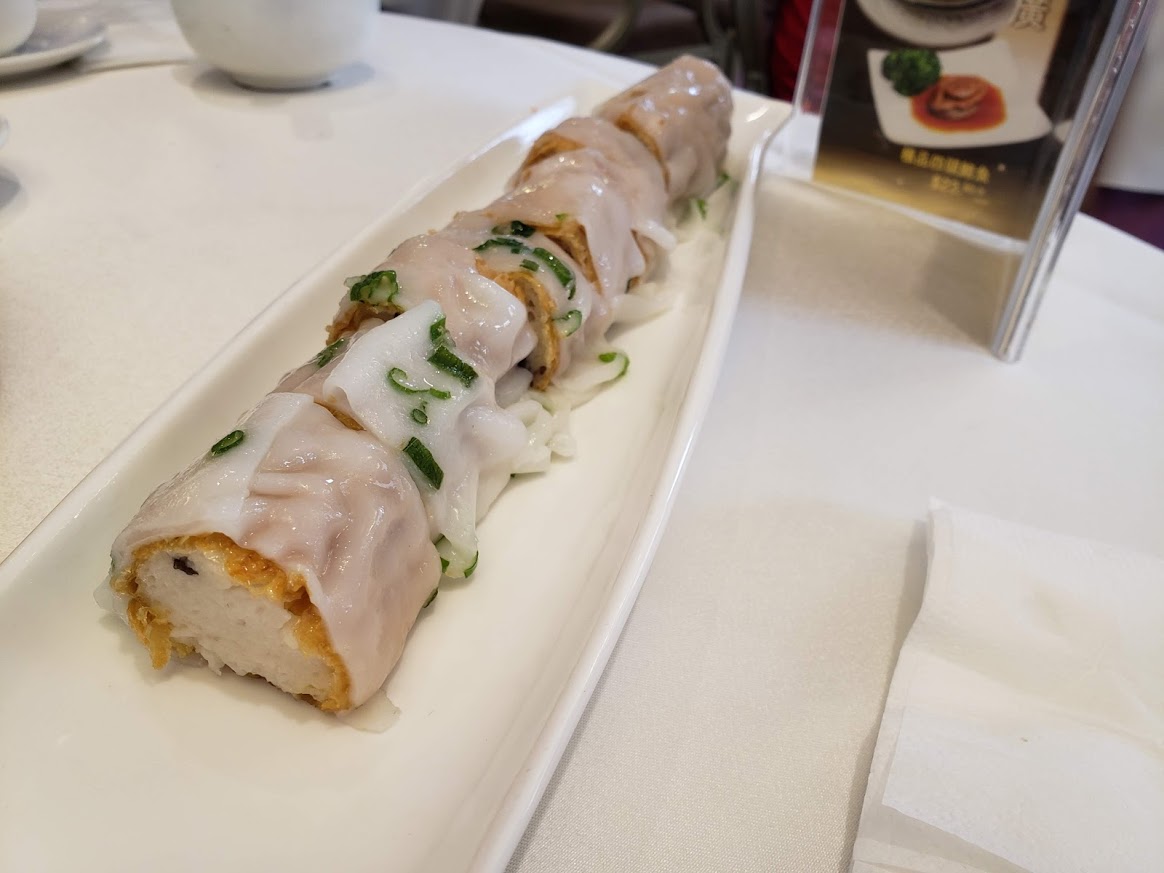 Rice roll with fish paste: I didn't try this, but everyone didn't have complaints about it. The servers didn't give any dipping sauce and it was too much hassle to try to waive someone down because it was busy that afternoon.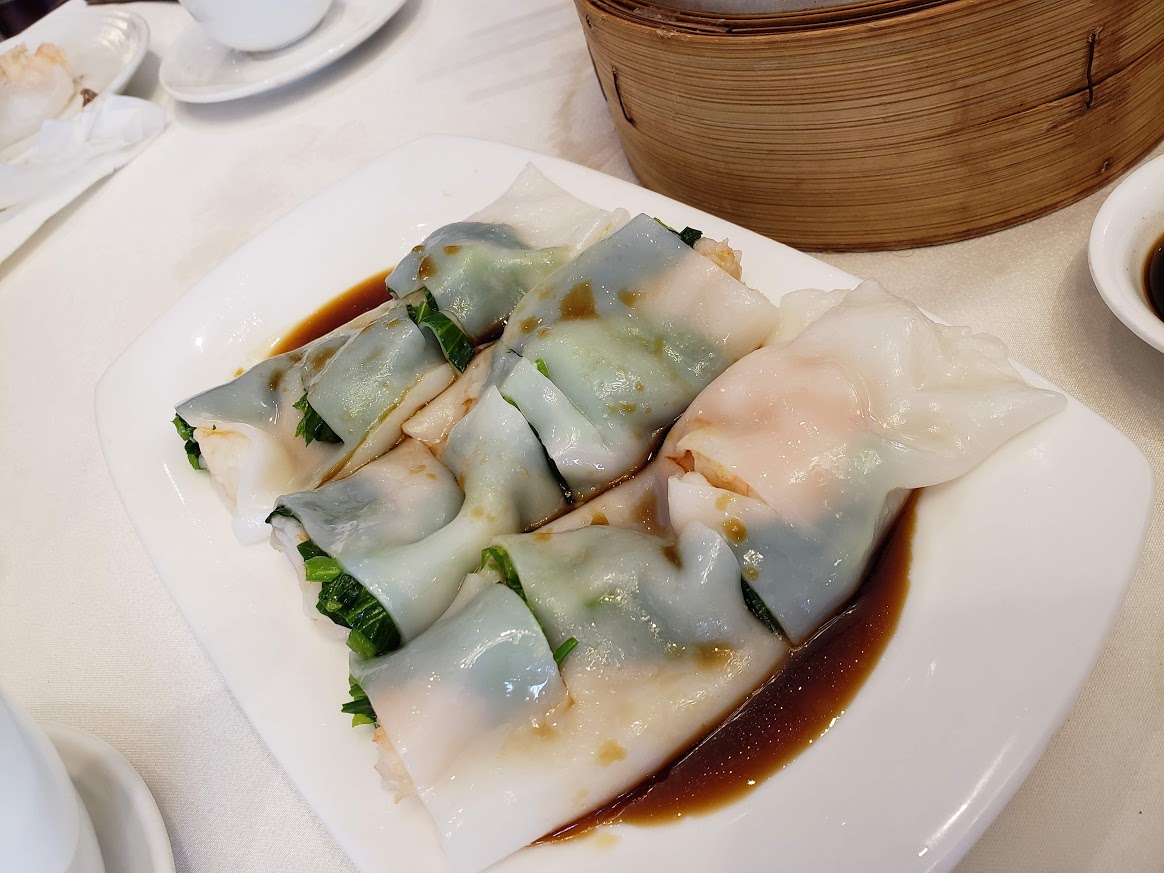 Rice flour roll with prawns: Once again, the portion size here was smaller which was disappointing. The taste was good, but I would have hoped there was another roll as it usually comes with 4 rolls.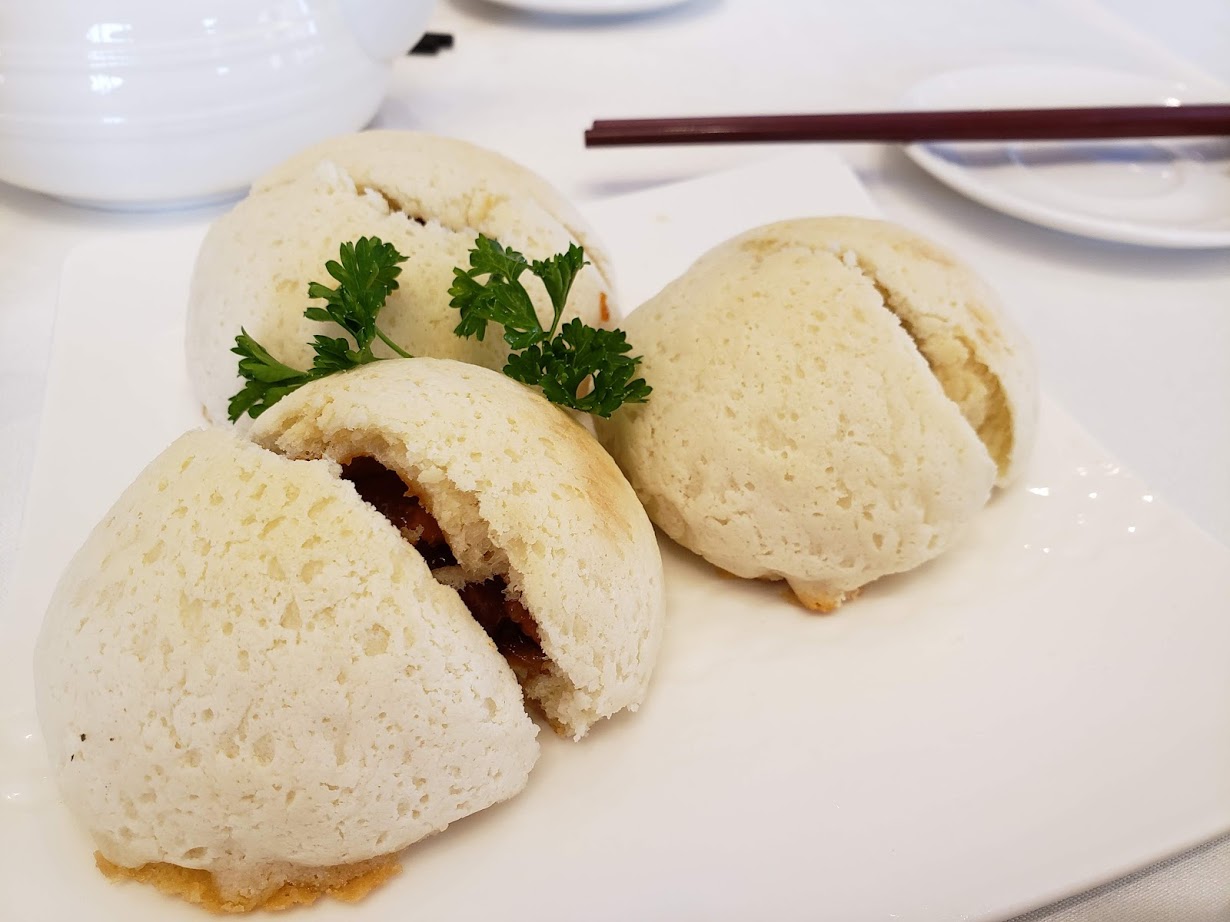 BBQ bun: We weren't planning on ordering this, but someone was bringing the buns around and advertising that they were freshly baked, so my dad got a plate! I sound like a broken record now about the small portion size, but that's the truth! I didn't have any, but no one had any complaints about the taste.
It seemed like the reoccurring theme of dim sum that afternoon was the small portions. For that reason, Prince wouldn't be my top pick because I didn't find the sizing worth the price.
Especially in a city like Vancouver where dim sum is very popular, I'd rather go somewhere else with bigger portion sizes. However, the quality is there and the unique truffle mushroom is a must try!