I stumbled on the Estee Lauder brightening serum + concealer by accident, when I swapped it in for my regular (and misplaced) concealer. Little did I know that I actually the brightening serum side instead of the concealer stick side, oops!
During that evening, I noticed my skin looked significantly brighter, my skin more translucent, and generally better than usual! Since this was the only product that I had changed, I decided to wear it a few more times to test it out.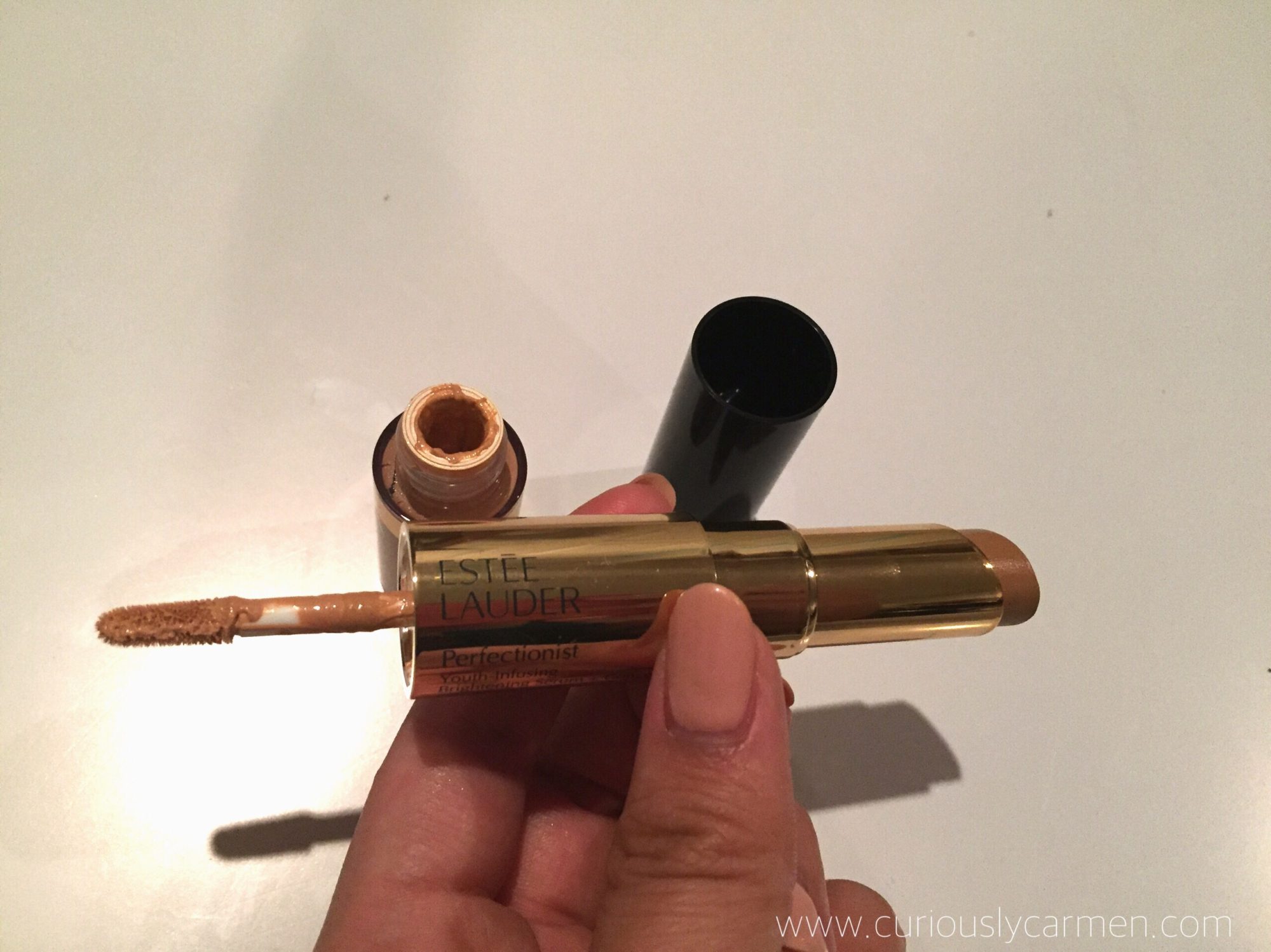 The Estee Lauder brightening serum and concealer comes in a double ended duo stick. The brightening serum is on the left, while the concealer is on the right. Since I received this as a sample after an event, I was unable to choose the shade (which is why I didn't test out the concealer as it was a bit darker than the serum). I would definitely have to buy a lighter shade for myself!
The product itself is very durable and sturdy. However, due to the reflective gold tube, it is very easy to get fingerprints on it, especially if you already have foundation on your fingers. This is why you might see some fingerprints in my pictures, sorry about that!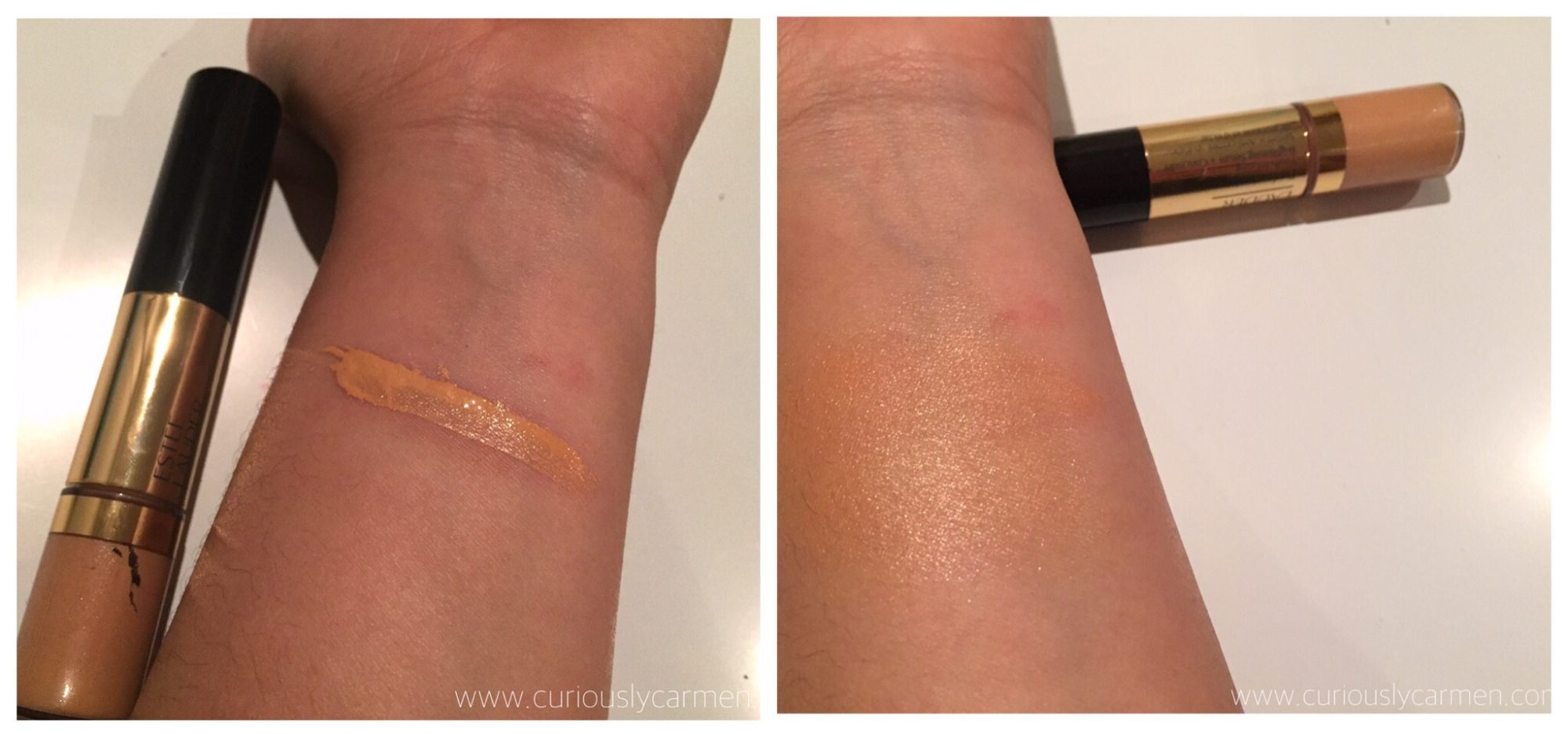 Although the serum looks a bit too dark for my skin on the left, there actually isn't that much of a shade difference once you blend it in, as seen on the right.
Based on this swatch, you can definitely see how it brightened up my wrist – imagine how well it would brighten up your face!
I put the highlighting serum under my eyes, on the side of my nose/inner cheek, and Cupid's bow. You could definitely see the highlight on my inner cheek near my nose and Cupid's bow, but unfortunately my under eye circles are so bad these days that even this serum couldn't completely erase it.
I love the brightening effect it has, and would make for an excellent highlighter for contouring as well.
This is currently being sold for $38 CAD, so I would recommend using this on special occasions only since the tub is somewhat small. I only wear foundation on special events or when I dress up, so this is perfect to incorporate into my regular foundation routine.
Thanks for reading!
-Carmen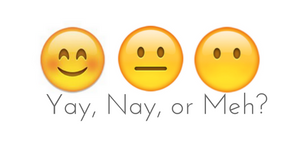 Yay!
Press sample featured. Opinions are own.