Kimu Japanese Restaurant opened up about 2.5 years ago, and I surprisingly have not yet written a review about it! There was a period of time in 2016 when the boyfriend and I came here quite often, as the replacement to Uomo Sushi when it started going downhill (increase in price, decline in quality and quantity).
I'm not sure why we stopped coming here in 2017 and 2018, probably because we don't have Japanese as much as we used to. Or because lately, we have been getting Osaka Sushi.
But I'm glad that Kimu hasn't changed much from our last visit!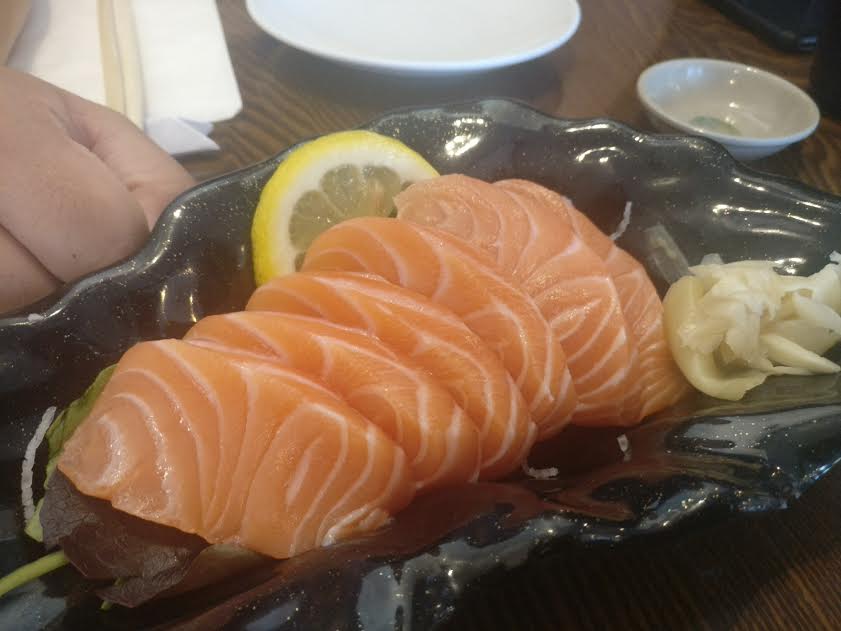 Salmon sashimi: Pretty standard salmon sashimi, nothing much to complain or rave about here. It was fresh tasting and satisfied my sashimi cravings that night.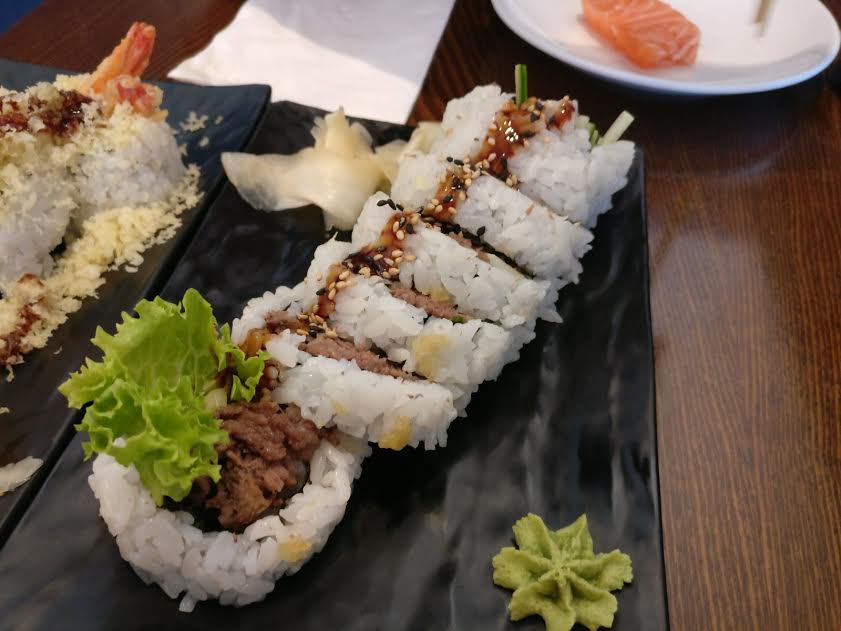 Beef teriyaki roll: Teriyaki rolls aren't something we used to order until the past year, upon discovery of Osaka Sushi's delicious chicken teriyaki roll. Now we like to compare different restaurants and their teriyaki rolls.
At first, the thin drizzle of teriyaki looked disappointing. Luckily, the beef was seasoned and it was a bit sweet. I wouldn't really call it a beef teriyaki roll, more of just a cooked beef roll but it was good nonetheless.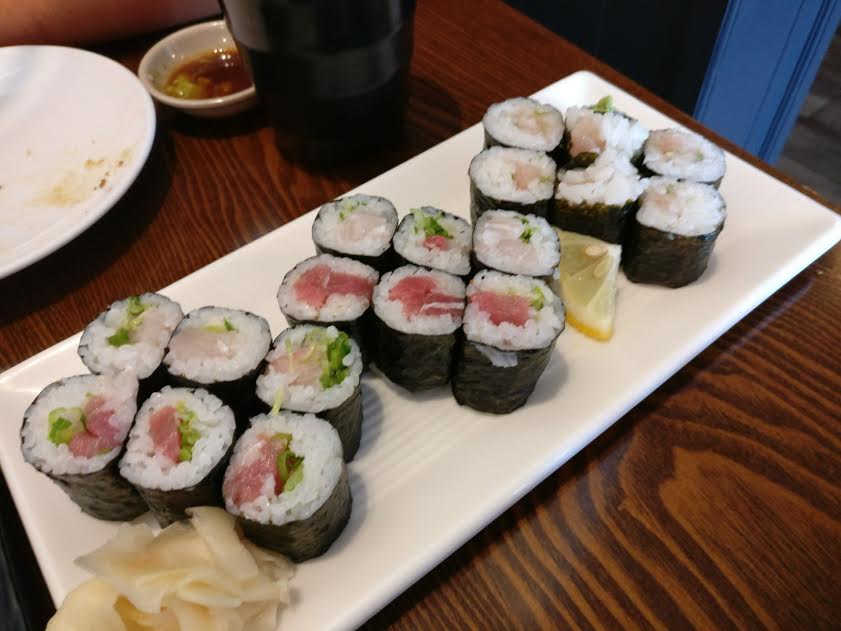 Negi Bluefin roll: The negi bluefin sashimi was rich, soft and fatty. Delicious!
Negitoro roll: The negitoro roll was pretty decent, no complaints about it.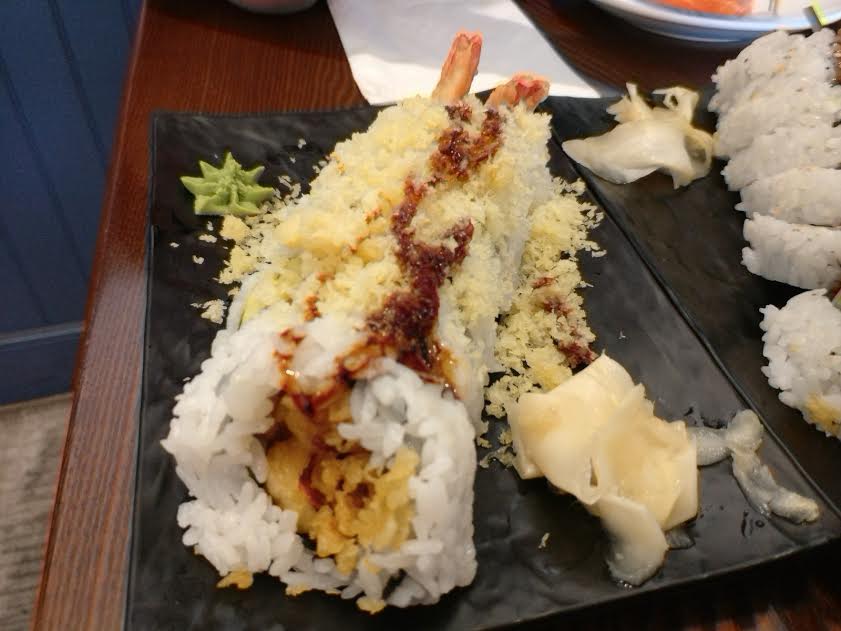 Crunch roll: This roll came with crunchy shrimp tempura and tempura flakes, which is fitting for the name. The tempura was fresh and the flakes were tasty too, although I'm not too sure of what it was made of.
Kimu was not disappointed us yet, and our break from Kimu made us realize how much we enjoyed it before. It is a decent option for cheap and quick Japanese food. In a city like Vancouver where Korean-run Japanese restaurants are super abundant, Kimu is a good choice.
There is also a parking lot which usually has lots of spaces, and free street parking!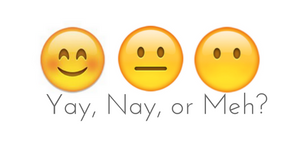 Yay!