Shiro Japanese Restaurant has been on our must-try for over a year now, and I'm glad that we were finally able to go. We tried going a few times in the past year, but we either couldn't find parking, there was a long wait, or one time they were closed for repairs.
I actually remember coming here over fifteen years ago with my aunt… which goes to show how long this restaurant has been opened for. So, I'm not going to count that visit because I don't remember anything about it except for the fact that I went there LOL.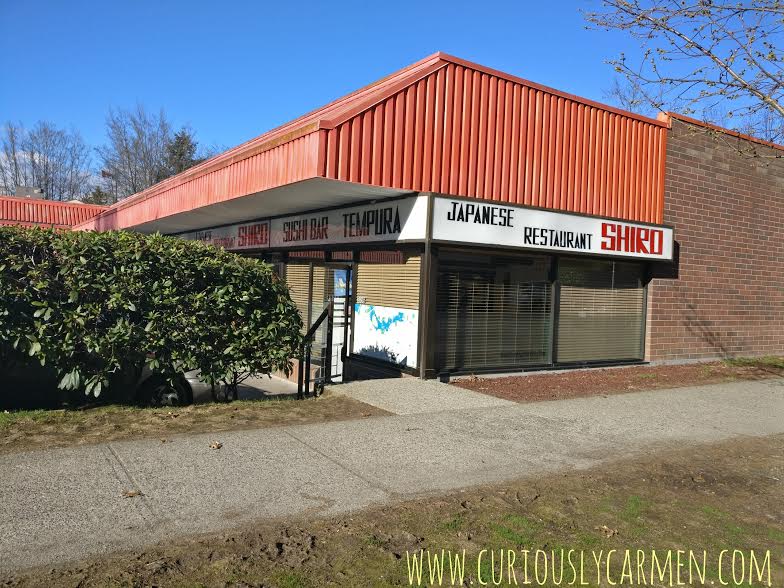 I was in the mood for some authentic sushi, not the usual Chinese or Korean-run fast food sushi joints that we usually go to. I'm not hating on Chinese/Korean-run sushi joints because those are cheap, fast, and usually decent but I just wanted to go somewhere that was authentic that day.
Actually, we were planning on trying Toshi but when we got there, found out they were closed on Sundays. Luckily, it was still pretty early so we beat the rush at Shiro and scored a nice parking spot and didn't have to wait in line at all!

Tuna tataki, 9 pieces, $14.95: The boyfriend loves tuna tataki, so we usually order it at every new place to see how it compares. It came with grated daikon on top which we haven't seen at other places, but it was refreshing and cleaned our palette.
The tuna tataki was fresh with thick pieces, and had a good sear to it.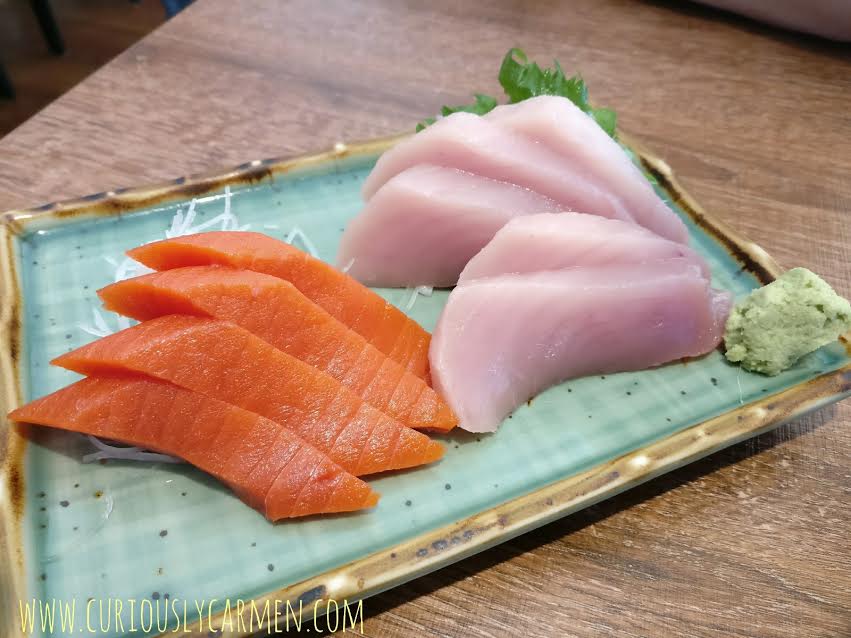 Tuna & salmon sashimi, $14.95: We really appreciated the fact that they had freshly grated wasabi here, as most places do not! I normally like to eat my sashimi plain, but I used wasabi this time because it was freshly grated.
The sashimi was so delicious! It was very fresh, and the tuna was so soft and buttery. I'd also like to point out that Shiro only uses wild sashimi in their dishes. Although the price was more than we usually pay for, it was definitely worth it.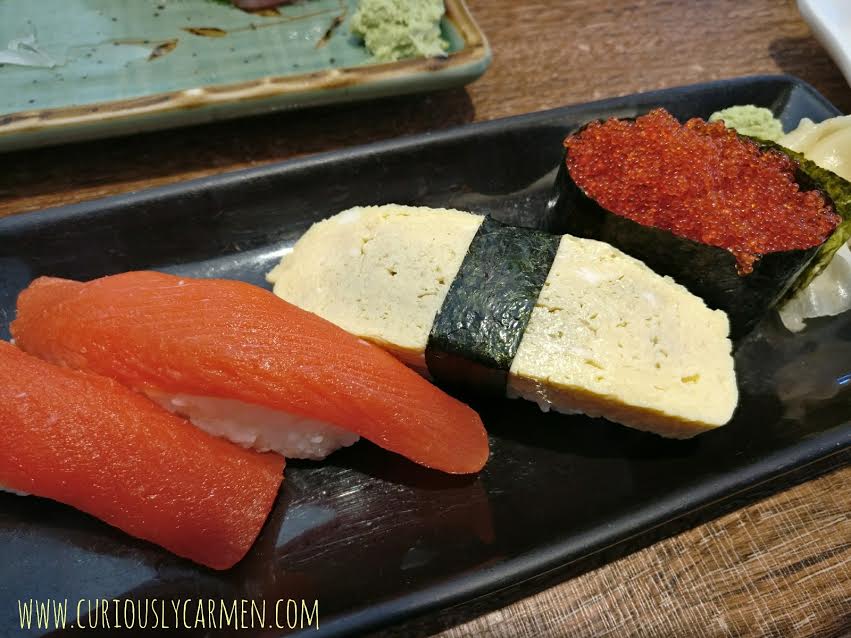 Salmon nigiri, $2.95 / piece: Just like the salmon sashimi, the salmon nigiri was so good as well. The sushi rice was absolutely perfect too!
Tamago nigiri, $2.00 / piece: The tamago was fluffier than I was used to, which I am assuming that means it's more fresh? I love tamago, and this was no different.
Tobiki nigiri, $2.95 / piece: The tobiki was fresh and very crunchy! I love the crunchiness of tobiko. In fact, it was so crunchy that the boyfriend heard it popping from the other side of the table, LOL!

Negitoro maki, $4.75: Just like the tuna tataki, negitoro is a must for the boyfriend. This was soooo good. The tuna was so soft and mashed perfectly with the fresh green onion. At first, we were reluctant to order it because it was more expensive than we were used to, but so worth it.
Special scallop roll, $5.50: I'm not sure what makes this 'special' because it contained the usual scallop roll ingredients, but it was very fresh! The scallop had a nice and fresh snap to it and there was lots of chopped scallop inside the roll.
Alaska roll, $5.50: This one came with salmon, imitation crab, avocado, and mayo. This was the only roll that I thought was okay. I think there was too much imitation crab so it just tasted like your average California roll.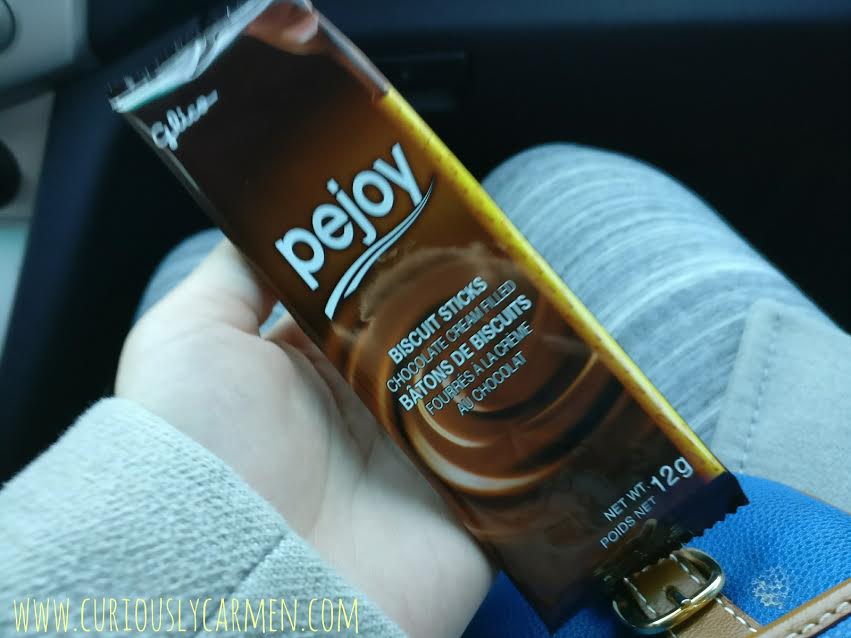 Our bill came to around $65-70 with tip (forgot exactly how much), which was a lot more than we we usually pay! But it was nice to treat ourselves and have a relaxing, authentic Japanese dinner.
Shiro has been around for decades now and I can definitely see why. Simple, traditional Japanese dishes in a quieter atmosphere than fast food sushi restaurants. Even though it lined up, the restaurant still felt pretty peaceful.
Would definitely come back here again!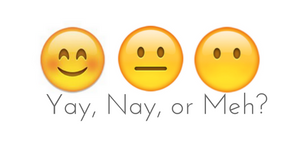 Yay!