For Christmas, one of the presents I received from the boyfriend was the Lancome L'Absolu Rouge Definition lipstick. Geez, what an unnecessarily long name. I was surprised when I opened this because I normally don't wear Lancome lipsticks, and it was quite random for the boyfriend to just pick this one out! But, he said he liked it which is why he chose it out 😀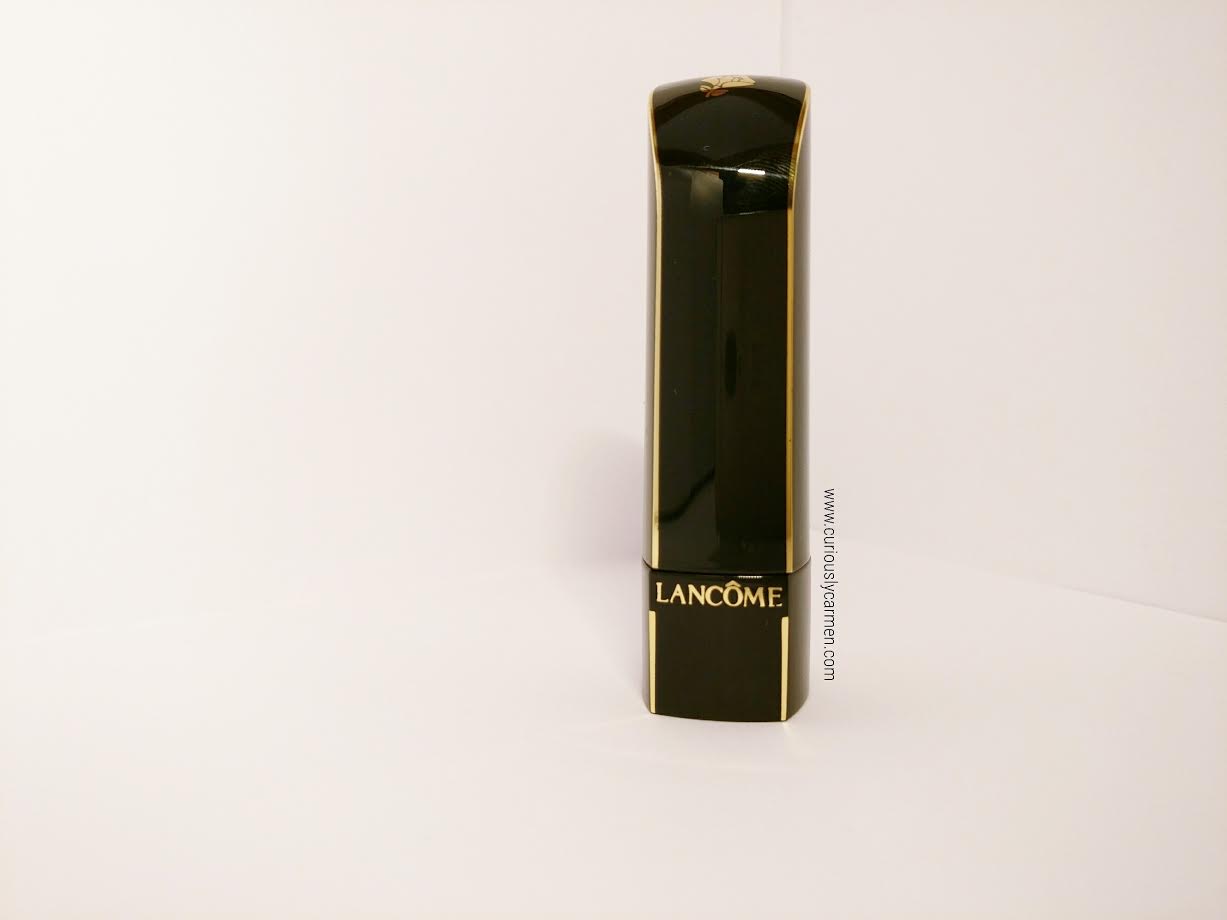 From a beauty blogging standpoint, this lipstick was so hard to photograph. The case of this is a bit curved and fans out at the top, so it was hard to flat lay with the logos showing. Then, I also wanted to capture Lancome's flower logo but that was not possible.
What it says (Taken from Sephora):
A creamy-matte lip color with a custom-precision, pointed bullet tip that allows for perfectly-sculpted lips with every application.
L'ABSOLU ROUGE DÉFINITION masters the art of highly-saturated lip color for perfectly-defined lips. Formulated with essential oils, including jojoba oil with a light-diffusing gel, it provides lips with four hours of comfort and hydration. This lipstick offers bold color and smooth, precise application that leaves a creamy-matte finish without drying out the lips.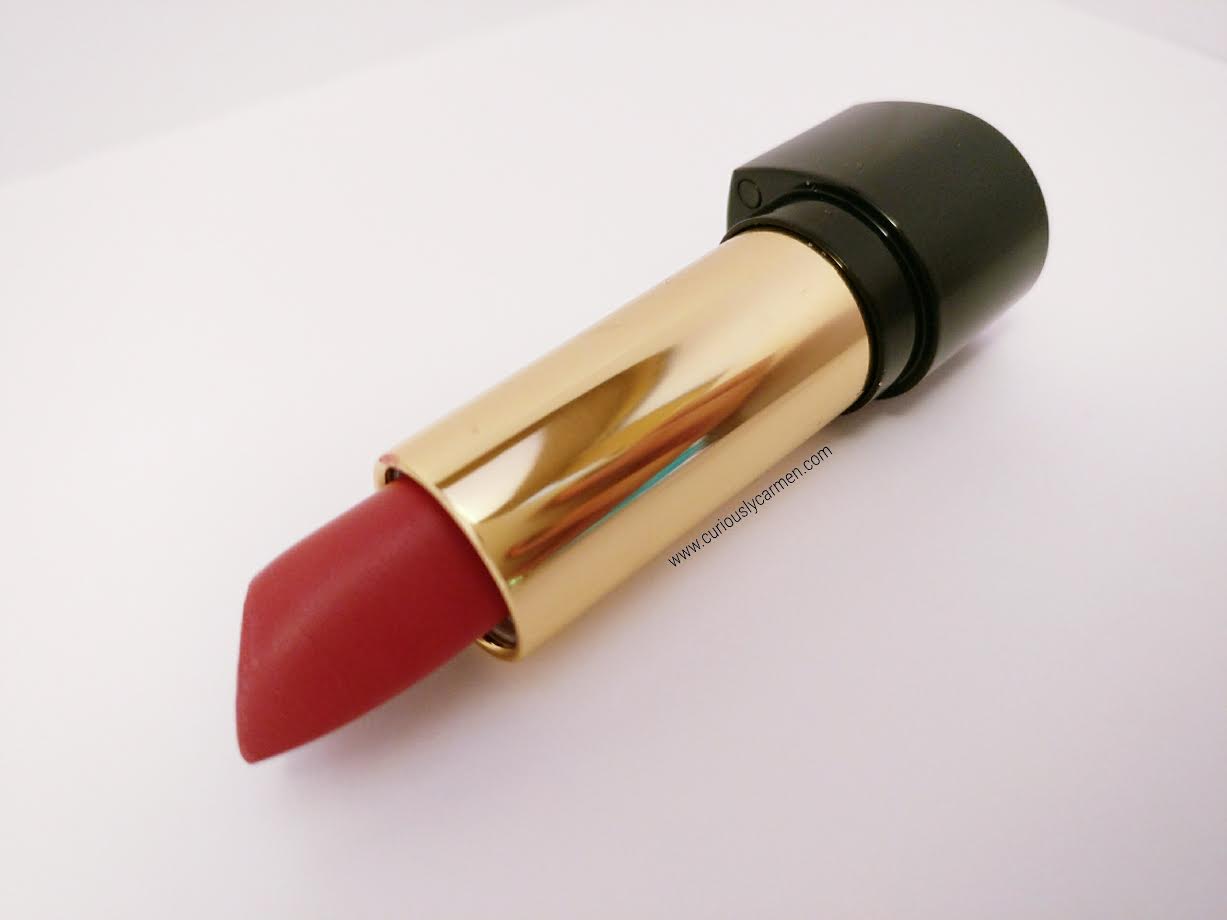 Application: True to word, I found the lipstick to be pretty pigmented and showed with one swatch on my lips. Creamy matte is the perfect way to describe, perhaps more on the matte side.
Wear: It says that it lasts four hours, which is quite refreshing to see as it doesn't make bold claims like so many other lipsticks do these days. After eating a dinner of soupy noodles, I found that most of it did come off but there was still a bit of colour.
I didn't find it drying on the evening that I wore it, but I woke up the next day with drier lips. As well, since it is a matte lip, I found that it really enhanced the lines on my lip, which I didn't like.
Matte lipsticks have their pros and cons, but I think I'm ready for the trend to be over. Since this winter has really dried out my skin, wearing full matte lipsticks is an absolute no because of how dry my lips already are. Perhaps I will wear them again when the weather gets better, but I am quite happy with my creamy lipsticks although they don't last as long!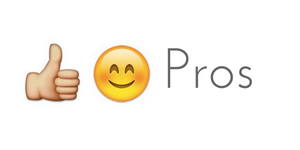 Good for those who don't want a full matte lip
Comfortable to wear
Beautiful colour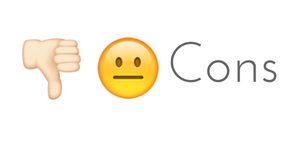 Enhanced lip lines
Dried out my lips a tiny bit the next day
Pricey ($40 CAD)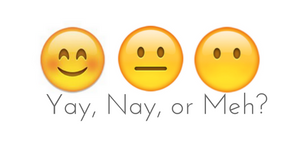 Meh.