Earlier this year, I attended a Pixi media event to celebrate the launch of Pixi products at Shoppers Drug Mart! Prior to that, I heard of Pixi from Youtubers so I was excited to see and hold the products in person myself.
This will be the first Pixi product review on the blog, but expect more to come! The product I will be reviewing today is the Pixi Vitamin Makeup Mist.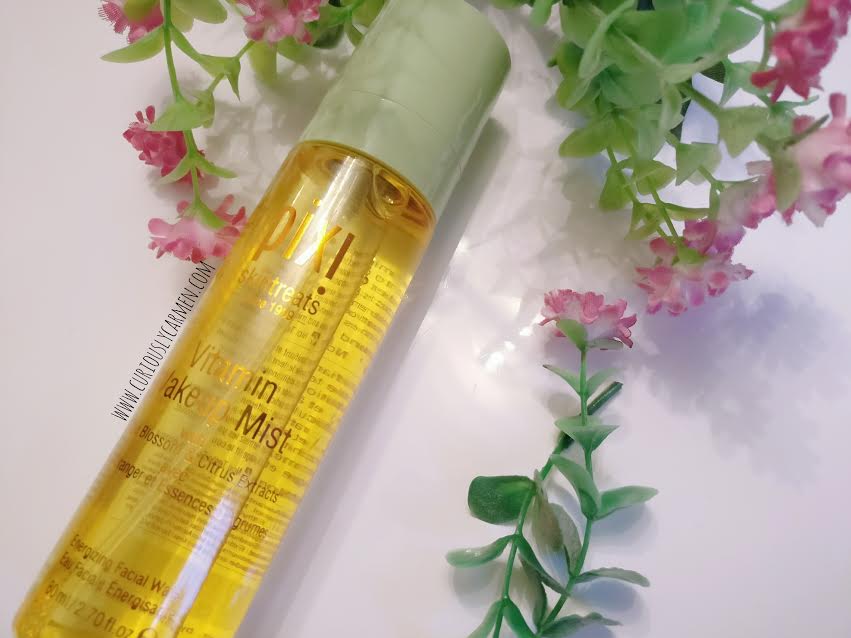 What it says (Taken from PixiBeauty.com):
-Boosting Treatment Toner mist gives a revitalized awakened effect to complexion
-The orange blossom water base is blended with skin-loving citrus fruit extracts, lavender, and arginine
-Strengthens and tones
-Adds hydration and a protective veil
-Cools, refreshes, & wakes up skin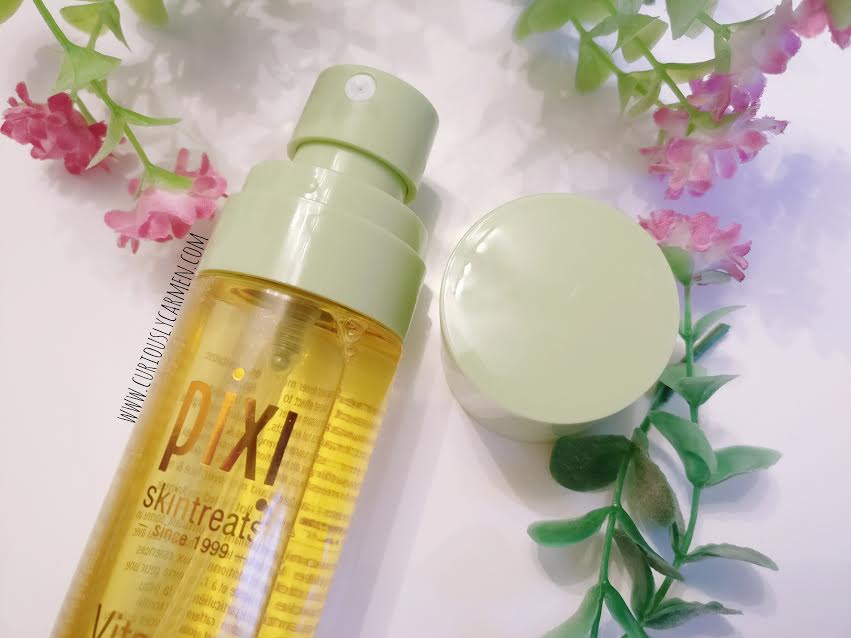 Rather than a morning or night moisturizer, the mist is intended for use throughout the day when your skin could use a bit of a pick me up. Think of it as happy hour but for your skin :).
Application: The first time I used this, I sprayed it about 5 times on my face. It was definitely way too much product and dripped everywhere, which was my fault. I think 2-3 spritz would be ideal.
It had a very refreshing citrus scent and reminded me of this Korean tangerine tea I drink sometimes. The product sprays out wet, and then slowly absorbs into your skin. I found it a bit tacky for the first 5-10 minutes while my skin absorbed it.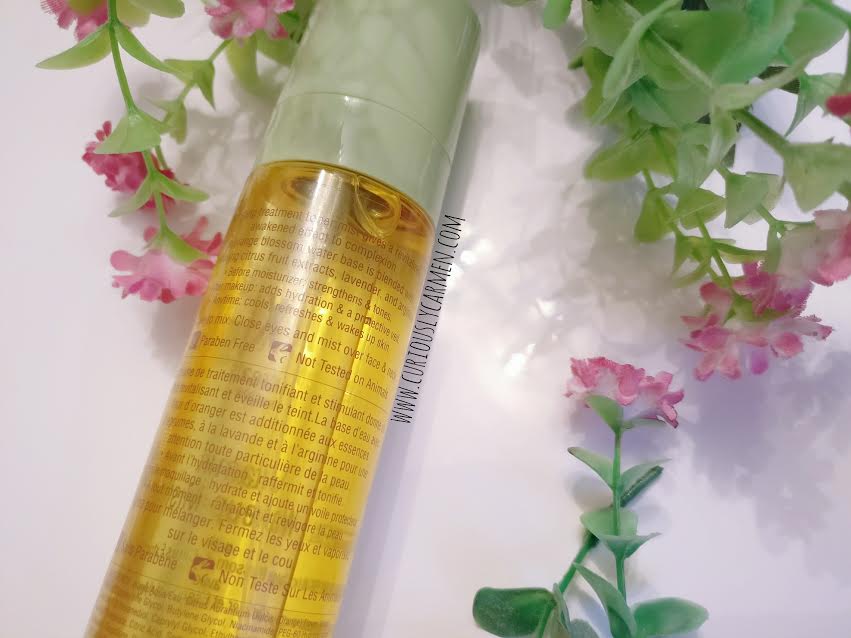 After the tacky, drying period my skin did feel more refreshed. Perhaps it was the tangerine smell but I did enjoy adding this to my skincare routine!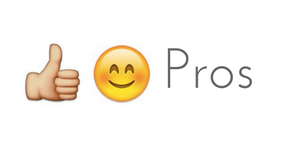 -Great, refreshing tangerine smell
-Does a great job at moisturizing skin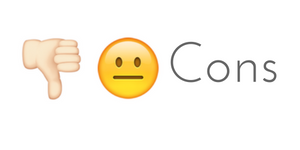 -The text on the packaging is difficult to read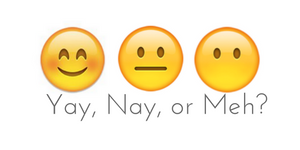 Yay!
Press product featured. Opinions are own.