I am late to the highlighting trend…but better late than never! I don't really know where the trend came from, but it is one that I find really pretty. Highlight is just so pretty to look at in photos! That is also because I really love sparkle and glitter.
For my birthday, I decided to treat mahself to one of the best, if not best, highlighters there is- the Anastasia Beverly Hills Glow Kit! This is one of the most popular glow kits on Youtube and Instagram, and for good reason, as you'll soon find out.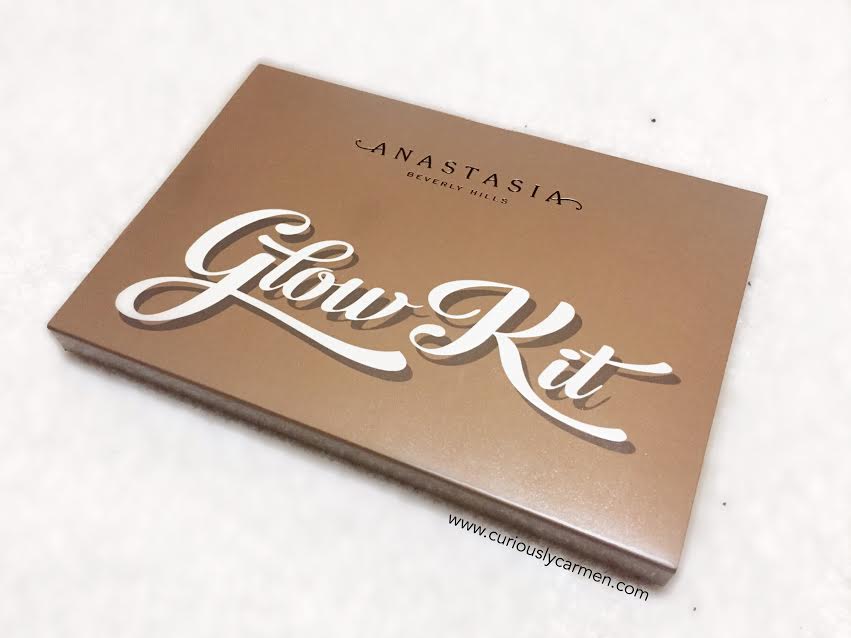 What it says (Taken from Sephora): A set of six metallic powder highlighters for intense luminosity. The powders feature intense payoff and the ultra-fine milled formula won't leave any shimmer particles when removed. The effect is a smooth, even glow that lasts.

I decided to get the Ultimate Glow Kit set rather than the Glow Kit because I've been wanting a highlighter for a while… so why not go big or go home right? I hardly ever buy things for myself so I wanted it to be a nice treat. Last time I ended up getting the smaller Kat Von D shade & light eye quad, I ended up returning it for the larger palette because the value was better.
The packaging is nice and sturdy, with a subtle glitter on the outside. Even though it is cardboard, it feels durable. Inside, there is a large mirror with the 'A' symbol.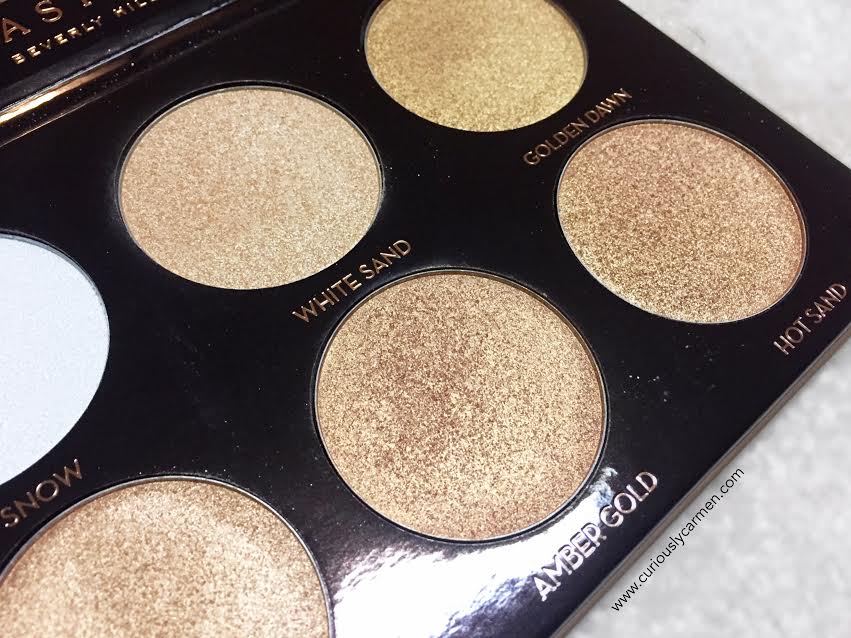 You can see the extra fine grains of glitter in each shade that are responsible for the beautiful result. Most shades in here were variations of bronze/gold, with the exception of the shade 'snow'. The most flattering shades for my skintone were 'white sand' and 'amber gold', both in the middle. 'Golden dawn' was a bit too yellow for my skin tone.
Application: As the description on Sephora says, I found that application was very smooth and did not have any shimmery fallout. With highlighters, it may be hard to see in certain lighting and if you don't move tilt your head. While applying this with my face straight from the mirror, it was hard to see the shimmery effect. But once I tilted my head, I could definitely see the highlighter.
Wear: Throughout the evening, I did not notice any smudging or fallout. It sat nicely on top of my foundation the entire evening.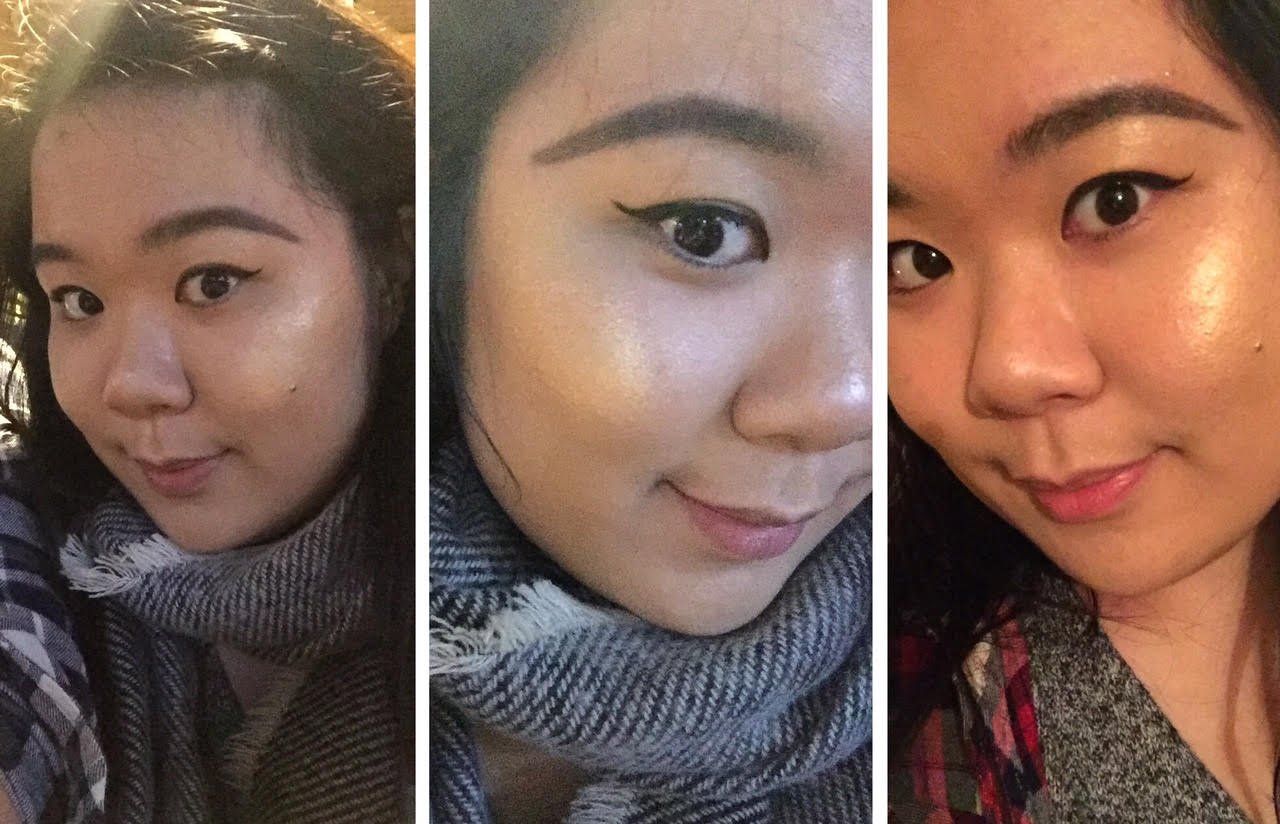 In the pictures, I am wearing a combination of 'white sand', 'amber gold', and 'hot sand' on my cheeks. For my nose and cupids bow, I am wearing 'white sand'. Sorry for lack of DSLR pictures but you can still see the highlight with iPhone quality 🙂
I really love this highlighter, and I have to agree with all the great reviews. It goes you a beautiful, lasting and luminous glow.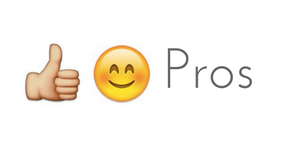 Gives you a beautiful glow that lasts
No shimmery fallout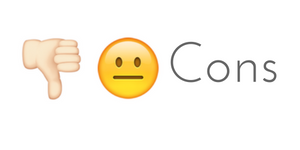 Some shades are pretty similar (mostly variations of bronze)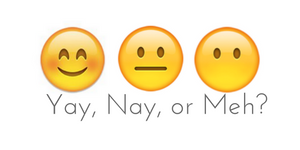 Yay!
Product purchased by myself. Opinions are own.