I've never tried dry shampoo before, mostly due to the fact that I wash my hair everyday because I can't stand the slightest oil or that 'heaviness' feeling on my scalp. I just feel so dirty! I know that washing your hair everyday is bad, but when you hate the heavy oily feeling as much as I do, AND you naturally have oily hair… you just gotta =P.
Anyways, I've heard really great things about Batiste from the blogosphere and with my friends as well. With the slightest twinge of doubt, I decided it was finally time I take the plunge and see if it could impress me, a girl with zero tolerance of oily hair!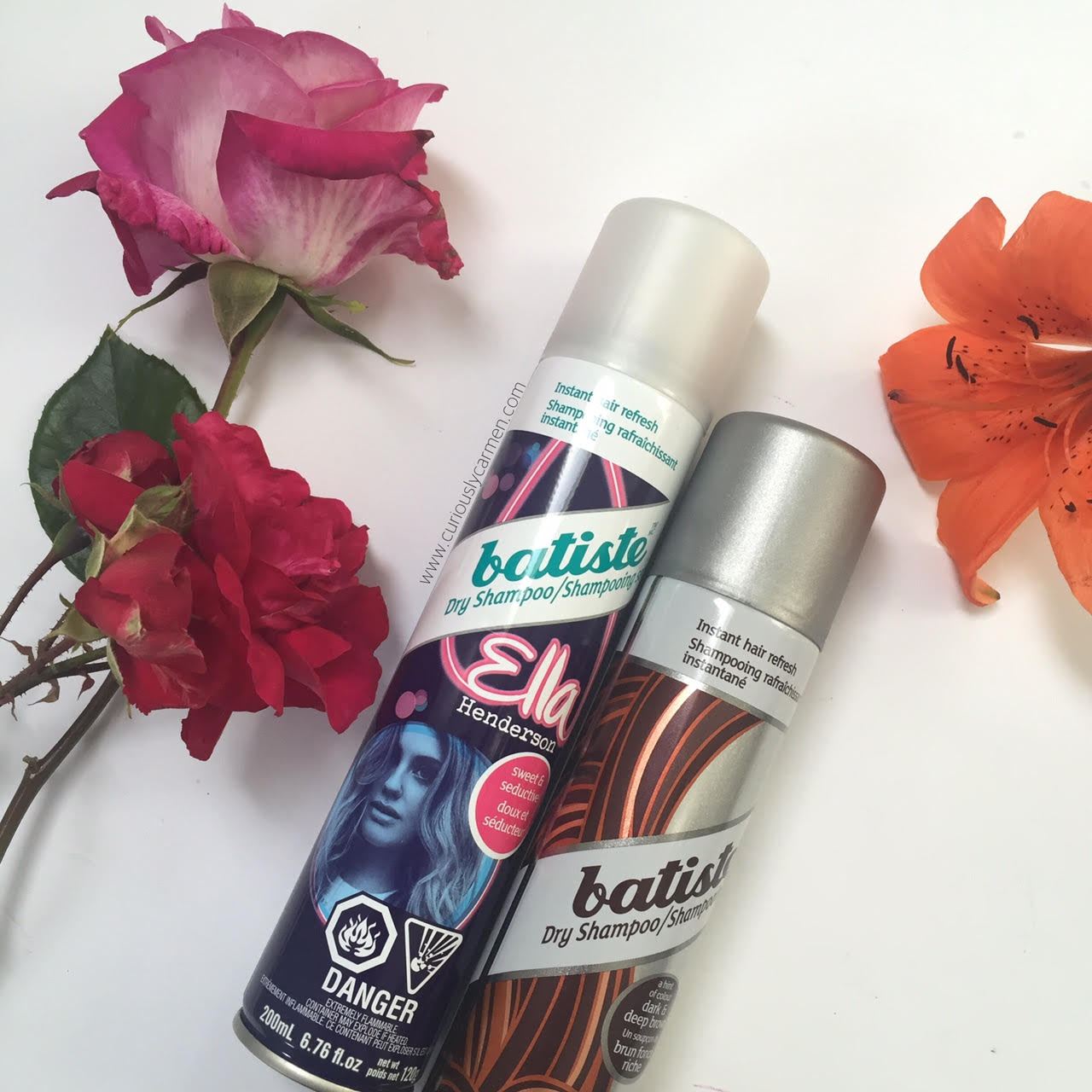 Do you like the flowers in the background? Most of the time I use fake flowers as a backdrop, but these ones were actually fresh picked from the garden!
For this review, I tried out two of Batiste's dry shampoos. The first one was the limited edition Ella Henderson. There isn't much difference with the Ella Henderson line compared to the regular one, except for the scent and packaging – formula is the same. The second one was the Batiste dry shampoo for dark & brown hair.
I will be comparing both and let you know which one I preferred at the end!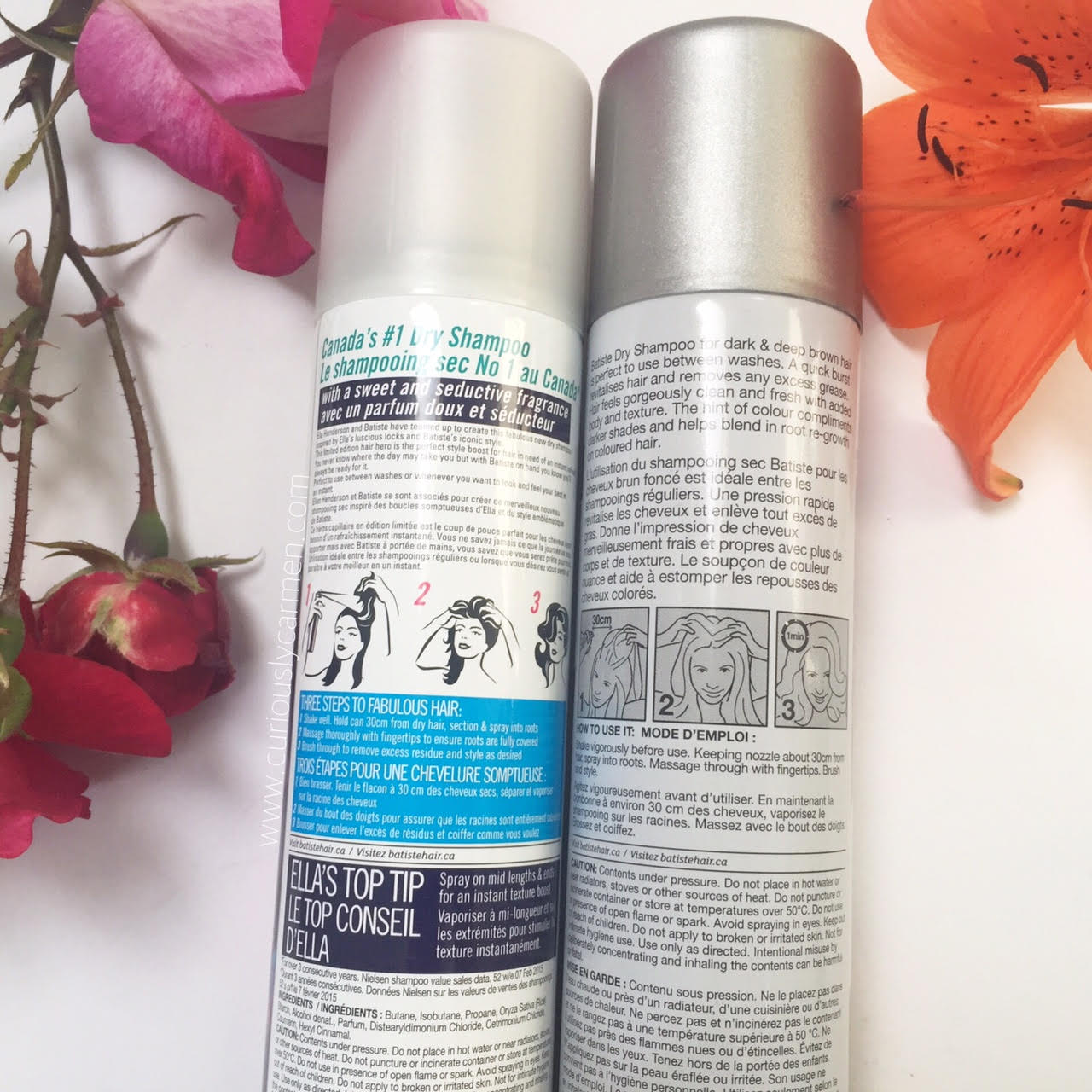 For a beginner like me, I was glad there were detailed instructions on the back. As well, I watched a quick video on Youtube to make sure I wouldn't screw up.
There are also different hair styles you could try with Batiste. Nina Farruto, hair & makeup artist suggests the messy, windswept ponytail. Here are the steps:
Use Batiste XXL Volume Dry Shampoo to prep the roots and work it in with your fingertips.
Without brushing out the tousled texture and leaving the front in a centre or side part, split the hair in the back of your head vertically. Holding each side in your hands, take the two sections and tie them in a single low knot at the base of your neck.
Repeat this step to tie a second knot in the hair, and secure the knots using bobby pins. The roots of the hair will feel thick with the product and help the pins hold this style in place.
Once the knots are secure, you can pull down the lengths to adjust how the hair ends sit, work the knots with your fingers to pull them out and add some volume and texture to the nape of your neck.
Once the knots and tails of the hair are sitting how you like them, scrunch and shake up the sides and top of your hair to loosen the texture, and pull out a few pieces around the front and along the hairline of your style for that undone, beachy finish.

Moving on to what you're probably here to see: here is my uncombed, oily hair with no product. You can see the oil starting to build up. This is about as oily as I would let it get before having to wash it. I took this picture in the morning, which is when I would usually wash my hair these days.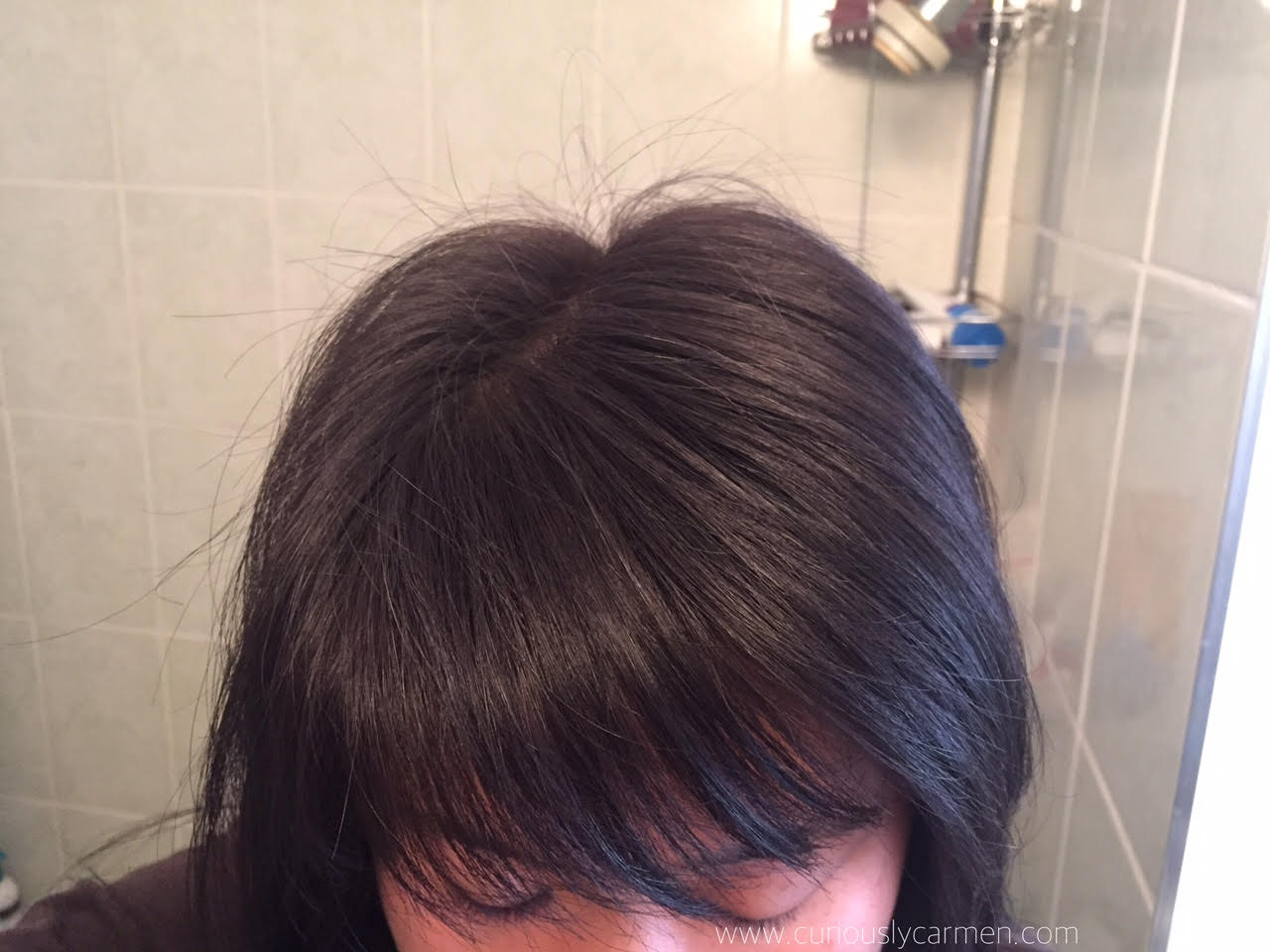 After! I was seriously IMPRESSED with how quickly the shampoo absorbed the oil. My hair instantly felt cleaner, although I didn't wash it. As well, the dry shampoo has a nice scent to it so your hair smells nice and fresh as well. I was really mindblown – what kind of magic is this?! Where have you been my whole life?!
Throughout the day, I constantly kept touching my hair to see if it needed a refresh, but it lasted the whole day. The only strange thing was that my hair still felt that oily heavy feeling, but it didn't feel dirty. I would compare it to when you get your hair curled, and you put in a lot of hairspray. You can definitely feel the hairspray there, but it doesn't feel dirty – just that there is product in your hair.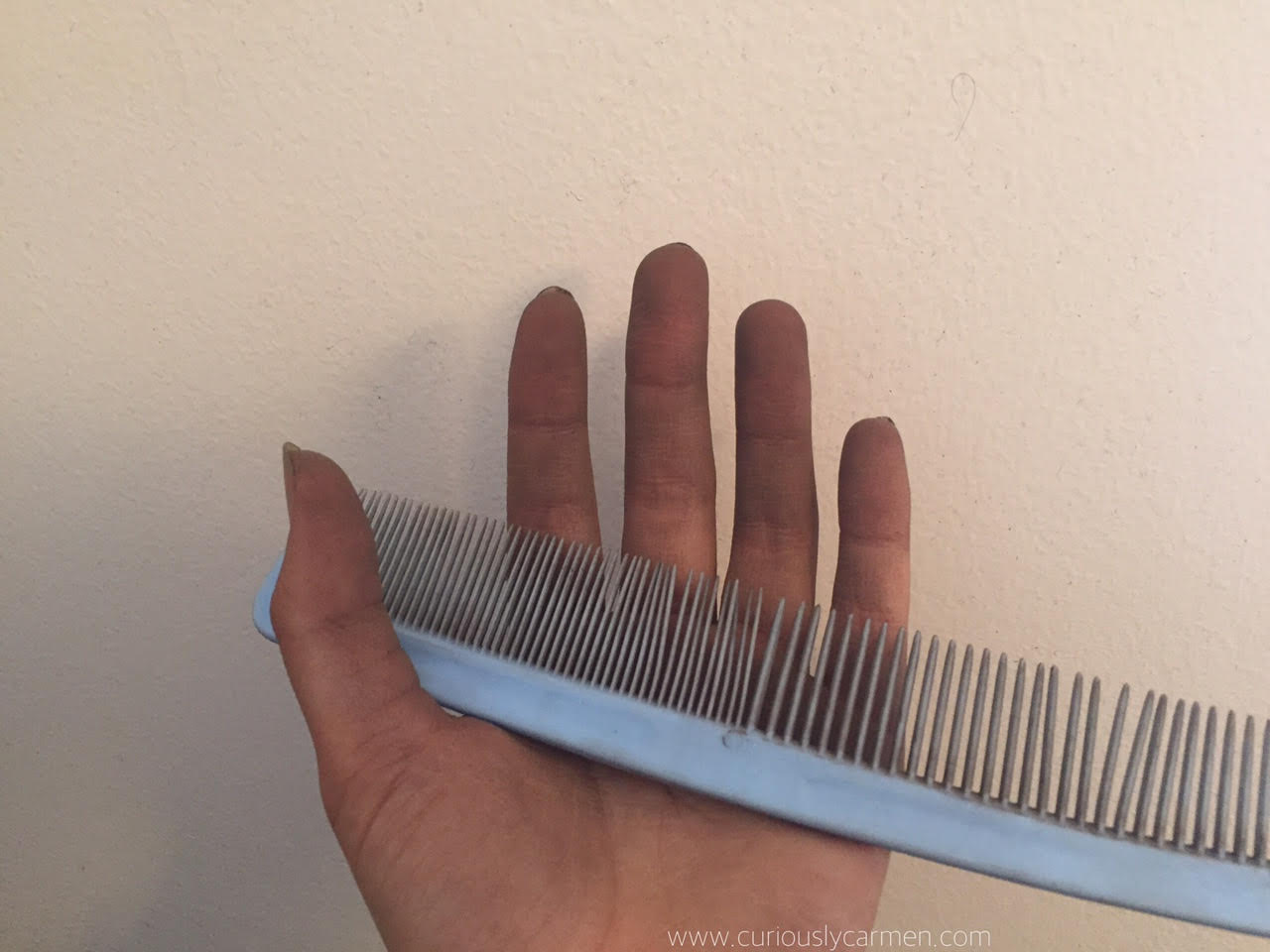 The dark & brown hair shampoo stained my fingers and comb, but it came off easily with soap and water. I also found that whenever I touched or lightly scratched my hair, under my nails would have brown gunk (Sorry, maybe TMI but I want to inform you all!)
The Ella Henderson shampoo did not stain my fingers or leave gunk under my nails, but I found I had to take more time to massage it into my hair because my hair is dark, and the white formula was a lot more visible than the dark formula.
Since both were equally amazing at refreshing my hair, it all comes to the small details. I prefer the dark brown shampoo more just because I don't have to worry about possible white powder residue on my scalp. I am notorious for rushing my hair routine, but if you're someone who takes the time to do your hair slowly and carefully, you won't have a problem with having the powder unblended on your scalp.
I am LOVING the Batiste shampoo and will be purchasing more bottles once I run out. I can't believe it took me so long to try it out! It is definitely worth the hype!
Have you tried Batiste dry shampoo before? What did you think?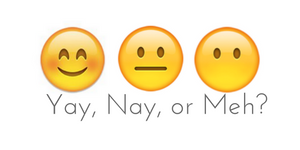 Yay!
Thanks for reading,
Carmen