Merry late Christmas everyone! I hope you all had a great time celebrating. I received some beauty presents, so stay tuned for reviews on those!!!
—–
It's about time I join the Pixi Glow Tonic craze! I first heard about the Pixi Glow Tonic earlier in the year but I started to regularly incorporate it into my skin routine in October. After two months of use, I think a review is needed!
What it says (Taken from website)
Exfoliating facial glow tonic™. It helps tone, firm and tighten the skin. It removes dead skin cells for healthier looking skin. For all skin types. Alcohol free.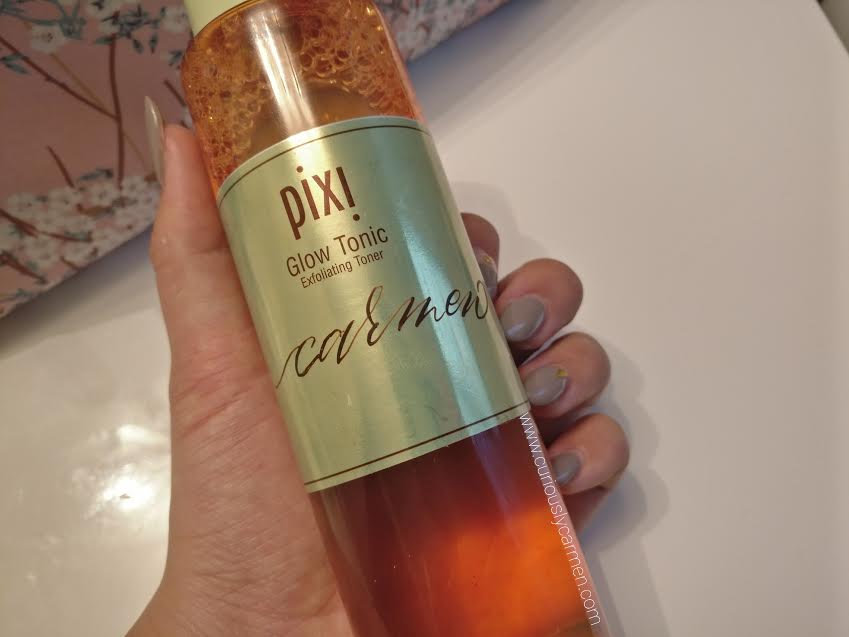 Application: I use a bit every morning and night, before my lotion. I focus especially on my nose and cheeks area, as that is where my pores are the biggest. But I will also use it around my entire face and neck.
Over the past two months, I have noticed a difference in my skin which I think the Glow Tonic definitely plays a part in. In particular, my pores have shrunk and gotten tighter. I have had less breakouts too.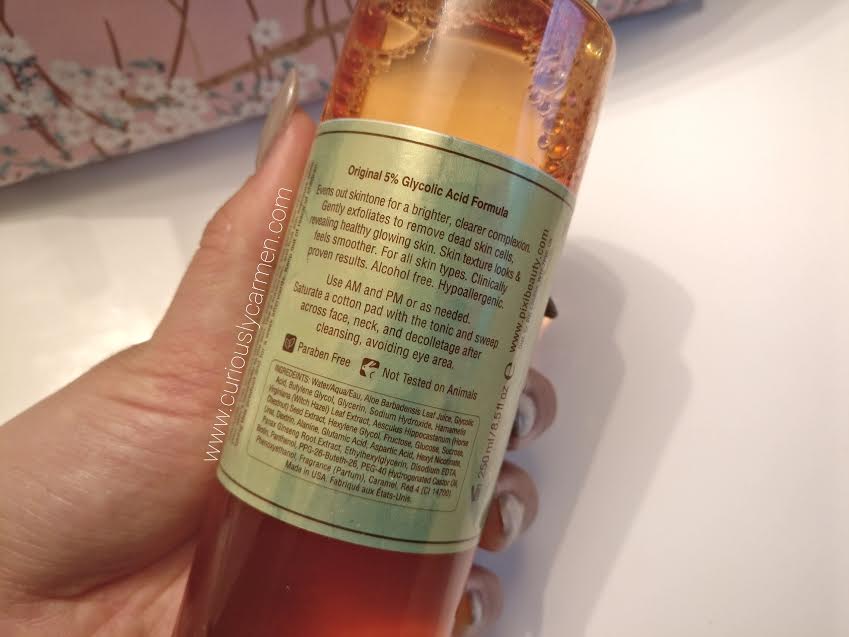 The only negative thing I would say about this is that it can be quite drying. That's why I always follow up with a moisturizer, or else my skin would feel very tight. My Mizon snail cream is a great follow up because it absorbs quickly and leaves my skin feeling plump and hydrated!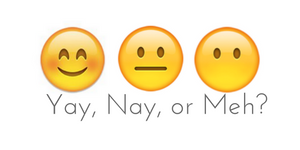 Yay!
Press product featured. Opinions are own.