This product is one of those where I can't believe I haven't blogged about it yet! I've been using and repurchased the Anastasia Beverly Hills tinted brow gel for over two years now.
Anastasia Beverly Hills is definitely one of the top products, if not THE product, the beauty world absolutely SWEARS by.
For this post, I will be focusing on their brow gel! I have the shade chocolate.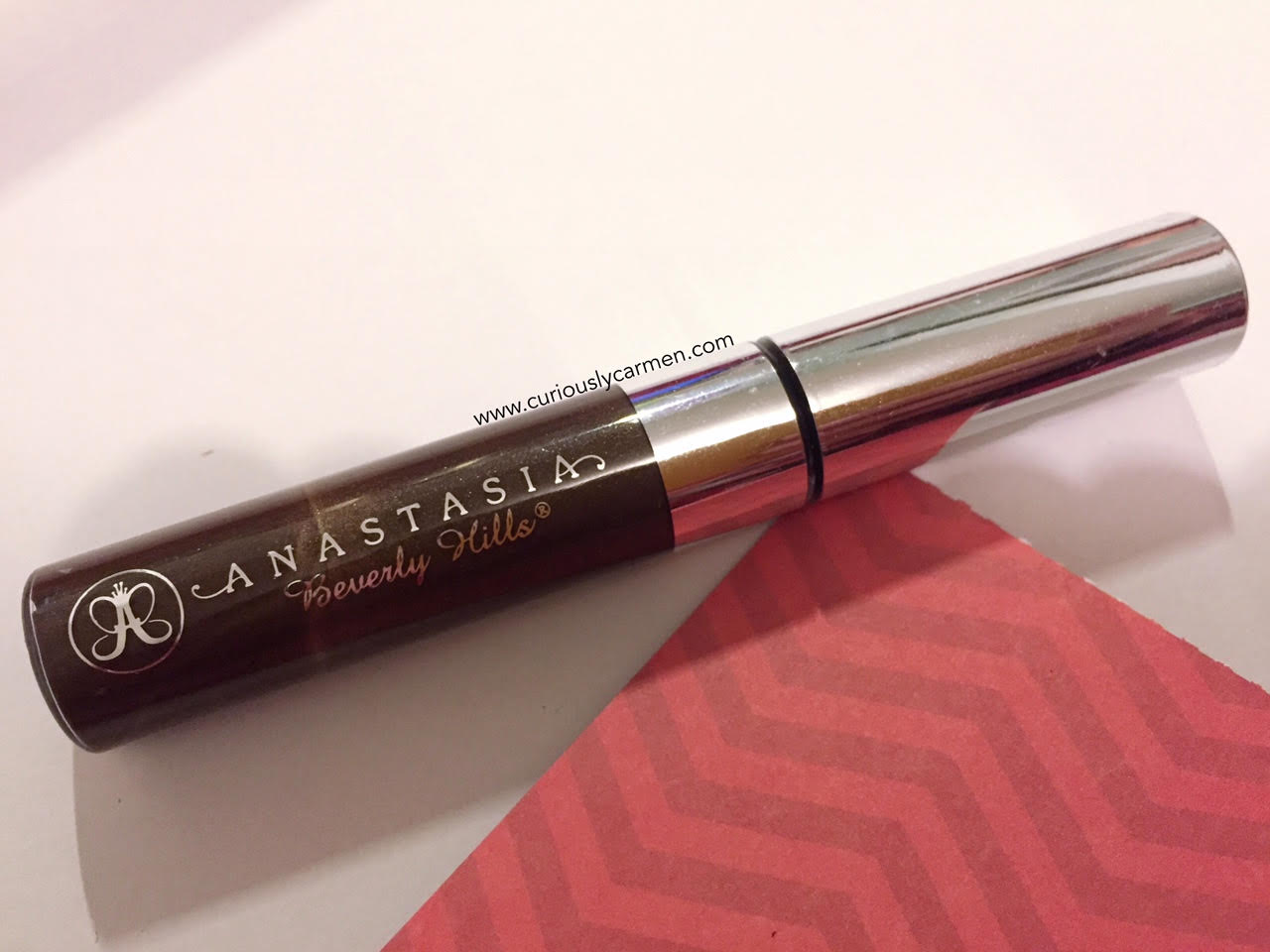 What it says (Taken from Sephora):
For those with thin, sparse brows, this unique, botanical formula gives the appearance of fuller, thicker brows.
The combination of cream and gel effortlessly defines and fills in the look of brows while controlling and shaping without flaking or fading.
Application: The application process is pretty standard. The product comes in a sturdy tube and your typical brow brush.
You can use the brush to apply a more rounded, curved shape or you can make it more angled and sharp. But,the brush also causes some slight problems as I'll mention below.
Wear: On top of the great colour and beautiful, full shape, this brow gel is very long lasting. It does not smudge and will easily survive a 12+ hour day without retouches. With that said, it is also easy to remove with makeup remover.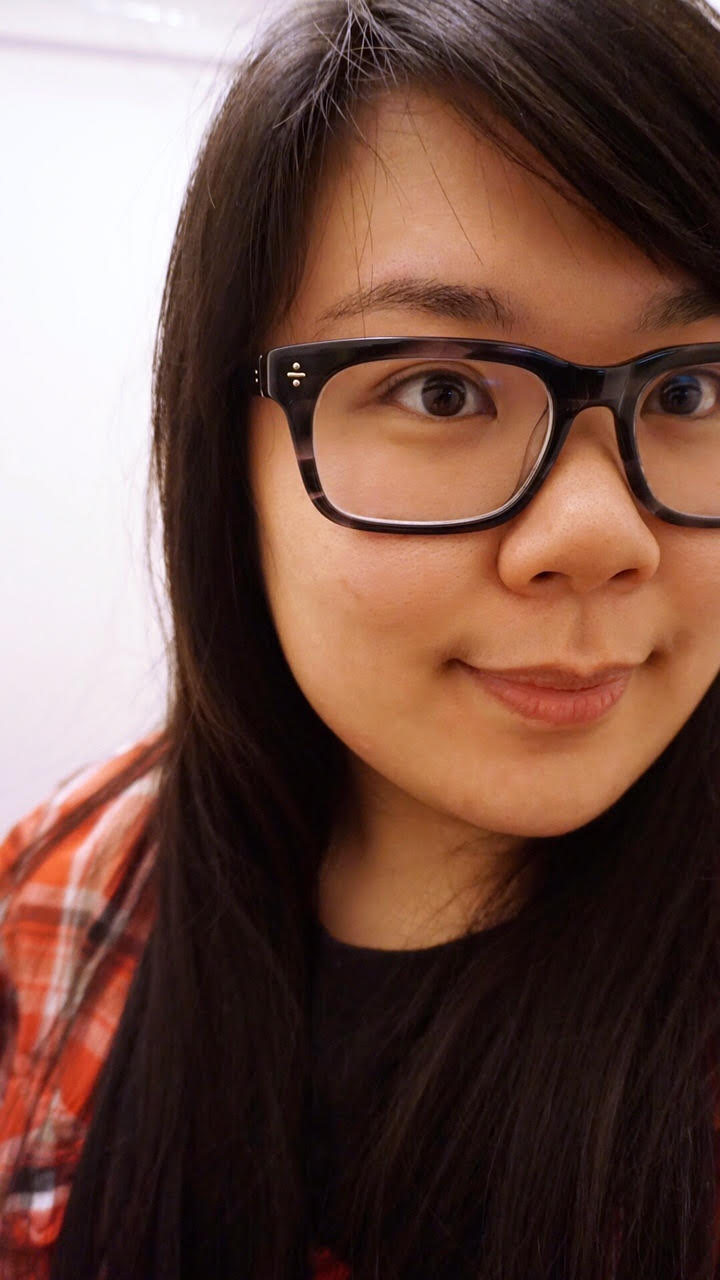 Here is a picture of my eyebrows without the brow gel. Although I do like my eyebrows without filling them in, I like to enhance them and make them look even better.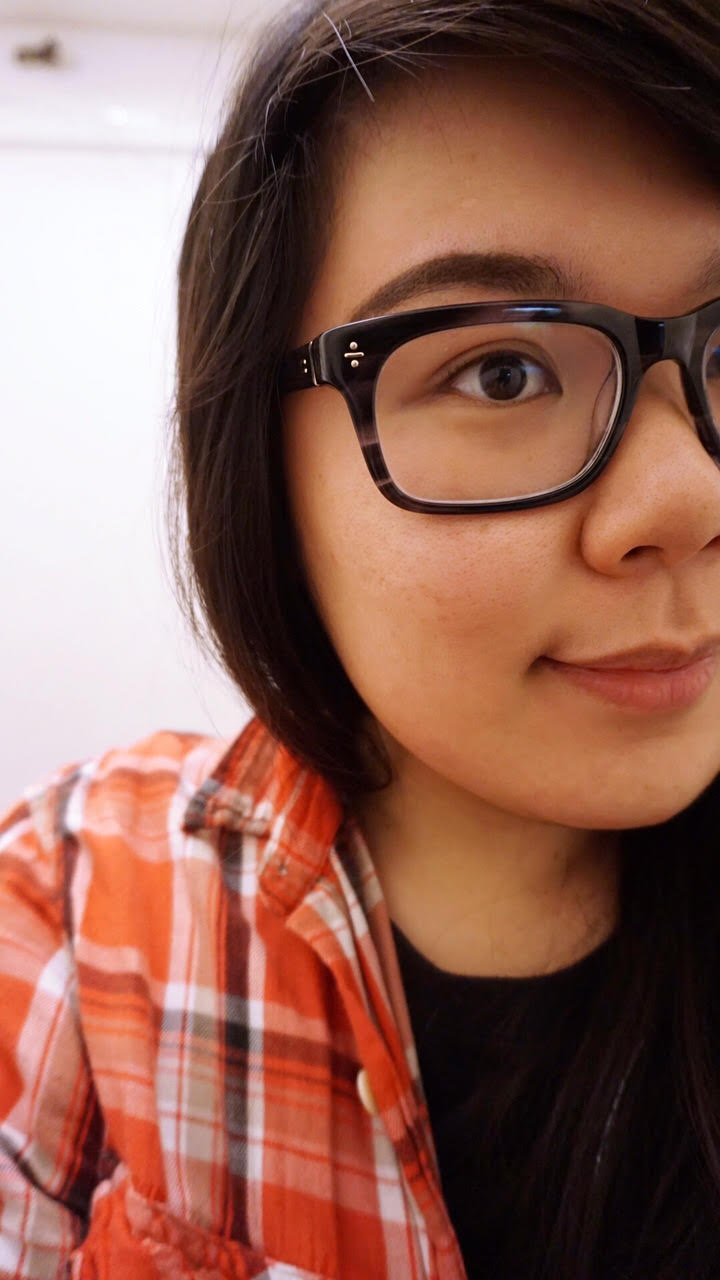 Here are my eyebrows after! As you can tell, there is a big difference. My brows are thicker and fuller now.
First, I make sure the brush is completely straight and parallel to my brow. When your brush is slightly slanted, your brows will arch too soon. That is something you do not want because that is how you get rounded rainbow/sperm brows and those ain't cute.
As you can see from the pic below, the brush is slightly rounded instead of straight & skinny, making it harder for a precise look and easier for sperm brows.
I would prefer a thinner brush because this brow gel is only good if you want thick and full brows. It is hard to achieve a thin brow shape with this because of how big the brush is.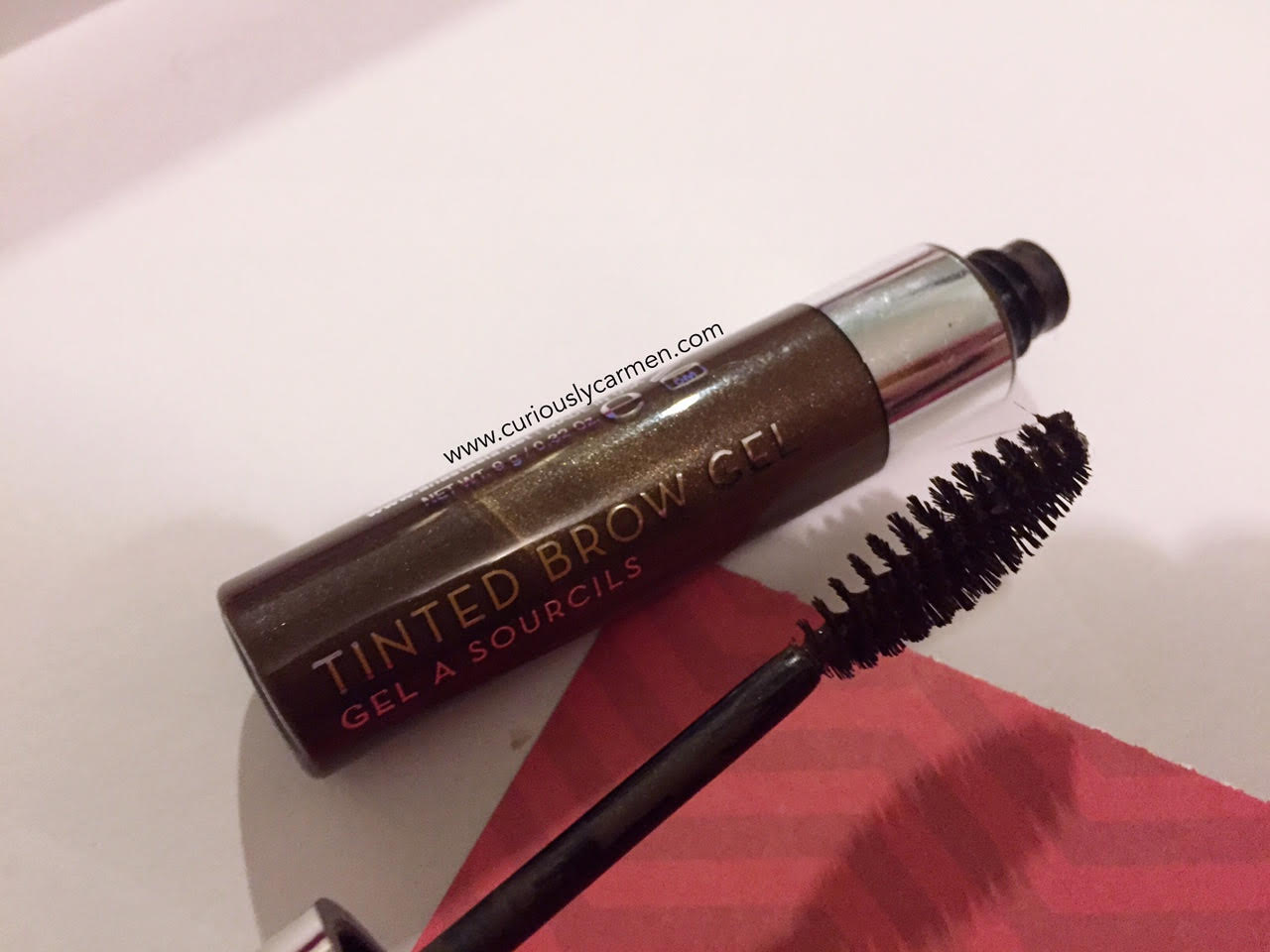 Then, I like to extend the shape of my eyebrows a bit past my natural hairs, because I think my face is quite round and having shorter brows make it look even rounder.
While extending, this part can sometimes be tricky depending on how much product is on the brush. Much like nail polish, sometimes there is too much product on the tip of the brow brush and the colour becomes uneven.
In this case, I will take my brow pencil and fill in the uneven parts and it's all good.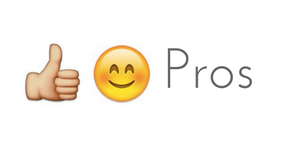 Makes your brows look AMAZING!
Does an AMAZING job at filling in your brows, and giving them definition
Long lasting
Does not flake or fade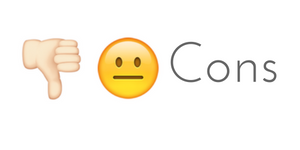 Brush is thicker than most spoolie brushes, which means you can only create thicker brow looks and it's hard to be precise
Can be tricky if you have too little/too much product on the brush, leading to uneven colour
Overall, the pros outweigh the cons. Once I run out of this, I don't think I will repurchase only because I want to try the other ABH products, mainly the dip brow or the brow wiz! I've repurchased this once already =P
The dip brow and brow wiz are their most popular items, and they seem to solve the problem with the brow gel, which is that it can only create thick brow looks.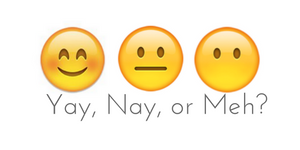 Yay!