Happy Leap Year! Last leap year in 2016, I wrote that I was wondering where CuriouslyCarmen would be next leap year… happy to see that I'm still kickin' it on the blog and posting regularly! 🙂 Will CuriouslyCarmen be around for next leap year?!
---
Last month, the fiance and I went back to Japan for vacation! This time, we went to the Kansai region, which includes Osaka, Kyoto, Kobe, Nara, and Himeji.  During the trip, we stayed in three different hotels – two in Osaka and 1 in Kyoto, which I reviewed here!
For the first two nights in Osaka, we stayed at another hotel, Sarasa Hotel, due to its close proximity to Shin-Osaka station so we could get to Kyoto quicker. Sadly, I forgot to take photos because it was 4am Vancouver time, slept only 25 minutes on the flight, and was in zombie mode. =(
But, I will say that Sarasa Hotel was great and we would have actually preferred to stay at this hotel instead because WBF Namba Nipponbashi was disappointing. Seeing that we did so many day trips, it would have also been more convenient to stay around Shin-Osaka station.
When/if we come back to Osaka, we would definitely stay at Sarasa Hotel instead of the one I am reviewing today, Hotel WBF Nipponbashi.
Unfortunately we stayed here 9 nights, for most of our trip, so we just had to suck it up. No one wants to read fake, positive reviews, so I hope you can see this as an honest review instead of being "picky".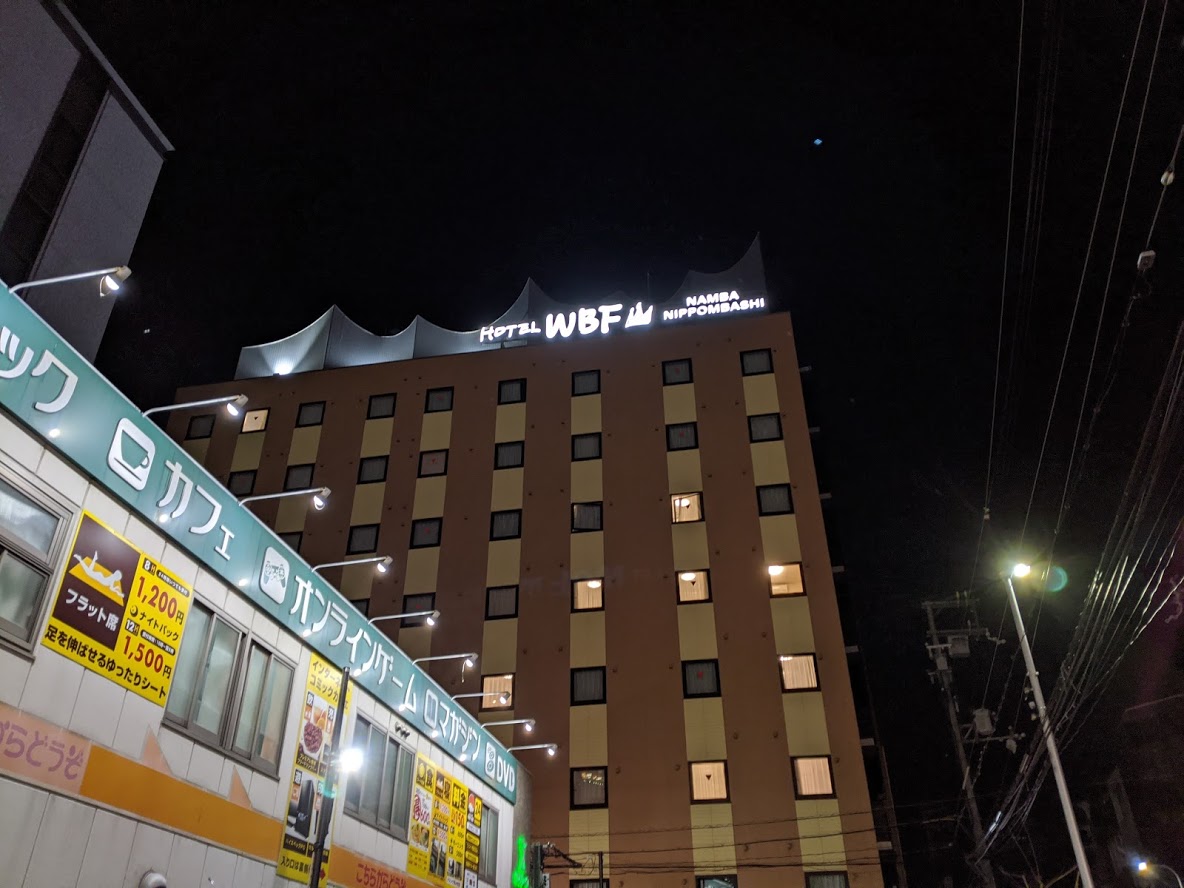 Location: Since it was our first time in Osaka, we weren't sure of where to stay so we picked the Namba area. The hotel was a block away from Kuromon Market and about a 15 minute walk to Dontonbori where the signature Glico man statue is.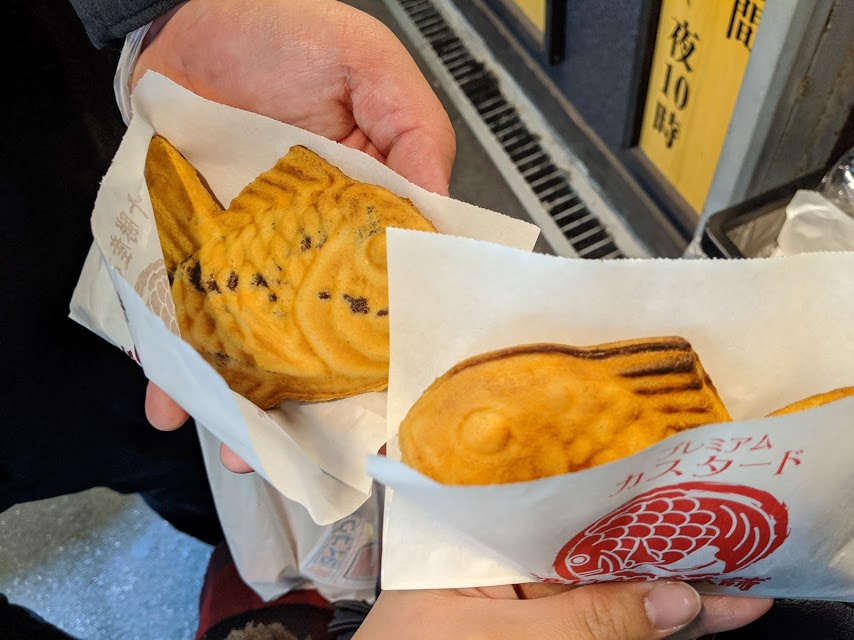 I will say that if you're planning on just staying in Osaka, the location would be excellent. Close to local train stations, and so many delicious food options within 5 minutes.
However, if you're planning on doing a lot of day trips like us, I would actually recommend staying around Shin-Osaka.
Amenities: There was a lounge in the lobby which offered some free juice and pastries if you signed up for a free WBF membership. However, we came during the middle of coronavirus, and did not feel comfortable eating uncovered food that had been lying out for many hours with lots of tourists passing in and out in the dirty lobby (see below).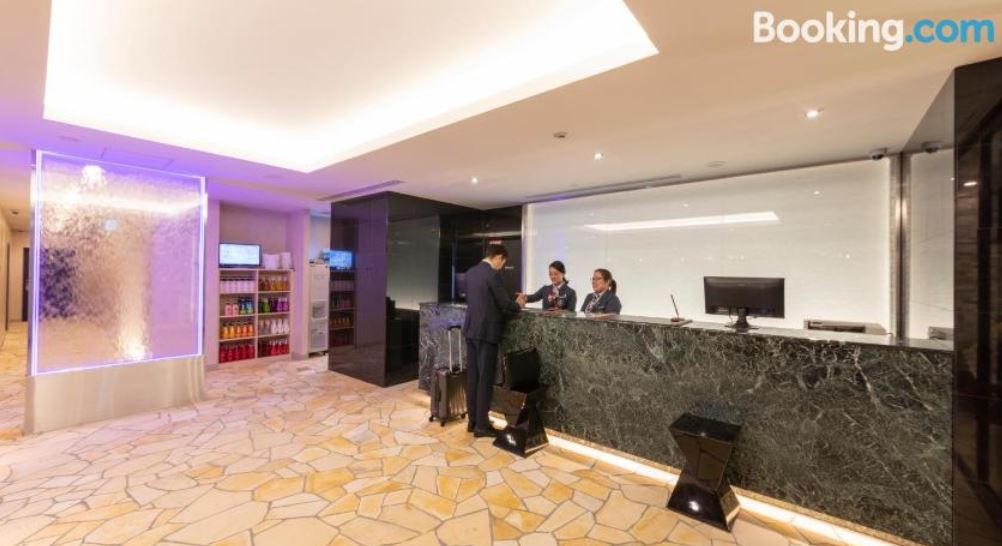 The main reason we did not like this hotel was because it felt very dirty, messy and cluttered. The lobby was stuffy and narrow to begin with. They didn't have a proper area to store guest luggage, so it was all piled on top of each other and quite the eyesore every time we walked in.
I was also worried about the possibility of theft when they are out in the open like that – how would hotel staff know whose luggage whose? The lobby just felt like a stuffy dumping ground for all sorts of things (there were also rental costumes on a rack??) so it ruined the atmosphere when you first walk in.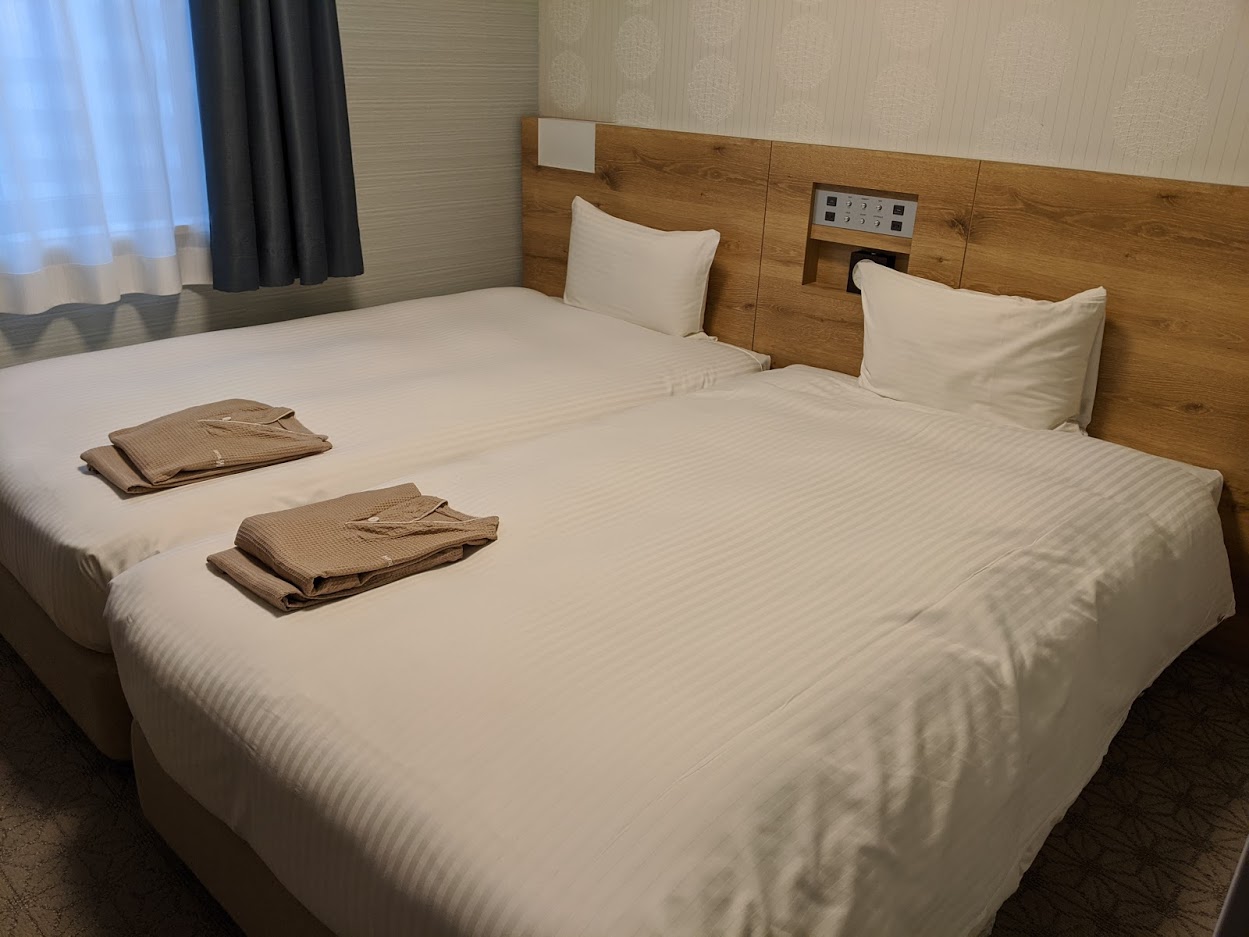 Room: The room size was pretty standard, although there some complaints. The toilet seat was not cleaned properly when we first arrived The heating system was also very finicky and didn't work properly.
In addition, the pajamas were hard and scratchy. Most Japanese hotels provide pajamas and the previous hotels, Sarasa Hotel and Grand Bach Hotel had really comfortable pajamas.
Housecleaning also didn't do a thorough job as they forgot to refill our shampoo and other toiletries… but not very surprising considering how there were stains on the toilet seat when we first checked in!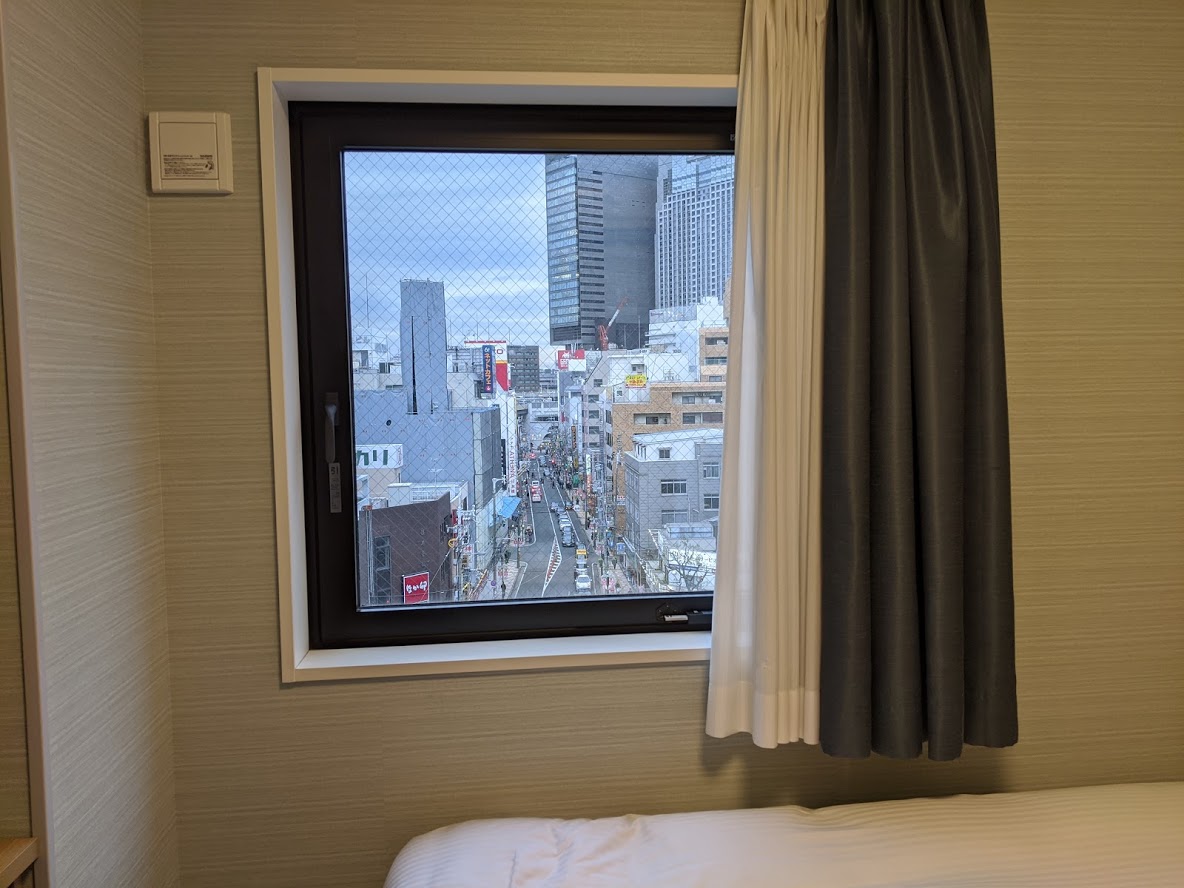 With so many hotels to pick from in this area, I would not recommend WBF Hotel Namba Nipponbashi. Again, not trying to sound picky, just trying to give a honest review.
The WBF chain has quite a few hotels in Osaka. I can not comment on their sister hotels (random thought, does anyone say brother hotels? LOL) but we weren't impressed with this hotel. It felt dirty and stuffy.