Hi everyone!
Today, I'll be going in more detail about a product I briefly introduced on my blog back in September in my Amie product post. Out of all the fantastic Amie products I've tried, this one has been my current favourite for the past few months and is really effective in combating pimples!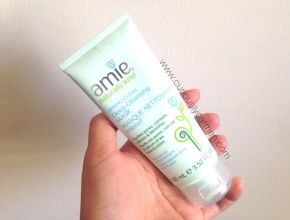 First off, can I say how much I love the packaging of Amie products?! I feel like I mention that every single time I write a post on them, but I love the girly pastel colours!
The deep cleaning mask is a deep cleansing mask that cleans deep down into your pores to draw out dirt, while soaking up excess oil. Soaking up excess oil will help prevent future breakouts! As for the texture, it has a bit of a clay consistency. The mask smells like peppermint with a hint of essential oils.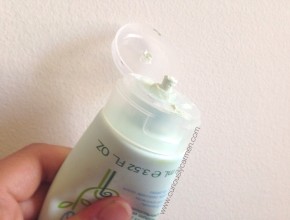 Whenever I feel an annoying pimple starting to form, I rely solely on this product to get rid of it before the pimple actually comes out!! This is a really powerful product and will combat and kill your pimples before they even reach the surface.
I prefer to only use this product on problem areas, or where I'm breaking out. I find that this mask is pretty intense (and it has to be to kill those pimples!), and it may sting if you apply it to your entire face. The peppermint in the mask may also make your face feel slightly warm.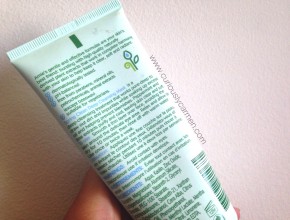 Since this mask is pretty intense, I recommend it for those with oily skin just like myself. I'm not sure how this product works for non-oily skin types, so I don't want you to blame me if it doesn't work as well for you=) Let me know if you've tried this mask and you don't have an oily skin type!
This is one of my favourite products of all time as it really does get the job done, quickly and effectively!
What is your go-to pimple killer?
Thanks for reading!
-Carmen
Press product featured, all opinions are my own.