When I think of peeling masks, my mind always diverts to the Biore pore strips. I used to use those in high school, until I found a drastically cheaper method to make my own pore strips, that work a lot better than the Biore strips. I do the gelatin & milk mask, which smells unpleasant, but it seriously WORKS. I might do a DIY post on it, so let me know if you're interested!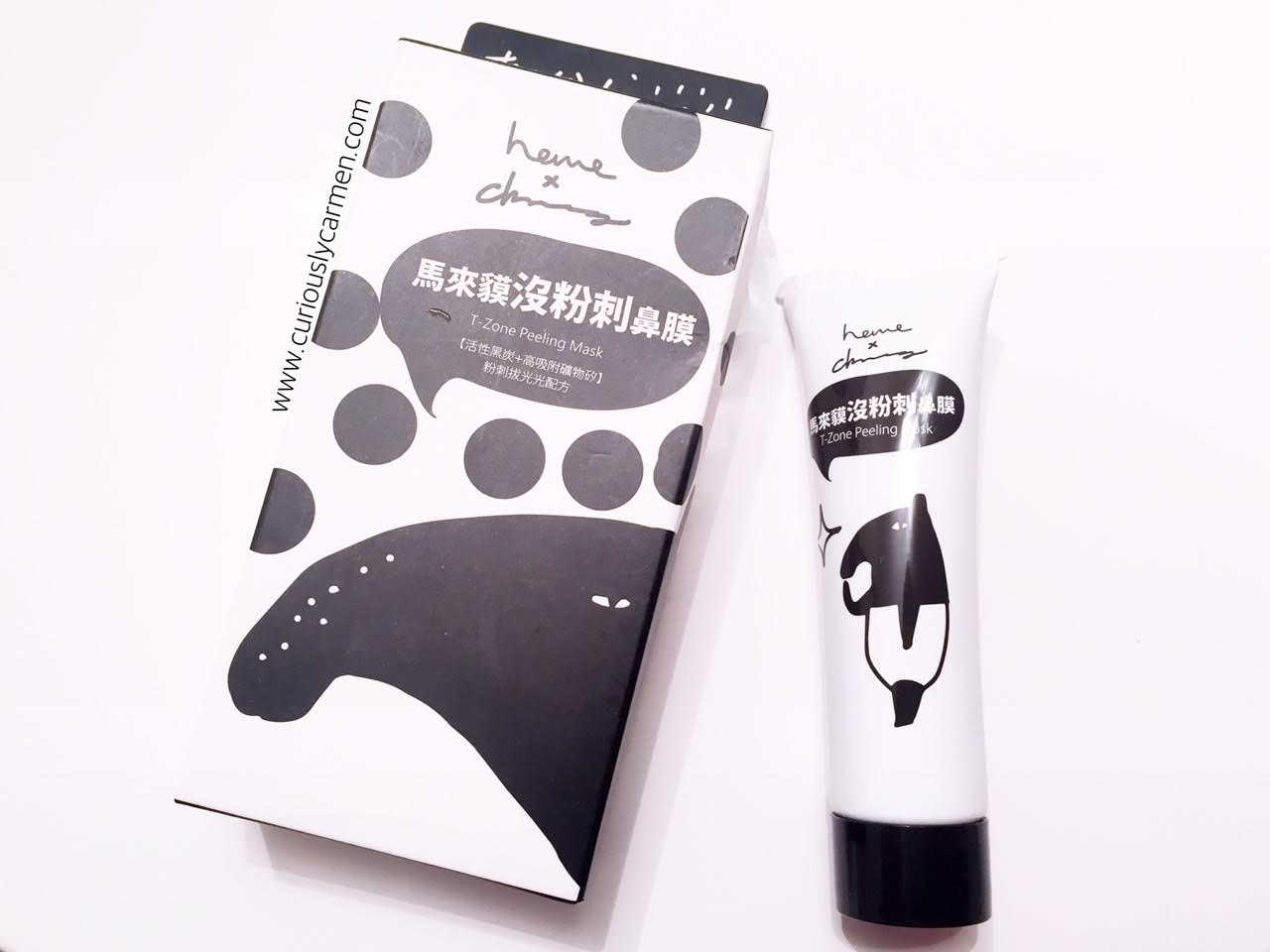 Anyway, Cinnamon gifted me with another Heme product, the t-zone peeling mask. It looks like this version is a collaboration as the top reads "Heme x C….." but ain't nobody got time to decipher what the C says.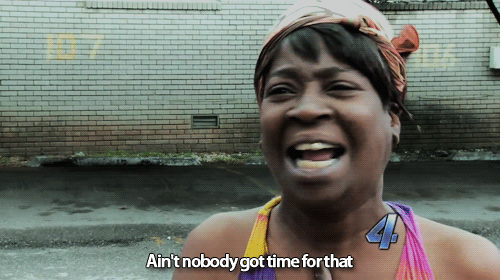 After doing a Google search, it looks as if this product is the same as the regular t-zone peeling mask, but just with a different packaging for the mysterious C collaboration.
What it says (taken from Heme's website):
-Exclusively formulated to cleanse skin, clear up blackheads and refine pores
-Contains bamboo charcoal and grapefruit oil 
It seems as if charcoal is all the rage for beauty products right now, both in the Western and Asian realm!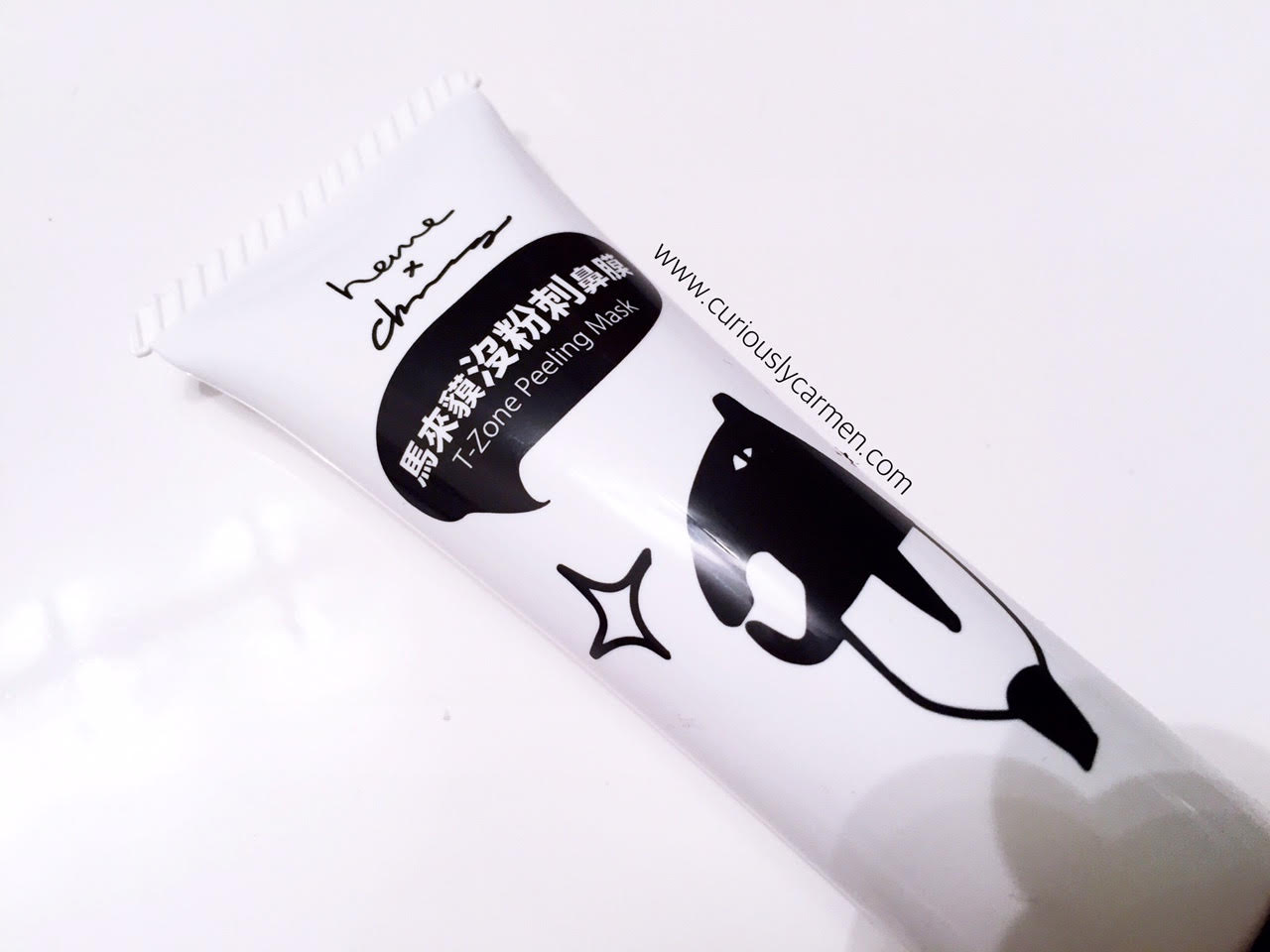 I enlisted the boyfriend's little brother to test this with me as well. He is 16 and has taken an interest in skin products as well, and was more than happy to use this. =P I warned him before that if it's anything like the other peeling masks I did, it would hurt pulling off but he said it was fine.
Application: Due to the what I am assuming is the charcoal, this mask comes out REALLY black and slightly goopy. Like jet black. It reminded me of squid ink. Even though it was goopy, it applied thinly so I needed to put about 3 layers on it.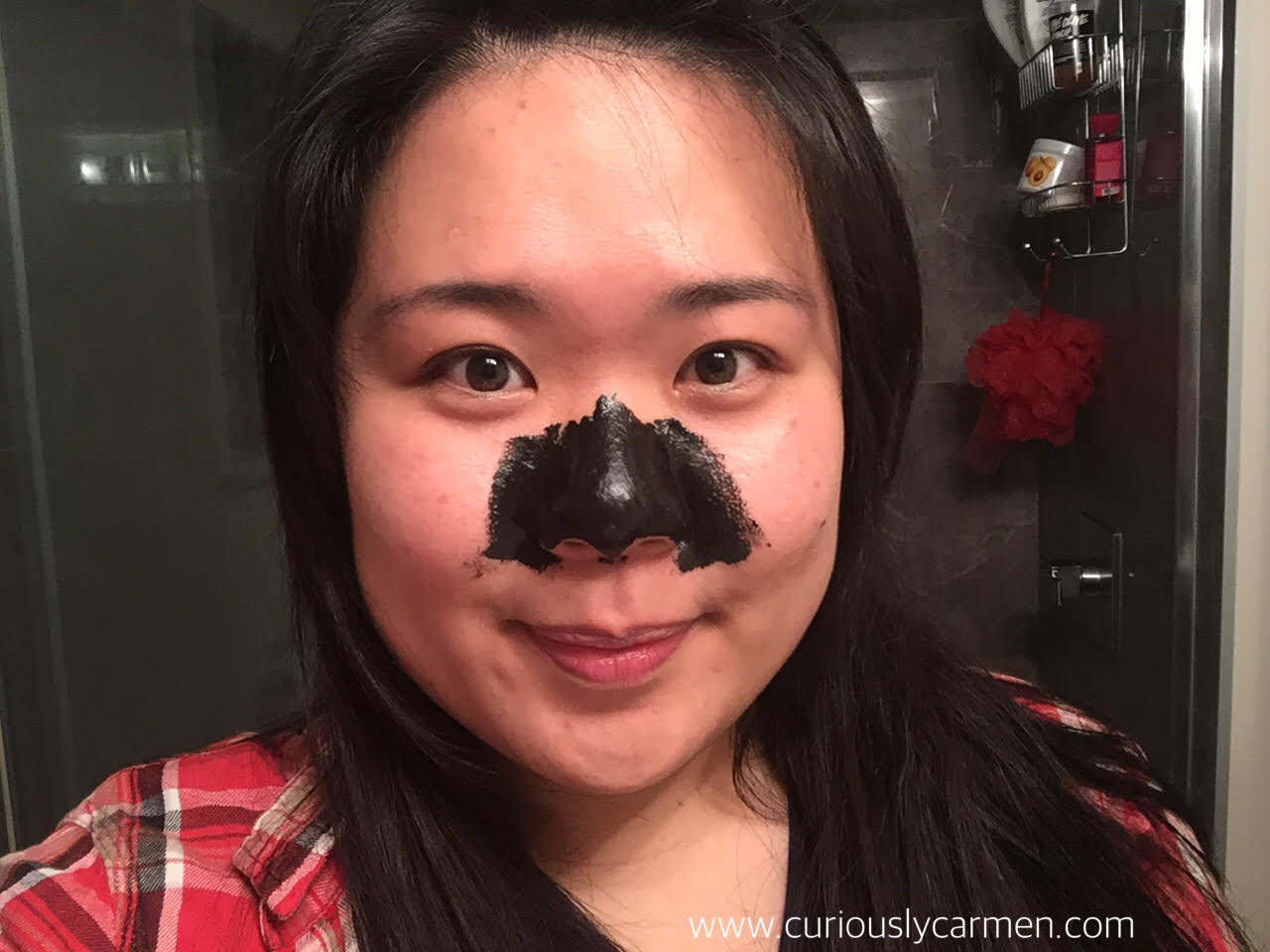 Here I am waiting for the mask to dry, sans any makeup. When it is completely dry, the mask will become matte and loose its shine.
Then came the most dreaded part of all peeling masks… the PEELING. I braced for the worst, but surprisingly, it didn't hurt or make me tear up which was a bit disappointing. Because when it hurts and makes your eyes tear up, that's when you know it is pulling out all the blackheads and crap out of your pores.
I'll spare you the picture of the afterwards, but it wasn't that gross. I would say it took out about half of the nose junk, but then again, I didn't exactly count. My nose felt slightly smoother but I could still see some blackheads.
However, I did like how the mask was super black, so it was easy to see all the junk that was lifted out of my pores.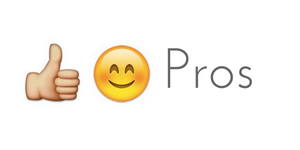 Mess free and easy to use
Travel size, good to bring on vacation when you want to just do a quick and easy mask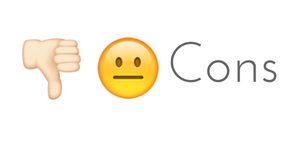 Not as effective as the other peeling/nose strip masks I have used
It was hard finding the price of this online, but I stumbled upon another blog review who purchased this for $14.90 Singapore dollars, which is $13.71 Canadian dollars.
I wouldn't pay more than $7 for this mask, especially since it is a pretty small size.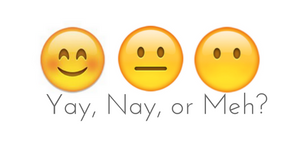 Meh!