I did a post similar to this two years ago, and I thought I would bring it back! With the holiday season approaching, you are all probably looking for gifts. I compiled a list of beauty products that I have tested here to make your gift search a bit easier! To make it easy on your wallet, they are all under $20 CAD 🙂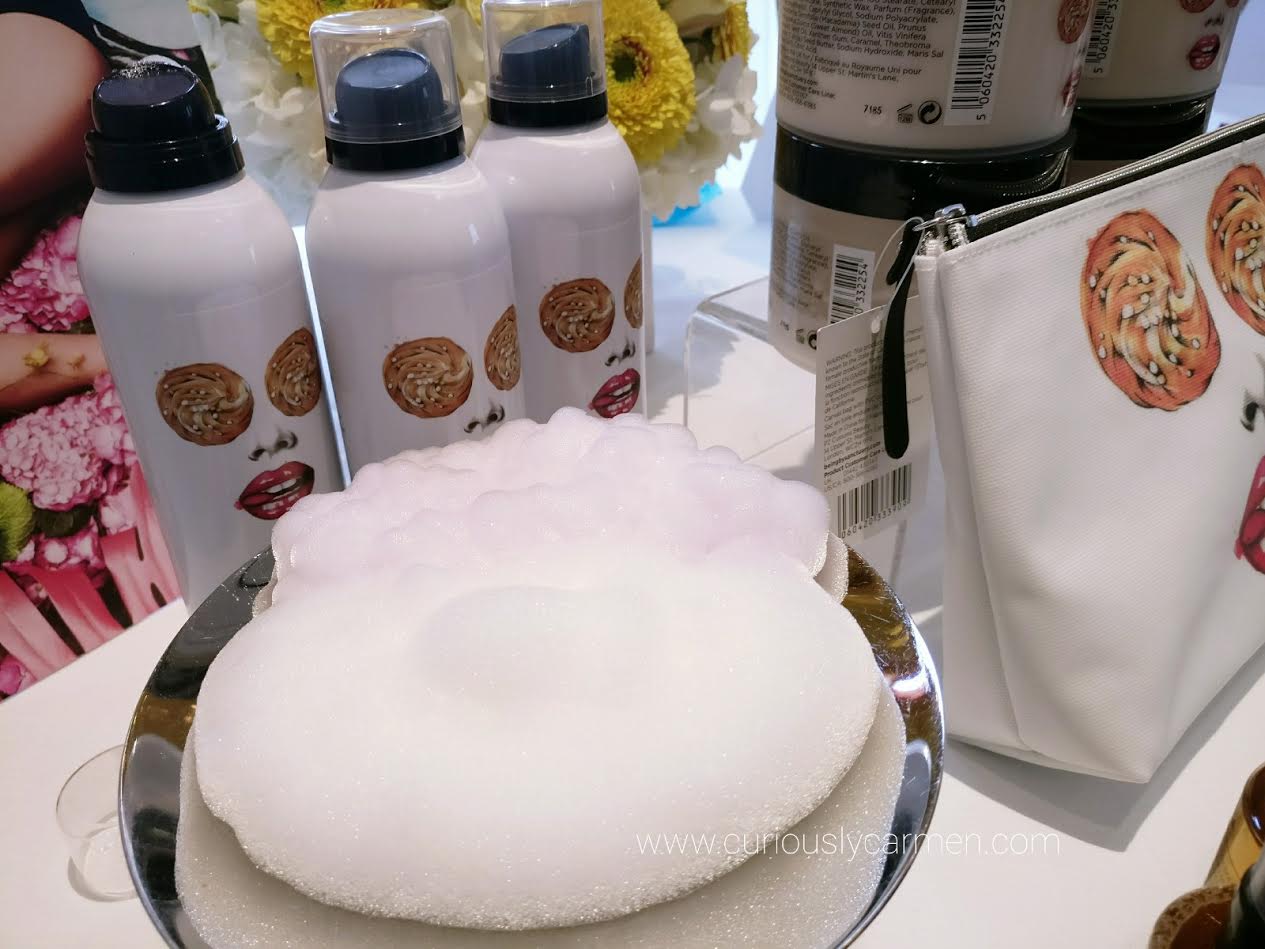 Being by Sanctuary Shower Spray: Being by Sanctuary is a new brand that launched a month ago in Canada! I tried out a few of their products, and the shower spray is fun to use and cleans well too. The spray foams up once it's on your body and it leaves a nice scent (I had the salted caramel macadamia nut one).
Availability: Shoppers Drug Mart
Cost: $15 CAD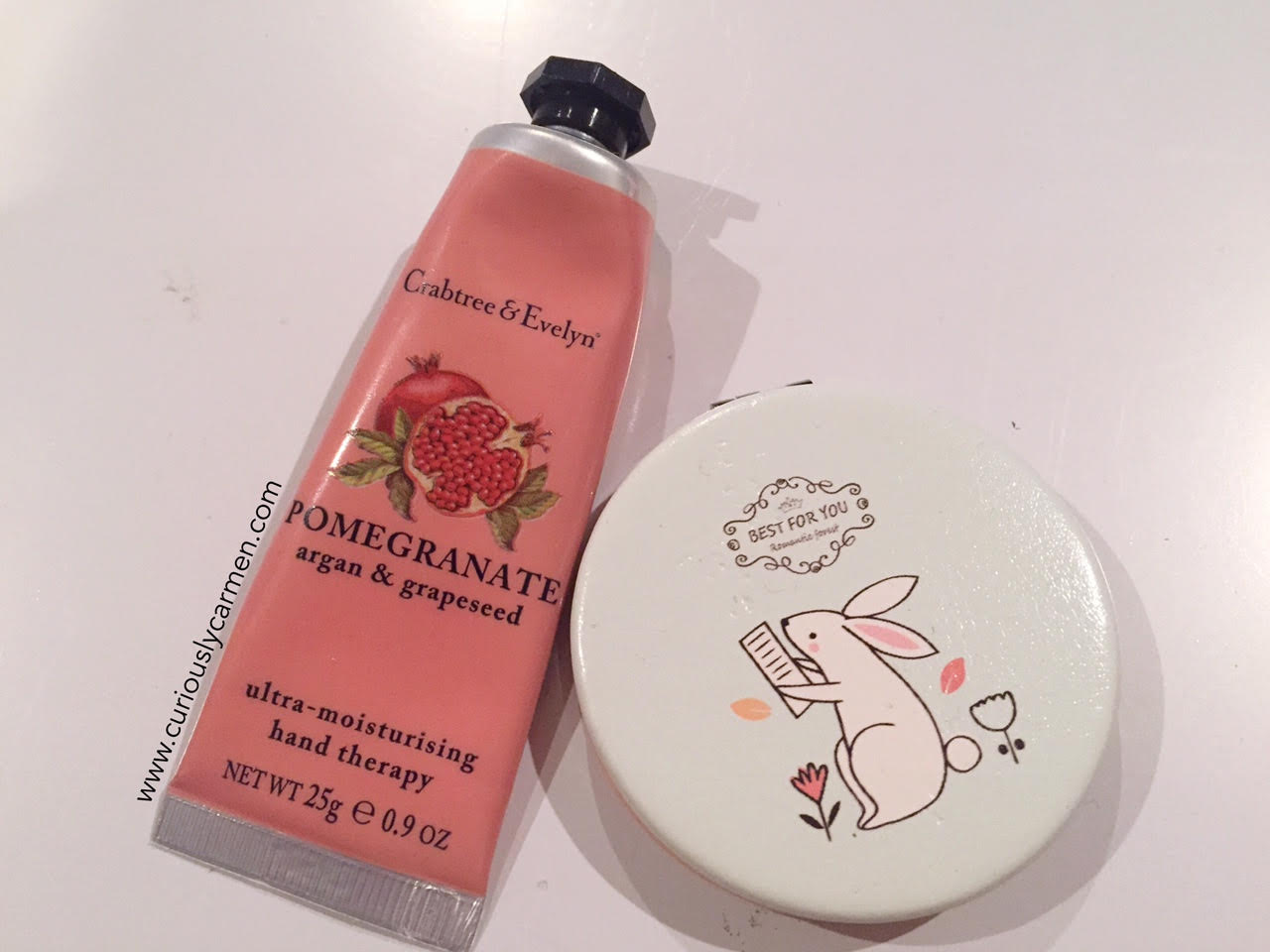 Crabtree & Evenlyn hand cream: I feel like this is a common gift, and for good reason. The C&E are great quality and always leave my hands feeling really soft. They have so many scents to pick from too.
Availability: Crabtree & Evelyn stores
Cost: Starts at $9 CAD, prices go up depending on size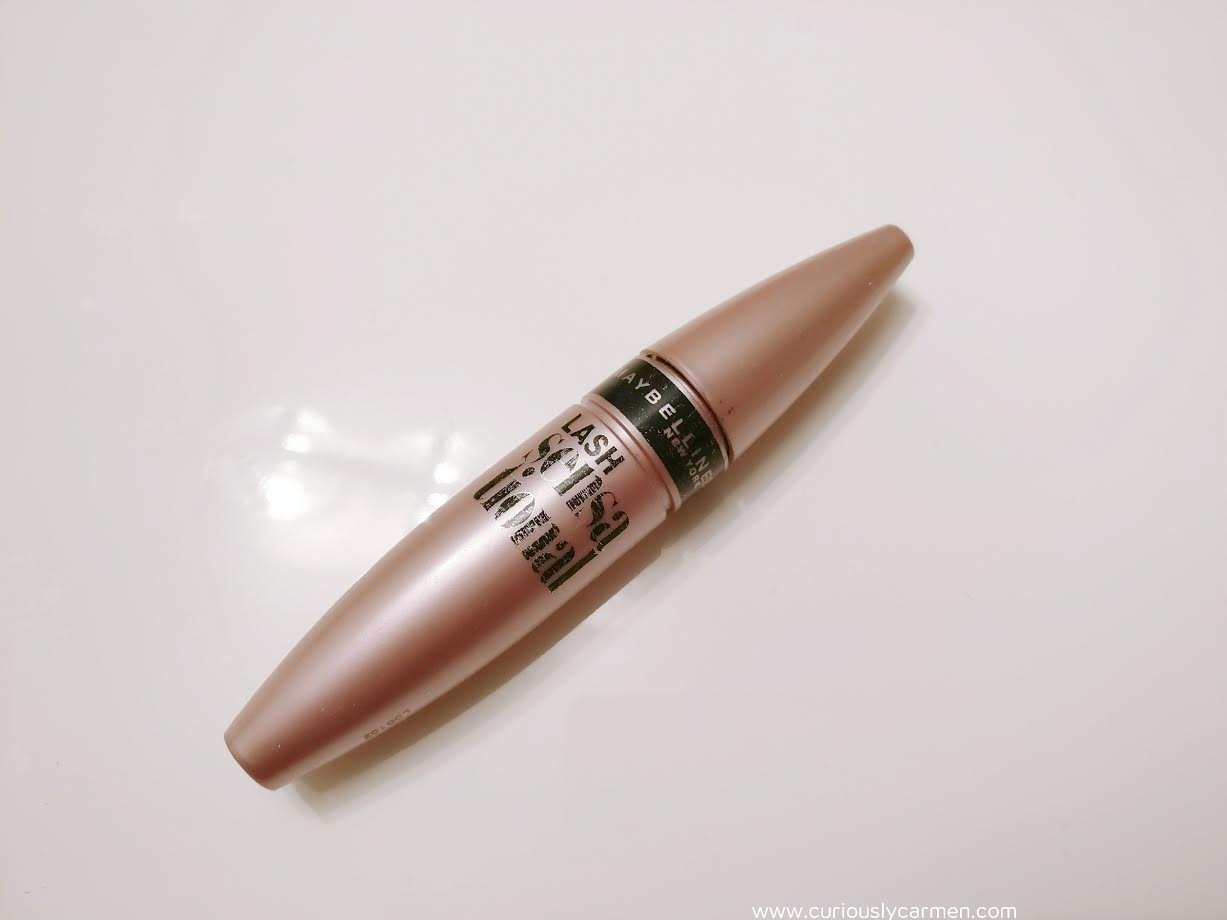 Maybelline Lash Sensation: I don't wear mascara often but when I do, I turn to my Maybelline Lash Sensation. The price is amazing and it is one of the few mascaras that get along with my lashes.
Full review: Click hyperlink above
Availability: Drugstores
Cost: $9 ish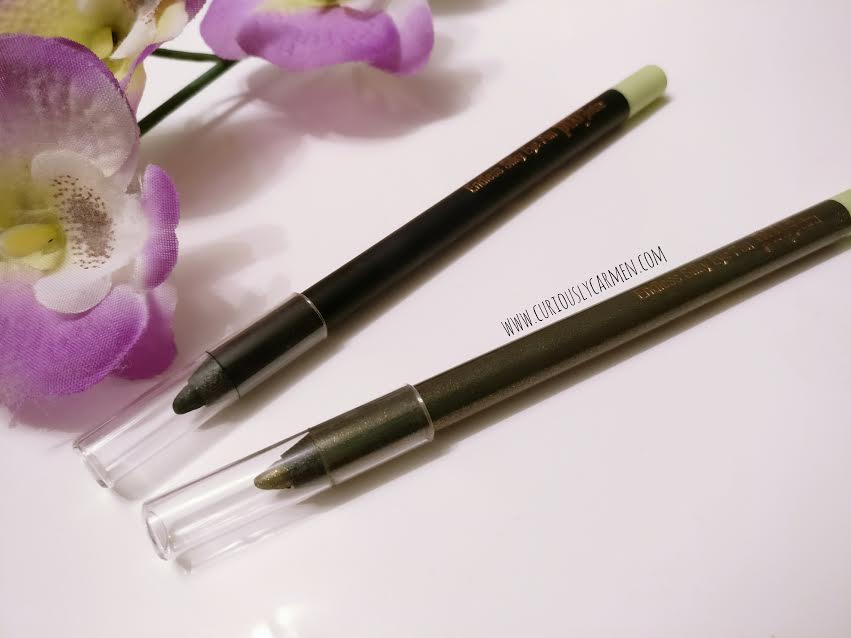 Pixi Endlessly Silky Eye Pen: I stumbled upon the Pixi eye pen, and wasn't expecting too much from it… but OMG it is so good. Vibrant colour, stays put the whole day/night, no smudging, all that good stuff!
Availability: Shoppers Drug Mart
Cost: $15 CAD ish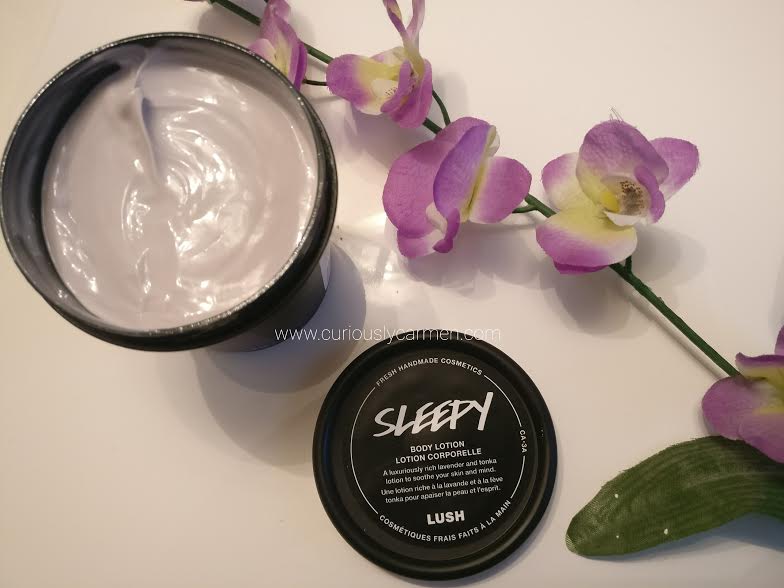 LUSH Sleepy Lotion: This product seems to be quite popular, touted as being a cure for insomnia. And while it didn't quite cure my sleeping problems, it has a really nice scent and is quite moisturizing. The cream is also a pretty pale lavender shade.
Availability: LUSH stores
Cost: $20 CAD
I hope this helps! Happy shopping everyone 🙂