Last year, I did a post of the top products I discovered in 2016. I thought it would be fun to share the top products from 2017 this year! As well, I love looking back and reading old posts so I can remember what I loved.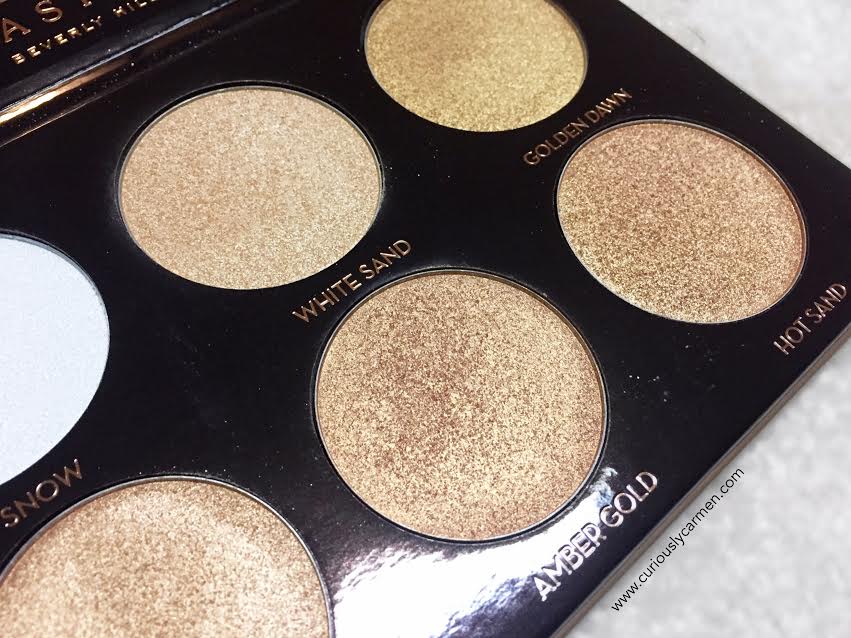 Anastasia Ultimate Glow Kit: I started off the year with the glow kit, and I still really love it although I don't use it often. The glimmer and golds are so pretty!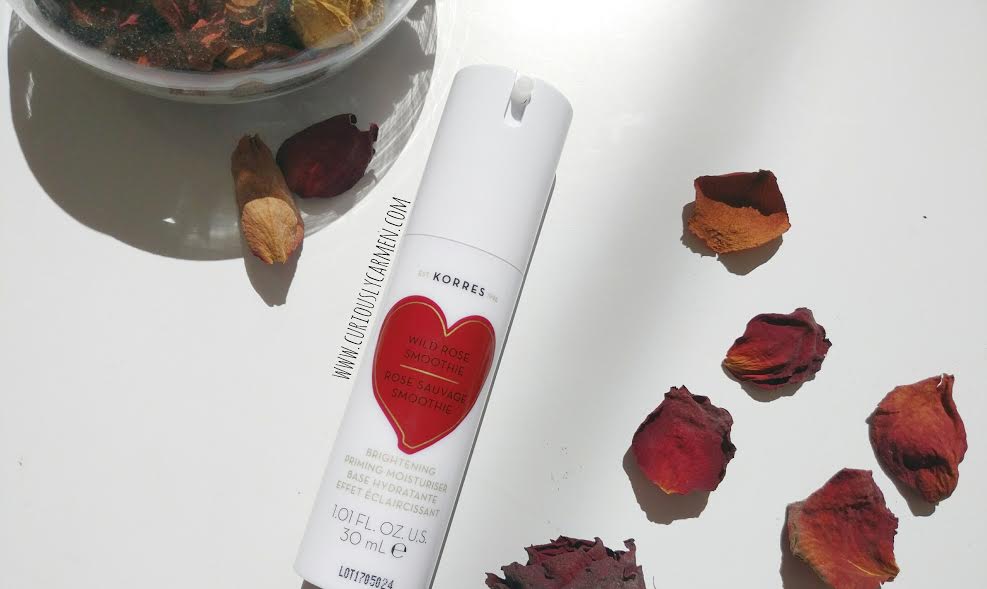 Korres Wild Rose Primer/Moisturizer: The smell of this is amazing and always helps to make early mornings and long days a tad better. Not to mention that it moisturizes really well!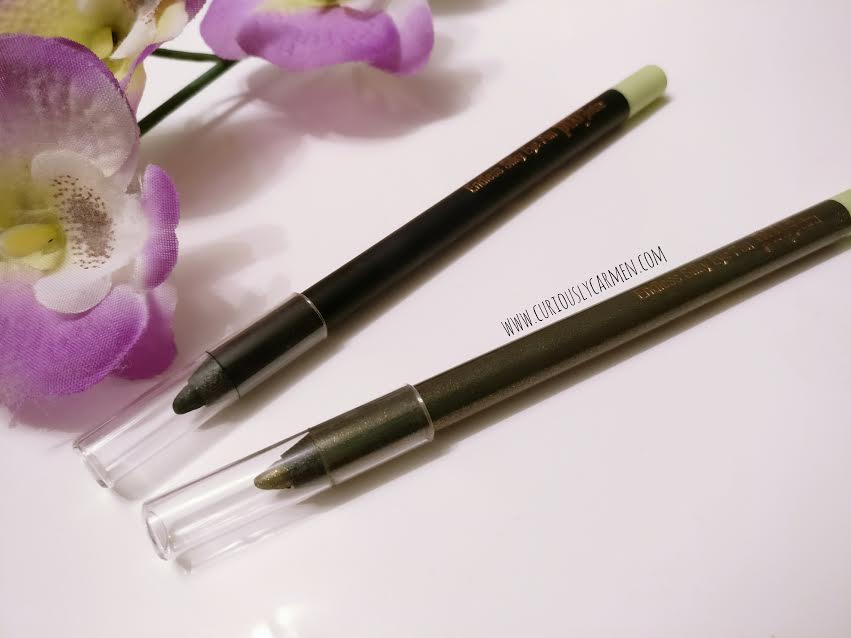 Pixi Endlessly Silky Eye Pen: Smudge proof, transfer proof, long lasting, rich pigment… all for under $15!!! I'm quite picky with eyeliners, but this Pixi eyeliner has won be over and left me very impressed.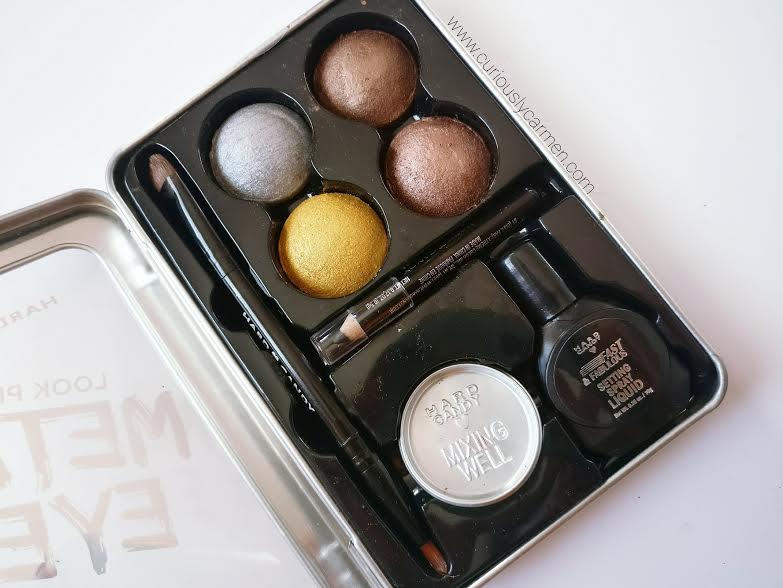 Hard Candy Metal Eyes palette: For under $10, this kit is truly a bang for your buck. With the setting spray liquid, the colour payoff is rich and intense. It also includes a bonus brush and eyeliner!
The only negative thing as mentioned in the review is that it doesn't last long by itself, which can easily be solved with primer or setting spray. I still would recommend this palette though!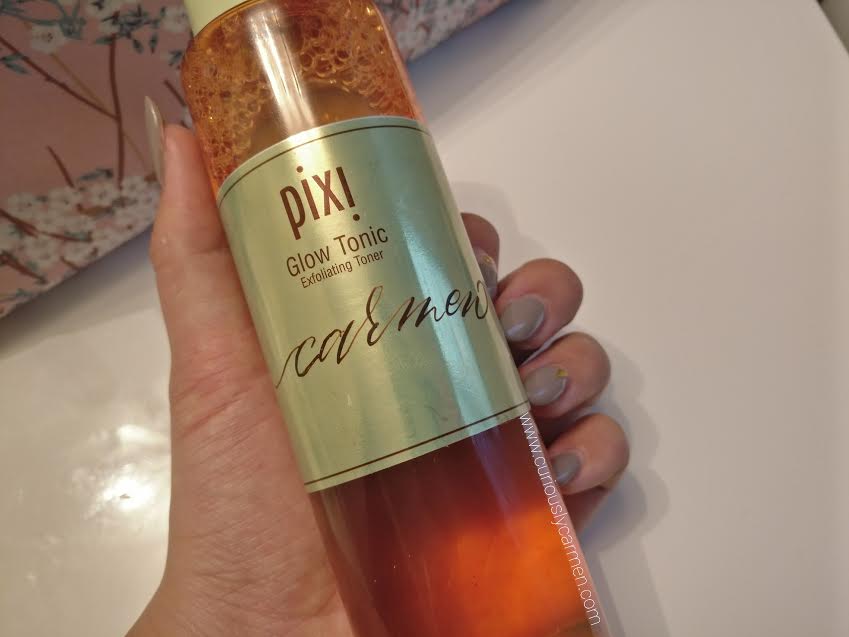 Pixi Glow Tonic: A cult favourite, I finally started to use it and I noticed really great results. My pores tightened and I have had less breakouts! Definitely can see why this product is so popular – it's worth the hype.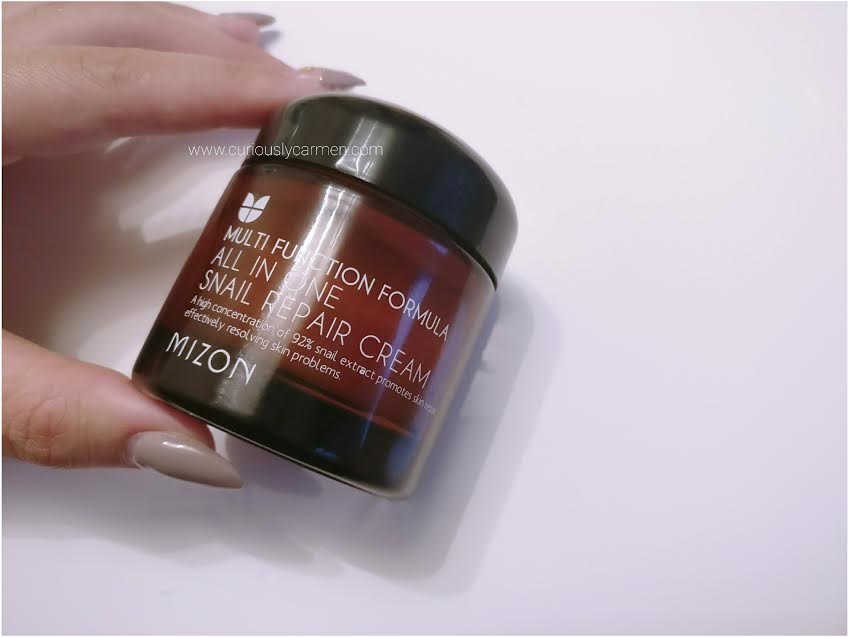 Mizon Snail Cream: Last but not least, my beloved snail cream! I haven't gone a day without using it this winter. It makes my dry winter skin feel so much more comfortable. The cream instantly hydrates and absorbs quickly which gives me happy and bright skin. Using this and the Pixi Glow Tonic, I have noticed a great difference in my skin this winter.
Next month will mark my four year blogiversary. I still remember the day I wrote my first post reviewing a restaurant, and haven't looked back since. Thank you for supporting this lil blog of mine!!! And Happy New Year!!!