For Halloween 2015, the boyfriend and I decided to be Mike and Sully from Monsters Inc! We didn't do anything big or special last year, just hung out at home, and gave out candy. We also decided to watch the movie while giving out candy!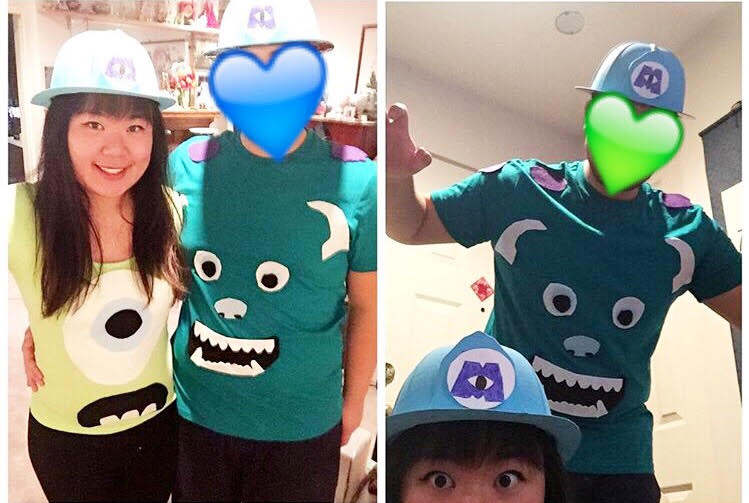 As with all my costumes, they are extremely simple to create. I can not sew, and am abysmal at arts/crafts but that doesn't mean I can't find ways to save money and come up with costume ideas!
Materials:
Hot glue gun
Coloured felt fabric: White, black, light blue, purple
2 Hard hats
Monsters Inc logo- Either print one or it's easy to draw
Bright green tshirt
Dark turquoise tshirt
Blue acrylic paint
Paint brush
Packing tape (optional for logo on the hard hat)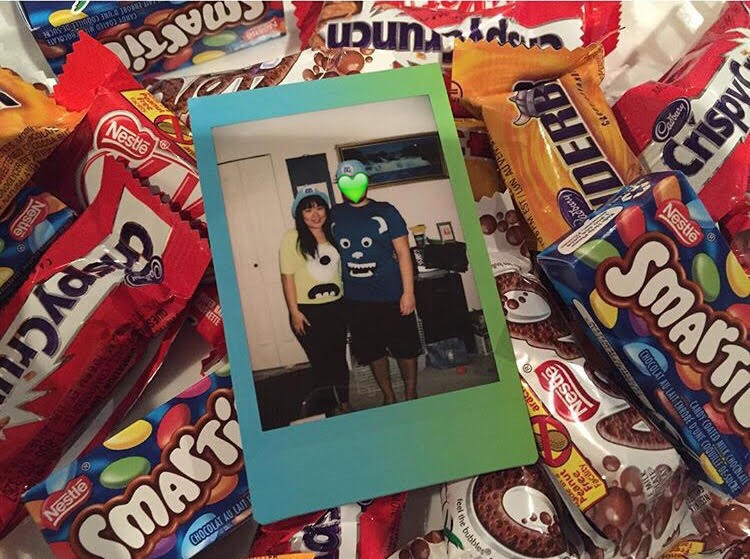 Mike: You will need the white, black, and light blue fabric. Simply cut out the appropriate shapes for his big eye, surprised looking mouth and teeth. Then, position them on your green shirt before hot gluing the pieces on!
Sully: You will need the white, black, light blue, and purple fabric. Again, cut out the shapes for Sully's face and horns as shown in my picture. For the purple spots, cut out irregularly shaped ovals and hot glue gun them on the back of the tshirt.
Hats: Can't forget their safety hats! We were firefighters the year before, so we had leftover hard hats. These are really easy to find at any costume or toy store! Just paint liberally, we painted 3-4 layers before the paint was a nice solid light blue.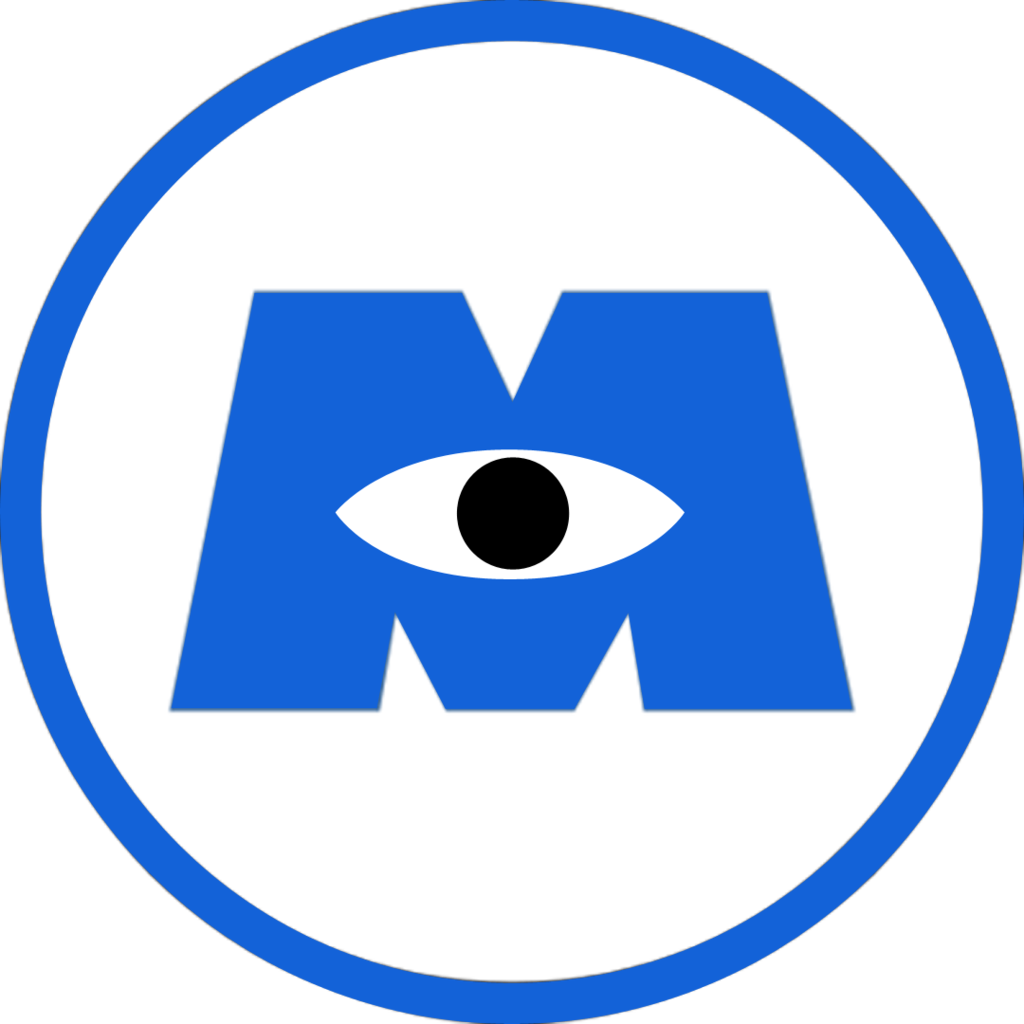 Then, I found a Monsters Inc logo online and printed two copies out. I then stuck them on the hard hats using tape.
If you're going to be outdoors, I recommend laminating the logos incase it starts to rain. You can either go to Staples or simply use packing tape to laminate.
There you go! Super simple, no sewing required. This costume is also great with a friend!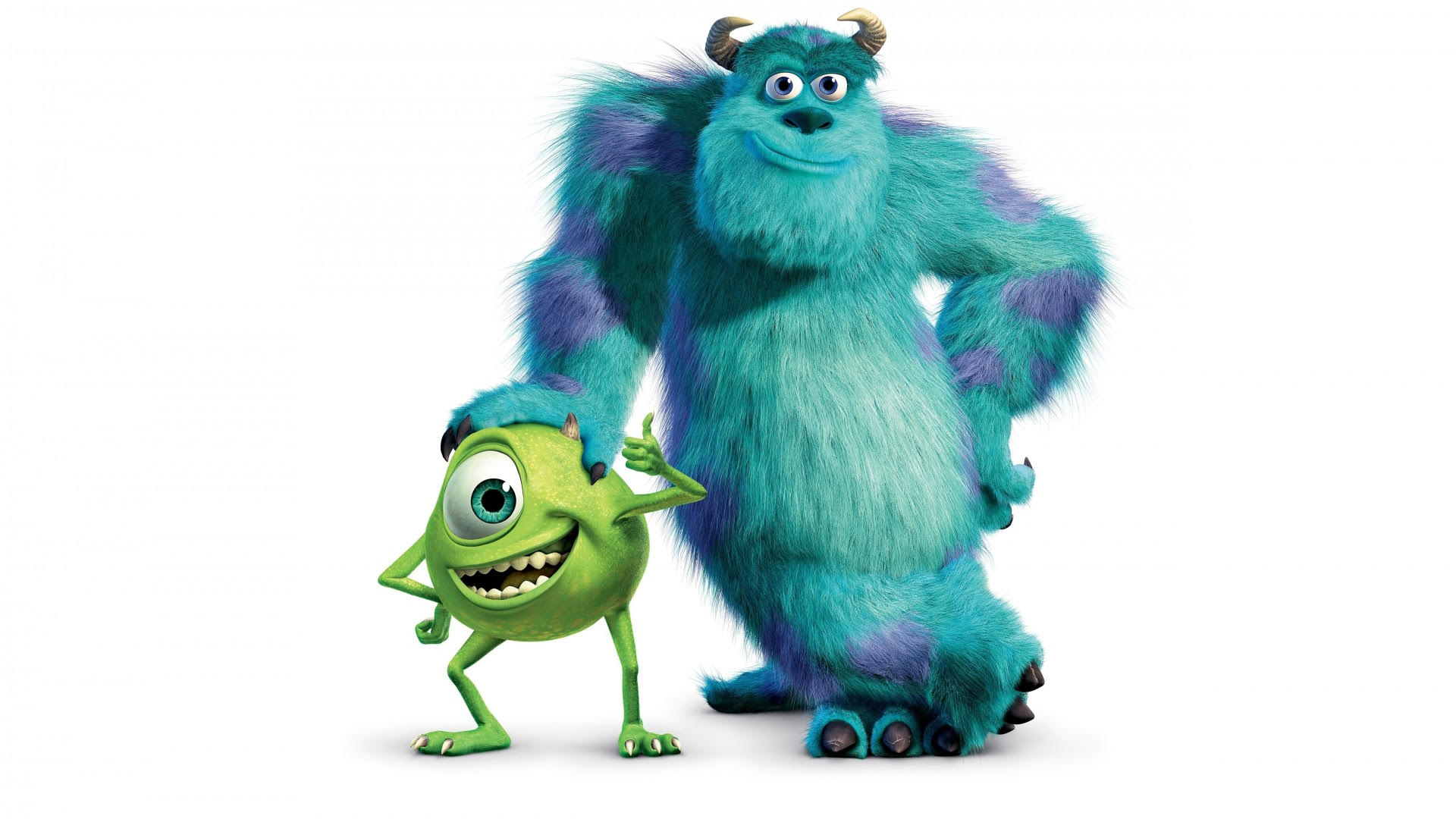 Happy DIY costuming!