Once in awhile, I discover new places that I completely fall in love with. Although I have many restaurant drafts ready to be posted, I am too excited to share The Workshop and had to post it first!
I stumbled on this place from fellow beauty blogger, Cosmetic Proof. When I saw it, I knew Avocado and I had to go for our vegan adventures. The cafe hours and location weren't exactly convenient for us (Daytime only Mon-Sat) but we managed to squeeze a visit one afternoon!
The Workshop Vegetarian Cafe is a Japanese-style cafe. Think of pastries that you would get at Basho (which has since been replaced by Yama), but with vegan ramen and other noodle dishes instead. It is cute, Instagrammable, and so tasty.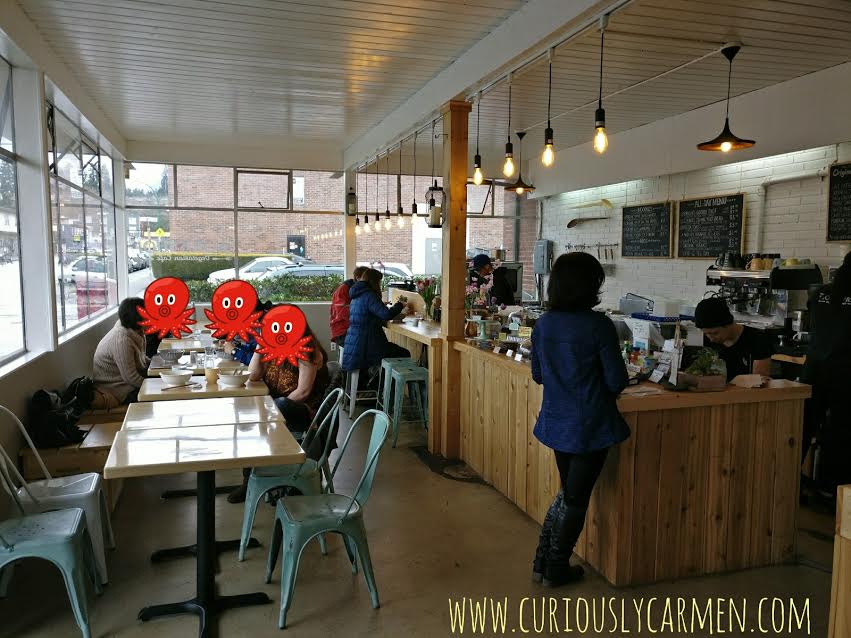 It is in a very random and unique location, away from any foodie hotspots. The Workshop is tucked inside North Vancouver, along a stretch of quiet road that is mostly outdated car repair shops. I'm not too familiar with North Van transit other than the Seabus and Phibbs Exchange, so not sure how transit-friendly this place is.
The upside to being in this industrial and quiet area was that parking was free. But, we did walk pass some weird looking store with a creepy mannequin holding a broken sign that scared us because she looked like a real person from farther away.
But walking in, everything was dramatically different! I would describe the decor as hipster chic with a hint of modern flair. Aka perfect for those people who want the perfect Instagram-worthy photo.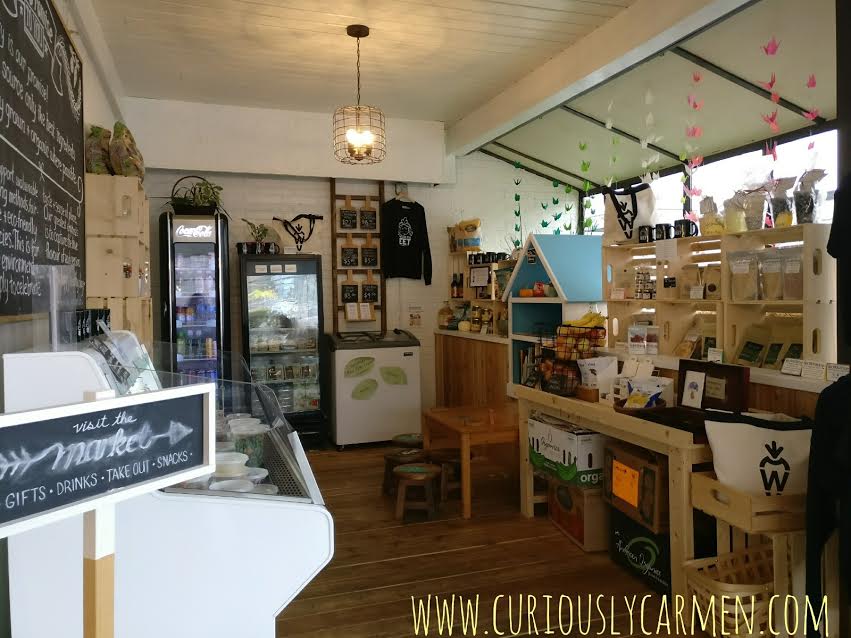 There was a small nook on the side of the cafe where you can buy healthy and vegan to-go treats.
The small table also has a wooden dollhouse connected to it for kids. I loved the little details that they thought of!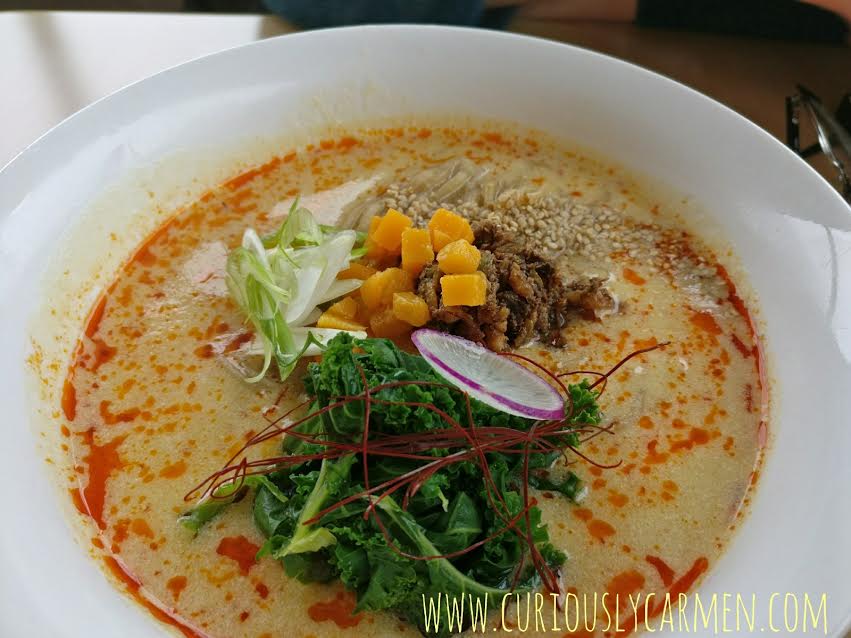 Organic spicy tan tan ramen, $12.95: The first ramen dish that Avocado and I shared was the spicy tan tan ramen. It was made with a butternut sesame broth. It was very creamy and well executed. There was a nice, round balance of flavour and the sesame oil added that extra touch.
At first, I was worried that the broth would be too thick and fatty for my sensitive stomach, but I actually had no problems. Probably because it was just made with butternut and not fatty meat.
It was very delicious and we didn't find it to be that spicy or oily, even though it looks oily in the picture. The ramen noodles were cooked perfectly and had a nice bounce to it. You can really taste the quality!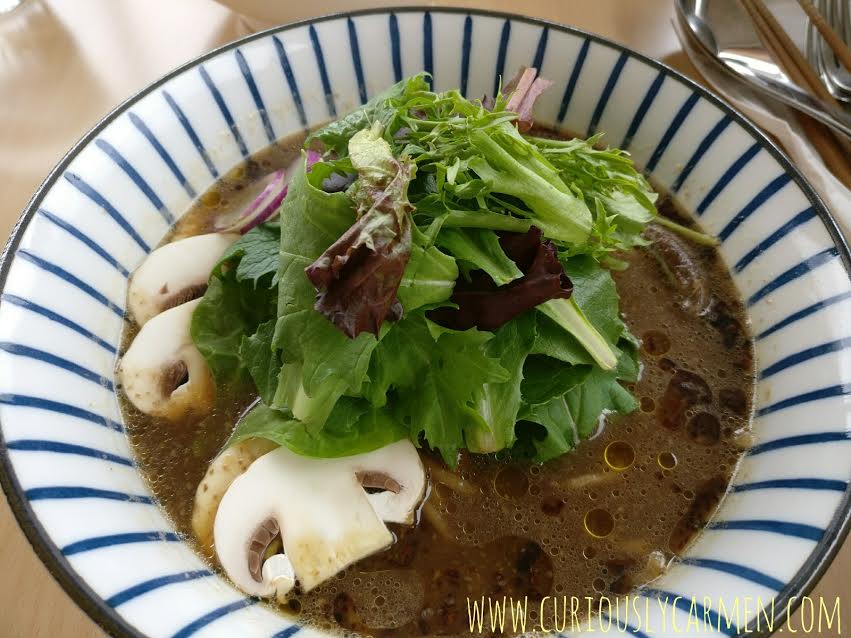 Organic nama shoyu ramen, $12.99: I am a big fan of truffle oil so naturally, I was curious to see if this would deliver. And boyyyy, did it deliver.
The truffle oil made the ramen so incredibly aromatic and gave the already delicious mushroom broth an added level of flavour.
The only thing I would have changed about this was to have cooked mushrooms and veggies instead of raw. The toppings felt like it belonged more to a salad, rather than a comforting bowl of ramen noodles. But I ended up just mixing the veggies and mushrooms to the bottom of the bowl to soak the broth.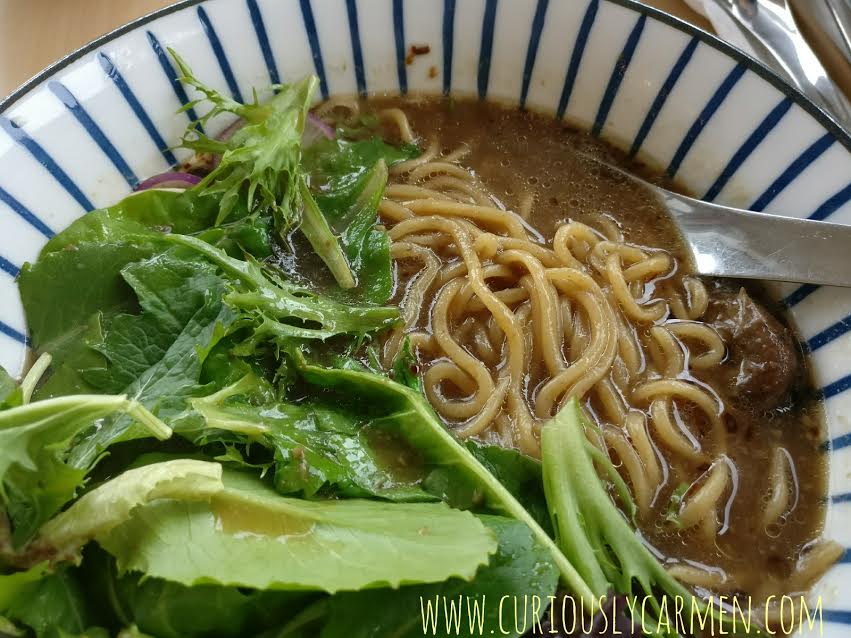 Since both pictures above didn't include their bouncy noodles, here is a picture of them! I believe you might be able to change your noodles to either rice noodles or udon if you wanted. I overheard another customer saying that.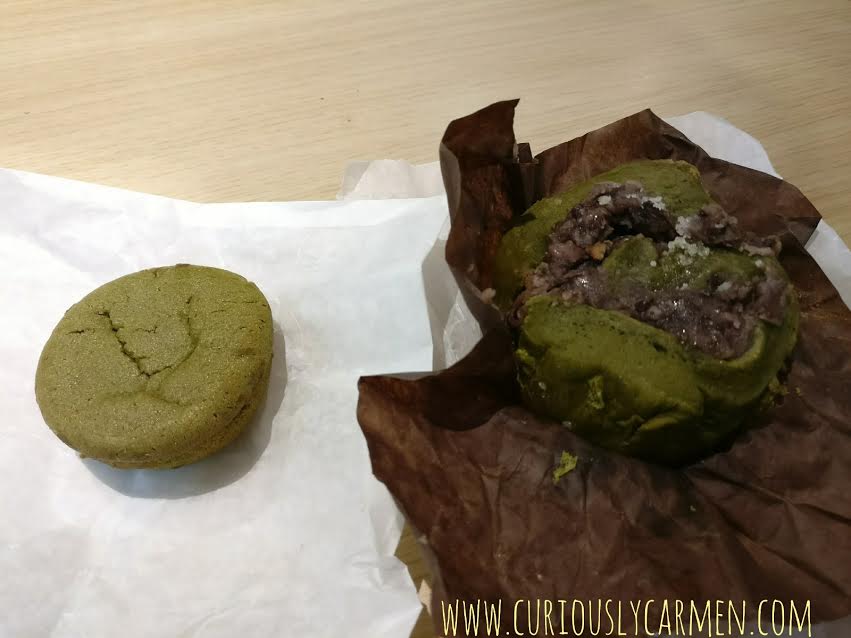 Avocado and I wanted to sit and chat more, but the place was getting busier and a line was forming so we each just got a pastry to go.
Matcha mochi, $2.95: Avocado thought that it was a bit expensive for one mochi, but she really wanted to try it so she got it anyways. I didn't try it, but she said it was really good!
Sweet matcha and adzuki swirl: The matcha was very earthy tasting, which means that they probably used pure matcha powder instead of the Western way of drowning matcha powder with sugar (I'm looking at you, Starbucks). The loaf had a dense and chewy texture to it. The adzuki bean swirl was sweet, which balanced the earthy taste of matcha perfectly.
I saved half for the boyfriend, and he really enjoyed it. I didn't tell him it was vegan until after he ate it, because he tends to have a bias that vegan food will never be as good as non-vegan food. Muahahaha, yet he enjoyed it. That is saying something because he is the biggest dairy lover out there.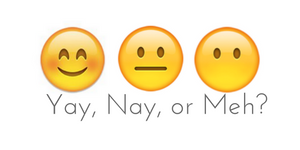 A million times yay!
Come check out this place before it becomes hugely popular and impossible to get a spot! Because I have a feeling it will blow up all over Instagram this summer 😉