If you've missed my previous posts, Estee Edit is a new line launched by Estee Lauder. Think of Estee Edit as the hip, trendy, younger sister! Over the past few months, I've been slowly reviewing some of their products.
Today, I will be talking about the Estee Edit Skin Glowing Balm, which unfortunately, did not work well with my oily skin.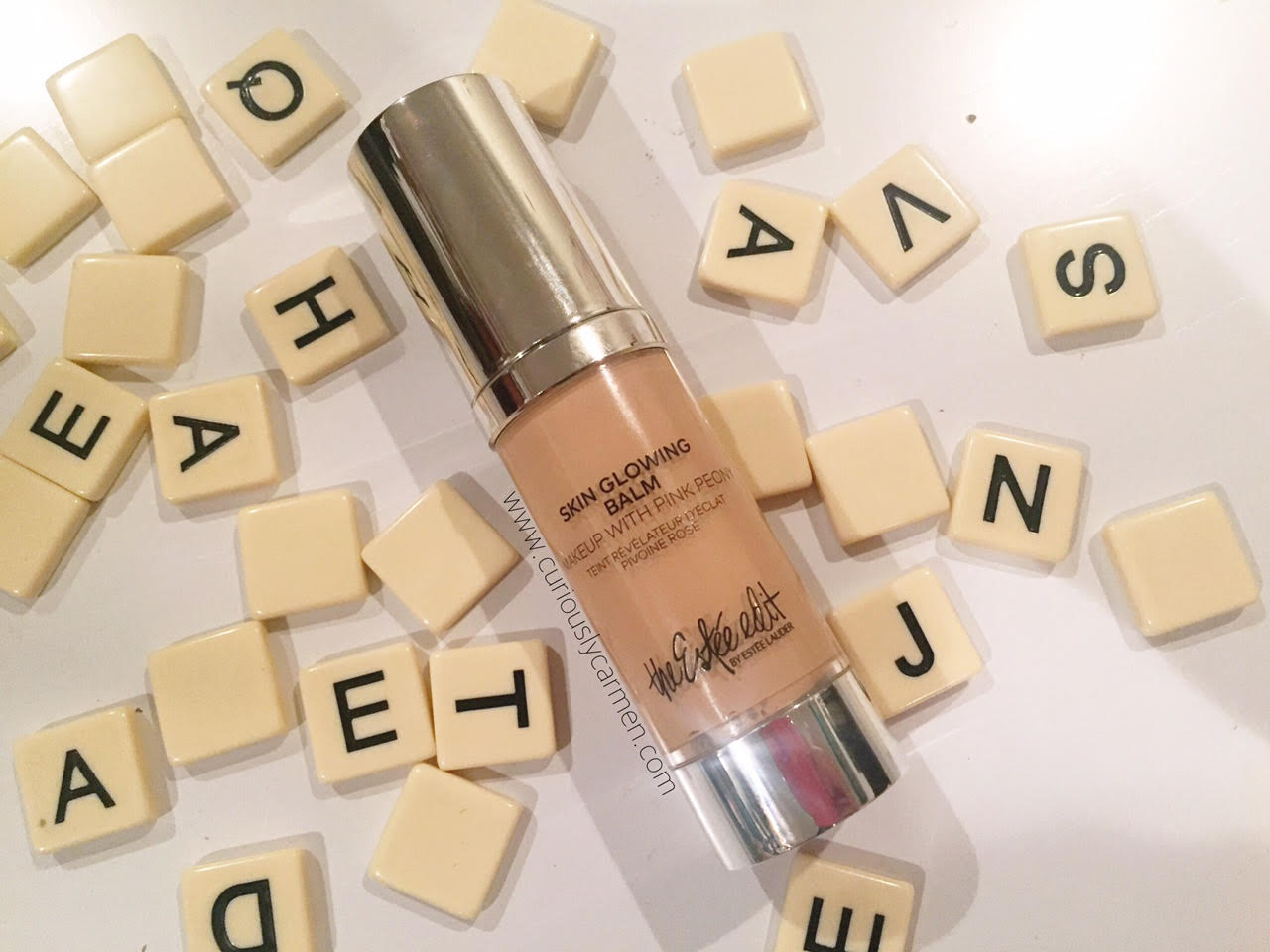 The Skin Glowing Balm describes itself as a tinted moisturizer that enhances your natural skin, without covering it up. In addition, this product is supposed to leave you with a nice glow and is infused with ultra hydrating ingredients such as shea butter, primose oil, and muru muru seed butter (What even is that? It sounds cool).
I definitely agree that this is a tinted moisturizer, although it looks like a liquid foundation at first glance to me. The coverage is very light, although it feels slightly heavy and has a strange scent to it.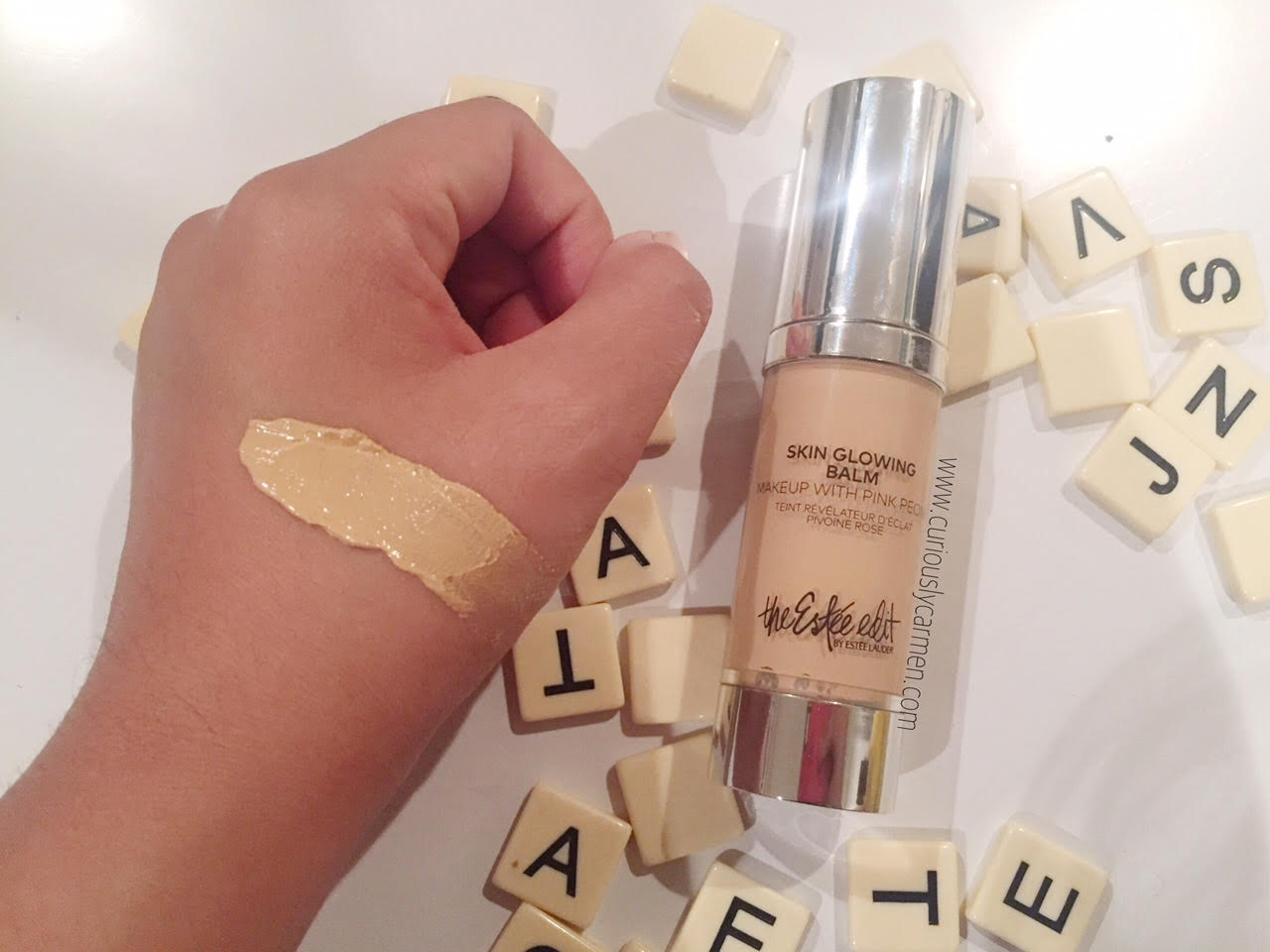 I know this looks very light in contrast to my tanned arm, but my face is a lot lighter than my arm. I have the shade chanois, and I found it matched perfectly with my skin tone.
Although it matched really well, I had a hard time agreeing with this product. As mentioned above, I found it to feel quite heavy and uncomfortable to wear, even though it's supposed to be a light tinted moisturizer. It was also chunky when I dispensed it onto my hand and hard to blend.
In addition to the strange smell, it didn't make my skin glow or look radiant at all. It looked cakey, left a lot of streaks, and did not last that long (especially in the heat!). For the areas that my glasses touched my face, the product came off really quickly so it looked splotchy.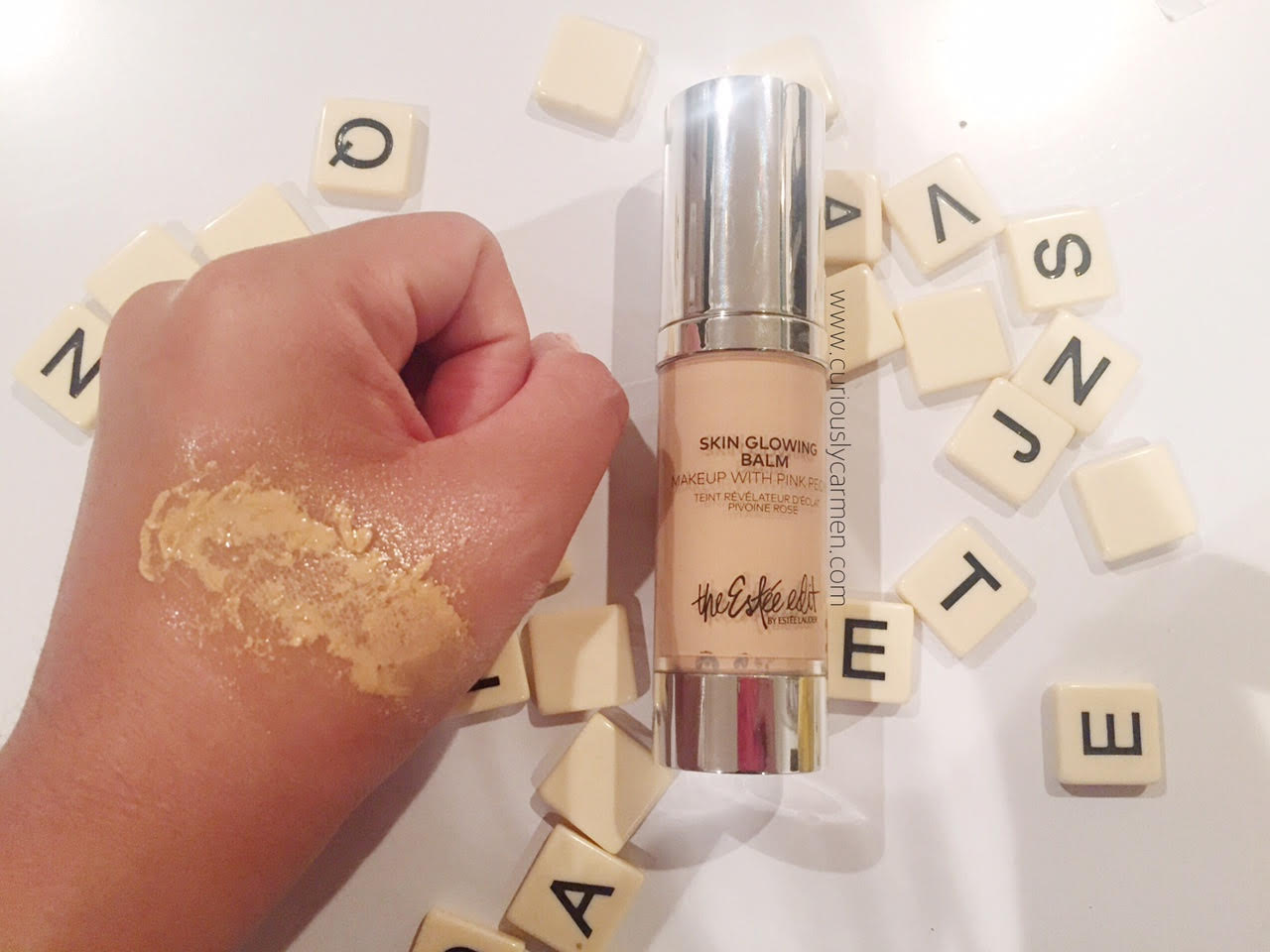 So I thought, 'hmm, maybe if I add some of my Korres facial oil it would help", as I love dripping the Korres oil into my other foundations for a beautiful dewy, glowy finish. Nope. As you can see above, it did not want to mix at all.
I've tried a variety of different products to use with this – different primers, different setting powders, different foundations, etc but the result was still the same for me. A combination that I liked a lot was the ELF green primer, this product, and the Maybelline mineral powder – it left my skin looking flawless, but this product ended up coming off and looked cakey within four hours.
I wouldn't wear this by itself because I like medium+ coverage, and it still felt heavy despite not improving my skin complexion at all! If my foundation is going to feel heavy, I rather it at lest have some sort of coverage.
I really love recommending makeup products to you guys, but there will always be some products that don't work well for me. And I am always honest in my reviews. All in all, I can't recommend this product for oily skin. It is not worth the price either, which is $36 CAD.
Perhaps for combination or dry skin, it would be better. My skin type tends to change as the seasons shift, so I will be trying this when my skin becomes drier in the winter time. I will do an update then!
On a happier note, I have really enjoyed all of the other Estee Edit products! Keep an eye out for those in the coming months 🙂 Here is a review on the awesome lip flips and a brief overview of the products!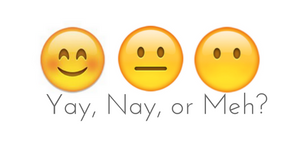 Nay…
Press samples featured. Opinions are own.