With the lip challenge, I have also been trying this Stila Stay All Day liner to go with some of the darker lipsticks!
Stila is pretty famous for their Stay All Day line. I am a big fan of their Stay All Day liner, foundation, and bronzer which I have also reviewed. I also have the Stay All Day brow pencil and the illuminating balm which I both love, but I haven't had a chance to review those.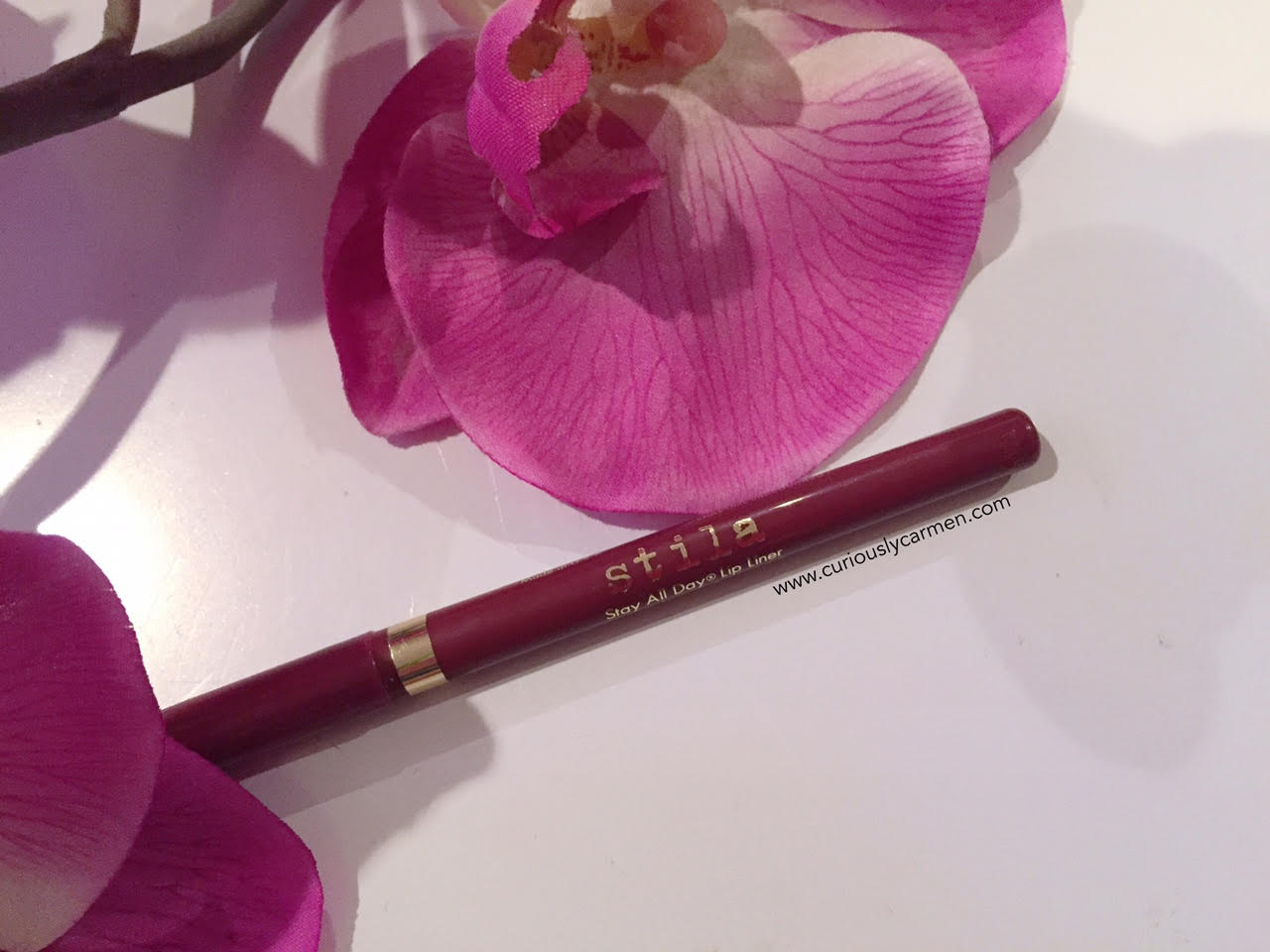 The lip liner comes in a light plastic packaging. It is pretty thin, which means the pencil is even thinner. I'm cursed with broken lipsticks/liners if you saw my previous Stila Stay All Day Matte Lipstick post, so I was extra careful with this thin pencil!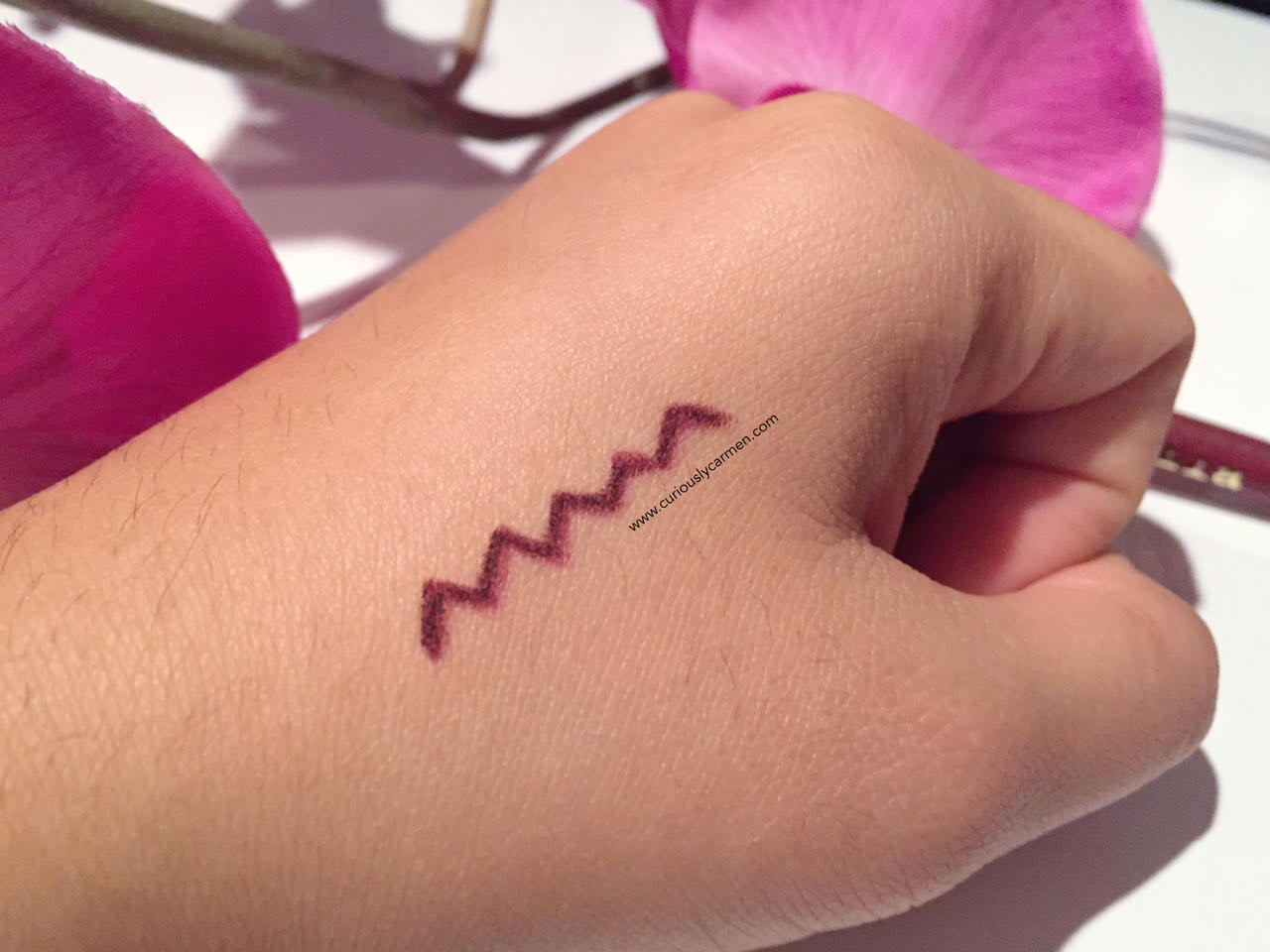 I have the shade cabernet, which is a majestic deep plum red. It reminds me of a nice, dark wine. The pencil is very smooth and glides easily. It is also very pigmented!
Since the pencil is thin, it is very easy to get a nice, precise, clean line.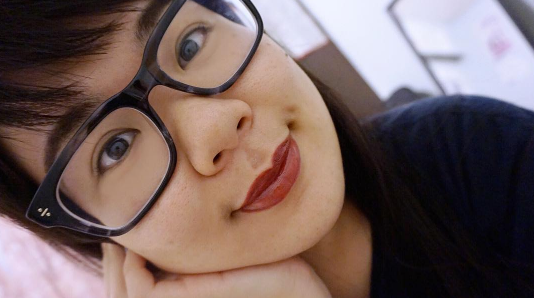 Here is a picture with from the lip challenge, wearing this liner. I think it lines my lines very nicely and makes them look slightly more plumper!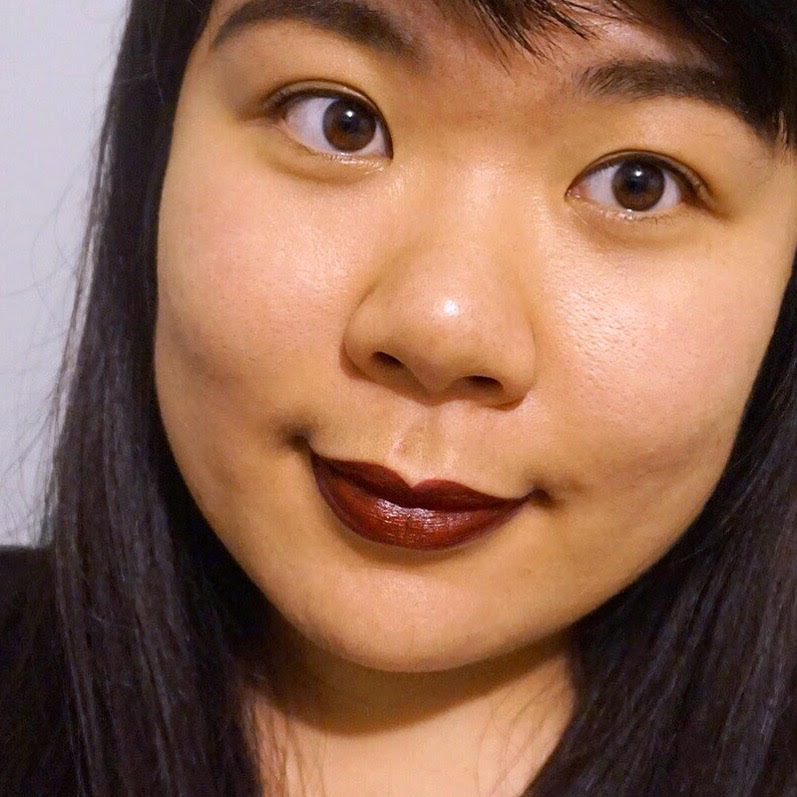 And another picture! I love how clean and precise the line looks, and brings out my cupid's bow.
After writing this post, I looked it up on Stila's website and found out their whole lip liner line is based on wine, with other shades such as rose, merlot, zinfandel, and moscato! Cool 🙂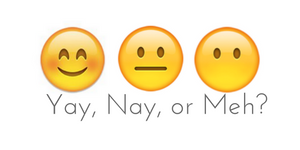 Yay!