I love writing foundation reviews, although I don't get to write them as often as I would like! The main reason for that being I don't wear foundation on a daily basis, so I don't have a large amount to review. I also really love reading foundation reviews!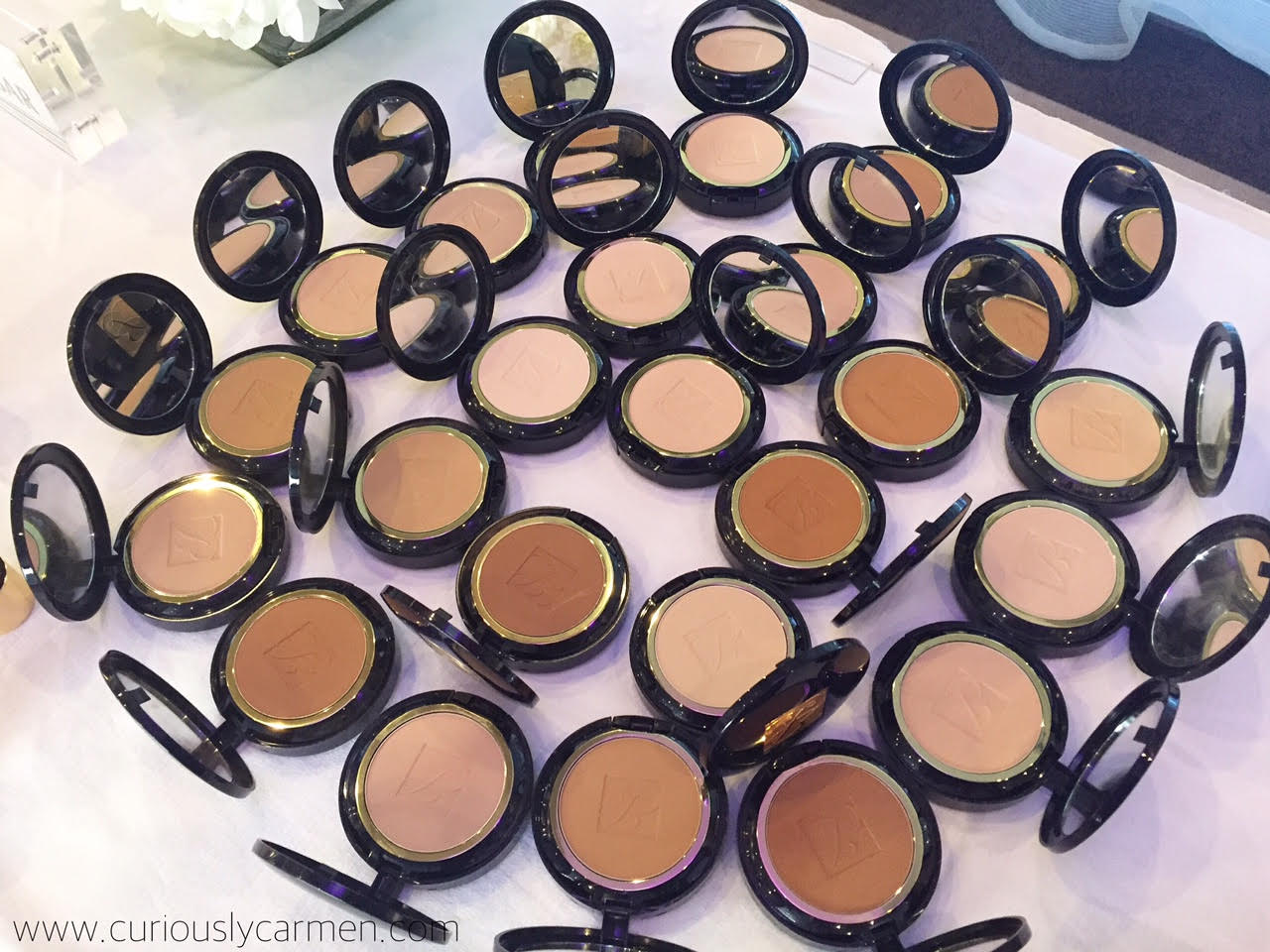 In September, I attended the Estee Lauder media preview and was exposed to many different Estee Lauder foundations. There was also a super pretty foundation bar that showcased many of their foundations!
At the end of the event, attendees were colour matched and sent a foundation of their choice to try out. It was hard for me to pick just one, but eventually I decided on the Double Wear foundation because it has great reviews and I was looking for a medium/full coverage foundation.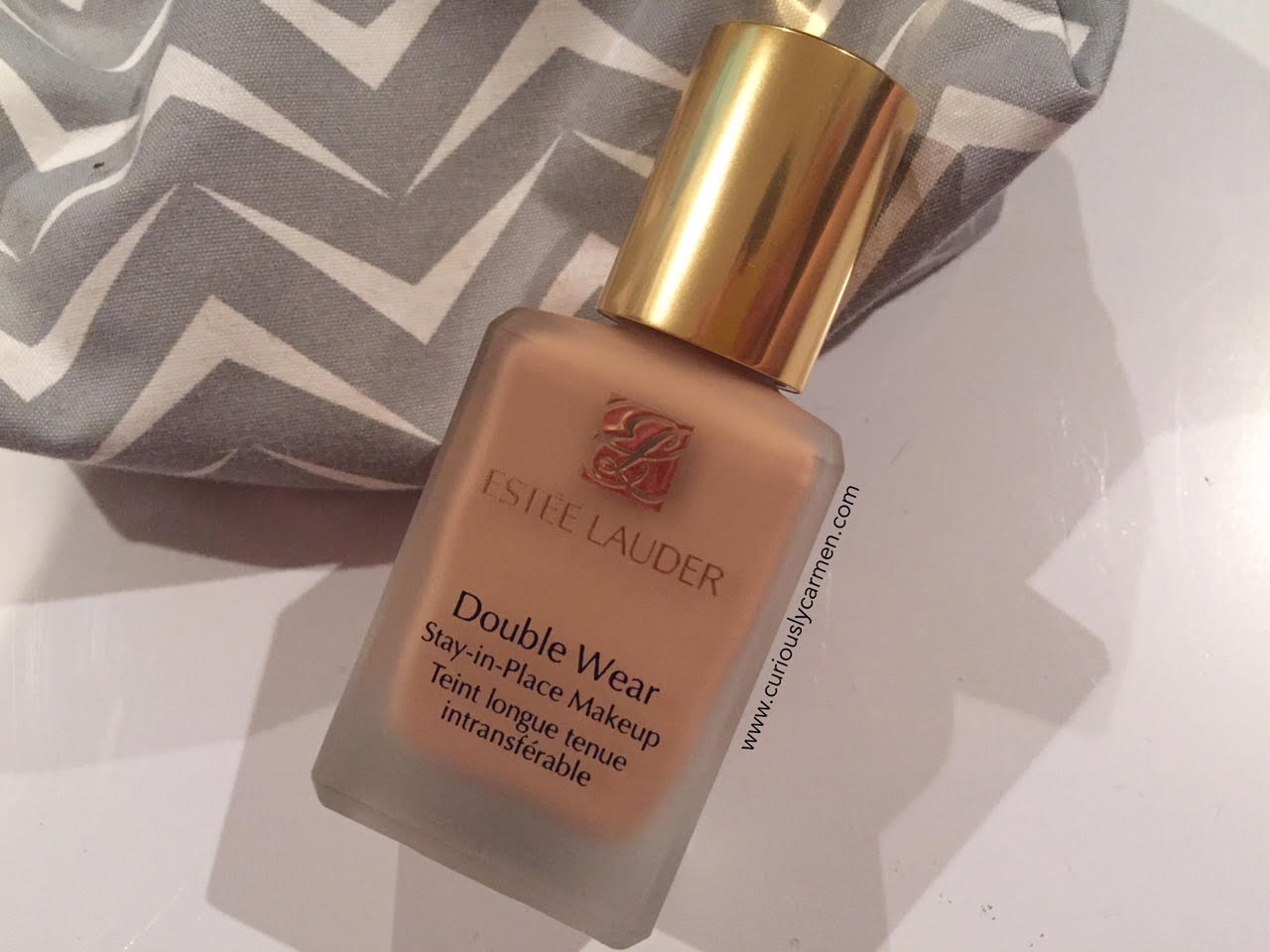 What it says (Taken from Sephora):
Estēe Lauder's Double Wear Makeup delivers flawless, 15-hour staying power, and it is natural-looking for carefree coverage.
A lightweight, oil-free, and buildable formula, it doesn't change color, leaving your makeup looking as fresh as when you first applied it.
This product is fragrance-free and non-acnegenic. It has been dermatologist tested.
I didn't know acnegenic was a thing? But anyways, 15 hours is a pretty bold claim! Let's see if this foundation is any good.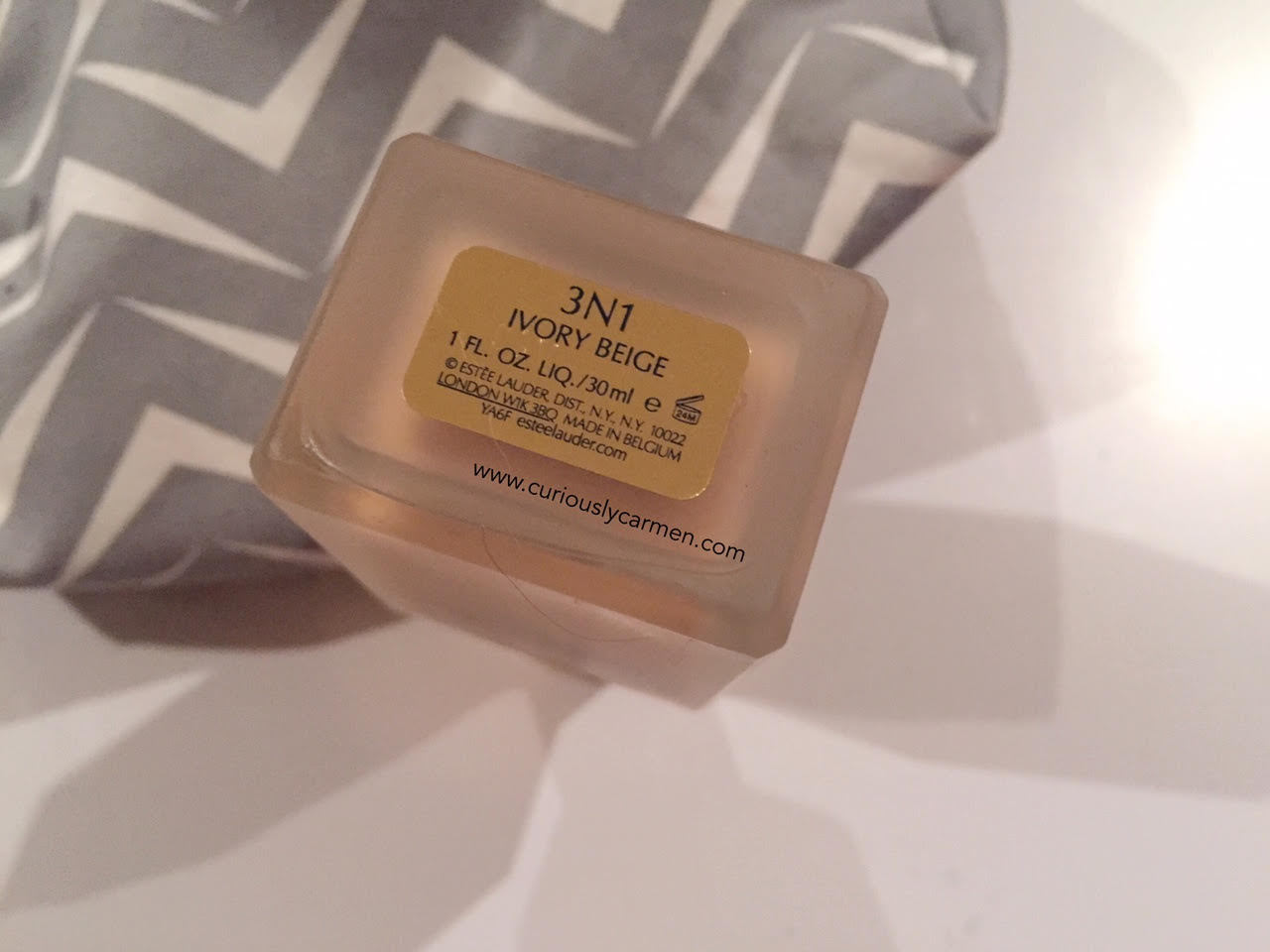 Application: I was a bit wary of the bottle packaging ever since trying the Covergirl Clean Foundation, which also comes in a glass jar.
For the Covergirl foundation, it was incredibly difficult to get product out. I had to continuously slam the jar very hard on my hand for product to come out. An easier way would have been to just stick a clean q-tip every time, but that's a bit annoying.
Anyways, I was quite pleased when this foundation came out of the bottle easily, without any banging or frustration. It would be nice to have a pump though.
The foundation applied pretty easily, with a medium-full coverage. A little goes a long way, and it does make your skin look pretty natural. It also felt really lightweight and breathable. At times, I often forgot I was wearing foundation!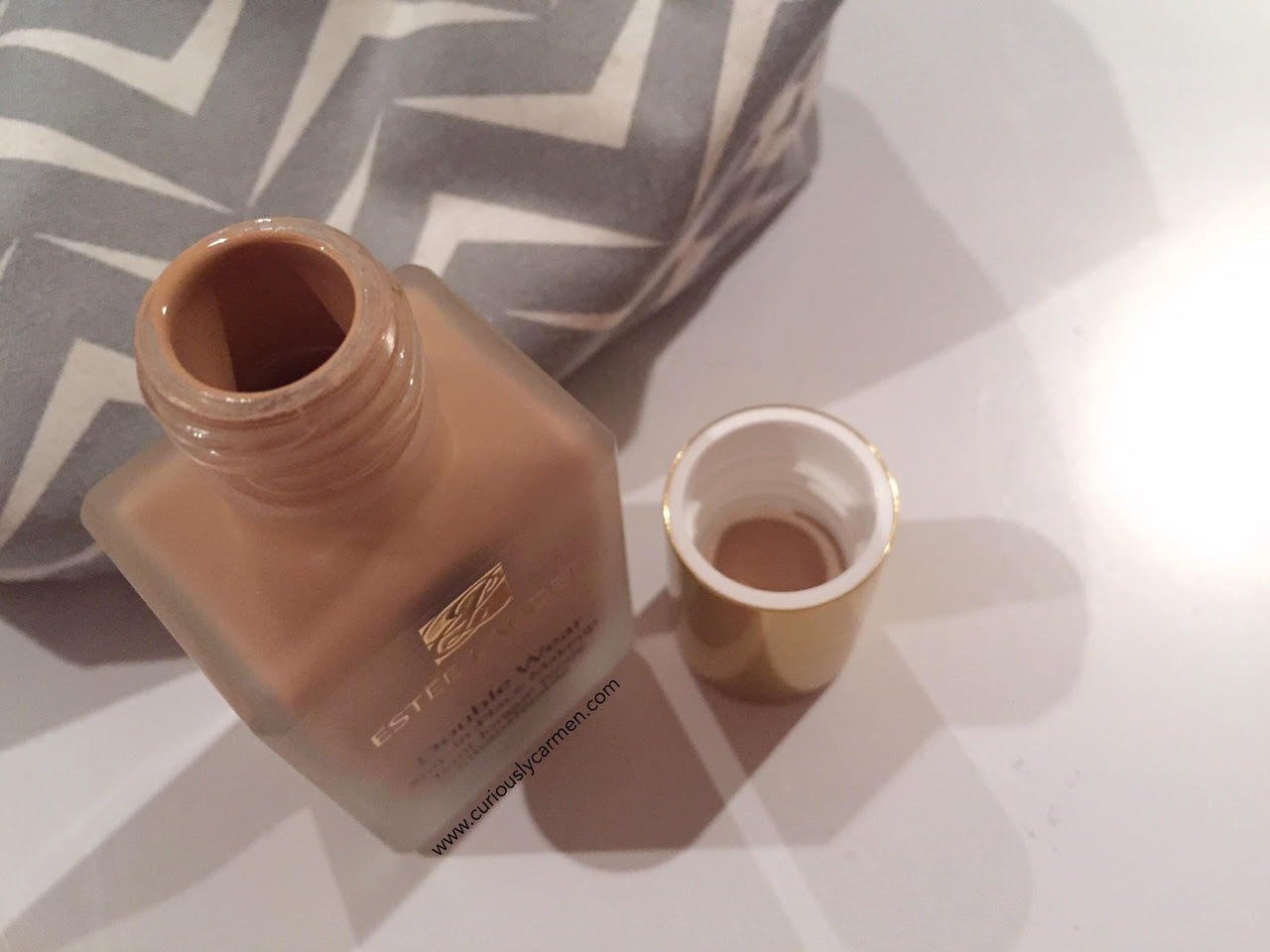 Wear: Throughout the day, I was expecting the foundation to smudge off. But, I was really surprised at how flawless it was even after 7-8 hours! It did not require a touch up, and my skin gets pretty oily. I removed the foundation at night after ten hours of wear, and it still looked pretty good!
Apart from wanting to let my skin breathe, one of the MAIN reasons I don't like wearing foundation is because it always smudges on my glasses and I think that's just disgusting.
I hate taking off my glasses and seeing nasty foundation smudges or residue on it, it just really turns me off from wearing foundation.
But with this foundation, I was pleasantly surprised that it barely left any residue on my glasses! If you're a daily glasses wearer like me, you will understand my delight.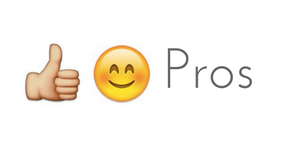 Long lasting
Light weight, comfortable to wear
Medium – full coverage, a little goes a long way
Does not smudge off to glasses as much as other foundations
Does not look cakey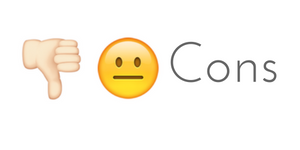 Pours out from a glass bottle, making it harder to control the amount that comes out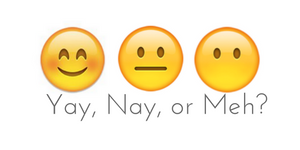 Yay!
I would recommend this if you're looking for a comfortable and long lasting medium/full coverage foundation. This retails at Sephora for $46 CAD, which is a bit pricey but worth every dollar!
Press sample featured. Opinions are own.