This post is a bit different and more personal than my other reviews! Why? Because I am engaged as of July 26, 2019! The boyfriend will now officially be referred to as the fiance on my blog… And then eventually husband!
He has always been one of my biggest supporters of this blog. The first one to read my posts without asking, or helping me proofread if I thought my grammar was incorrect.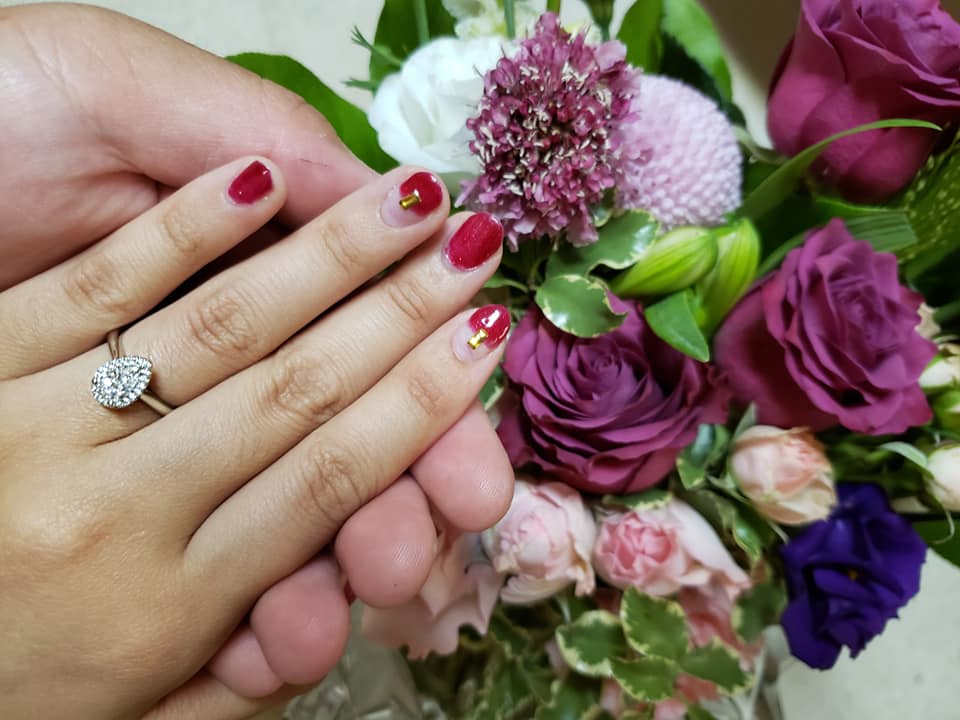 When we first started dating 6 years ago, our first date was spent watching airplanes. The airport viewing park became one of our favourite places to go for date night. We loved feeling and hearing the roar of the powerful airplanes above.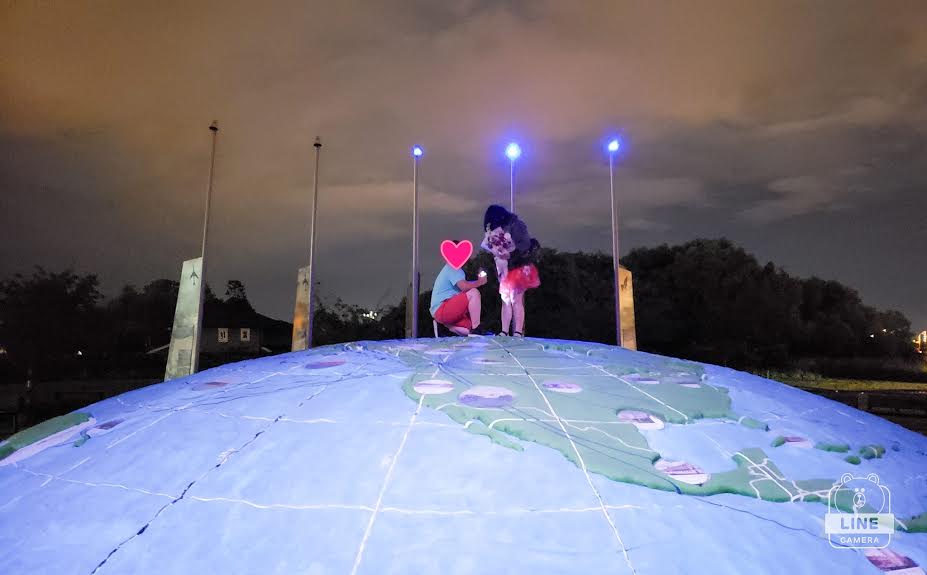 On July 26 2019, we came back here again except this time was a biiit more special than the past visits. My other half, best friend, and love of my life got down on one knee and asked if I wanted to spend the rest of my life with him.
As he put my ring on for the first time, an airplane flew by just over us and made the moment even more special.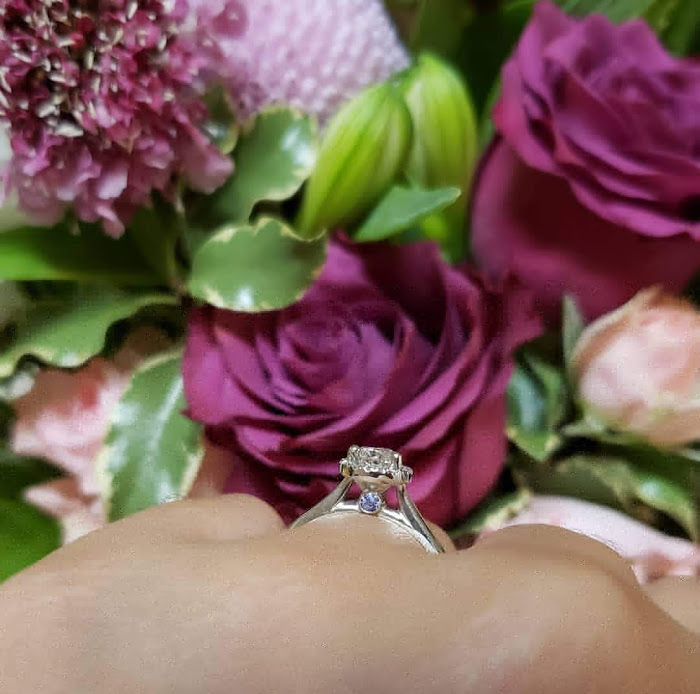 It's still hard to remember to call him my fiance, but I am so happy, and excited to be starting this new chapter of our lives.
(Special thanks to Maki and Nigiri for helping the fiance plan!)