Sooo… I had taken these photos back in October, but completely forgot about them until I was clearing out my phone photos! But, better late than never right? I bought two of the essence liquid lipsticks to try out for my failed October lipstick challenge. They were only $3.50 each which is a really good deal.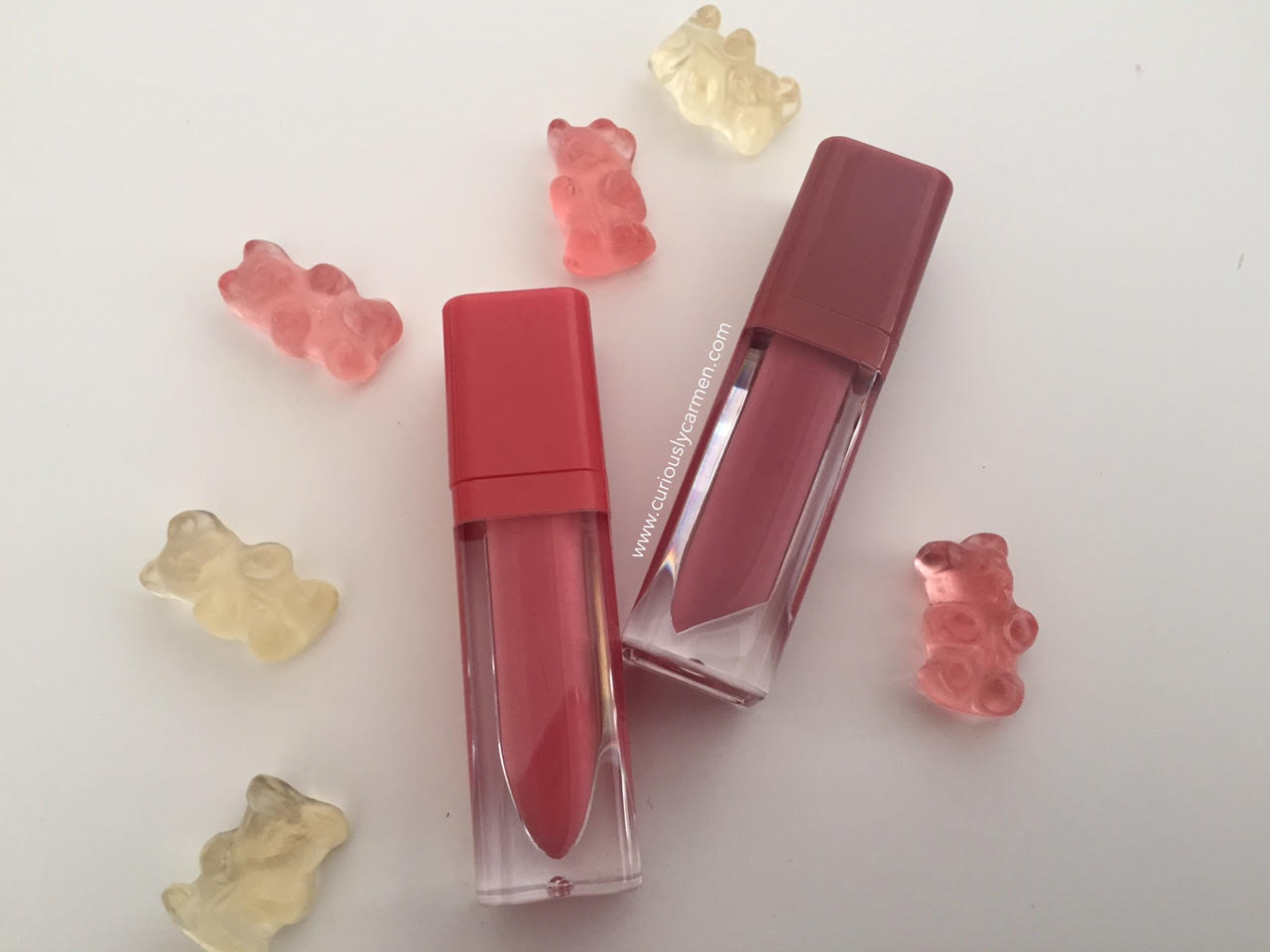 Ever since I discovered essence, I've been raving about it non-stop. So far, I've tried their eyebrow pencil, lip liners, lipsticks, and now, the liquid lipstick. The crazy thing is that the total price I spent on 7 products has been under $40!
What it says (Taken from essence website):
Liquid love! This NEW formula combines the best of both lipstick and lipgloss. Get the impact and coverage of a lipstick with the moisturizing shine of a gloss.

For $3.50, the packaging was very good quality. It came in a sturdy clear tube so you could see how much product you had left and what shade was inside. The lid was stamped with the essence 'e'.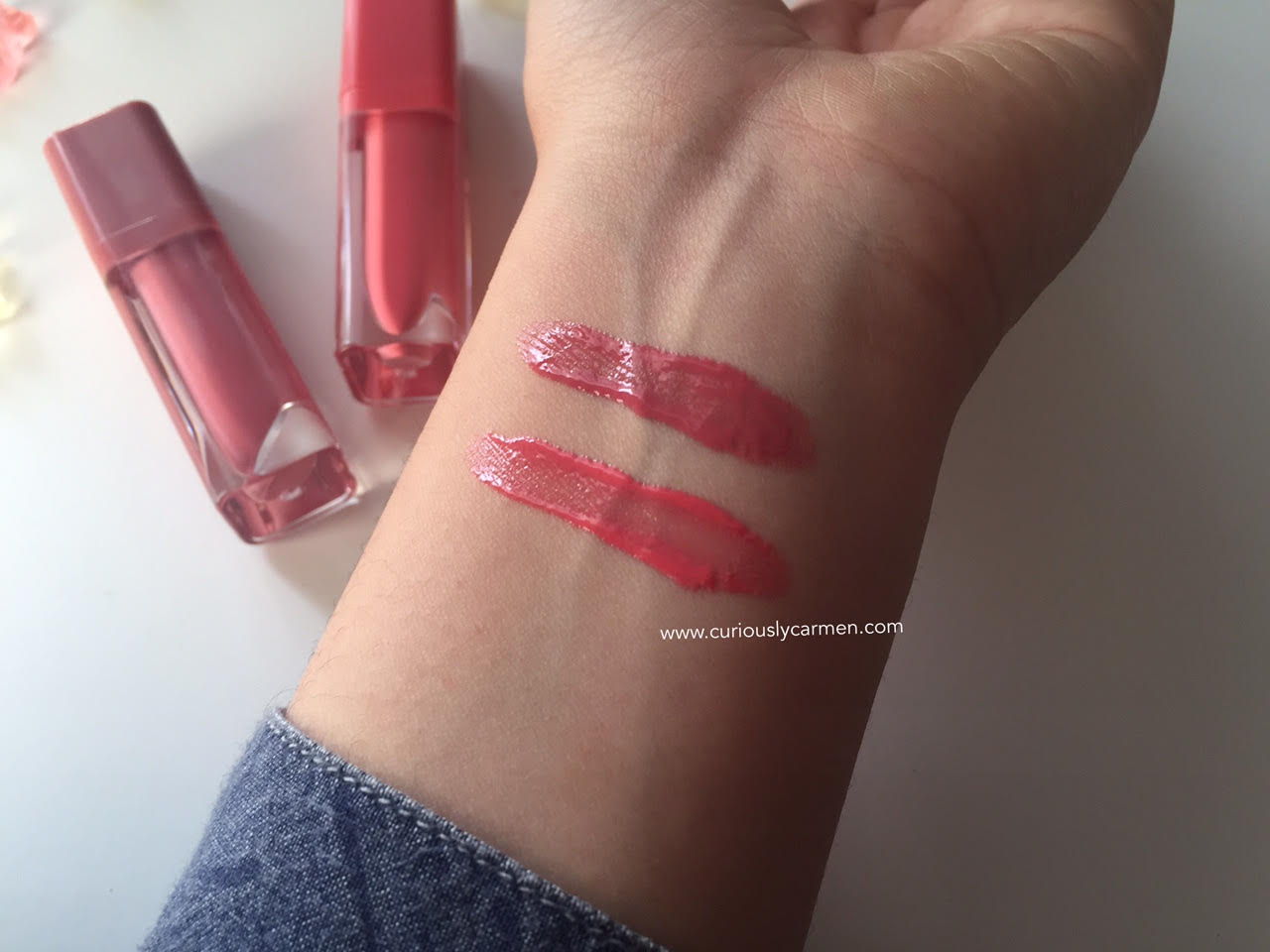 Application: With the term liquid lipstick, I was expecting it to be more pigmented than it was. These are definitely more on the lip gloss side and applied sheenly. I had to use 3 swipes to get a pigmented colour. Even then, it was a bit difficult to have an even application because with every swipe, the colour would move around on your lips.
Wear: I could definitely feel that I was wearing product, as it felt a bit sticky like lip gloss. Maybe if I only wore 1 layer I wouldn't feel it, but then it would just look like a clear sheen. They transferred easily and did not last that long.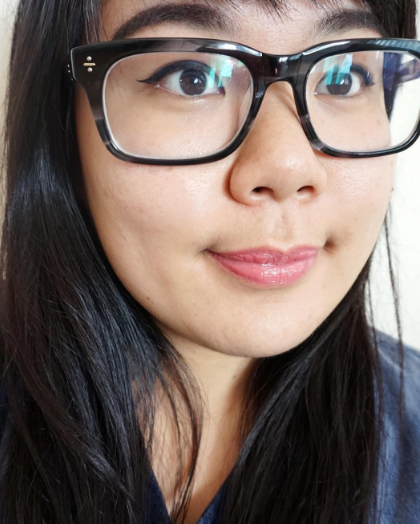 Wearing 05 peach party.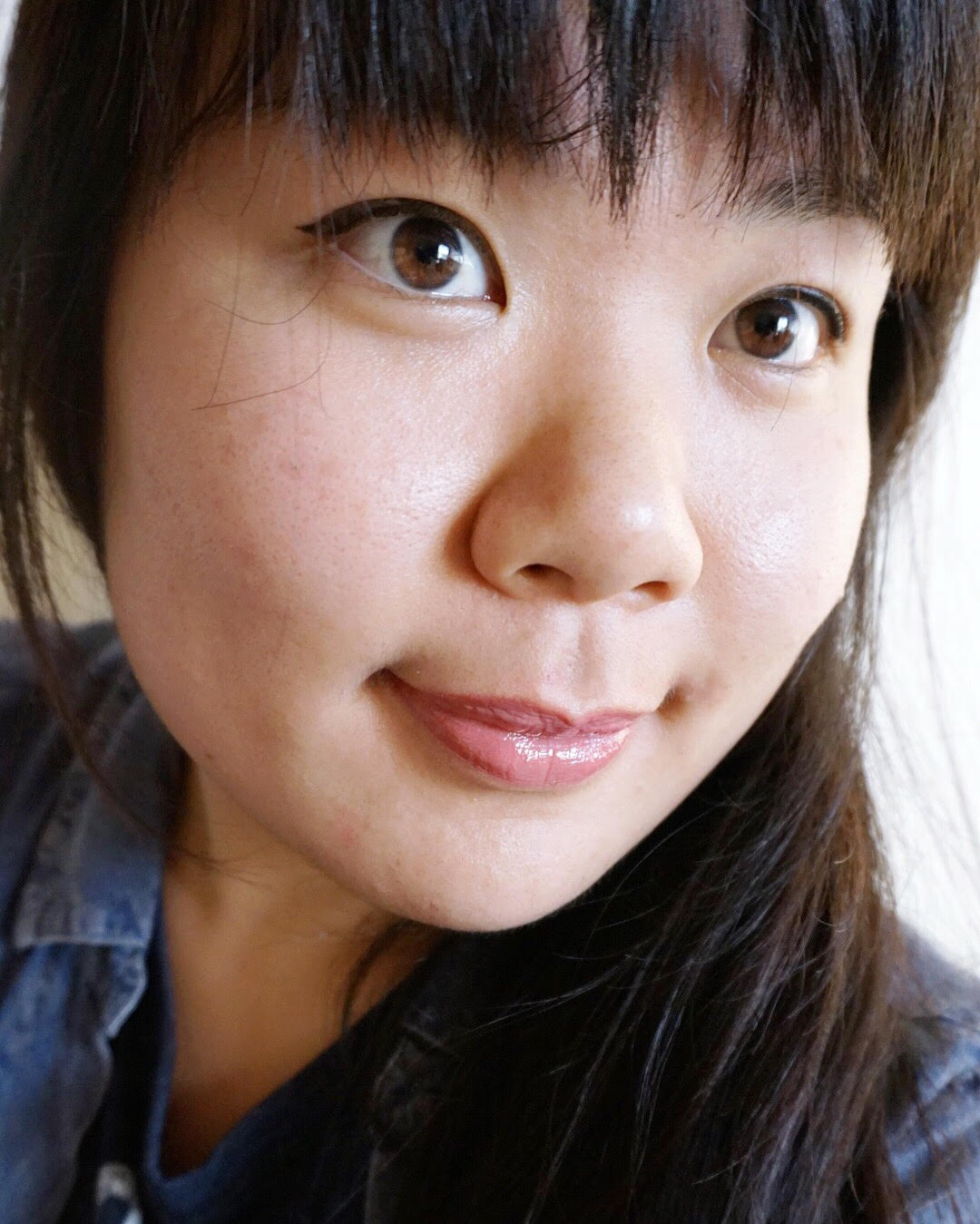 Wearing 02 beauty secret.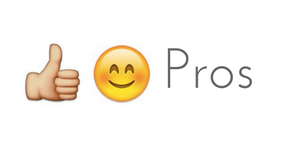 Very affordable, only $3.50 each
Great study packaging and design
Great shine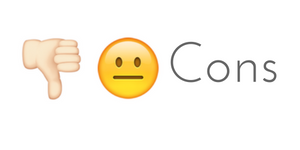 Definitely not a liquid lipstick, should have been marketed as a lip gloss
Not pigmented enough to be a liquid lipstick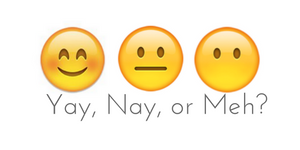 Yay as a lipgloss, nay as a liquid lipstick. So maybe a meh? Haha!
With the term liquid lipstick, I had much higher expectations and it fell short. However, this would be a decent lip gloss for the price. It would look nice over a lipstick for an added sheen!
So, I would recommend this as a lip gloss but not a liquid lipstick!
Product purchased by myself. Opinions are own.