Hi everyone,
I've had the L'Oreal True Match foundation for awhile now, but didn't really like it at first so it was kept at the back of my makeup storage. I decided to bring it out and give it another chance, here is how that went!

This foundation claims to be super blendable, and is the first of its kind as it matches your skin's texture and tone.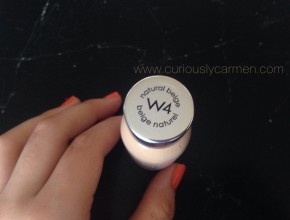 Since I am more knowledgeable about makeup now, I decided to give it a try again but wearing a base and setting powder which might support and enhance this foundation.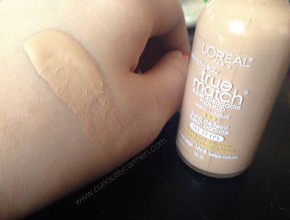 I started off with The Face Shop's beauty balm, which you can read about here. Then, I put on the foundation using my fingertips. As I mentioned earlier, the foundation was more watery than I expected but it blended very nicely. It became almost like a powdery, soft texture after you blend it out.
I then finished off with my Maybelline Mineral Powder foundation which I talked about last week, and my ELF blush. Yep, I was trying to use all drug store that day (on my skin at least, I don't have any drugstore eyeliners).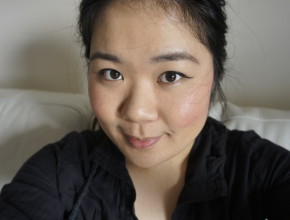 With the addition of the primer and setting foundation, I liked the L'Oreal True Match a lot more. I'm glad that I gave it a second try! My foundation lasted the whole day, but that might have been with the help of the primer and setting foundation.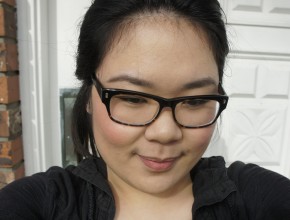 I was browsing around Shoppers Drug Mart on my lunch break, and my jaw almost dropped when I saw that they were selling this foundation for $20. That is pretty pricey for a drugstore foundation! Or maybe it's because I haven't looked at drugstore foundation for awhile and that's the standard price now? Let me know how much you pay for your drugstore foundation down below =)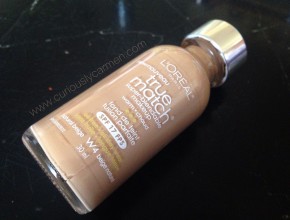 I probably won't buy this again since there are a lot of other foundations I like much more, but I don't mind using this up. I would recommend this product to those who are looking for a daily light coverage foundation.
Have you tried this product? What did you think of it?
Thanks for reading!
-Carmen