Since I've been jobless for the past few months and will continue to be while I strap on and focus on my FINAL semester of university, I've been cutting down on a lot of my spending. Lately, I've been really into looking at drugstore alternatives to alleviate costs!
I came across the ELF Tone Adjusting Face Primer while watching beauty videos on Youtube. One of my favourite beauty gurus, Weylie, really recommended this primer and said it kept her foundation locked in on a 40 degrees Celsius day picking berries in the California heat.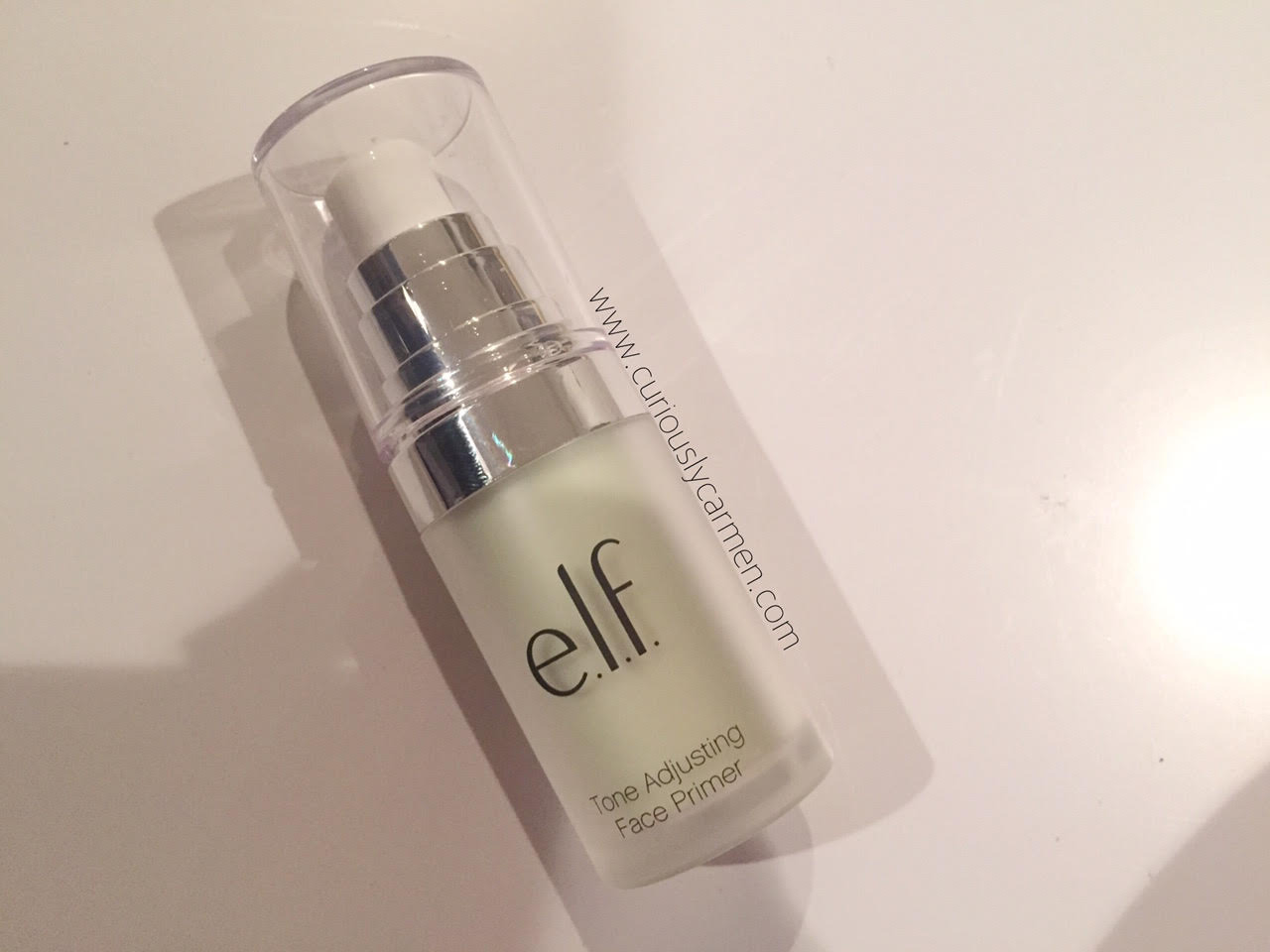 For only $8, I was really intrigued and wondered if it would work just as well for me! I bought the primer a few weeks later at my local Superstore.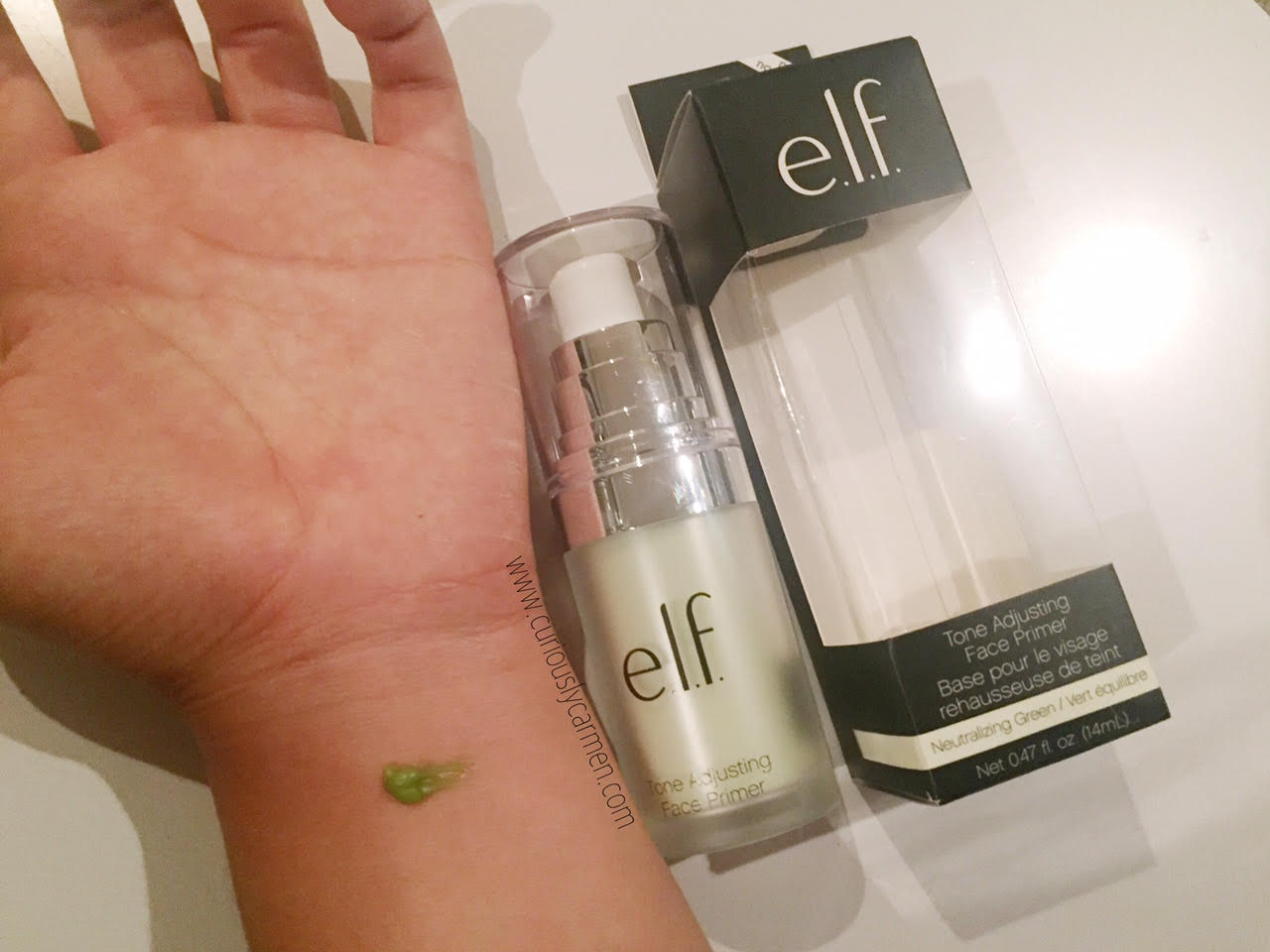 The product is pretty straightforward and easy to use. It dispenses in a pump, and is green. Green helps cover up redness, which I tend to have.
I usually pump about one and a half pump for my full face. Once you put it on your face, it really smooths out your skin and creates a nice, lightweight and breathable film for your foundation to go on. It also blurs out your pores nicely.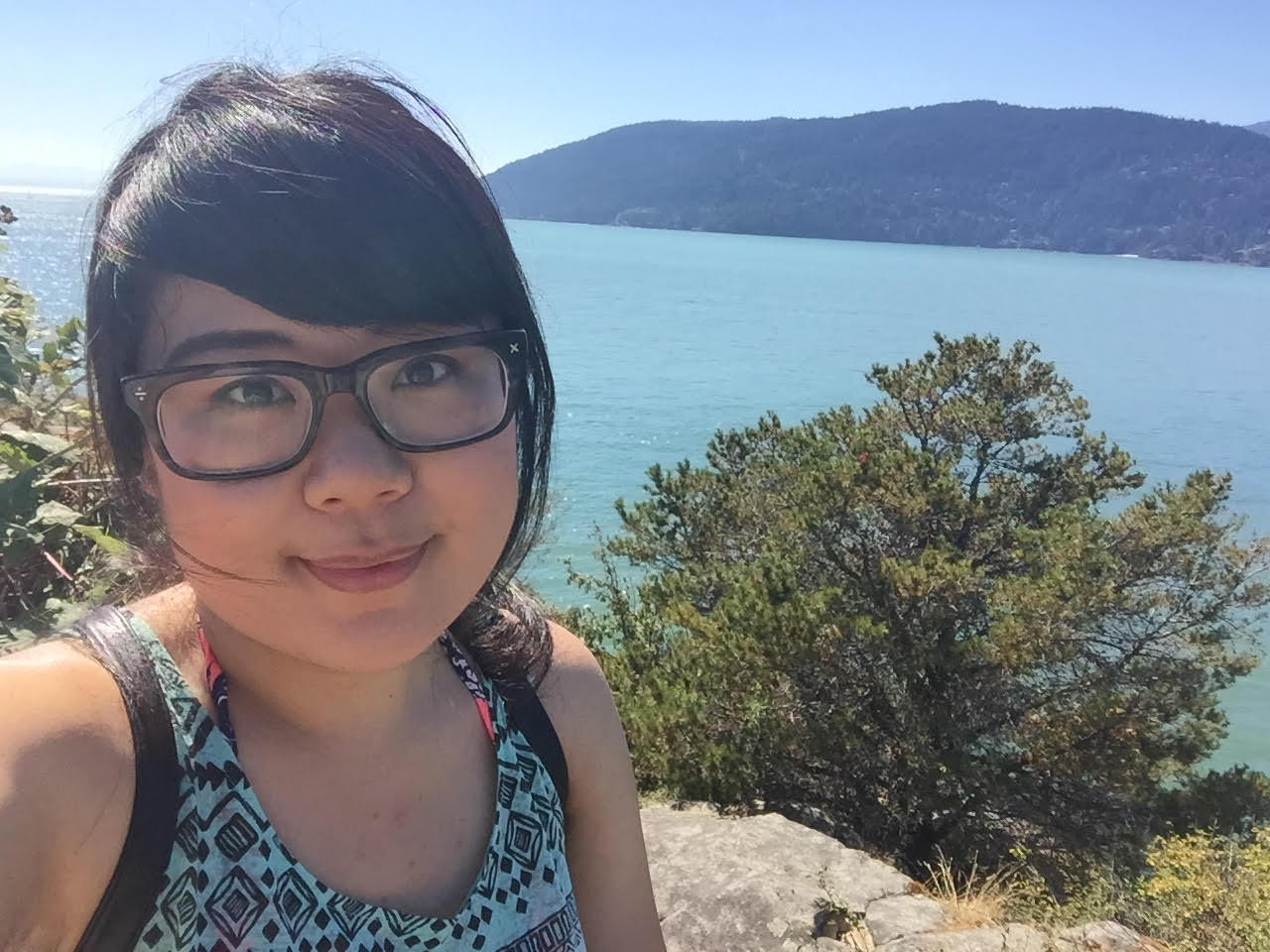 To give this primer the ultimate test, I wore it to Whytecliff Park on a super hot, 30 degree day. The sun was shining directly on me, no shade at all, and the perfect weather to climb the huge boulder (about a 10 minute steep trek up the boulder).
I was SUPER IMPRESSED when I got back home, and my foundation was just as nice as when I had put it on in the morning!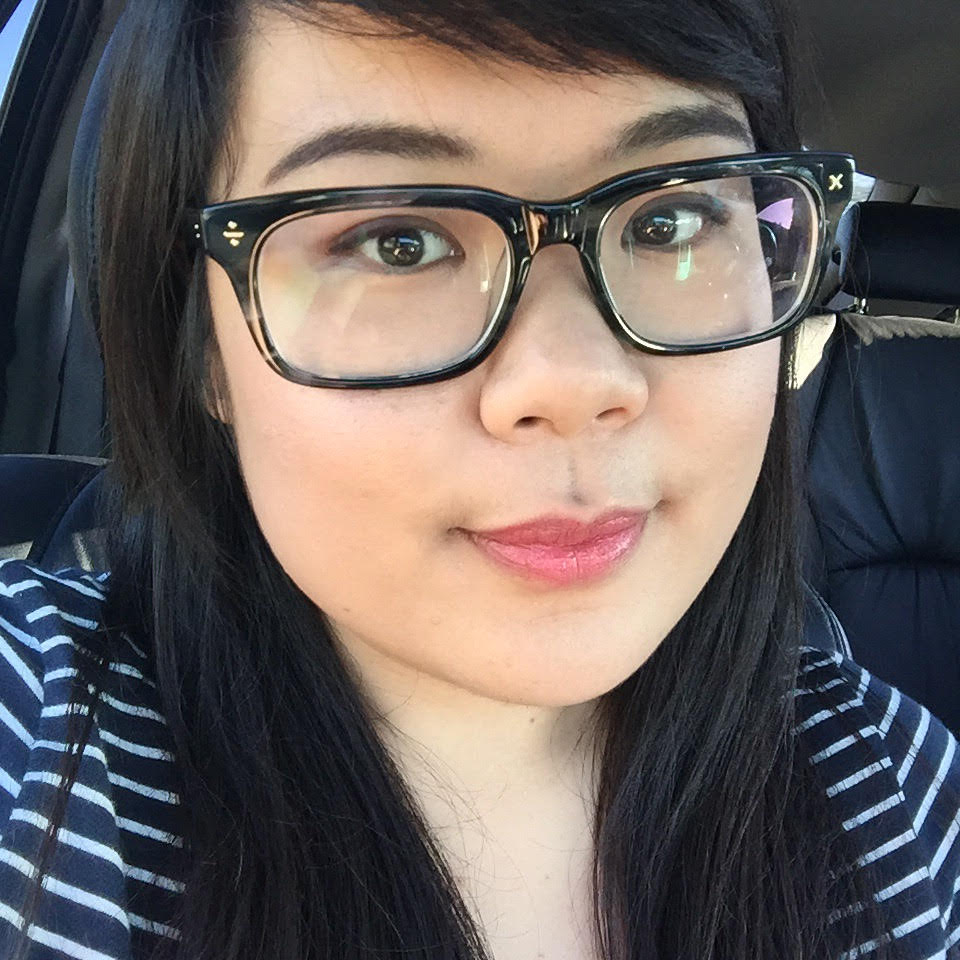 Here is another picture with the primer, with no filter or photo editing. I am also wearing the L'Oreal true match foundation and Maybelline mineral powder. The two products work well with the primer and are really blendable!
I've been using this for about three weeks now, and I absolutely LOVE it and am so impressed! My makeup lasted a full day with this on. Even my blush did not budge at all, and stayed put at the end of the day. For only $8, it is definitely a steal!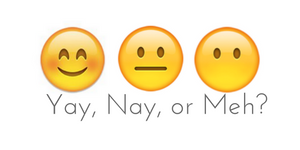 Yay!