Hi everyone!
I can't believe July has passed by with the blink of an eye (Hehe, I rhyme)! I haven't compiled a list of some of my favourite products for awhile, so figured I would do that. I've been pretty busy this month and haven't been posting as much as I would like, but am trying to get more content up for all of you wonderful readers to read!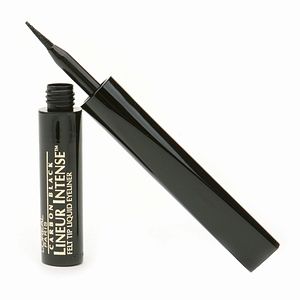 I'm always raving about my favourite eyeliner, the Kat Von D tattoo liner ever since I've started this blog. Unfortunately, I misplaced my KVD liner a few weeks ago amidst bringing it in different purses, applying makeup in the car, etc.
I'm certain that it will reappear one of these days although I have checked the most common places I misplace my items! Instead of spending another $25 on it, I decided to try L'oreal's lineur intense felt tip liquid eyeliner in the meantime as a cheaper alternative.
This is the first drugstore liquid liner I've used for a few years now, but I am quite impressed with it. I bought it in the shade carbon black, and I love how dark the shade is. I prefer felt tip instead of brush tip, and I find this felt tip really easy to work with!
Because of the felt tip and shade, it's very versatile and you can wear it every occasion. You can tightline for a natural look, or you can choose to wing it out for a more noticeable look!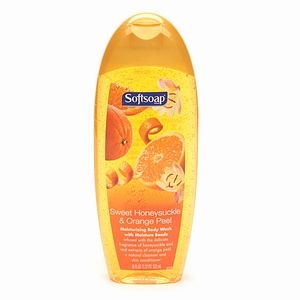 My mom had purchased Softsoap's body wash in sweet honeysuckle & orange peel,and I decided to give it a try one day!
I love this soap because it lathers very well, a little does go a long way! However, the reason why this product is on my favourites list is because I am absolutely in LOVE with the scent! I've never tried a honeysuckle and orange peel scent before, and let me tell you… it smells wonderful!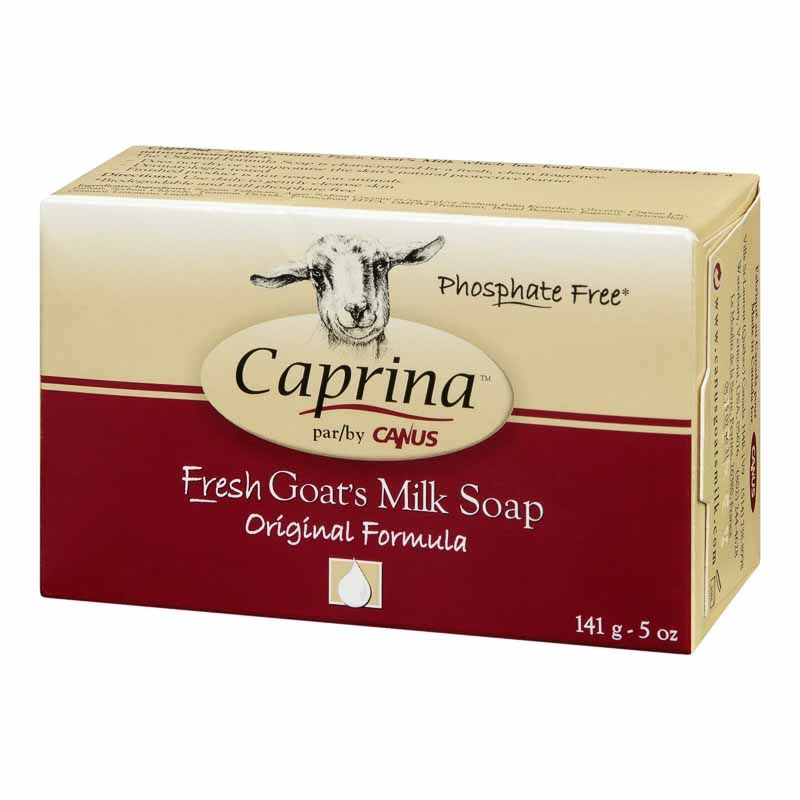 While we are on the topic of soap, I was also introduced to Caprina's goat milk soap. The boyfriend was suffering from really dry skin from the harsh winter climate. He said that goat's milk soap improve their skin greatly, so I decided to give it a try too!
I noticed that compared to regular bar soap, this soap is a lot more milkier and creamier. It definitely feels a lot more moisturizing than regular bar soap! Since I don't have dry skin, I can't tell you if it made my skin less dry… but I do enjoy using this soap, it cleans well and smells wonderful too!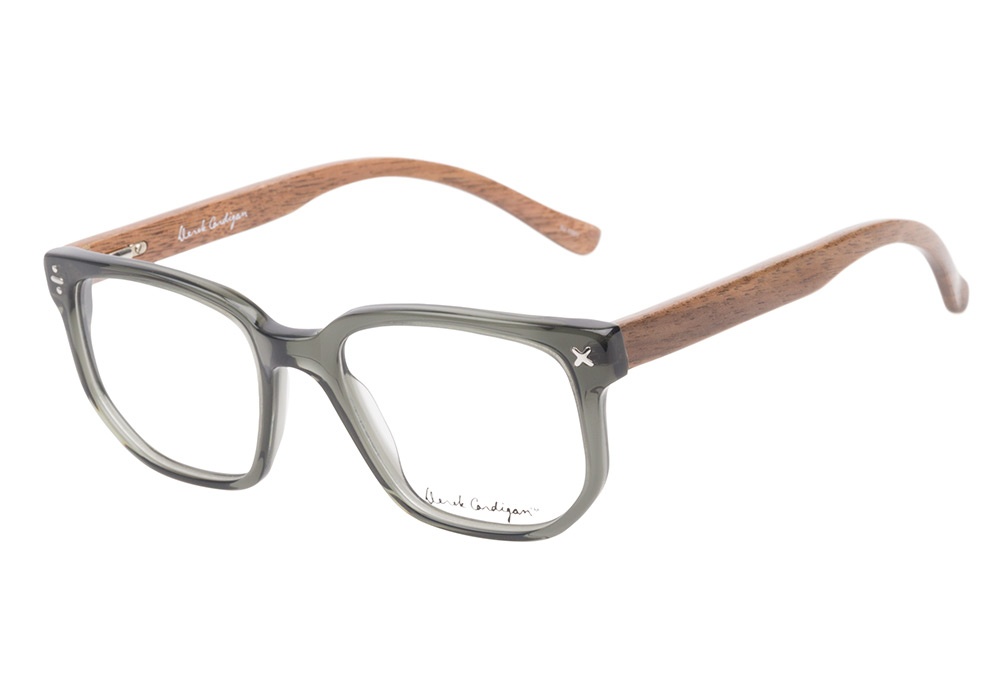 I also purchased a new pair of glasses since my old ones were getting a bit scratched up and Clearly Contacts has having a promotion. Out of the two pairs, I really liked the Derek Cardigan glasses in 7037 olive.
They are very lightweight, comfortable, and stylish! I really like the design of these and have been wearing them quite often since I got them!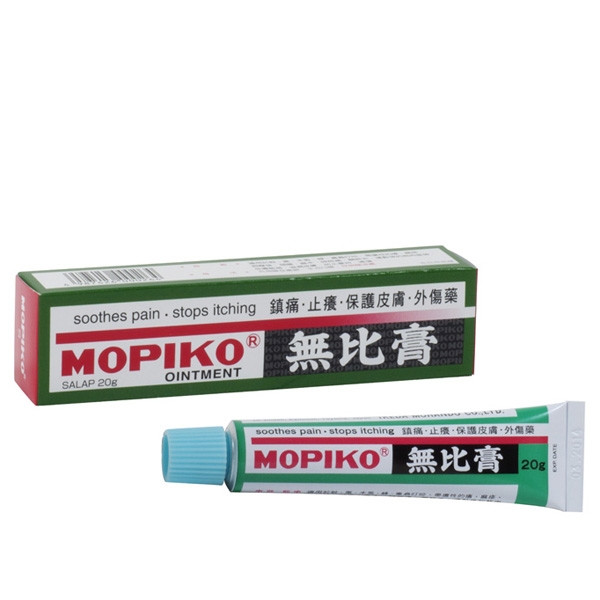 Veering off beauty products now, this is really random but I just have to share it with you as this is an absolute lifesaver! Mopiko ointment is normally used in Asian households for mosquito bites. I've been using this ever since I was a child! I am prone to getting nasty, swollen mosquito bites, I am probably allergic to something in those annoying mosquitoes.
Whenever my bites begin to itch, I apply Mopiko and the itch literally goes away in 5 seconds. A cooling, breezy, minty feeling takes over the itch and it feels really relieving. I've tried many bug ointments in my life, but I always end up going back to Mopiko because it works the best for me!
—-
That's it to my July 2015 favourites!
What are some of your current favourites? Doesn't have to be beauty related!
Thanks for reading!
Carmen