Earlier in the summer, myself, the boyfriend, and Sangria decided to venture out from our usual sushi joints and try a longstanding but hidden restaurant, Kilala Sushi. They've been around for awhile now, and I hear their name getting tossed around from time to time.
Kilala Sushi is an authentic Japanese restaurant, run solely by a husband and wife team. They also specialize in distributing tamago for various restaurants in Vancouver, so this place is half restaurant/half tamago-making factory? I say that because the sitting area itself is quite small but you can see that the back is a bit factory like, with a very big stainless steel kitchen.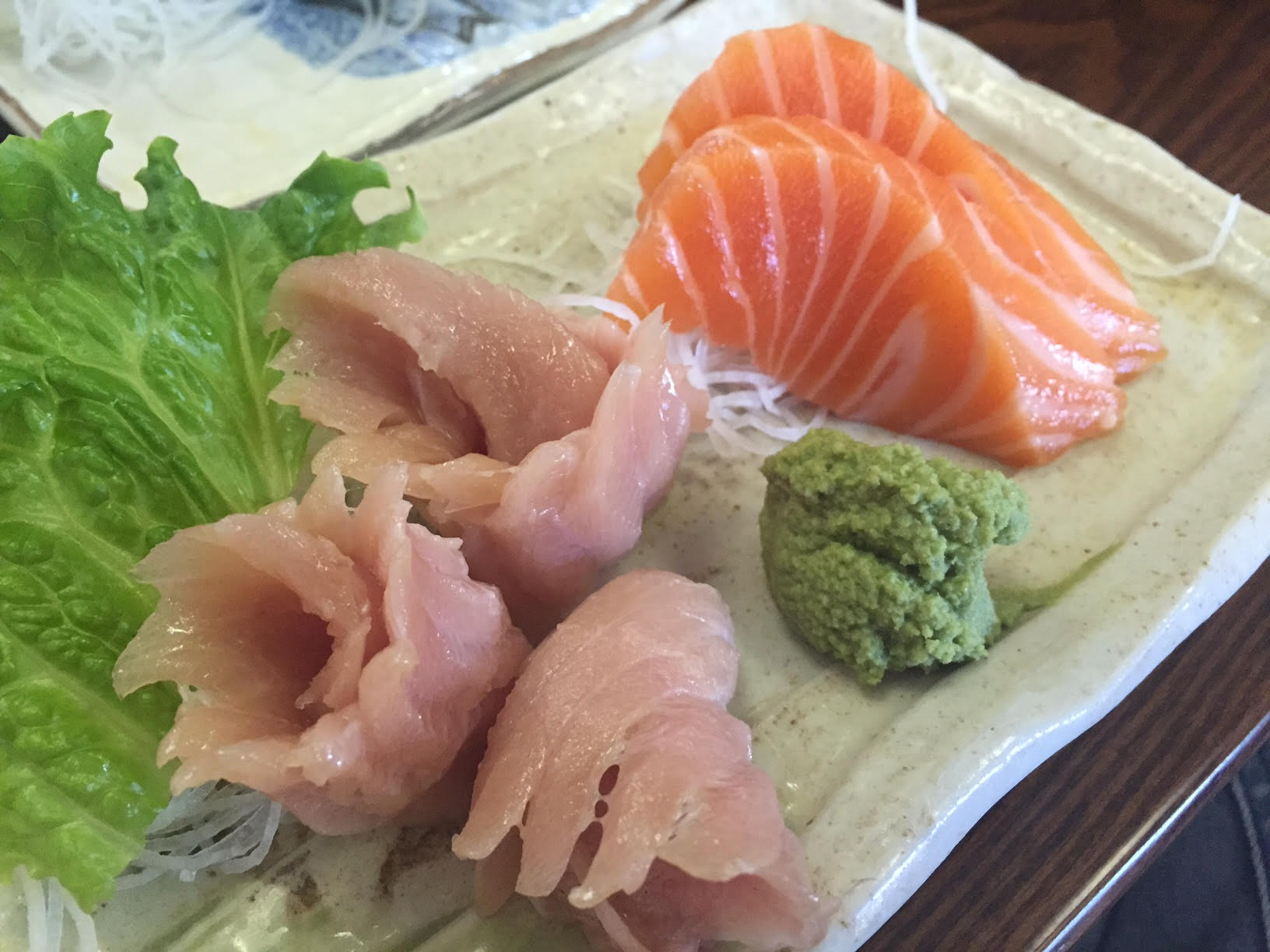 Appetizer sashimi, $5.95: The appetizer sashimi comes with three pieces of tuna, and two pieces of salmon. The salmon was average, but the tuna was really good. It was very soft and buttery, and melted in your mouth.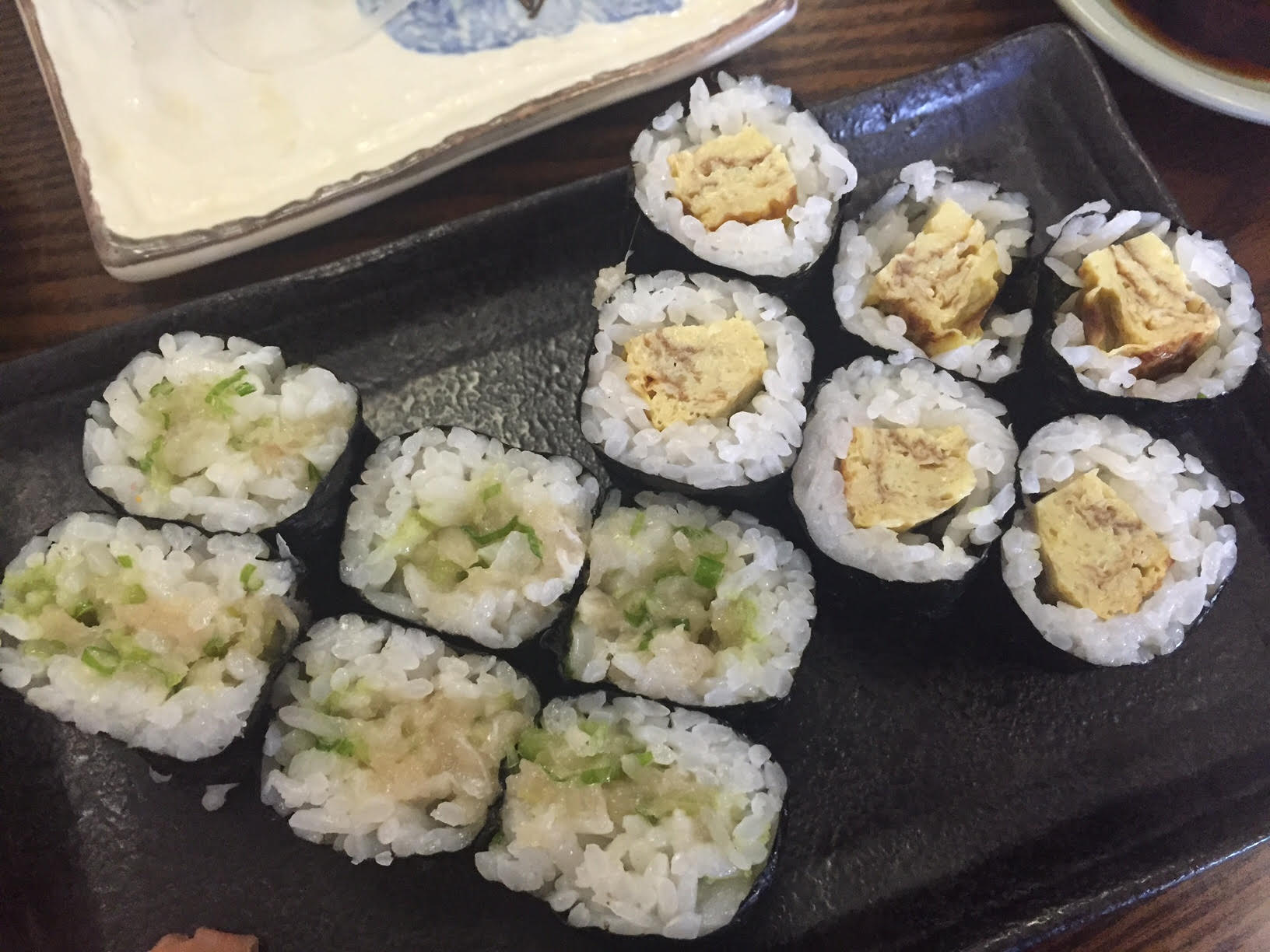 Tamago roll, $2.25: As I mentioned above, they specialize in tamago, so it was only natural to try it! The tamago was sweet, fluffy, and tasted fresh. I really liked how it had a fluffy texture, as a lot of places I've been to have a harder texture with dried edges (which means it's not fresh and has fried out).
Negitoro roll, $3.00: The boyfriend and I ALWAYS order negitoro roll, so we had to try Kilala's version of it! It was pretty good, and above average. Just like the tuna sashimi, the tuna in here was also soft and buttery. It was filled with lots of green onion too. They definitely did not skimp out on the tuna and the onion.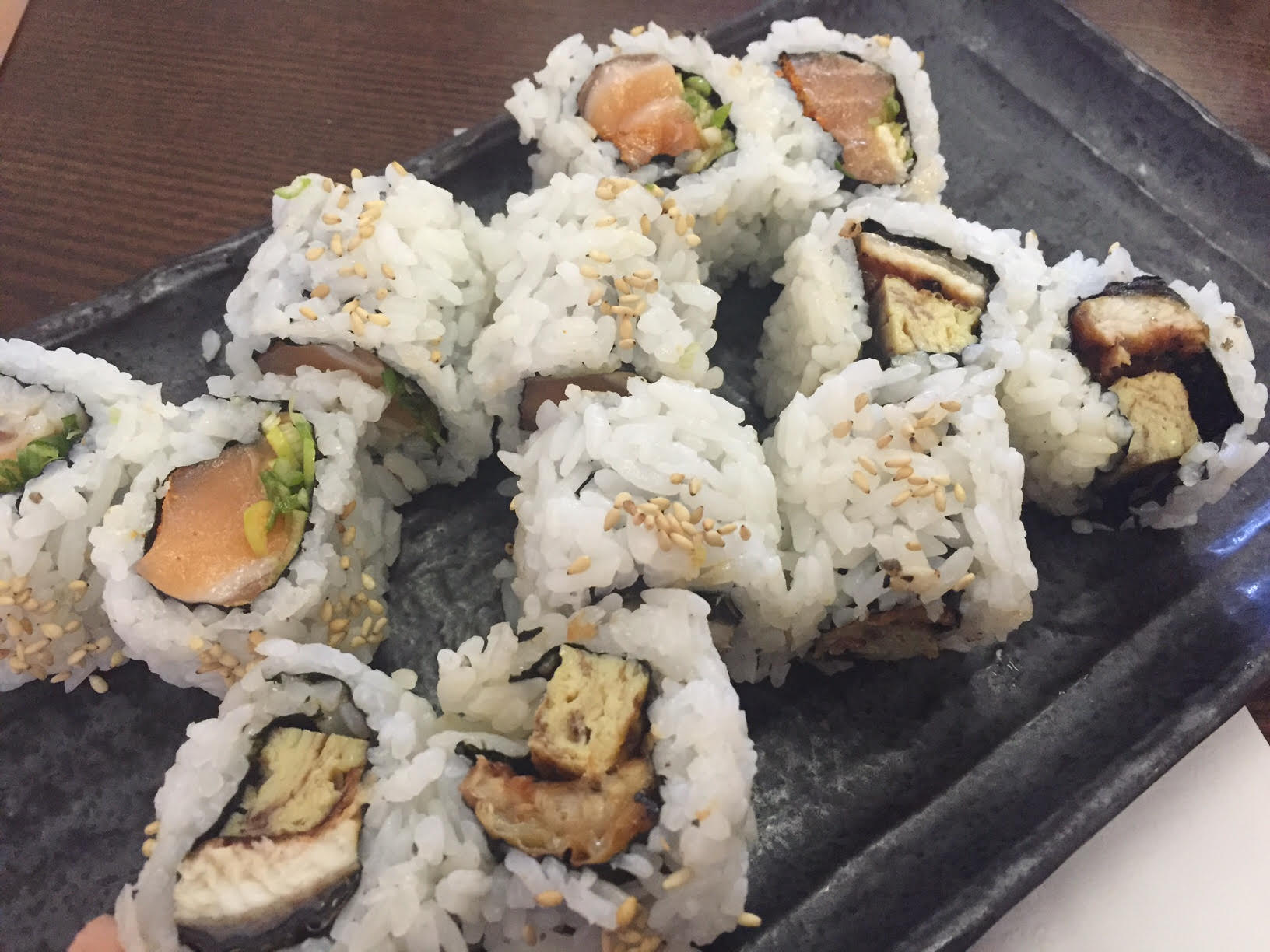 Hmmm, I don't recall what these two rolls were called and I can't find anything similar on the online menu! Sorry.
Even though I don't remember what they were called, I remember how they tasted! Both tasted very fresh, and were filling. Just look at how big that salmon sashimi is inside the roll!
All in all, Kilala serves quality and authentic sushi, and the three of us enjoyed our meal. Everything was fresh, and even though there was only one server (the wife, husband was the chef), service was quick and friendly.
The only downside of this place is that it is quite hidden behind a bush and the seating is also a cramped.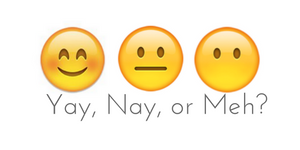 Yay!