A new pho restaurant has popped up in Burnaby! Well, not thaaat new, but it opened in the past year beside the Whole Foods in the Solo district. The name of the restaurant is Pho D'Lite, such a cute and punny name!
After hanging out at one of my friend's condos at solo (such breathtaking views up there!), the boyfriend and I were starving. We didn't want to drive anywhere because we were that hungry, and warm, comforting pho seemed like the perfect option.

The restaurant was very clean, new, and spacious. In particular, we awed over the beautiful plate art wall that was behind us. It looks like they glued a bunch of Asian plates into a nice pattern. I can certainly spot some plate patterns that my family and relatives own!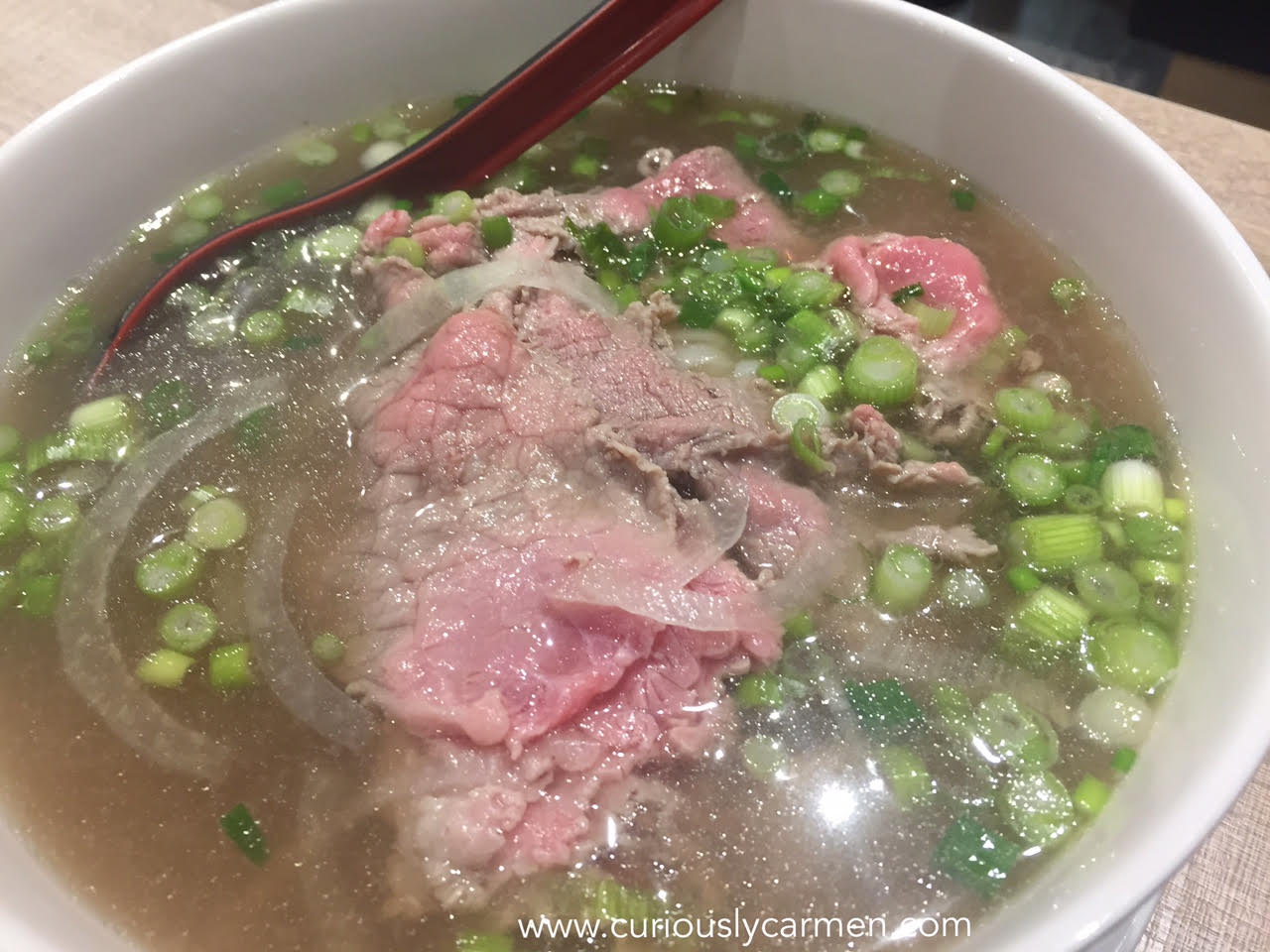 P4, Pho Tai, Large, $9.95: There are many different pho combinations to choose from, as with most Vietnamese places. The boyfriend chose p4, which just comes with rare beef. There was a pretty generous amount of rare beef, as well as onions.

P7, Pho Nam Bo Vien, Large, $9.95: I ordered the opposite of the boyfriend, aka all cooked beef – beef balls and beef brisket. As with the other bowl, they were pretty generous on the meat toppings and onions.
The broth itself was comforting and flavourful, not too salty or light. Each of the bowls also came with a HUGE amount of noodles. In retrospect, I should have ordered the small because I did not finish the large bowl, especially with the generous toppings of meat.
Pho D'Lite is a pretty solid pho joint that I would definitely come back to if I was in the area. Service is quick and friendly, while the pho is comforting and comes with generous portions of both noodles and meat.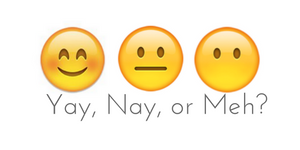 Yay!