Normally I don't get to review high end brands because I don't purchase them. But when talking about high end brands, Chanel is one of my top favourites although I don't have many products or items from them. On our first Christmas together, I received a Chanel perfume and lipstick from the boyfriend that I still really love – that's about all the Chanel products I own.
For Christmas this year, the boyfriend bought me two Chanel nail products that I will be talking about today. He was just planning on getting me a nail polish, but got upsold by the sales person who took advantage of his cluelessness. Poor guy!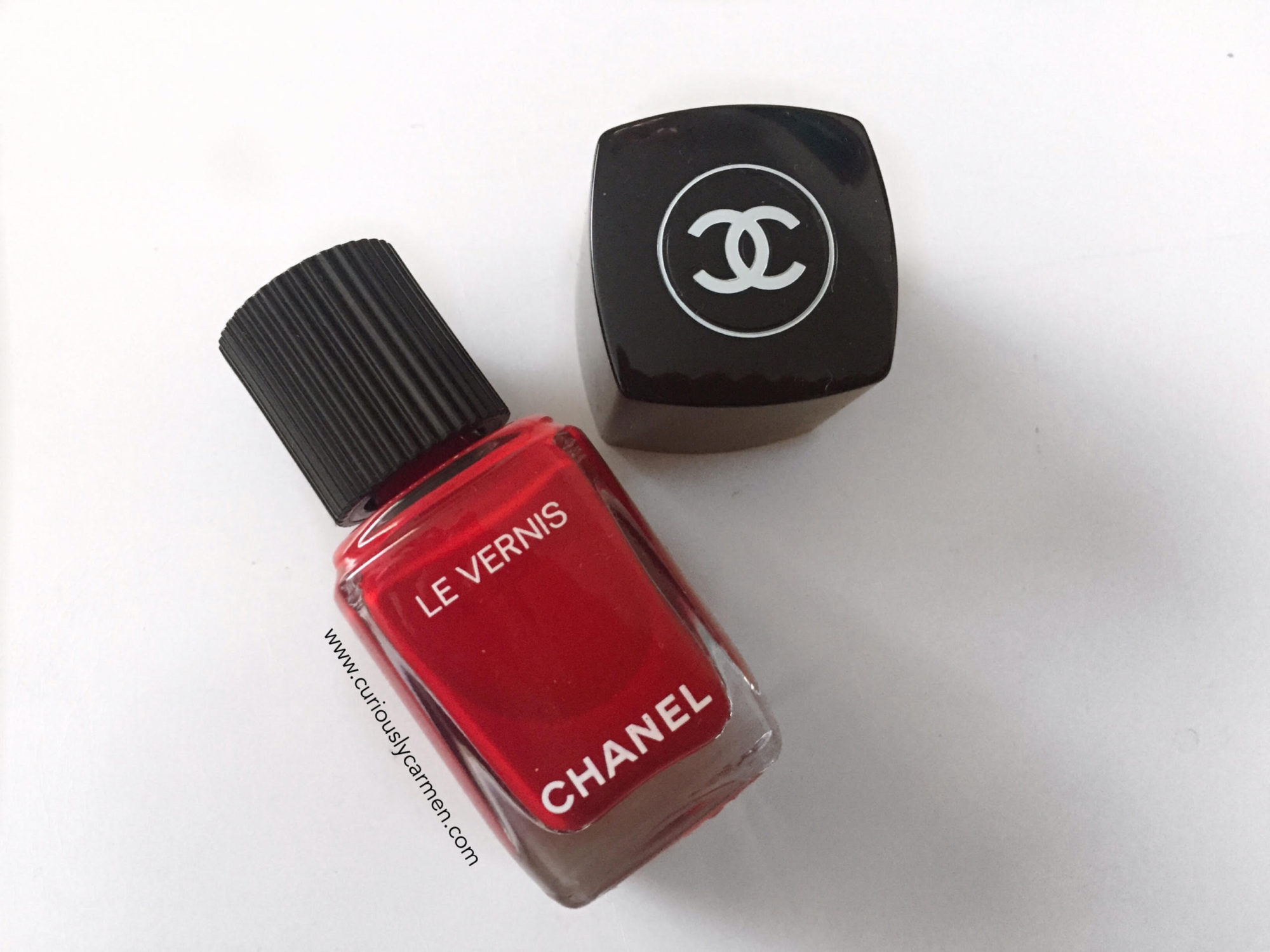 The colour he got me is a classic red from the Fall 2016 Le Rouge Collection. Chanel has quite an array of stunning reds, this particular red is the shade 528 Rouge Puissant. It is the perfect colour for me because I love my classic reds, whether it be for nails, lips, or clothes (although clothes I like darker reds).
What it says (Taken from Chanel):
LE VERNIS by CHANEL: long-wear application. An embellishing and protective nail polish designed to make vibrant colours dazzle. Long-wearing, extra-fine and ultra-shiny, each coat offers an absolutely even and lacquered result.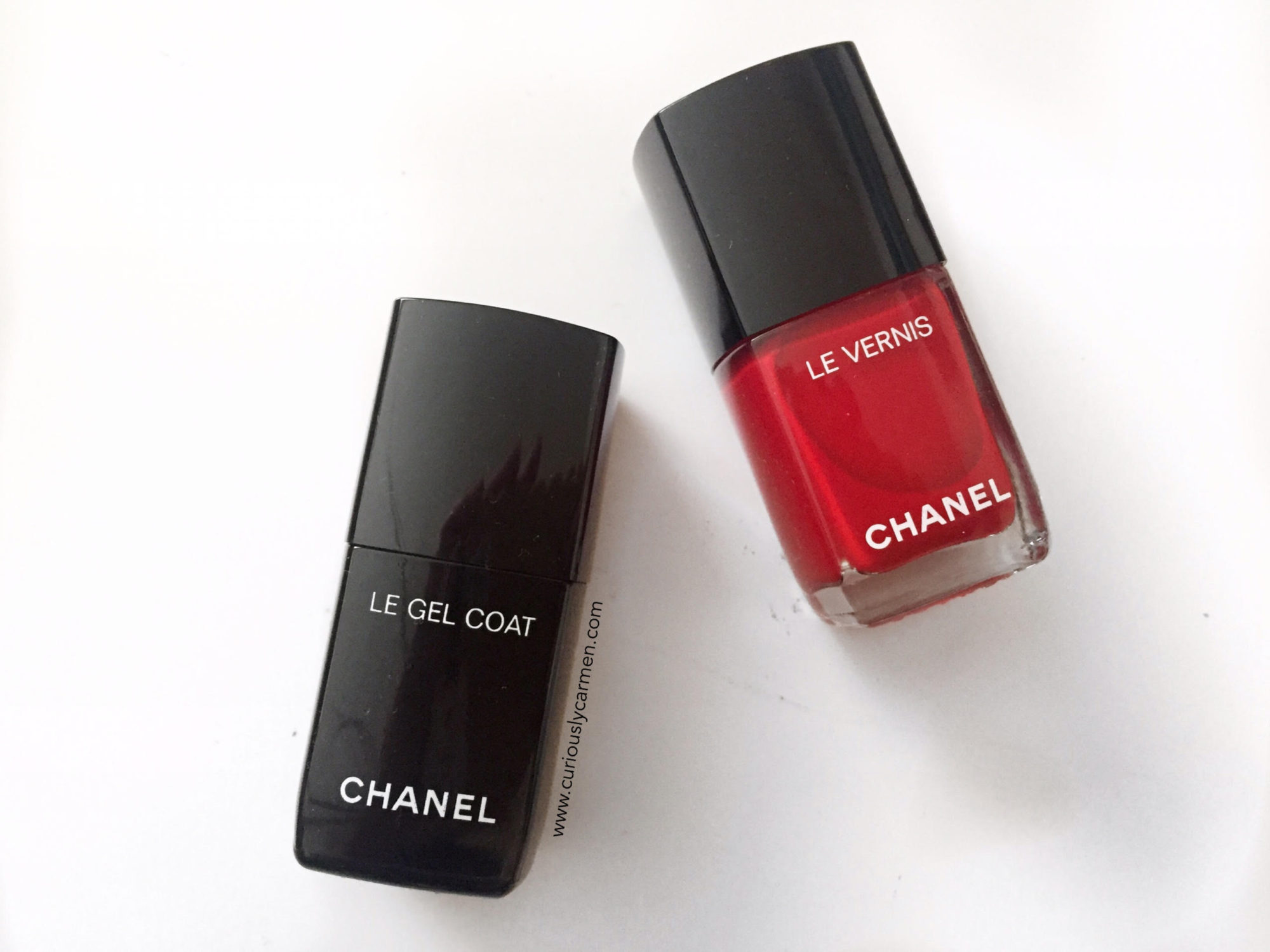 Application: I was really impressed with the quality of the brush. The brush is wide, so it is easy to get a nice, clean, and full colour with just one stroke. It fans out like the Nails Inc brush. As for the colour, I was in AWE with the colour. With just one coat, the colour was very vibrant and rich and matched the bottle exactly. One coat left me satisfied, which is a bit unusual because I like doing at least two coats!
Wear: This is where I was not as impressed. With a bottle of this going for $28 USD or almost $40 CAD (OMG), it did not last long with their gel effect top coat. Within the next morning, a bit of polish had already chipped off on my right hand. The left hand was okay for about 2 days before it began to chip.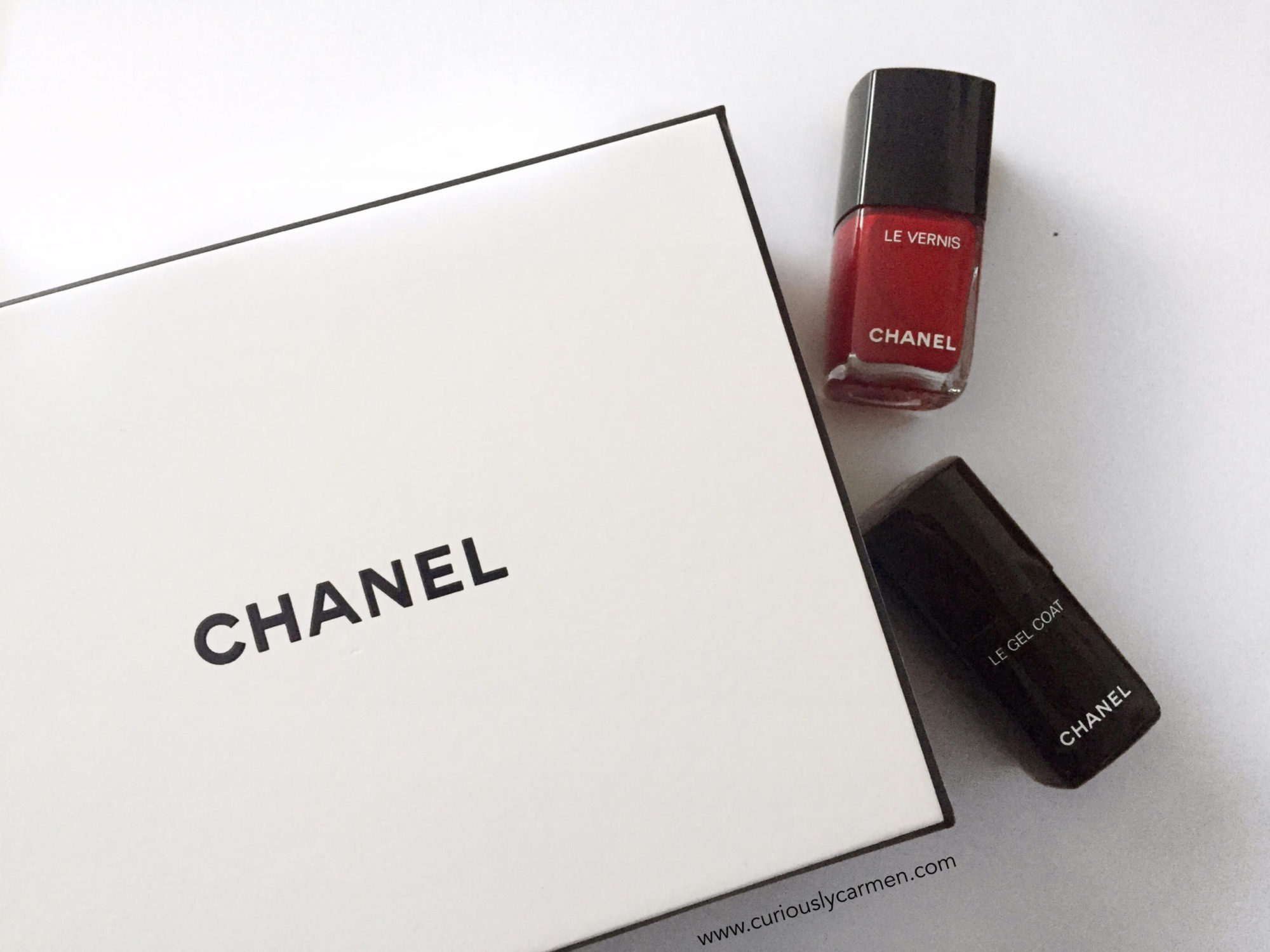 At such a steep price, I had really high expectations for the wear. But, keep in mind that nail polish chips really easily on me. The ONLY top coat that I find works with my nails is the Seche Vite top coat. I'll have to test this out with the Seche Vite top coat, but at that price, I would expect the nail polish to last at least 12 hours before chipping.
I WOULD include a picture of my nails, but I am so ashamed of them right now that I don't want to take any pictures. Bleh! I just cut my nails short last night since my third nail broke (it's always that one that breaks first, so annoying) and my cuticles are dry AF.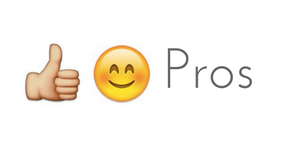 Amazing brush that makes it easy to apply an even coat
Only one coat is needed
Beautiful, vibrant colour that matches the bottle with only one coat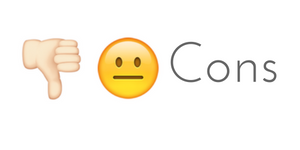 Does not last long, chipped within 12 hours
Would need a very good top coat for it to last
On one side, the colour and brush is amazing. However, it doesn't last even 12 hours on me. If I'm paying $40 for ONE bottle, I am expecting it to last a lot longer than that. If I have to rely on a top coat for a $40 bottle of nail polish, I'm better off saving my money and buying a $5 bottle of polish.
It would be a nice gift for someone though, as it comes in a nice box and has that luxurious feel and factor to it. But I would not buy this for myself.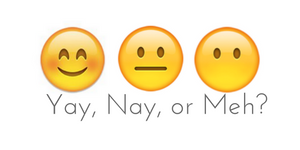 Nay.
Product given to me as a gift.