Is there really a blue dog in the restaurant? Not exactly, but Blue Dog Kitchen is still worth visiting if you're ever in New York City. I found this place on Yelp in the morning before my mom and I headed out for yet another day of wandering around the concrete jungle. I am glad I came across this place because it did not disappoint!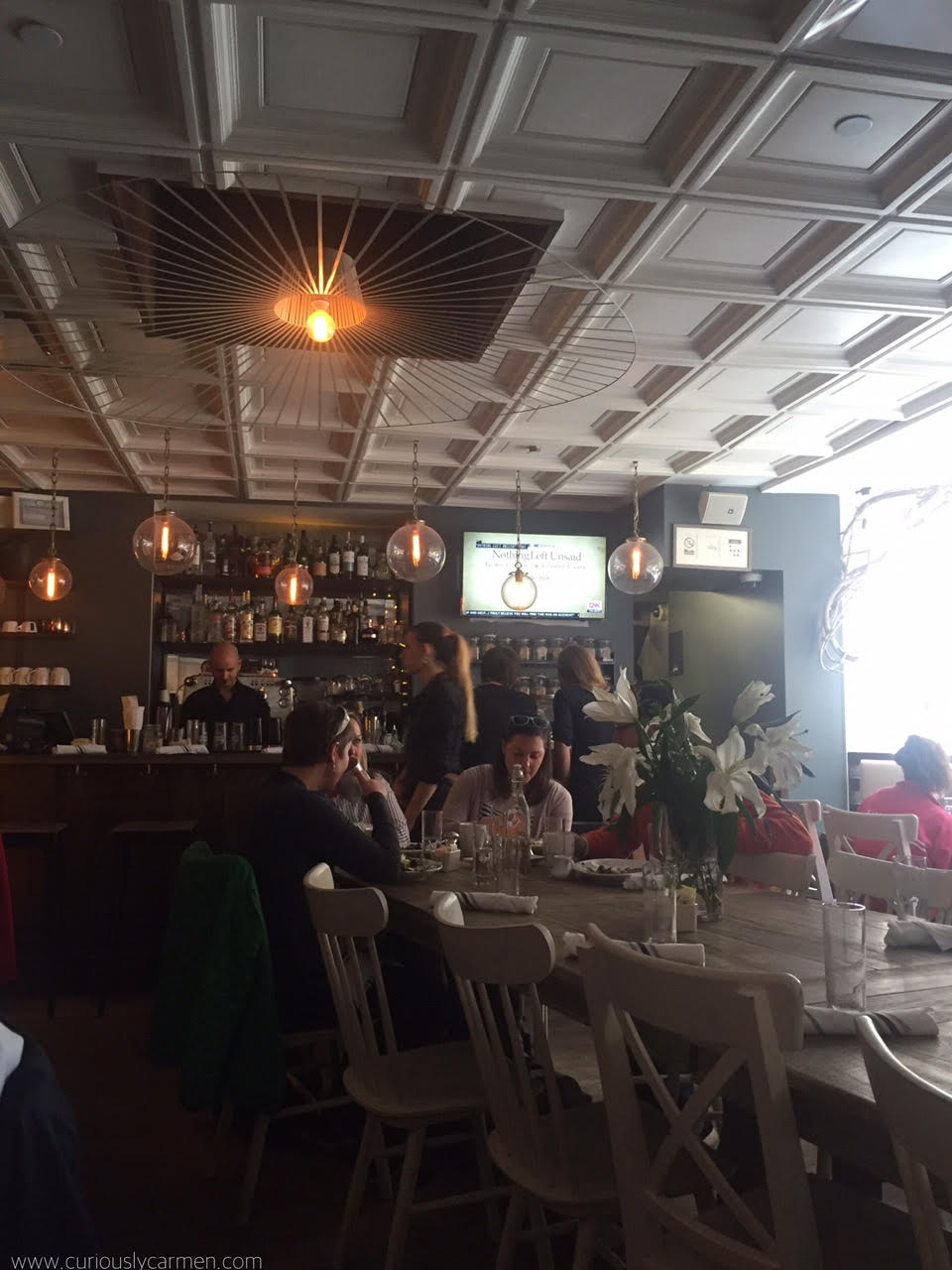 The restaurant is pretty small and located on the main level of an apartment building (or maybe it was an office building? don't remember). The only downside to the restaurant is that it is really cramped.
We're talking almost elbow to elbow room and if you're sitting beside the wall, you need to move your table in order to squeeze by or you risk knocking over stuff from the next table!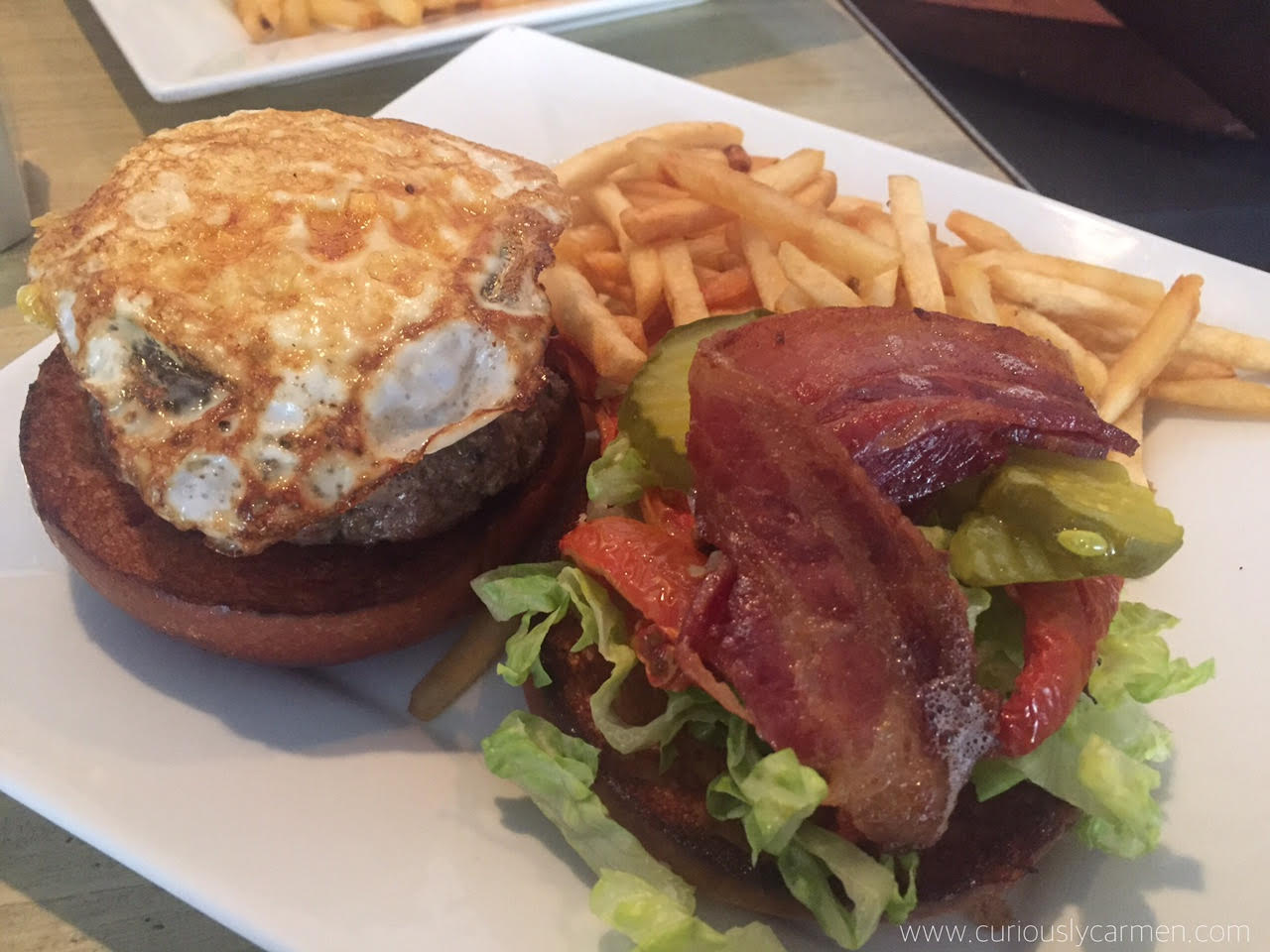 Blue Dog burger, $16.50: After ensuring that the burger had no dairy in it, I was good to go! The Blue Dog burger consists of a custom blend brisket-chuck beef, fried egg, applewood bacon, veggies, and fries. I asked for the burger to be cooked well done, as I am a bit wary of eating raw ground beef.
The burger was really juicy and flavourful, while the veggies were nice and fresh. The egg and bacon was a fantastic addition to an already delicious burger. The bun was also lightly toasted and slightly sweet. Overall, a really delicious burger!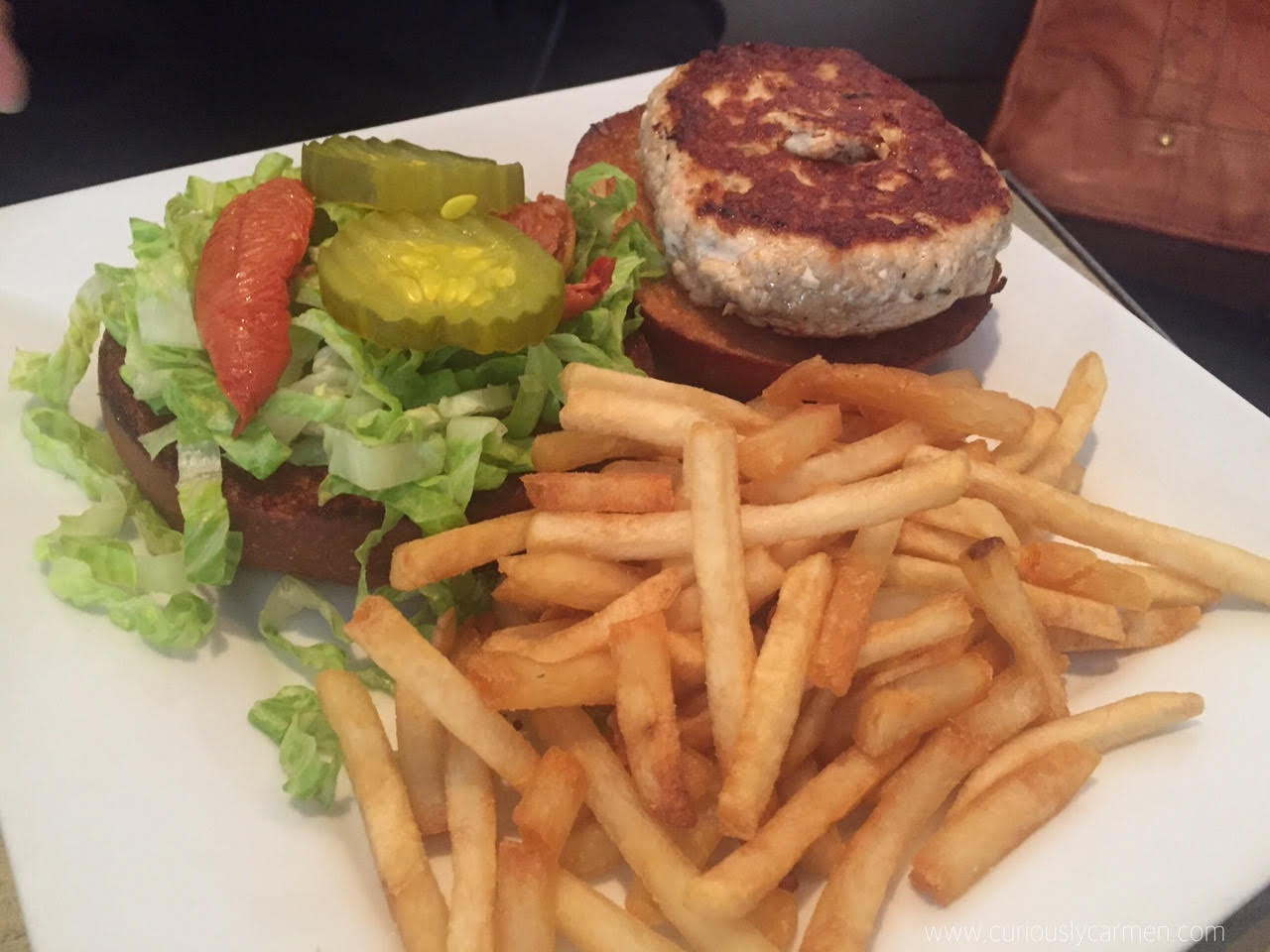 Free range chicken burger, $15.50: The ground chicken burger was delicious as well! Even though it looks pretty simple, the patty was bursting with juicy flavour, much like the beef.
Our fries were also piping hot and crispy! I wanted to have more of the fries, but was already really full from such a big burger.
Overall, we really enjoyed our lunch at Blue Dog. I would love to come back here should I visit NYC again. The service was really attentive, friendly, and very knowledgeable about their food.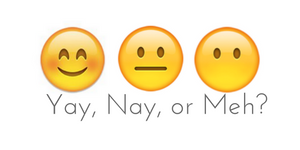 Yay!
Thanks for reading!
Carmen