I love trying Asian beauty products, but I don't get to try Asian products as much as I want due to lack of Asian beauty stores in Canada. I also hate waiting for products to ship, and rather have the instant gratification of buying in person! Luckily, Maki loves to purchase Asian products and I was able to try this product out as a gift.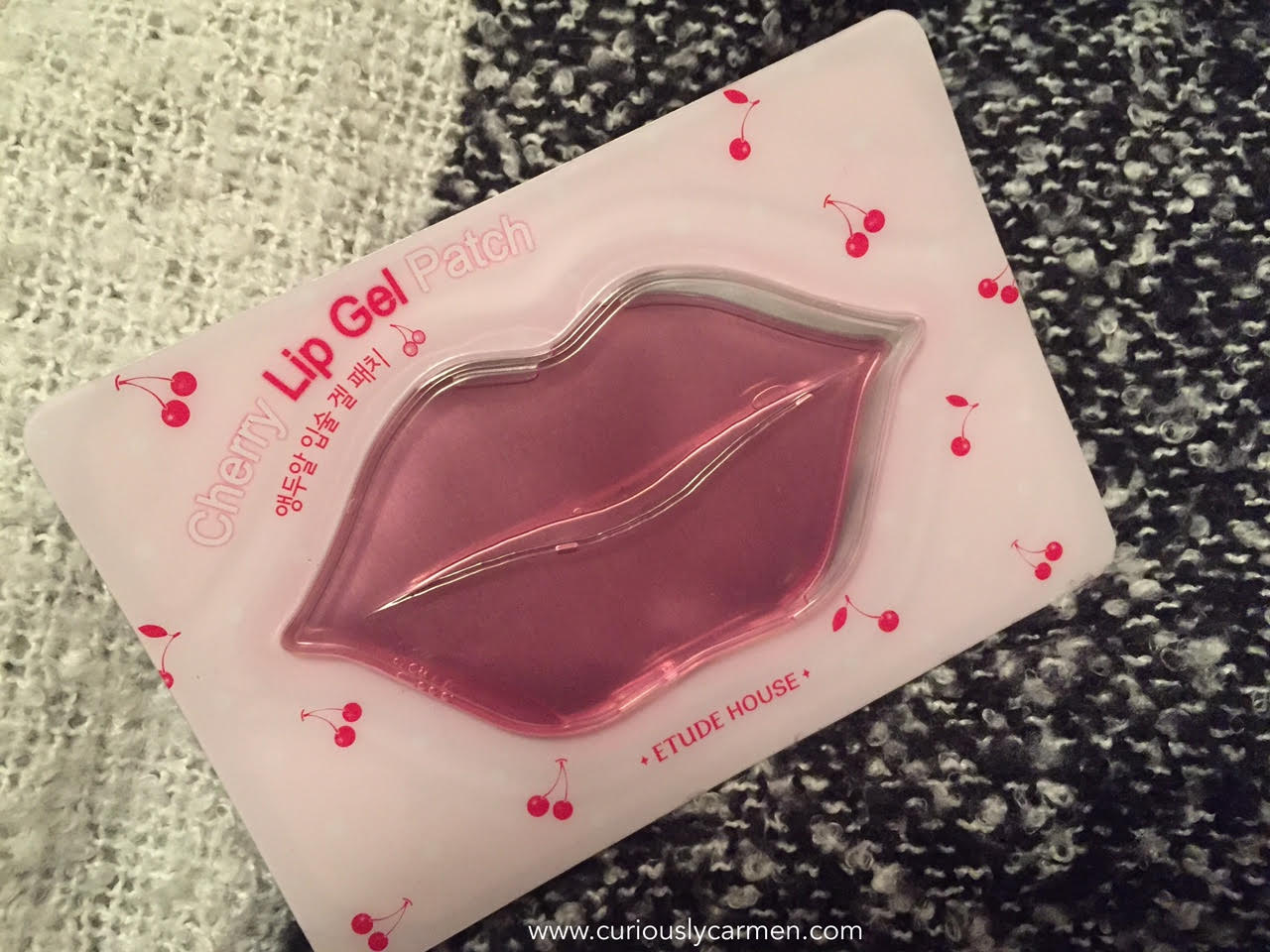 Etude House is pretty much a staple in Asia. Although it is Korean, you can find it in Hong Kong, Taiwan, Japan, Singapore, pretty much in any big Asian metropolis. Think of Etude House as the Covergirl or Maybelline equivalent, in terms of availability and price-wise.
Initially, when I first heard of lip masks, I wasn't sure what the point of them was. I mean, don't lip balms pretty much do the same thing? But after reading a few reviews on lip masks, I was curious to try them out.
On this particular day, I had just returned home from a weekend getaway in Victoria, where I sadly caught a nasty cold. Whenever I get sick, my lips get really dry and cracked because I have to breathe through my mouth. Even my normally trusty ol' Burt's Bees lip balm wasn't helping! It was the perfect opportunity to try out this lip mask.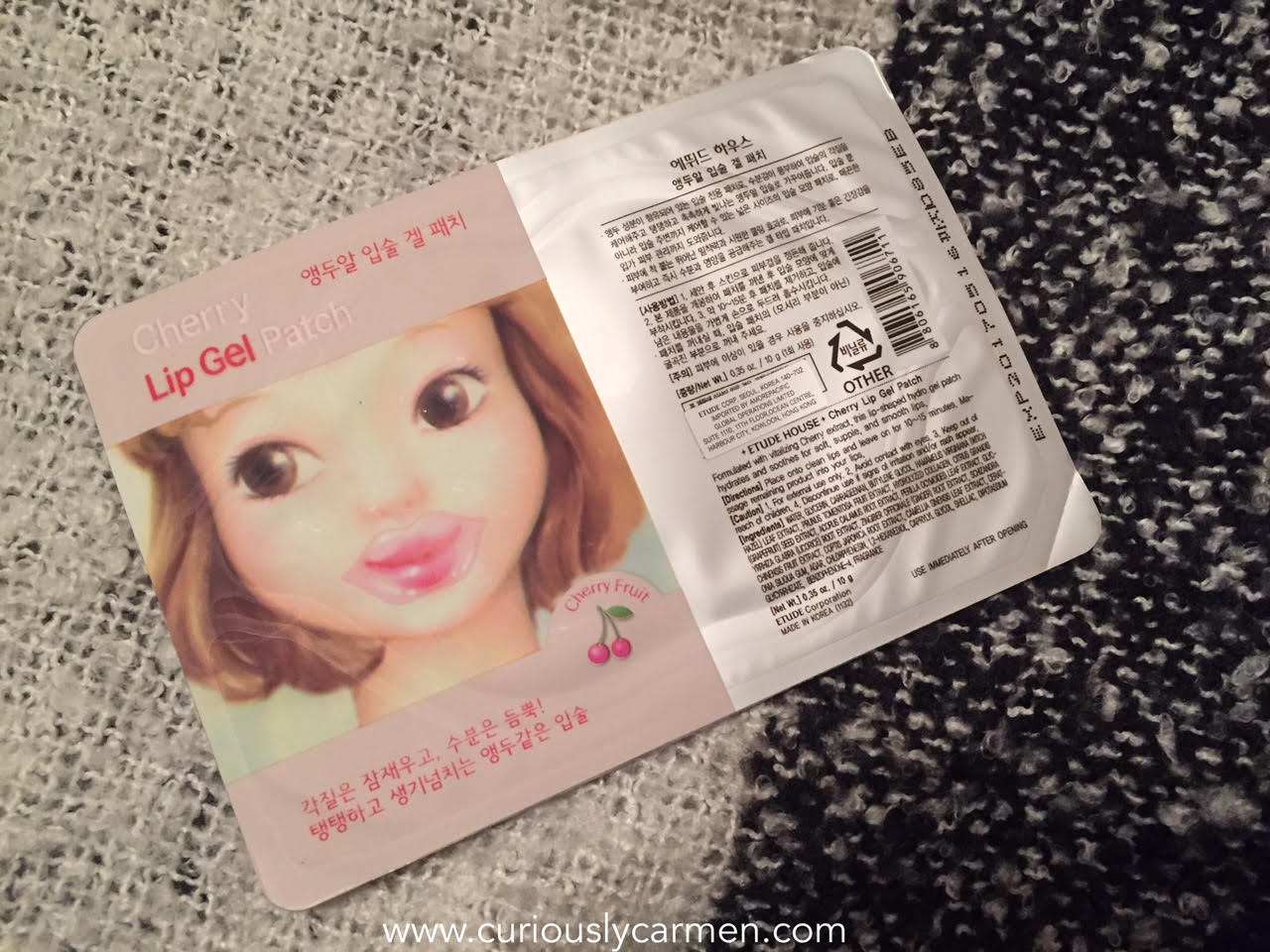 Etude House is so popular that even though it is a Korean brand, they have English for their non-Korean customers. There are instructions on the back that were quite easy to follow, along with a cute picture!
I tried the cherry flavour, which had a pleasant and nice scent to it. Even though it is a lip product, I didn't want to exactly taste or eat the product to taste whether there was a cherry taste LOL. But, the scent was definitely there!
The mask is a gel texture and moderately soaked in product. Compared to face masks where the product juices are known to spill out and drip everywhere, the lip gel mask was definitely a LOT cleaner to use. Because it was a gel texture, it also had a bit of a cooling effect!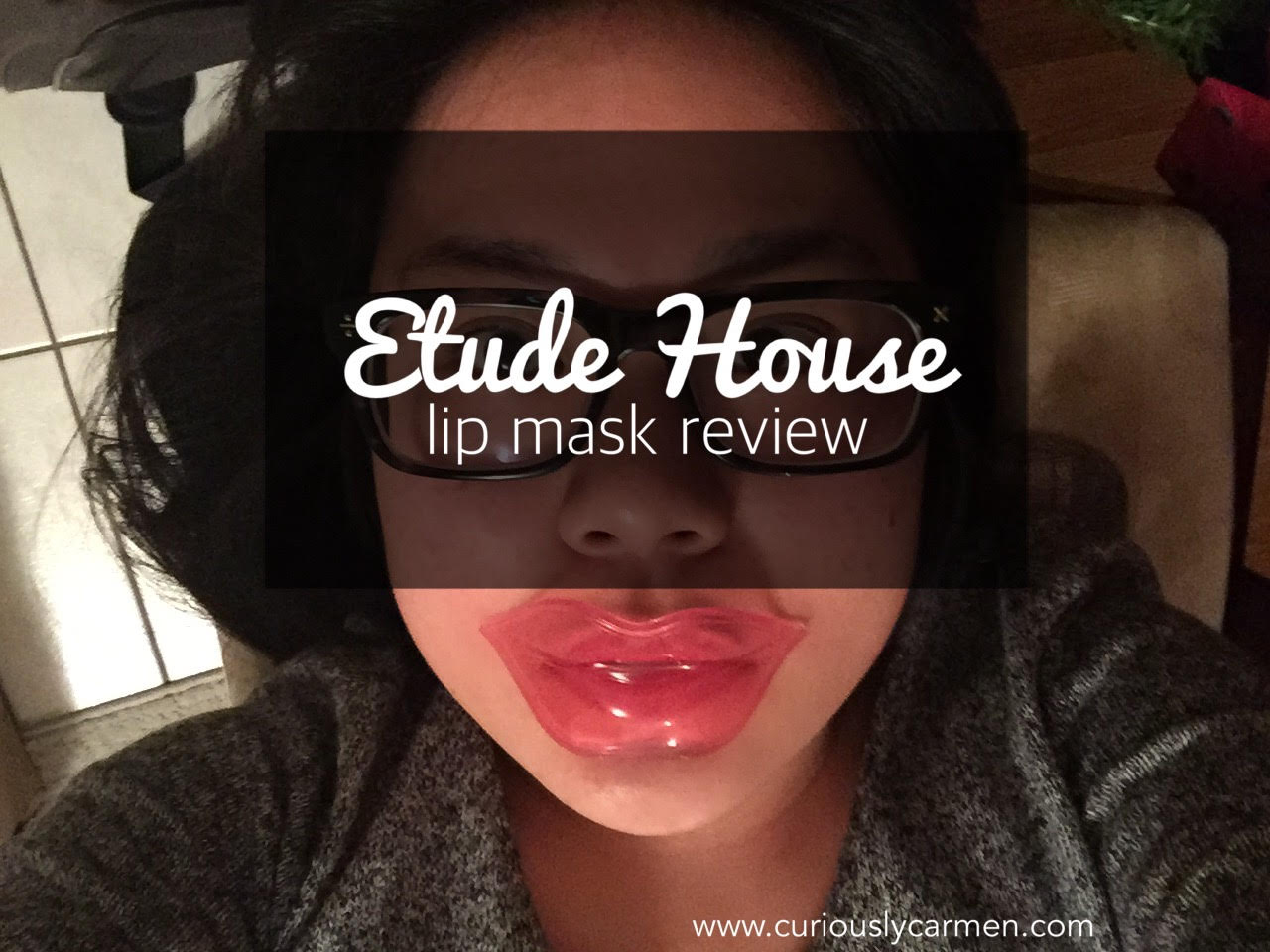 I found that the mask did not stick well to my skin, so I ended up lying down when using it. Part of the reason is because the mouth sticks out from your face and isn't a flat surface, so it's harder for the mask to cling on to (I suck at explaining but hope that made sense!).
I would also recommend that your lips be slightly opened, so that more product can be absorbed.
I also mentioned above that the reason why I decided to try this out was because I was sick with a cold, and my lips were very cracked and dry. Well, I should have thought of this idea more thoroughly because it was so hard to breathe! Actually, scratch that- I couldn't breathe due to my stuffed nose. I ended up poking a hole in the middle of the mask for air LOL!
After taking off the mask, my lips were noticeably a lot softer and smoother. Because I was sick, the softness only lasted about 3 hours. But, I have full confidence that it would have lasted longer should I not had to breathe through my mouth and lips.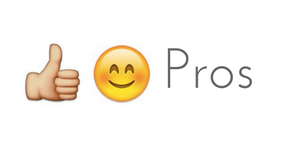 Mess free, product does not drip everywhere
Has a nice scent
Leaves lips soft and smooth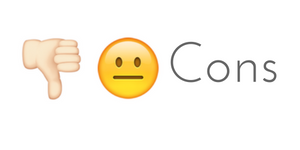 Hard for mask to stick on your lips unless you lie down
If you're sick with a stuffed nose like I was, make sure you poke a hole in the middle so you can breathe LOL!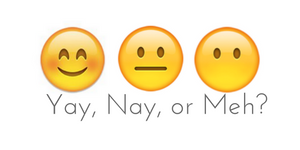 Yay!
Product received as a gift.