Well, it's that time of the year again… PRESENTS! But I love posts like this and coming up with gift ideas. I decided that this post will be gift ideas under $20 for friends.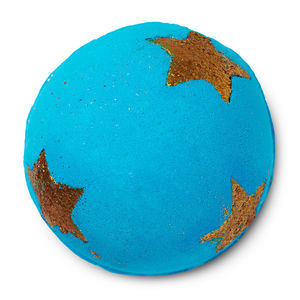 1. Lush bath bombs, $5-$9: Lush bath bombs are quite popular presents to give and receive, and for a good reason too. They smell nice, they look pretty, and make you feel good! They also make good stocking stuffers. Bath bombs start at $5 and go up to $9 for the really fancy ones. I don't think I would ever purchase a $9 for myself, but I wouldn't mind buying that for someone.
On another note, you could check out other companies that make bath bombs as well. I picked up some on my recent weekend trip to Victoria, from a local company based in Saltspring Island named Saltpring Soapworks. Compared to Lush, the prices were cheaper there! Some other stores that sell bath bombs are the Rocky Mountain Soap Company, The Body Shop, and Amazon.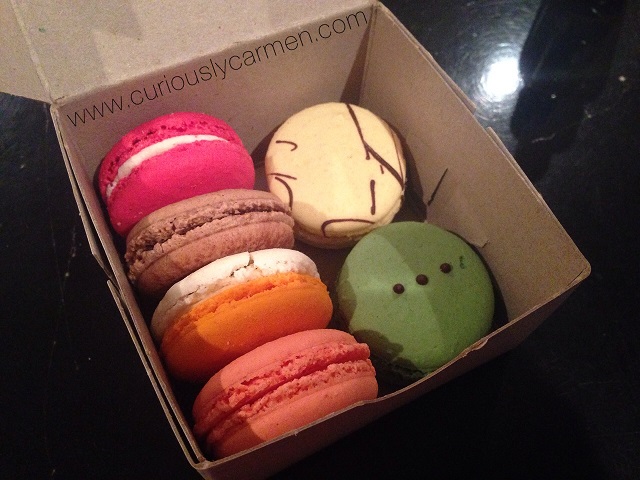 2. Macarons, $1-$20: Macarons are sweet, colourful, and so cute! They also act as great decor because they brighten up a room. How can you not love macarons? Depending on your budget, you could buy a couple, or a box of them. Some delicious places for macarons in Vancouver are Bon Macaron (read my review here), Theirry, Faubourg, Lauduree, and Soirette.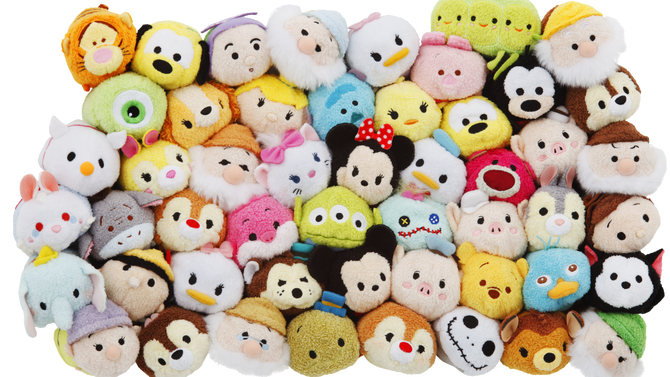 3. Tsum tsums, $5-$15: OMG, I am in love with tsum tsums. They are so adorable and I want them all! I normally HATE plushies because they just take up room and collect dust, but I am willing to make an exception for tsum tsums. There are so many different Disney tsum tsum characters to choose from. You'll be sure to find one for someone!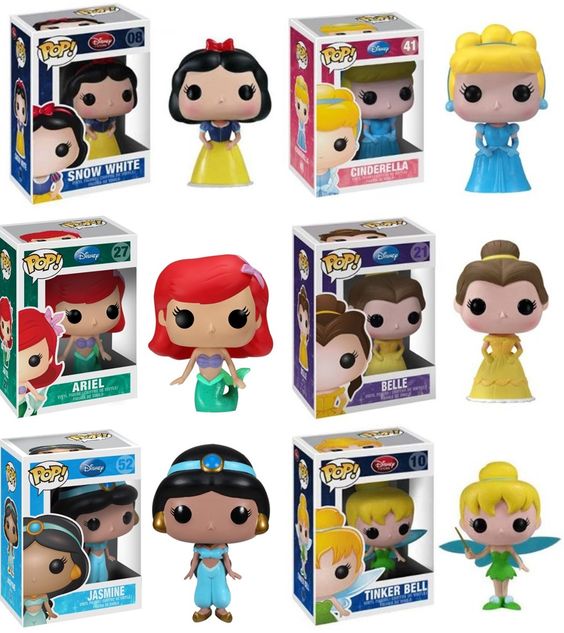 4. Funko figurines, $10-$20: Funkos are another cool gift idea for that friend who loves fictional characters. Funko has so many different kinds of characters from so many different TV shows, games, and movies! If i had the space and money, I would definitely buy a collectors shelf and just collect them all!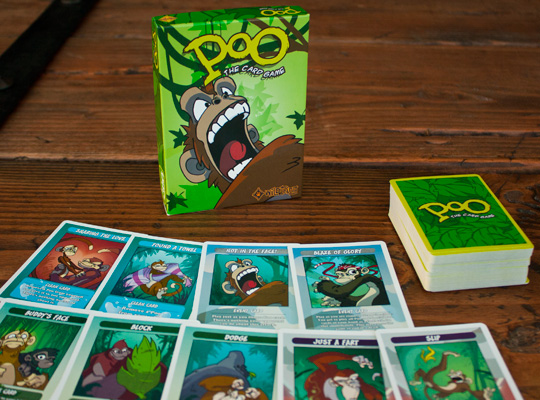 5. Board games, $5-$20: If your friend is a fan of board games, consider buying them a new board game! Many of my board games are under $20 and are really fun. Take a look at your local board game store and check out the clearance section or the area near the cashier, that is usually where the cheaper games are. I recently bought a card game named Poo for $10 and it's hilarious!
Check out my holiday gift idea posts from previous years as well!
Holiday Gift Ideas for the Boyfriend (Post 2)
Holiday Gift Ideas for Parents
Holiday Gift Ideas for the Boyfriend (Post 1)
Tried & Tested Gift Ideas Under $20 (For girls)