Lately, I've been trying to diversify my food adventures and going to Richmond more often. Apart from the worst drivers in the Lower Mainland, Richmond is famous for delicious Asian food! One of the highest rated restaurants on Zomato in Richmond is G-Men, and I've heard great things about this place from friends.
Unfortunately, I tried to come here twice already before the third successful attempt. The first time was due to a last minute event I had to go to, and the second time was that there was no parking! Seriously, trying to find parking in that area is so difficult on a Friday night. Finally, the third time we decided to go later and were able to find parking!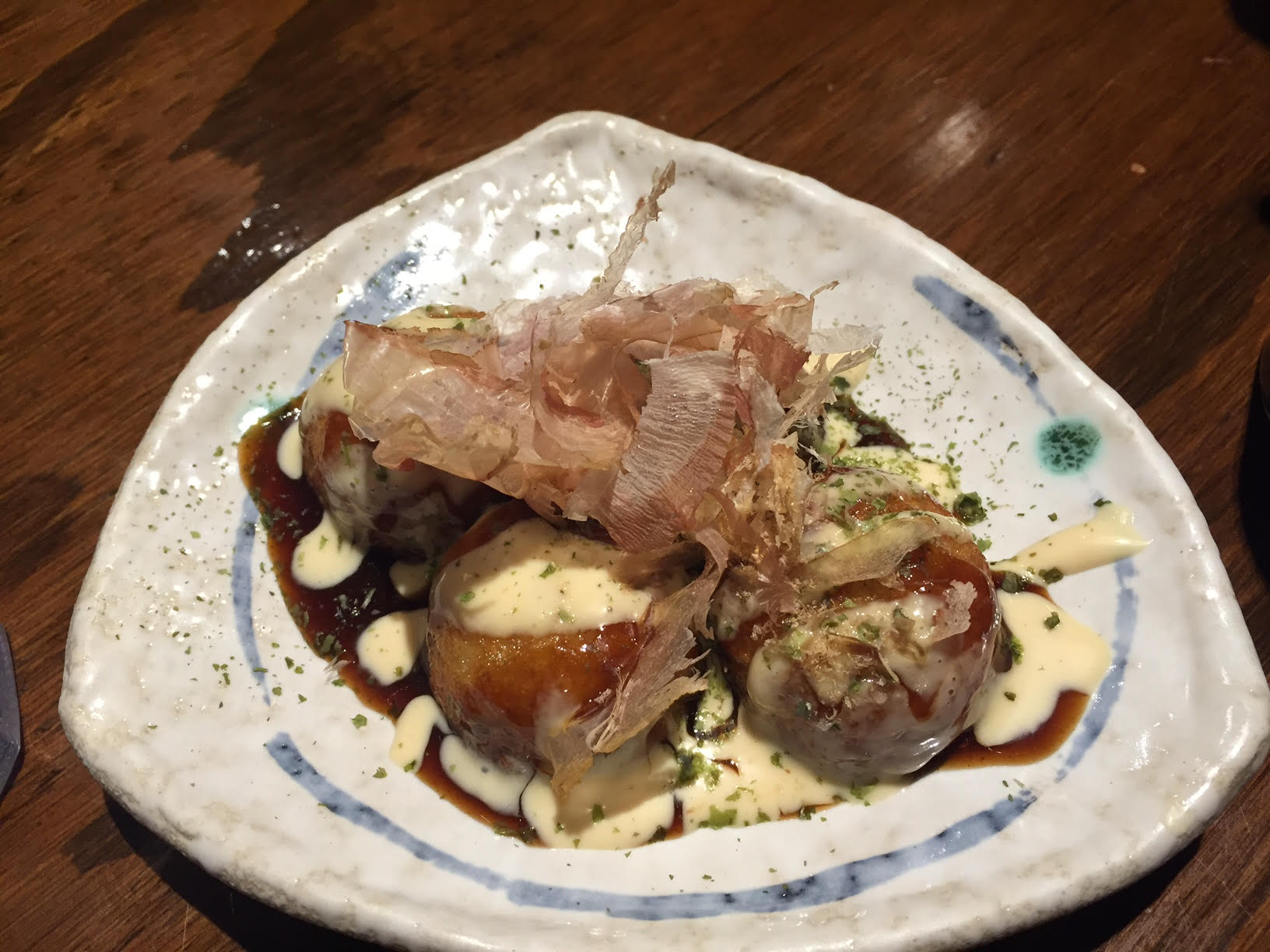 Takoyaki, $3.75: Since it was our first time here and wanted to try more of the menu, the four of us decided to split a couple of appetizers. We ordered the four piece takoyaki and this was simply delicious! It was drenched in delicious sauce and the takoyaki were a pretty decent size.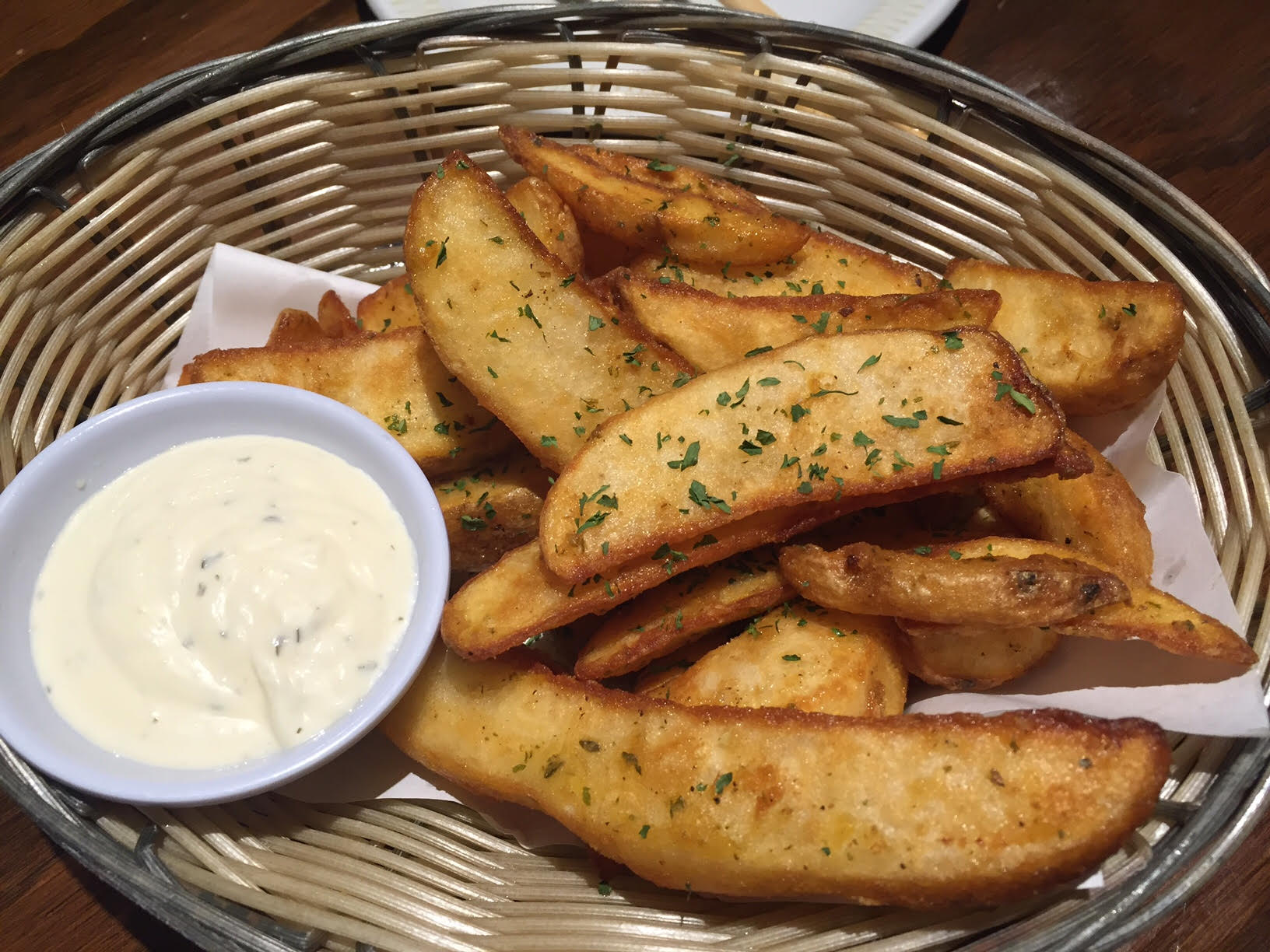 Potato fries ($4.50): These fries were amazing! They were incredibly crispy and seasoned with such a delicious combination of herbs. We ended up ordering another plate because we all couldn't stop eating this. In retrospect, that was a bad idea because we didn't end up finishing the second order of fries and ended up packing it home. But seriously, this is a must try here!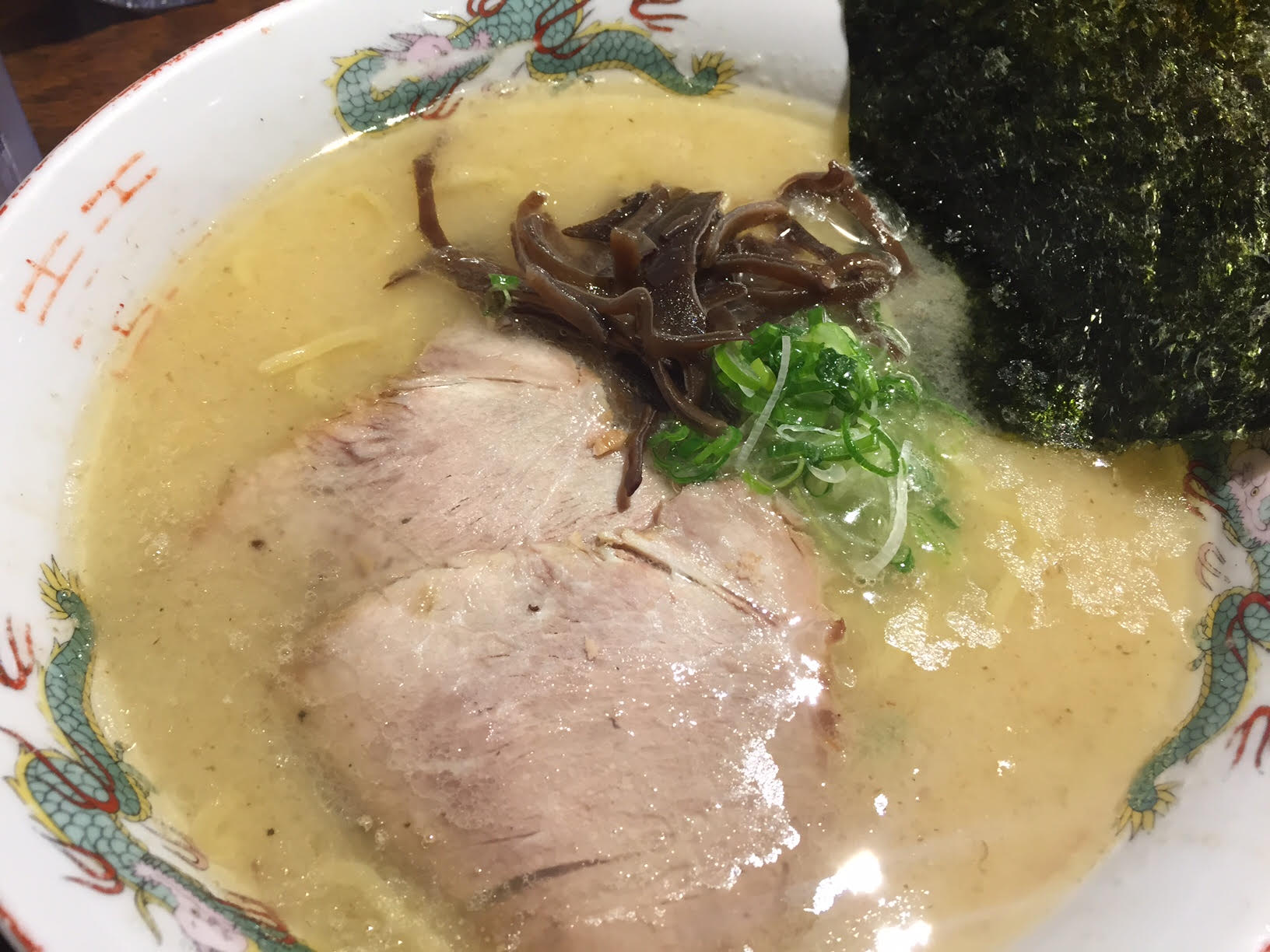 Shio ramen ($8.95): Shio broth is made with chicken broth, and is my go to flavour for ramen! Macaroni and I both ordered the shio ramen. The shio ramen definitely did NOT disappoint. This was amazing. The broth was so well rounded – incredibly flavourful and thick. Meanwhile, the meat was melt in your mouth soft.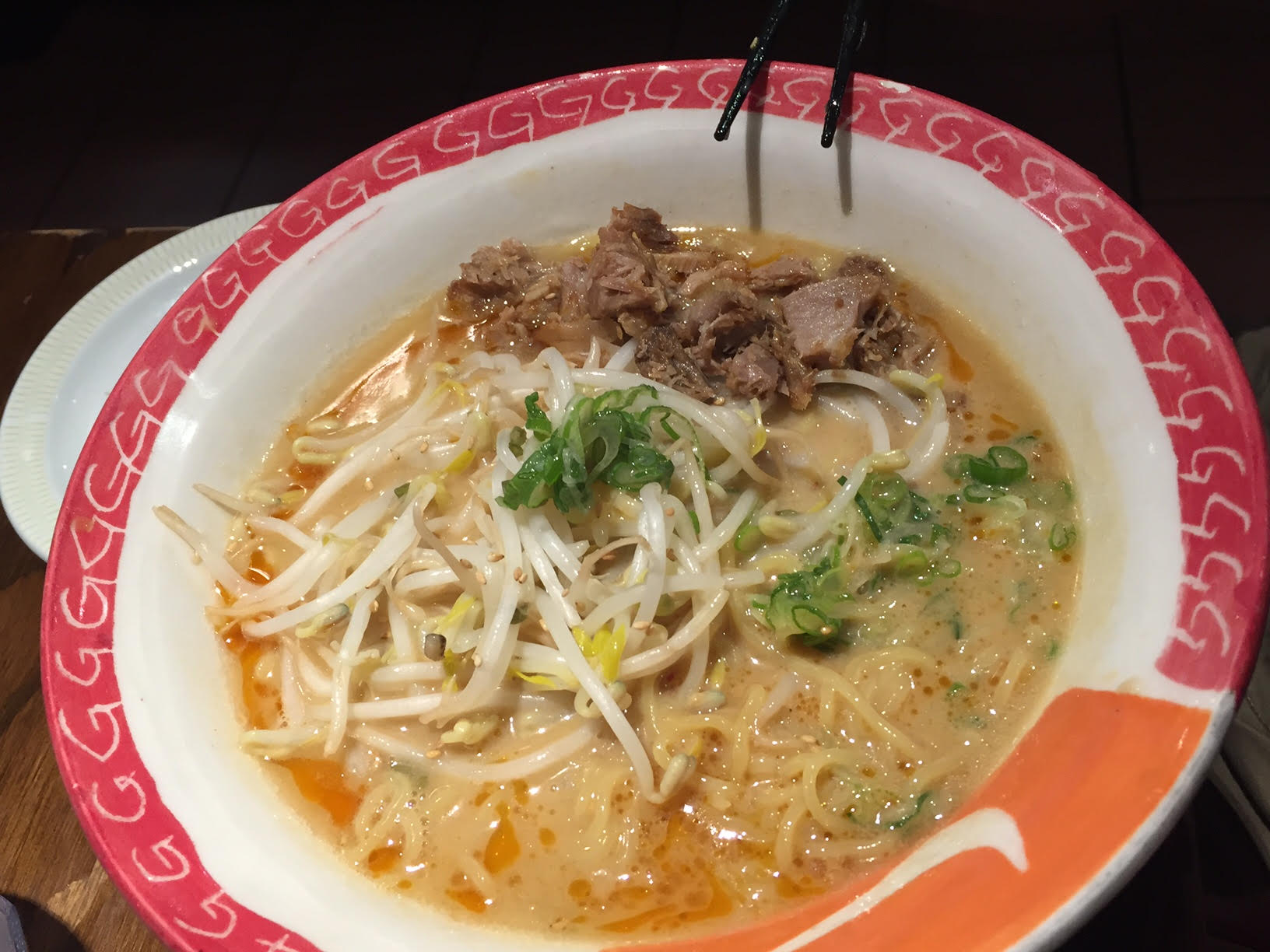 Tan tan men ($10.25): The boyfriend ordered this because he loves spicy peanut sauce. Again, the broth here was rich and thick, and full of spicy peanut flavour. Although I don't love spicy peanut sauce as much as he does, I found this to be delicious as well!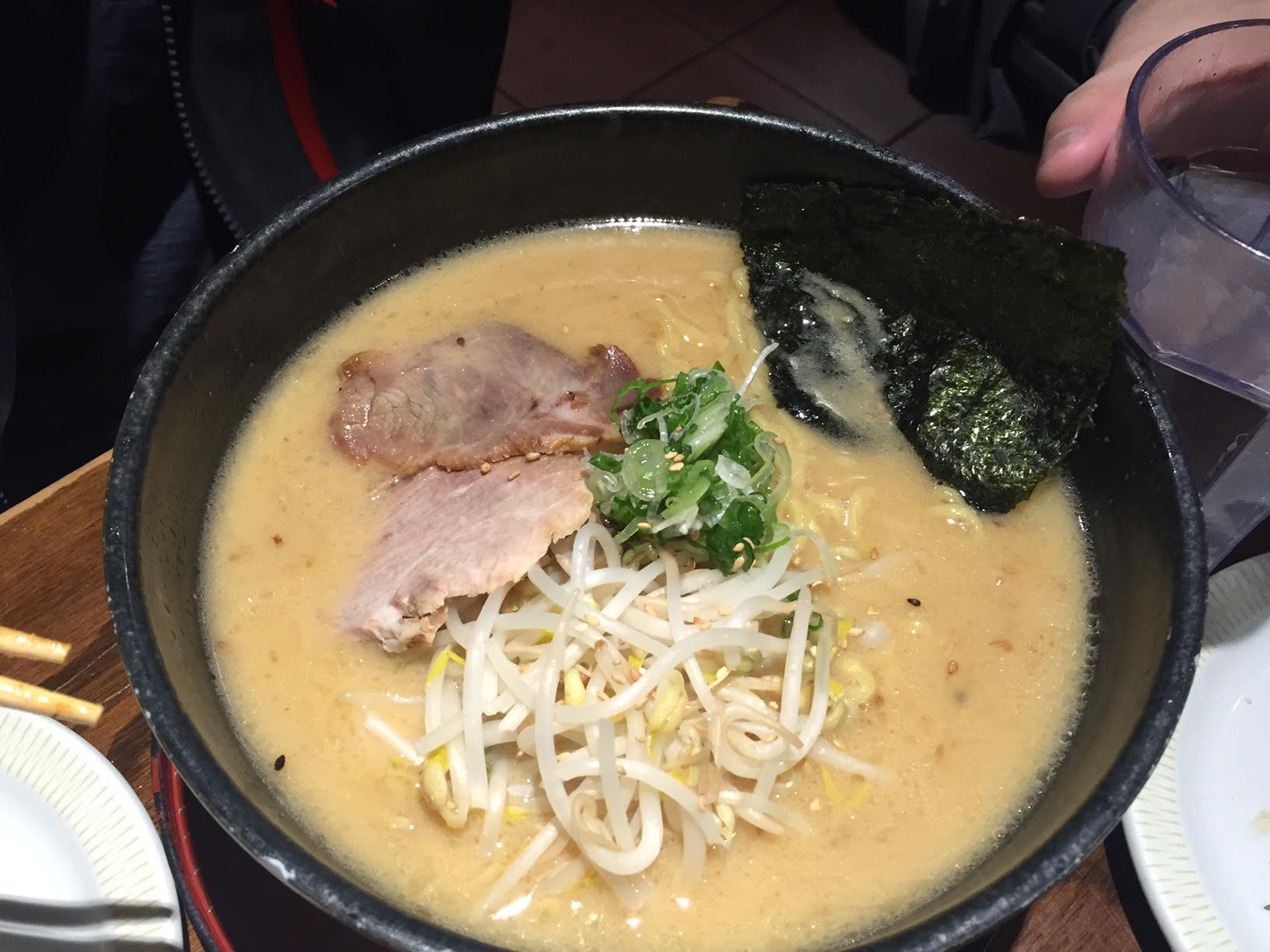 Shoyu ramen ($8.95): Cheese ordered the shoyu ramen. Again, this was just as delicious as the rest of our meal. Rich, flavourful, and a very generous quality. No complaints.
G-Men was amazing and I definitely will be back. This place lands the spot of one of my top favourite ramen places in Vancouver now. All the food we had that night was delicious and full of quality. I'm already excited for my next visit here!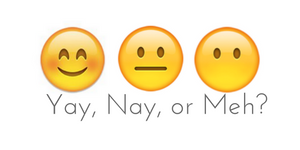 Yay!