Totto Ramen and Ippudo Ramen were both on my 'want to try' lists during my visit to the Big Apple. We made it to Ippudo Ramen on the first night, and also was able to try Totto Ramen a few days later! Both places are extremely popular in New York, making the wait times pretty long.
After going on the Circle Line sightseeing cruise (click link for my experience with them!), we walked over to Totto Ramen to their Hell's Kitchen location around 9:30 pm on a Friday night. Since it was already late, we didn't think it would be busy so we were a bit shocked to see a big crowd outside the tiny noodle joint!
We had to wait a total of 30 minutes, I can't imagine how long you would have to wait during peak hours. If you don't want to wait during peak hours, I suggest coming on a weekday around 5pm or something like that. Luckily, I met a couple in line who were visiting from Israel so the line went by quickly.

I love Japanese culture because of how efficient everything is. While we were waiting, one of the workers went around and we all placed our order in line. As you can see, the restaurant is really crowded and small. We shared a four person table with two other customers against the wall, and there was no room for us to really move around.
So, don't come here if you are claustrophobic! There is also really loud metal/screamo music playing.. my theory is that it makes people eat faster because of the intense music. I definitely found myself eating pretty fast, partly due to the music and because I was hungry.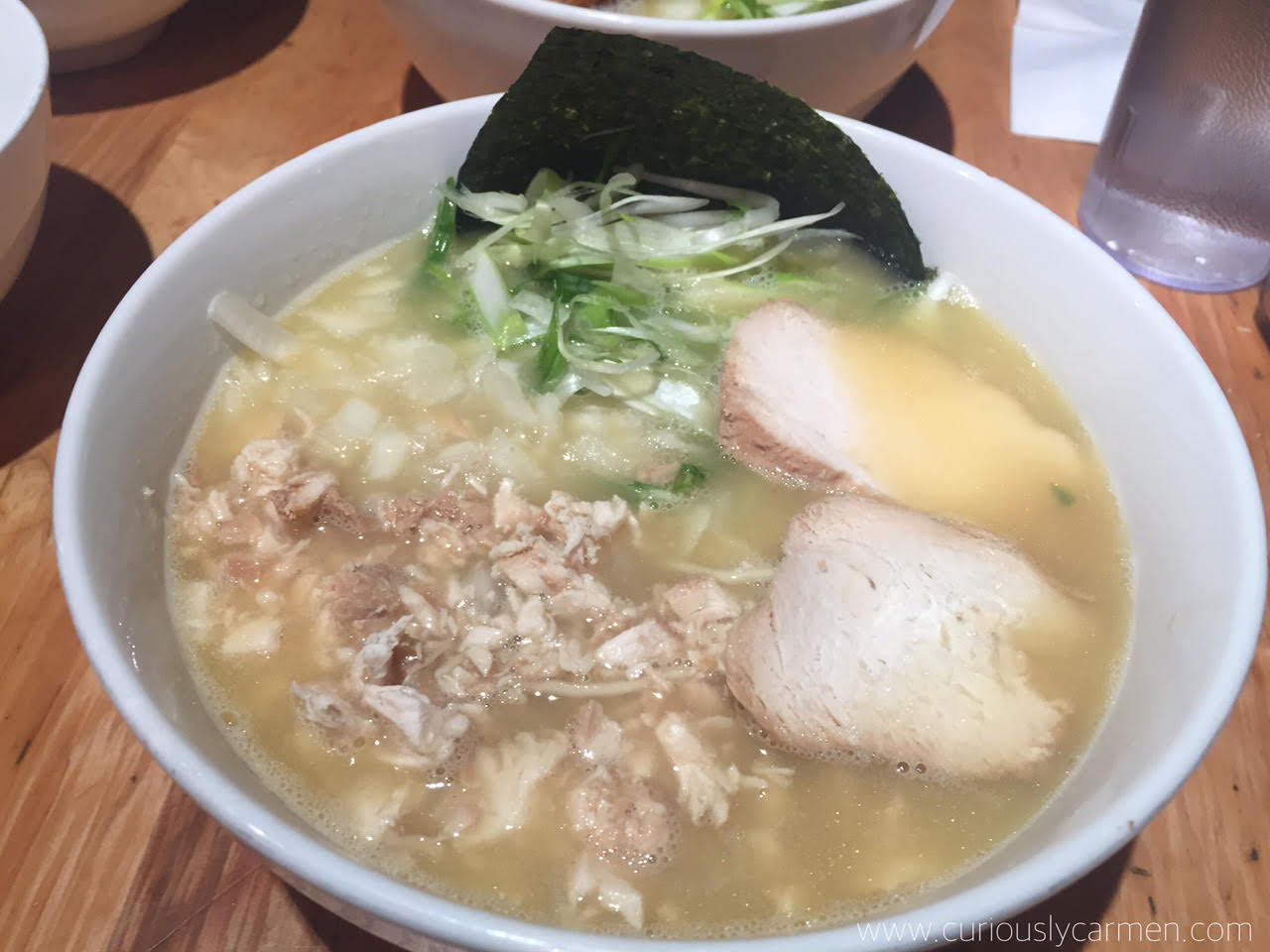 Chicken paitan, $10: Totto Ramen's original straight noodles in a rich and creamy chicken broth. This was immensely delicious, and super warm and comforting. It was raining in New York that night, so it was the perfect bowl to have. The pulled pork was also really delicious and really tender.
I found the chicken to be slightly bland, it tasted like it was just boiled but it's still good to have some protein regardless.
There was also lots of fresh chopped onions in the broth as well. 10/10 would recommend. So good.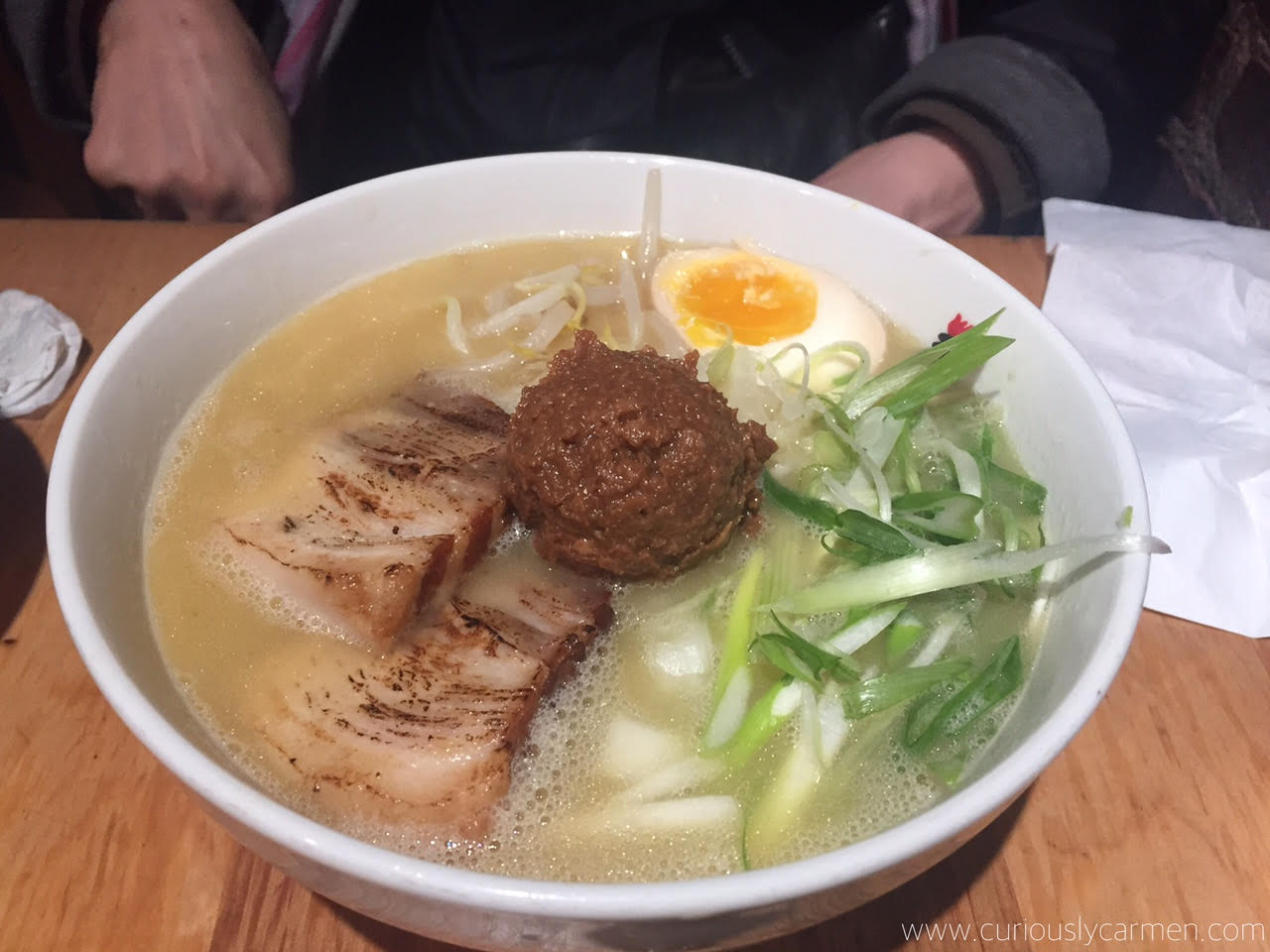 Miso Paitan, $12: The miso paitan has the same chicken base as mine, but with miso added to it. Again, this bowl was very delicious and flavourful. The pork was very tender and melted in my mouth, I wish we had also ordered pork on the other bowl as well!
In addition, the onions, scallions, and bean sprouts were very fresh and crunchy as well.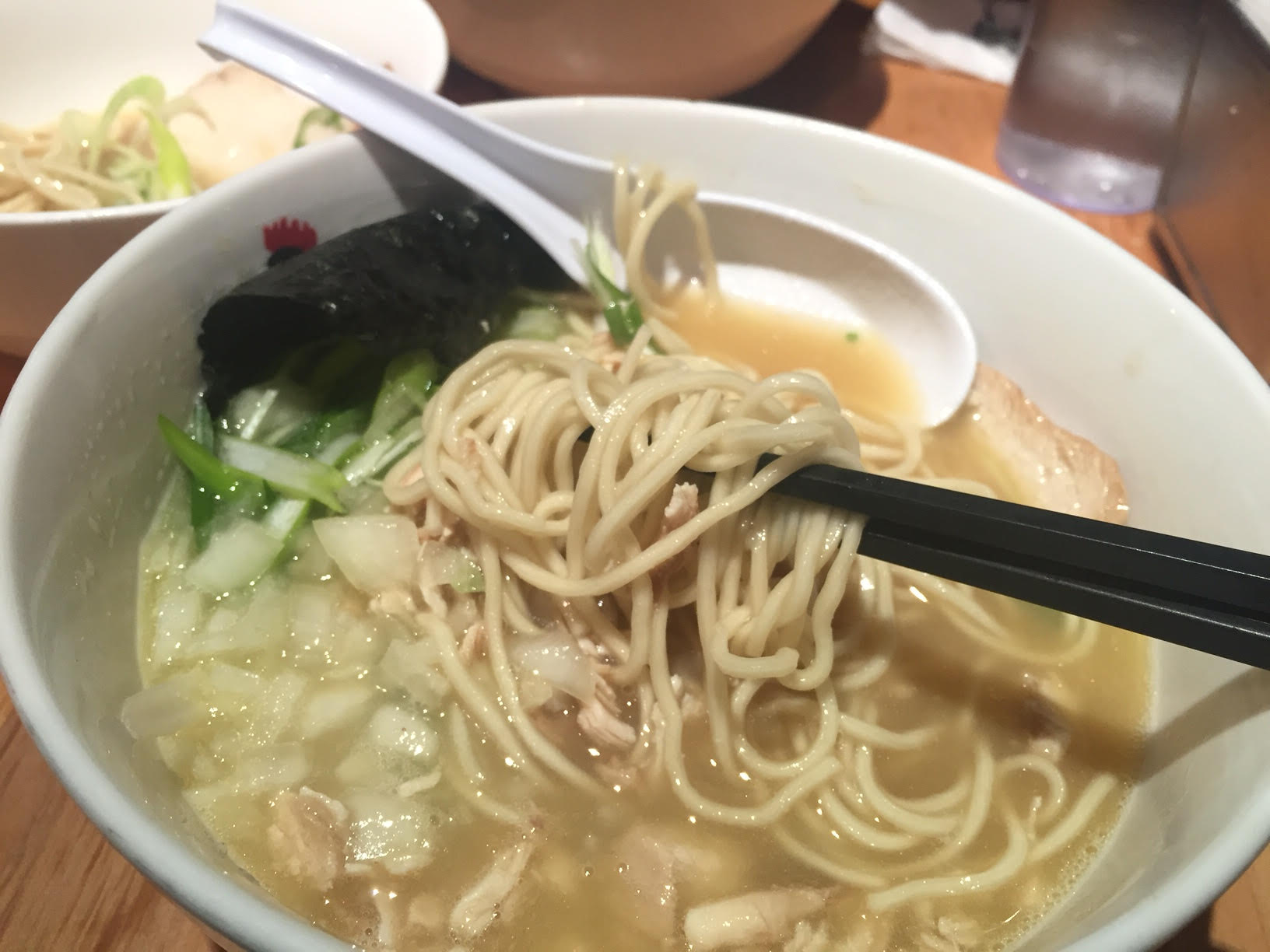 Here's a closeup of the ramen noodles in the chicken paitan. They were cooked perfectly and were slightly chewy. This was my first time trying the thin ramen noodles and I really liked it!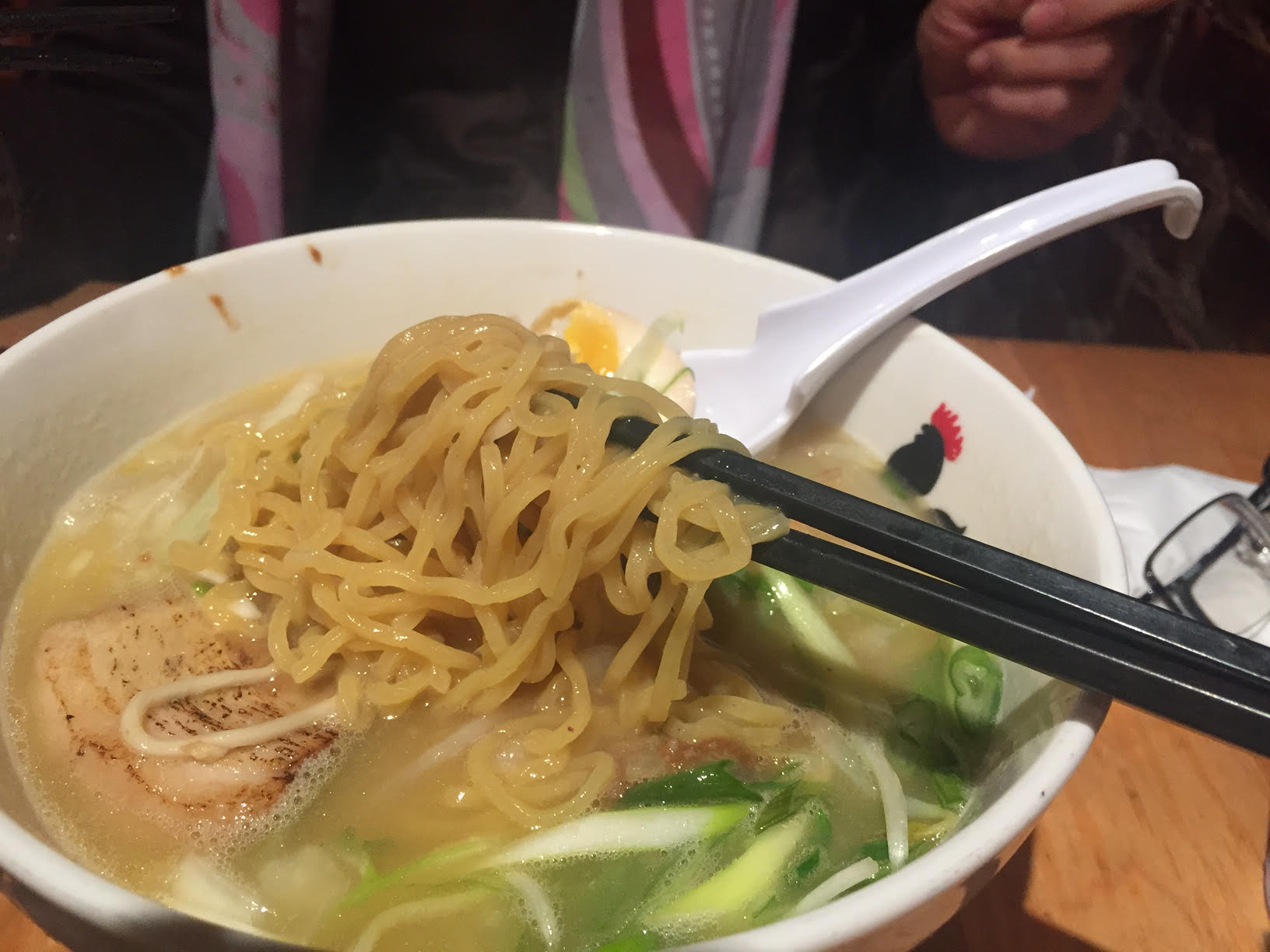 The noodles in the miso paitan were a bit different, and were more like the ramen noodles I was used to eating back in Vancouver. Again, these were cooked perfectly and had a lovely bounce to it.
All in all, Totto Ramen was really good and worth the wait. The broth is rich and flavourful, while the noodles are bouncy and cooked perfectly. I can definitely see why there are such long waits for this place. Coming from Vancouver where ramen is already plentiful, I have high expectations for ramen and Totto definitely surpassed my expectations!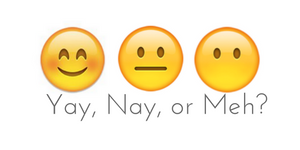 Yay!
Thanks for reading,
Carmen